We need your help!

Please take this short library survey

Thank you for your willingness to help us understand what our patrons want from our library! Your answers will be helpful as we consider ways to strengthen the library to better serve our community. Completing the survey should take five minutes, and your responses are anonymous.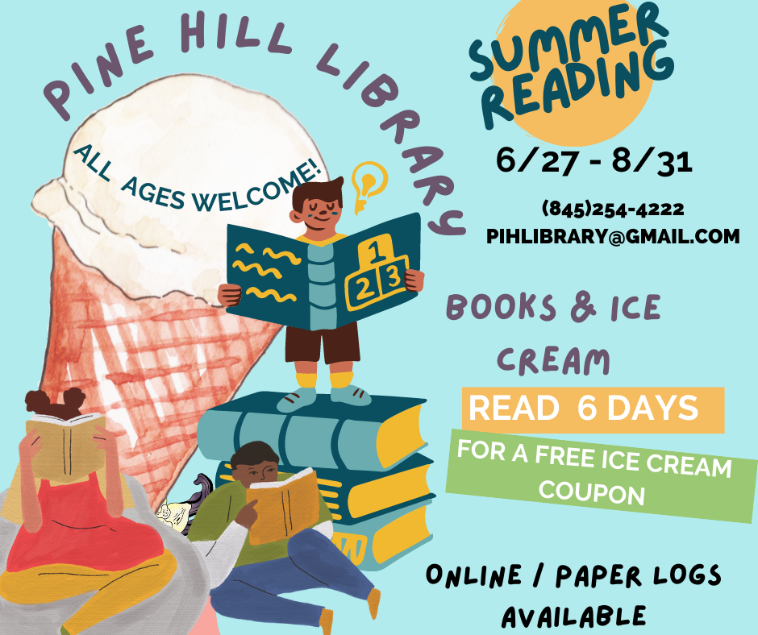 Summer Reading
June 27 - August 31
Read six days for a free ice cream coupon! All ages welcome. Online and paper logs available. Contact us for more details.


Check out our website for more events!
We'll see you soon!