 March
2023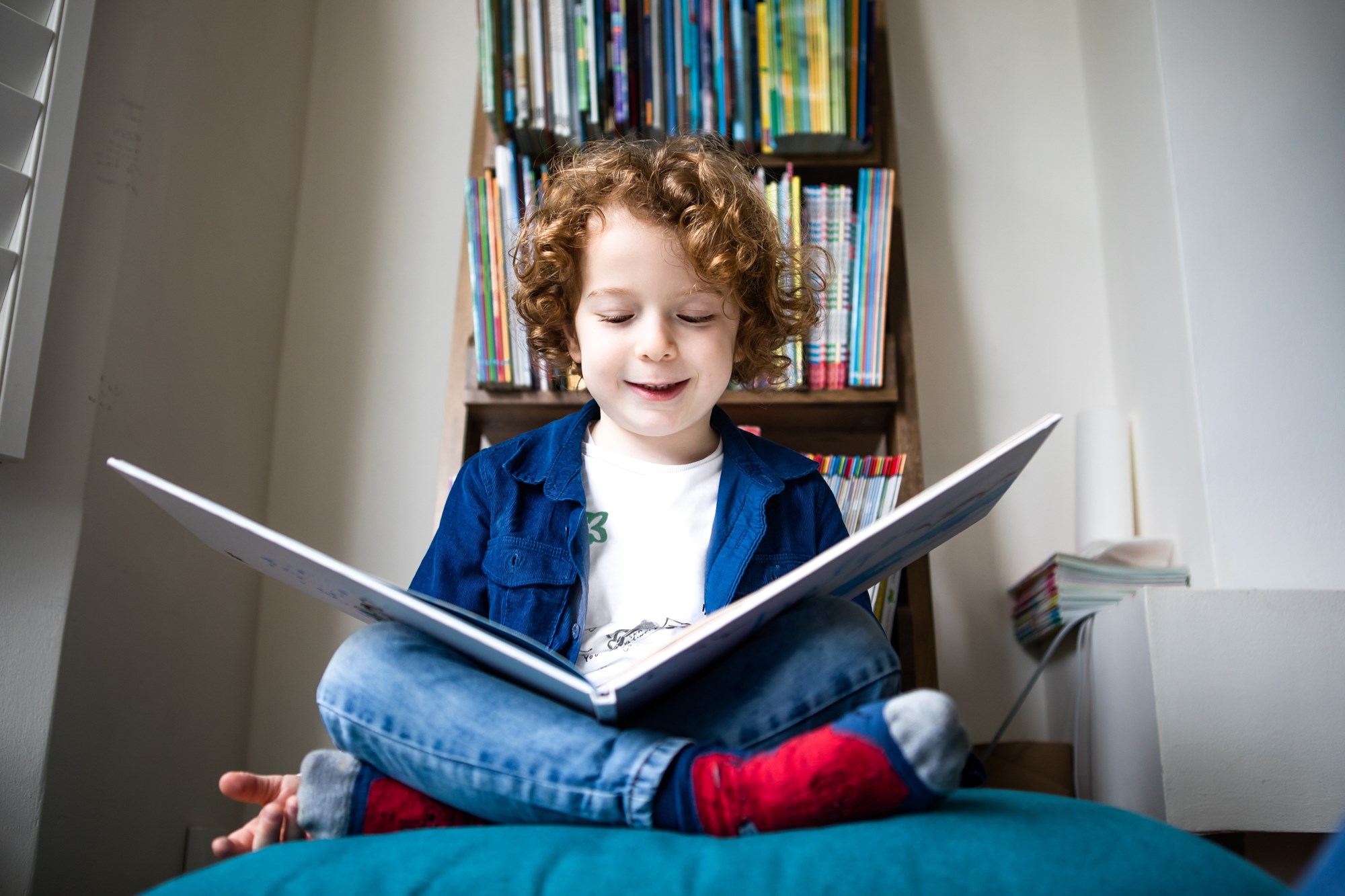 Youth Services Notes
News from the Library of Virginia
Dial a Story 833-690-0646

Each Wednesday, a new story, read in both English and Spanish, is available to listeners around the state. The stories are a rotation of recent picture books, fairy tales and folk tales, books highlighting equity, diversity and inclusion, and classic picture books. Since the program's inception in 2021, over 50 volunteers have signed up to read and record the stories. This program, offered 24/7, presents an analog opportunity for strengthening reading readiness using picture books and telephone technology.
A call for readers will be sent out in early May. Readers are encouraged to promote their recording. Rachel Timm, Youth Services Coordinator at Pittsylvania County Public Library, has shared one of her promotional pieces below.
Virginia Summer Feeding Programs + Libraries
Join us for an informational session about summer hunger in Virginia and summer feeding programs and how public libraries can be involved.
What: An informational meeting about Virginia Summer Feeding Programs + Libraries. Maggie Parker, MSW Child Nutrition Programs Coordinator for the Department of Education, will discuss summer hunger in Virginia and provide an overview of summer feeding programs and how public libraries can be involved.
Who: Youth services and adult services staff, outreach staff, and library directors
When: Tuesday, April 5, 2023 02:00 PM Eastern Time
VLA Youth and Family Services Forum
The Ezra Jack Keats Award was created to nurture illustrators and writers, early in their careers, who create extraordinary books that reflect our diverse population, the universal experience of childhood and the strength of family and community. Over the years the EJK has succeeded in fostering the early careers of many of our country's leading children's book makers.

The EJK Award is unique
It is the only award that celebrates books that embrace all ethnic and social groups
The Award and Honor books constitute the kind of diverse library of outstanding children's books for which we are all working
Winners and Honorees are themselves a more diverse group than any other children's book award
The EJK Award Committee includes rock star authors and illustrators, as well as scholars and librarians, making it an award bestowed by peers, as well as appreciators.
Your library program can be featured here!
Please submit a photo and description of your favorite program!
Upcoming Important Dates & Celebrations

National and State Conferences
June 22-27...............................................ALA Annual Conference..................................Chicago, IL
September 20-23..........Association for Rural & Small Libraries Annual Conference.........Wichita, KS
October 22-24..................Virginia Library Association Annual Conference........................Chantilly
November 15-18...National Assoc. for the Education of Young Children Conference.....Nashville, TN

Celebrations:
April.................................................................................................................School Library Month
April 2...........................................................................................International Children's Book Day
April 23-29.....................................................................................................National Library Week
May 1-7...........................................................................................................Children's Book Week