 February 2023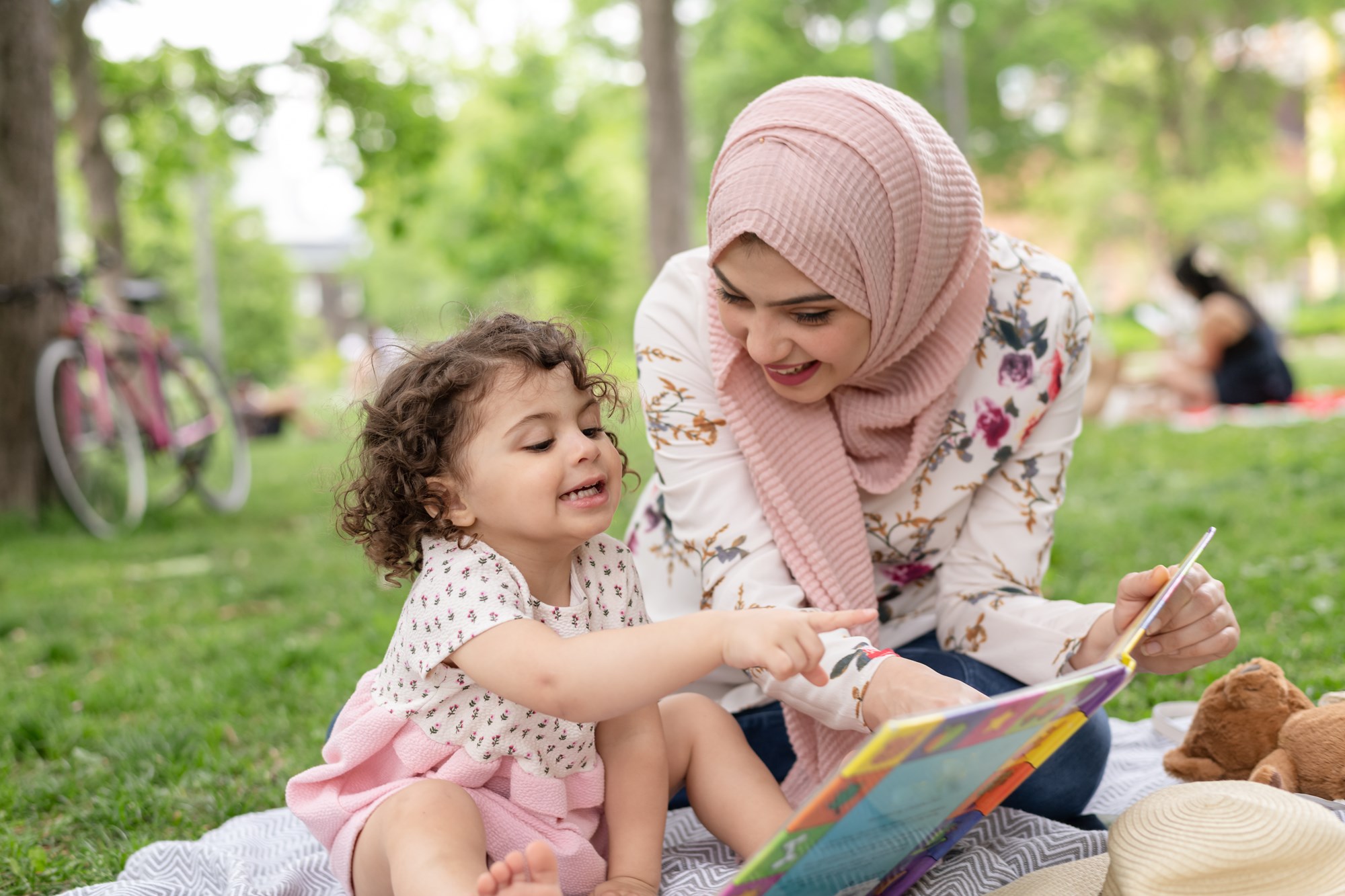 Youth Services Notes
News from the Library of Virginia
LDND Professional Development Collection
The Library of Virginia has revived its professional development collection! We've taken the time to reexamine how things went previously and have begun rebuilding slowly by adding 100+ new titles to the Library of Virginia (LVA) catalog covering a wide variety of topics across the librarianship field.
Here's how to access the collection:
Search the LVA Catalog with this LINK (takes you directly to the collection)

Be sure to bookmark this for future use!

Use your local library's interlibrary loan process to request the book from the Library of Virginia
Sit back and wait for the title to arrive.
Read, enjoy, learn, and return!
As new selections are added, we'll be sure to let everyone know and send reminders regarding the entire collection on a regular basis. Feel free to share this information with your peers.
VLA Youth and Family Services Forum
The Colorado Libraries for Early Literacy (CLEL) Bell Picture Book Award recognizes five high-quality picture books that provide excellent support of early literacy development in young children. The five winning titles support and model each of the five early literacy practices: Read, Write, Sing, Talk, and Play.

The CLEL Bells Selection Committee is proud to announce the 2023 CLEL Bell Award Winners!
READ:
Bathe the Cat by Alice B. McGinty, illustrated by Davd Roberts (Chronicle Books)
WRITE:
The Gift by Alain Serge Dzotap, illustrated by Delphine Renon (Eerdmans Books for Young Readers)
TALK:
How to Say Hello to a Worm by Kari Percival (Rise x Penguin Workshop)
SING:
Still This Love Goes On by Buffy Sainte-Marie, illustrated by Julie Flett (Greystone Kids)
PLAY:
Baby's Here by Jessica Young, illustrated by Genevieve Godbout (Clarion Books)

Watch CLEL Bells chair, Julie Crabb-Abbott, and co-chair, Melanie Broski-Howard booktalk each of the winning titles in the announcement video and download the early literacy activity pages at clel.org. These activity sheets were crafted by the CLEL Bells Selection Committee to help extend learning and play based on the themes of the book.
Your library program can be featured here!
Please submit a photo and description of your favorite program!
· Find a natural area near your home or work
· Visit regularly, during all seasons and weather conditions
· Move slowly and engage your senses
· Bring your experience home through art, plants, or candles
· Enjoy the moment and take it all in

It is not so much for its beauty that the forest makes a claim upon men's hearts, as for that subtle something, that quality of air, that emanation from old trees, that so wonderfully changes and renews a weary spirit. ― Robert Louis Stevenson


A grove of giant redwoods or sequoias should be kept just as we keep a great or beautiful cathedral. ― Theodore Roosevelt

Upcoming Important Dates & Celebrations

National and State Conferences
June 22-27...............................................ALA Annual Conference..................................Chicago, IL
September 20-23..........Association for Rural & Small Libraries Annual Conference.........Wichita, KS
October 22-24..................Virginia Library Association Annual Conference........................Chantilly
November 15-18...National Assoc. for the Education of Young Children Conference.....Nashville, TN

Celebrations:
March 2-6................................................................................................Read Across America Week
May 1-7...........................................................................................................Children's Book Week