 April
2023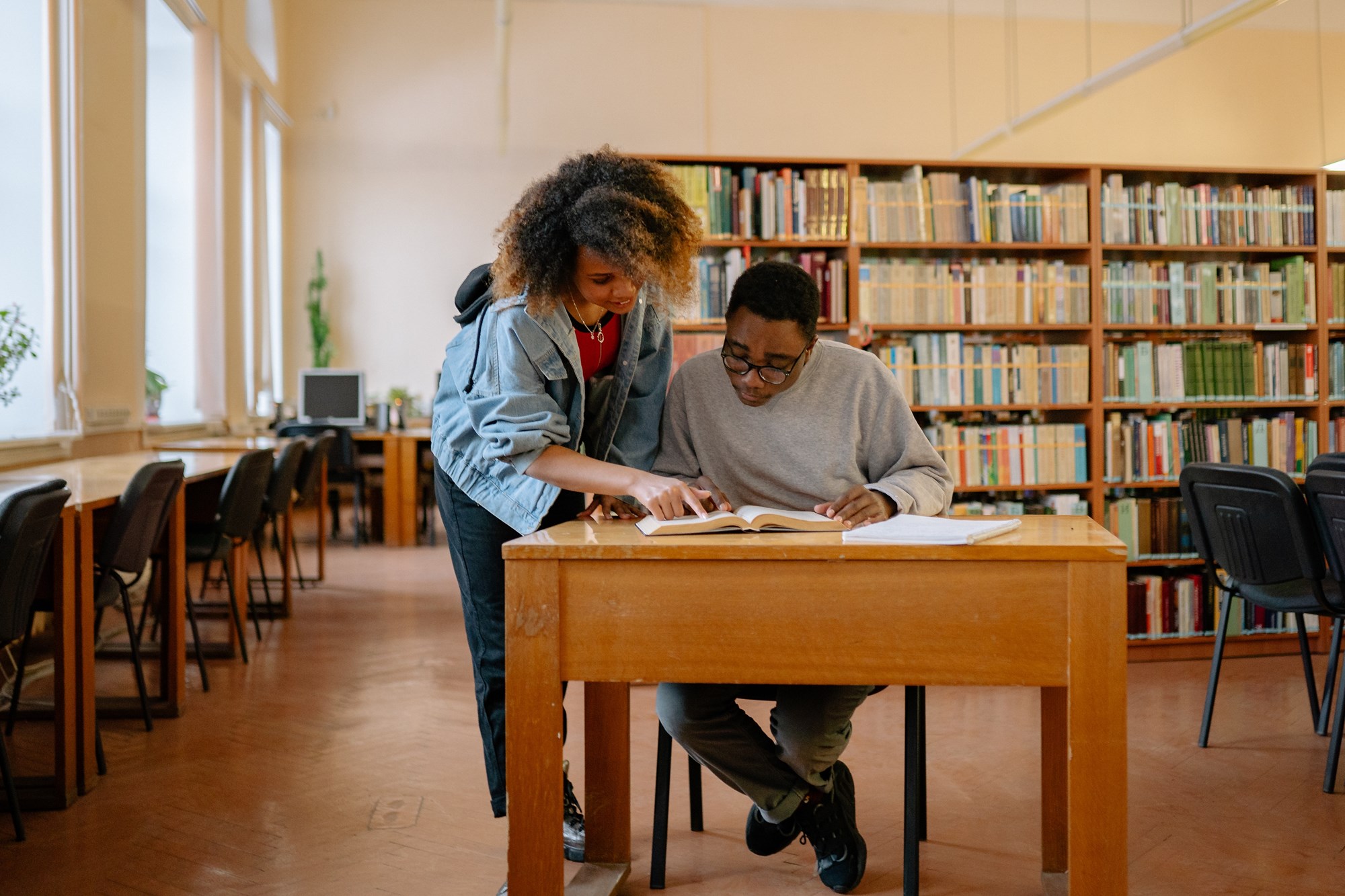 Adult Services Notes
Library of Virginia Training
Marketing Find It Virginia Resources
Join your colleagues on the 2nd and 4th Tuesdays of the month at 1 p.m. to get tips and suggestions for how to market the Find It Virginia resources that are available from the Library of Virginia. Each session will look at the following topics:
How the resource meets user needs and what user problems can it help solve (the value proposition you can use to promote the resource to users)

Reviewing the marketing tools available to library staff (print, electronic, social media, etc.)

Other marketing tips or ideas

Library success stories
Upcoming Sessions

JobNow & VetNow

What: Learn how to connect your users with live job help, career preparation, navigating veterans resources and benefits, and more.
When: Apr 11, 2023 01:00 PM Eastern Time
Register: https://us06web.zoom.us/meeting/register/tZwtcu-rqTsvHNAZL6n06HDBOFbaEfHZoaXB

After registering, you will receive a confirmation email containing information about joining the training.

Access Video Just for Kids

What: Learn how to connect your users with over 11,000 children's educational videos, read-along storybooks, educations games, and more.
When: Apr 25, 2023 01:00 PM Eastern Time
Register: https://us06web.zoom.us/meeting/register/tZcvdeqorjwrGNS1Z2Vrr5SnppQsz97eK-f5

After registering, you will receive a confirmation email containing information about joining the training.
Community Collaboration Workshop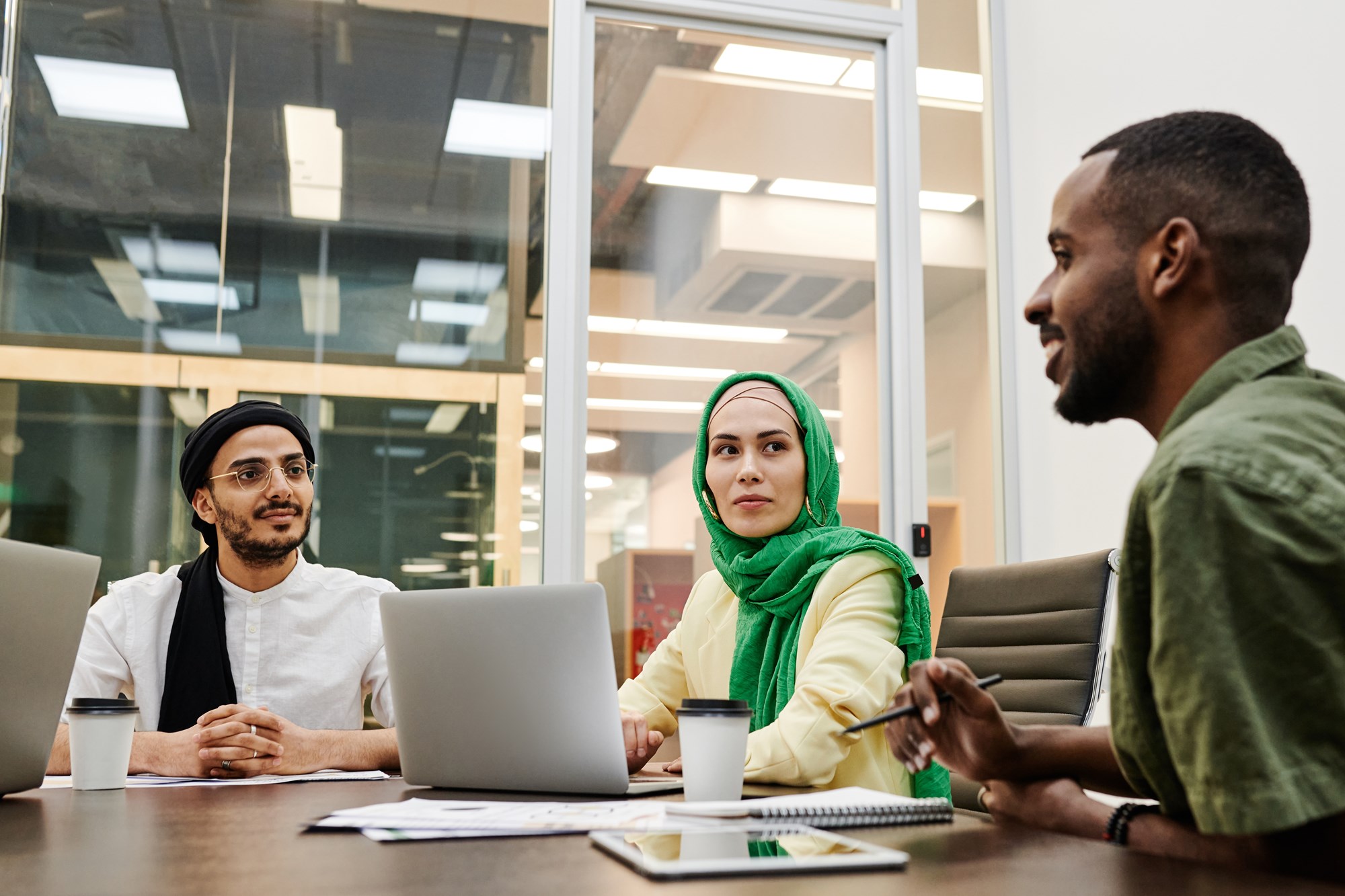 Wednesday, May 3rd: Jefferson Madison Regional Library, Northside Branch

Thursday, May 4th: Williamsburg Regional Library, James City County Library

Time: 10 AM to 4 PM
Cost: $30.00 (includes lunch)
Find more details and register:
News from Library Development & Networking
RUSA Online Training Reports
In partnership with ALA's Reference and User Services Association, LDND is delighted to offer training opportunities for Virginia library staff. In February, we awarded 23 seats in RUSA online training classes and round two of the scholarships will be announced in April.

Scholarship recipients are asked to report out on key points or topics. Read the first reports below.
Making the Most Out of Free Historical Resources

1. From: Pam Lovera and Daryl Jackson, Fauquier Public Library

Ms. Dye-Reeves covered the topic of free historical resources through an academic/university lens. She first reviewed the links to free resources she has made available on her university library's history research guides pages (https://guides.library.ttu.edu/). She then covered Jamboard (jamboard.google.com) as the tool she uses to collaboratively work with students on research projects.

She briefly discussed a number of free history resources that she has used and recommends:
2. From: Sheena Johnson, Pulaski County Library

I attended Making the Most of Free Historical Resources. I do think that this training applied more to academic librarians and school librarians, but I got a lot from this webinar. I think that it showed me the value of having history resources available for patrons through our website and it gave me some insight into organization of such resources. I have actually communicated with our children's librarian to see if this may be something we want to provide to the local school based on what is required for SOL testing.

The presenter also highlighted the uses of Jamboard, which I had yet to use (and I am in love with), and also the Arts and Culture section of Google as well as the News section and the ability to research older major newspapers. I think I took away a significant amount from this course but it was not quite what I thought it would be. I am thankful that I was able to participate and be exposed to these new findings.

Niche Academy Spotlight
Checkout these great self-paced training opportunities in the LVA Niche Academy.
Are you interested in maker spaces in libraries? Want to talk with your colleagues about policies, programs, and more around maker spaces? Join the Maker Space Brain Share on the 2nd Friday of every month at 2:00 p.m.

Contact Nan Carmack to be added to the group.
Library Program Funding Sources

We can all use help finding the money for library programming. Check out this post on 9 Places You Can Apply to for Program Funds from the ALA Public Programs Office for some great ideas about funding opportunities from the local to the national level.
Readers' Advisory Tips and Tricks
Do you want to brush up on your RA skills or expand your library's readers' services in new directions? The NoveList Idea Center can help.

The Idea Center offers suggestions on how to make the most of NoveList's search tools, self-assesment resources to get a better understanding of your own RA skills, tools to help assess and promote RA at your library, ideas for how to use NoveList to support teachers and students, and success stories--including one from Virginia's Fairfax County PL. You can also find links to other resources from NoveList including their blog covering all aspects of readers' services.

Build realtionships and your community of readers with NoveList from the Library of Virginia.
Library Naturalist-in-Residence

The Madison (WI) Public Library started a Naturalist-in-Residence that "encouraged our community to explore, learn and reflect upon the natural world through accessible nature-based experiences guided by a local naturalist." This could be a great opportunity to connect with your local Master Naturalist organizations.

Read more about this innovative project.
Featured Virginia Programs
Alleghany Highlands Regional Library
AHRL Afternoon Book Club and members of the Alleghany High School Honors 12 English class
AHRL Afternoon Book Club
The AHRL Afternoon Book Club and members of the Alleghany High School Honors 12 English class met together to discuss the novel The Alchemist by Paulo Coelho. Attendees ranged in age from 17 to 80+! The story is about a journey, and it was very, very interesting to listen to the different perspectives of life's journey from folks of so many different ages. The AHRL Friends of the Library sponsored the program and provided copies of the book for each participant. They also provide lunch for everyone. It was a really great event that everyone enjoyed! For more info, contact Lisa Hicks, lhicks@ahrlib.org.
Fairfax County Public Library
Our Friends group, the Friends of Sherwood Regional Library, recently purchased binoculars to add to our system's Library of Things. As a way to promote this new item in the collection, I coordinated a beginner's birding program with our local Park Authority. I provided binoculars for 15 participants and a Fairfax County Park Authority naturalist guided us on a tour of Huntley Meadows Park. We saw many species of birds, reptiles and amphibians. It was so fun and we are hosting again this spring! For more info, contact Janelle Ortiz, janelle.ortiz@fairfaxcounty.gov.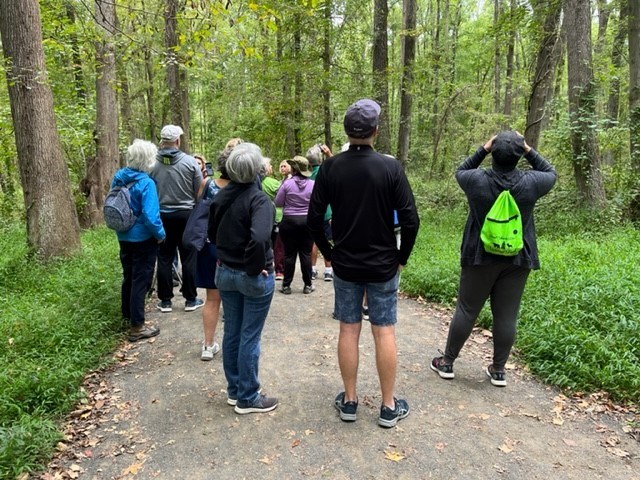 Birding at Huntley Meadows Park with FCPL binoculars
Recent articles on topics of interest to Adult Services
It's not always easy to find money for library programming. Answer this month's One Question survey below to share how your library funds its adult programs.
Last Month's One Question Survey Results


It looks like things are evenly split regarding ChatGPT. No one thought it would be a threat to libraries (and it definitely does not seem likely to be a threat to poets!).

Each of the other answers--not a threat, maybe, I have no idea--got an exact third of respondents. So the jury remains out on AI and libraries.