Trustees, Friends, & Foundations
October 2022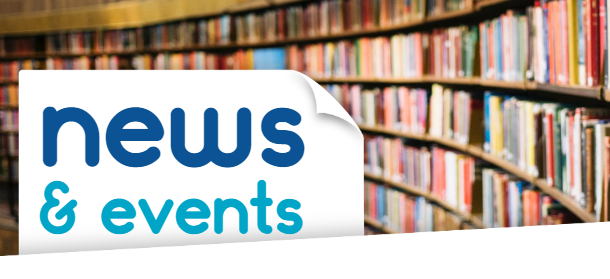 Welcome to the new Trustees, Friends, & Foundations Newsletter!

This will come out monthly to update folks on items relevant to those who work as or with Trustees, Friends, and Foundations.
CHICAGO – Eight months into 2022, the number of attempts to ban or restrict library resources in schools, universities and public libraries, is on track to exceed record counts from 2021, according to preliminary data released today by the American Library Association (ALA) in advance of Banned Books Week (Sept. 18-24)...

Virginia library staff and stakeholders (folks like
you!) have access to a whole host of resources from United for Libraries.

Click to get the CHEAT SHEET signed up and in.


Already signed up? Click HERE to access everything through the ALA eLearning Platform!



Click HERE to register
Ask the Experts: Fundraising & Library Foundations

Tuesday, November 15, 2022 - 2:00 PM


A panel of experts will address common questions about library fundraising and foundations, and practical strategies for libraries/Foundations of all sizes. Panelists
will provide tips and best practices and
answer questions from attendees.



Building a Culture of Learning with Library Boards

Pre-recorded webinar and resources.


Social Media At Work & At Home for Trustees, Friends, and Foundations
How could your social media habits affect the library? How does the First Amendment come into play?
(Recorded 1.18.22)


Creating & Executing Communication Strategies
Tell your story - in the right way, at the right time, to the right audiences.
(Recorded 9.7.22)
| | | |
| --- | --- | --- |
| | | Click on the image to learn more about each title, and then use your local library to request them from the Library of Virginia. |
This newsletter is brought to you by the Library Development & Networking Division of the Library of Virginia. Funding for this newsletter is provided through the Virginia General Assembly and the Institute for Museum and Library Studies (IMLS).