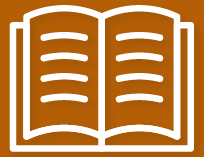 NOVEMBER
2022
We have lots going on this month!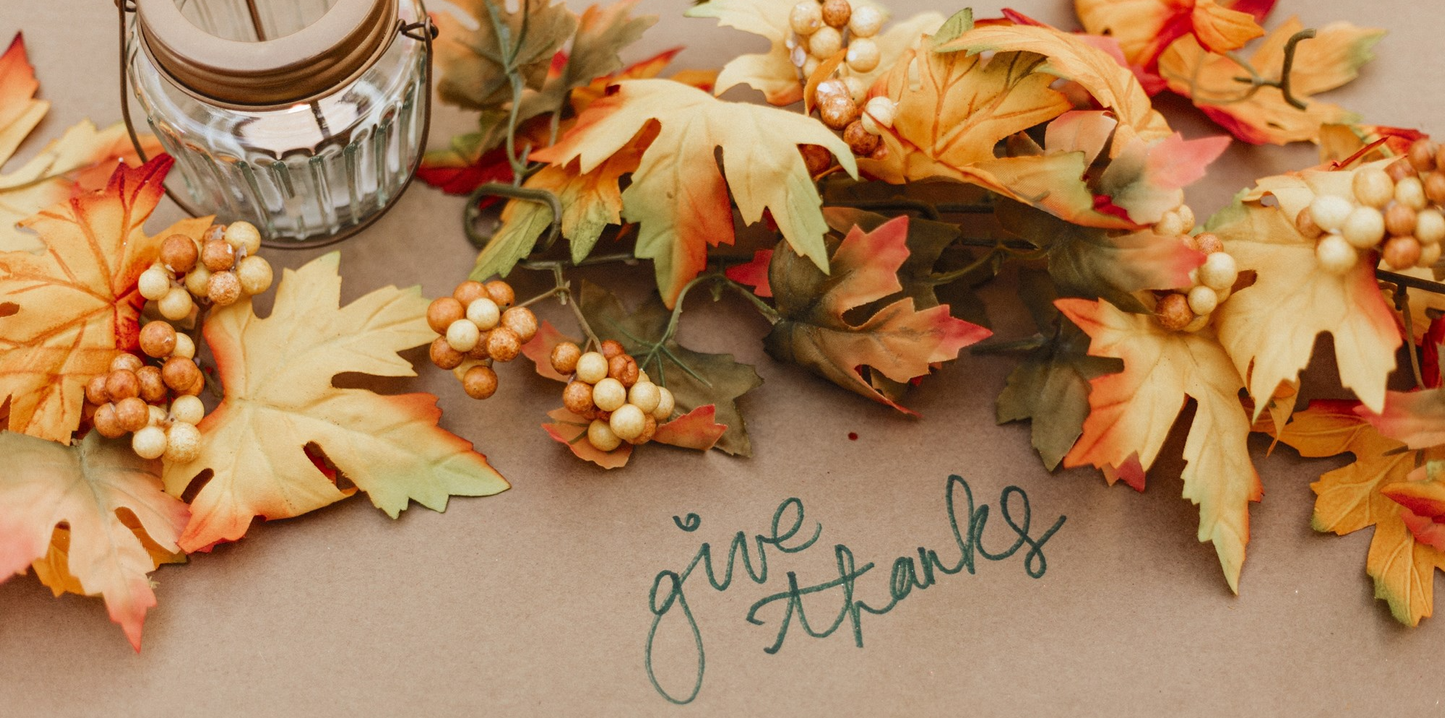 Library News
NATIVE AMERICAN
HERITAGE READS FOR TEENS
FORTHCOMING FALL
READS FOR PRETEENS
THANKSGIVING
READS FOR KIDS

LIBRARY
INFORMATION
ONLINE BOOKCLUB
Read. Post. Repeat. Join our Express Your Shelf Book Club. November's book is Three by Valerie Perrin.

LEARN MORE
WE'RE HIRING
Come be a part of dynamic and innovative team. Learn more about the job opportunities at MCMLS.

LEARN MORE
LIBRARY CLOSURES
Veterans Day
November 11th

Thanksgiving Break
November 25th-
Closed at 5pm
November 24th-26th-
Closed All Day

LEARN MORE
Teen Crafternoons: Amigurumi for Beginners

November 10 @ 3:30 PM to 5:00 PM
Stewart-West Branch Library
Registration is required.
Teens ages 13-17.


Have you ever seen a crocheted animal and thought, "how did they make that?" Thanks to helpful folks at The Woobles, ANYONE can make a stuffed friend of their own! We will have two sessions because these critters take about 3 hours to make, so you can either complete it at home after one session or return for the second session to finish up.The library will provide all supplies for this program, so space is limited based on the number of kits.
Family Literacy Month Celebration with D.A.R.
November 12 @ 1:00 PM to 3:00 PM
Malcolm Purvis- Magnolia Library
Registration is required.
Ages 5-11

Join us to celebrate Family Literacy Month with costumed presentations, the American Revolutionary Color Guard, storytime, and a Conversation with Benjamin Franklin.

This event is presented by the Magnolia's Joanna Troutman Chapter of the National Society Daughters of the American Revolution and the Sons of the American Revolution, Freedom Chapter of the Woodlands.

November 30 @ 10:00 AM to 11:30 AM
Central Library- Genealogy & Local History Room
Registration is requried.
Adults 18+


Author Mikey J. Martin discusses life in the early days of Oklahoma. Mike is the author of:
My Indian Territory School - The Story of Hoffman Common School in Okmulgee, Oklahoma
Hoffman, Okmulgee County, Oklahoma: Doing Business on the Indian Territory Frontier
Bryant, a Creek Indian Nation Townsite,
The Legacy of the Great Oklahoma Land Rush: A Photographic History of Hoffman Townsite and School in Okmulgee County
Register by click on the link below or by phone: 936-522-2107.



November 15 @ 2:00 PM to 3:00 PM
Central Library
Registration is required.
Adults 18+ and teens ages 13-17.
Drop in and make your own pumpkin spice sugar scrub. You can have all the aroma of a pumpkin spice latte without any of the calories.
*Supplies are limited, so registration is required for each attendee.


MORE FUN EVENTS & PROGRAMS
NEEDLECRAFT-

WHICH STITCH?

Wed. 11/9
6:00 p.m.

@ South Library

Are you looking for company while you work on your stitching project? Want to learn how to stitch or are you willing to teach someone? Join us to share some company and knowledge. Bring your project or supplies to get started! Registration is required. Adults 18+
QUILLED SNOWFLAKE CRAFT

Thu. 11/17

2:00 p.m.

@ Malcolm Purvis Library

Learn to Quill!

Quilling is a very old art form that uses rolled strips of colored paper to create whimsical designs. We will create some decorative snowflakes.

All tools and supplies provided

Registration Required. Adults 18+
TEEN MOVIE MARATHON- DOCTOR STRANGE
Mon. 11/21
1:00 p.m. @ Mitchell Library
Join us for a JUST FOR TEENS Doctor Strange Movie Marathon, rated PG-13. Registration is required. Open to teens 13-17.
FAMILY STORYTIME

Tue. 11/29
10:00 a.m. @ R.B. Tullis Library
A 30-minute program intended to engage young children and their caregivers through stories, songs, and a simple craft. RECOMMENDED AGES: UP TO 6 YR. Registration is required.
Want To Learn About More Upcoming Events? Click On the Button Below.