AUGUST 2022 Volume 3 Issue 8

Did You Know?
We now offer Mango Languages and we'll give you a treat for trying it!

Mango Languages is a fun way to learn a new language online! Mango prepares learners for real conversations and strengthens everyday communication skills in over 70 world languages. English courses are also available in over 20 languages. Mango can be used in a web browser or through the app.

Get started now! Come in to the library and tell us what language you tried and we'll give you a piece of Belgian chocolate 😀

Free to American Fork Library cardholders.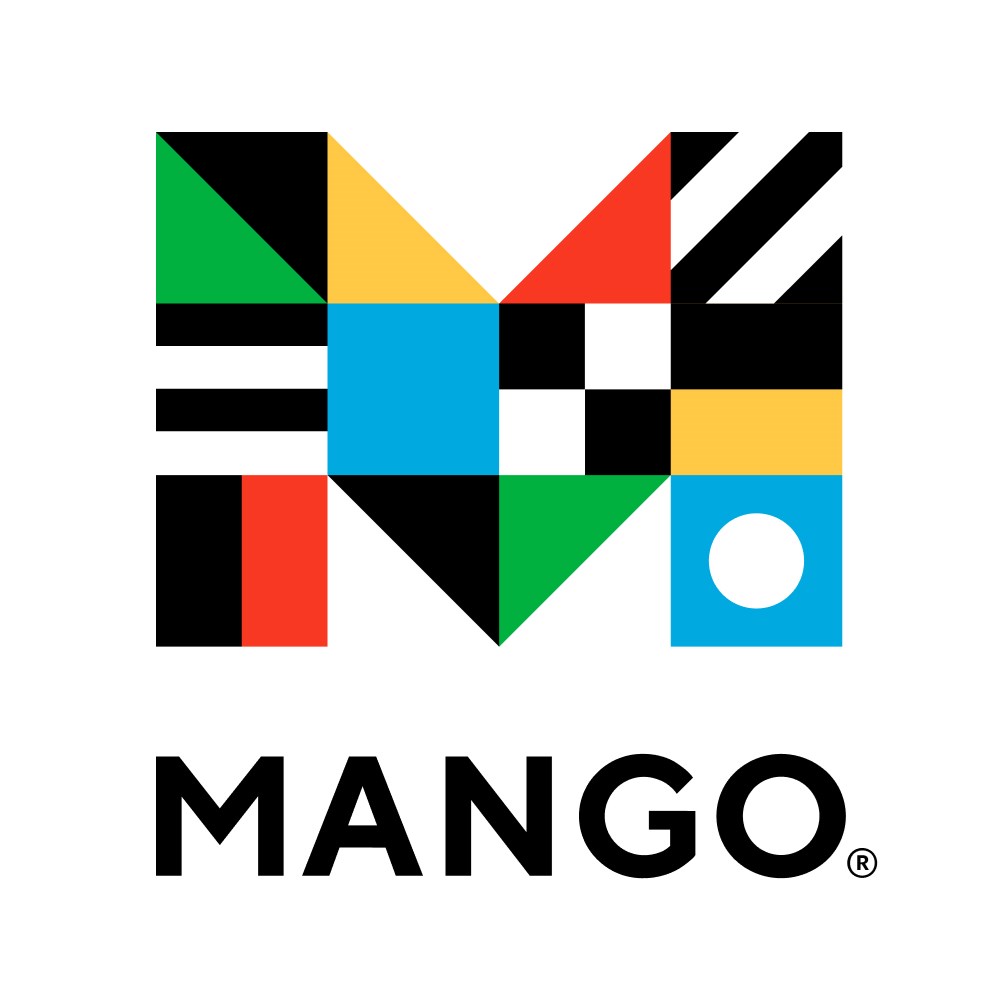 Thank you for participating in
Summer Reading!
We've had so much fun as we've explored Oceans of Possibilities with you this summer! Please fill out this Summer Reading survey by August 10 to help us improve your experience next year. Come to the library desk in children's or upstairs and tell us what the image is at the end of the survey to get an extra entry into the prize drawing.

We would like to give a big thank you to this year's Summer Reading sponsors who helped make our program & prizes possible! The Friends of the American Fork Library, Altabank, Recreation Outlet, Splash Summit, Provo Beach Resort, and Sodalicious.
Bouncing Babies
Fridays at 10:00 am
Bouncing Babies storytime continues for children ages 6 months-2 years and their caregivers each Friday in the Children's Activity Room.
Español

¡Vea la nueva página en español en nuestro sitio web para obtener información sobre programas, eventos y recursos en español! Obtén más información aquí.
A FEW NEW READS IN OUR LIBRARY
Two Storm Wood
by Philip Gray

After World War I, Amy Vanneck travels to the desolate battlefields of northern France to recover her fiance's body, but her search is upended when she discovers the scene of a gruesome mass murder and begins to have suspicions that her fiancé might not really be dead.
The Mutual Friend
by Carter Bays

The co-creator of How I Met Your Mother presents this hilarious and thought-provoking debut novel set in New York City that follows Alice Quick who finds her plans of going to med school interrupted by the drama going on around her involving her tech millionaire brother, her adventurous new roommate, and love.
Minecraft Amazing Bite-Size Builds

Providing exploded views, a step-by-step guide, and detailed instructions, this latest volume in the series shows readers how to design, build, and create twenty new Minecraft mini-projects.
Lorie Estes
Works as a substitute clerk

Has worked at the American Fork Library for 8 months

Likes to drink Mountain Zevia

Favorite genre is mystery, particularly classic mysteries

A book I enjoyed reading this summer is John Eyre by Mimi Matthews

"For me the library has provided a place to learn and belong, and working at the library I have seen it be that for other people as well."