November
2023
- Stuffed Animal Sleepover
- Teen Nerf Capture the Flag
- Alzheimer's Talk
- Jeff Nania Author Visit
- Big Library Read
- Reading Recommendations
Library Closed November 23rd
for Thanksgiving
The library will be closed Thursday, November 23rd for Thanksgiving. We will be open our regular hours on Friday, November 24th from 9:00 AM - 5:30 PM.
Visit our website anytime to check your account, place holds, and access our many online resources: mcfarlandlibrary.org
Welcome New Staff
You may have noticed some new faces around the library. Katie Huntley joined us as a Circulation Assistant this summer.
While she's relatively new to McFarland, she grew up about an hour west of town. Katie previously worked in digital project management and was known as a "nerd herder." When she's not reading a book about cars/trucks/tractors to her son, she's usually reading nonfiction or historical fiction.
Katie says she really loves it here and it's been great for her family after relocating from Waukesha. They brought along two rescue kitties and one golden retriever named Loki and couldn't be happier.
Friends Used Book Sale
Thursday, November 30th 9:00 AM - 7:00 PM
Friday, December 1st 9:00 AM - 4:00 PM
Saturday, December 2nd 9:00 AM - 4:00 PM
Find great bargains on fabulous used books & DVDs for all ages. Open until 7:00 on Thursday and bag sale on Saturday. Tote bags, pie plates and mugs are also for sale and make great holiday gifts. All proceeds benefit our library.

Magic Tree House Book Club

Tuesday, Nov 14th

3:30 PM - Grades K-3

Explore the Magic Tree House book series with discussion, activities, and crafts.
Lego Club
Wednesday, November 15th
3:30 PM - Grades 3-5
Drop in for monthly LEGO challenges and free building time. Blocks supplied by the library.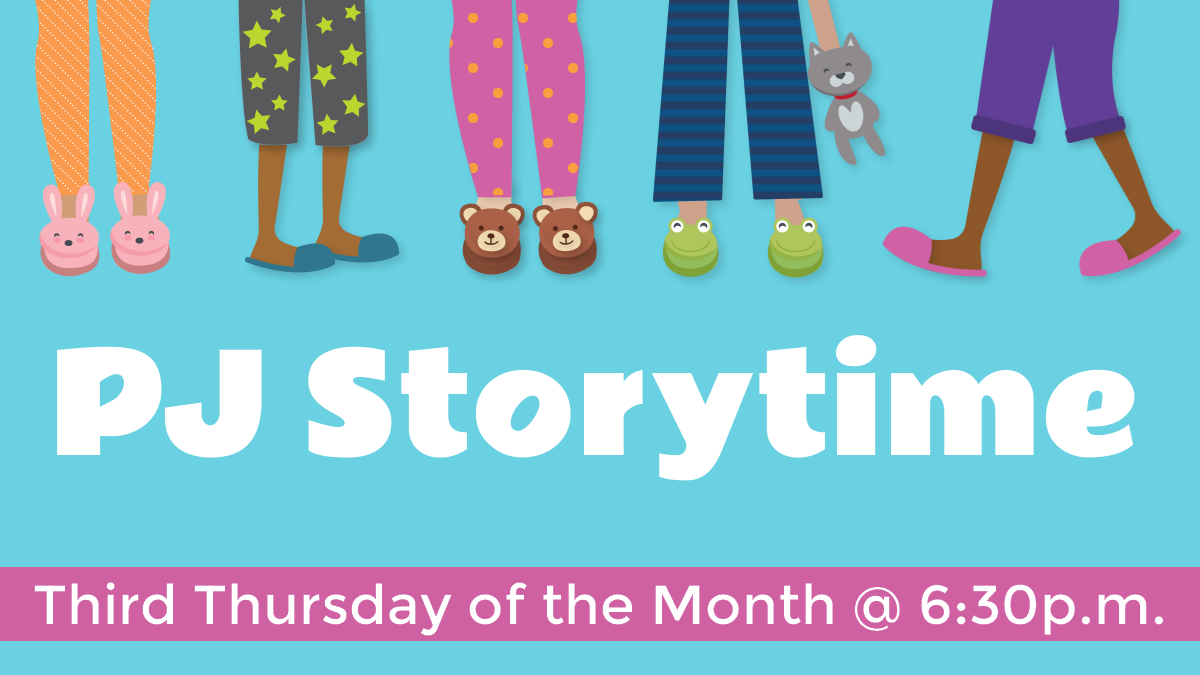 PJ Storytime:
Stuffed Animal Sleepover
Thursday, Nov 16th
6:30 PM
Bring your stuffed animal for stories, songs, and activities, then leave them at the library for overnight adventures!
Toddler Monday - Mondays 9:30 & 10:30 AM

Baby Bounce - Tuesdays 9:30 & 10:30 AM

Zumbini - Wednesdays 9:30 & 10:30 AM (Registration Required)

Little Bodies, Big Feelings - Thursdays 9:30 AM
Teen After Hours
Friday, November 3rd
5:15 PM - 6:45 PM
REGISTRATION REQUIRED!

We'll be partnering with McFarland Police for a fun night of Nerf Capture the Flag followed by pizza.

STEM Saturday
Saturday, November 11th
1:00 PM - 2:00 PM
Learn basic coding while playing with Sphero Robots and other tech! No registration required.
Weekly Teen Drop In Events: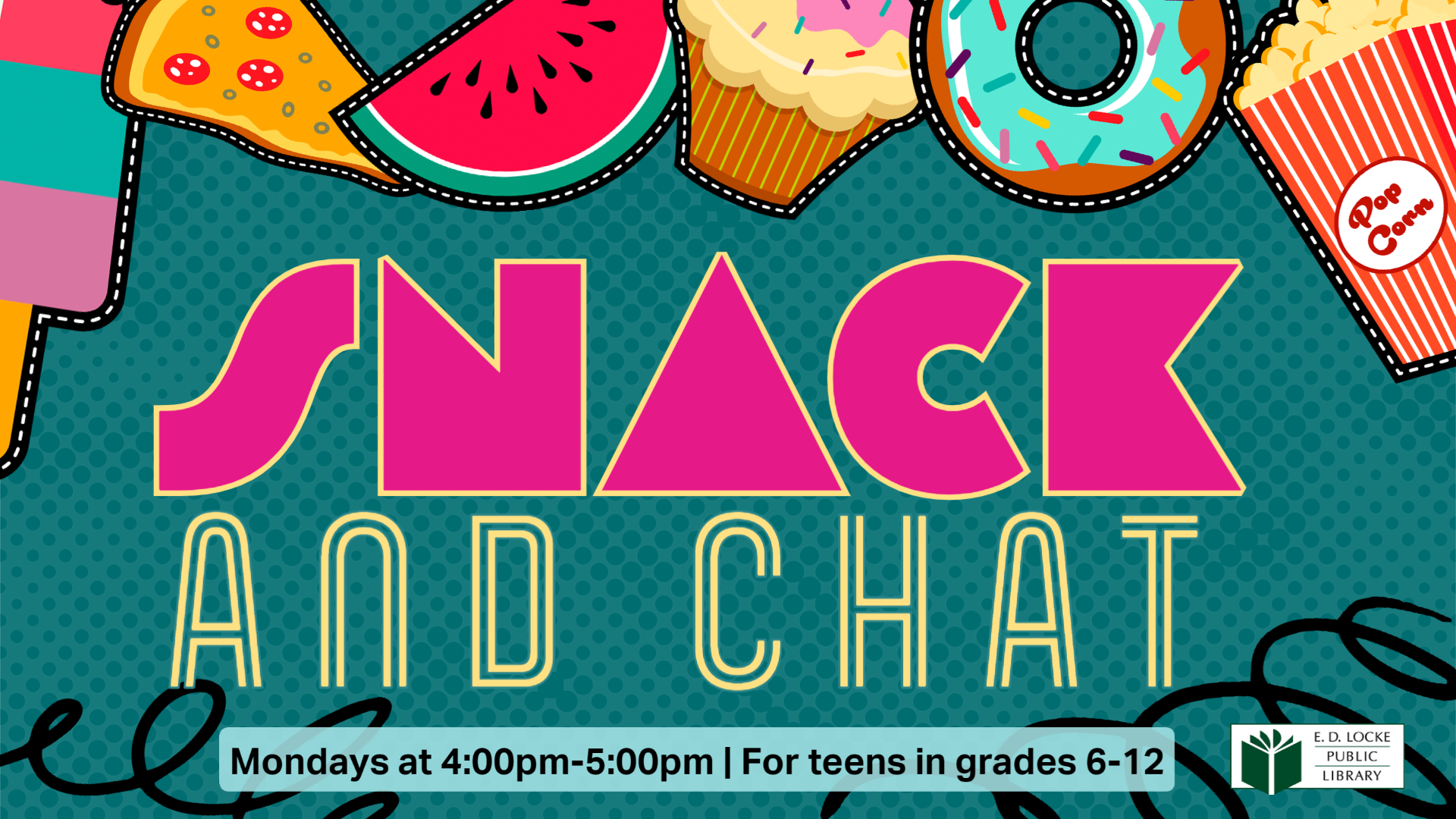 Snack & Chat
Mondays 4:00 PM - 5:00 PM
Head to the library after school to grab some food with your friends!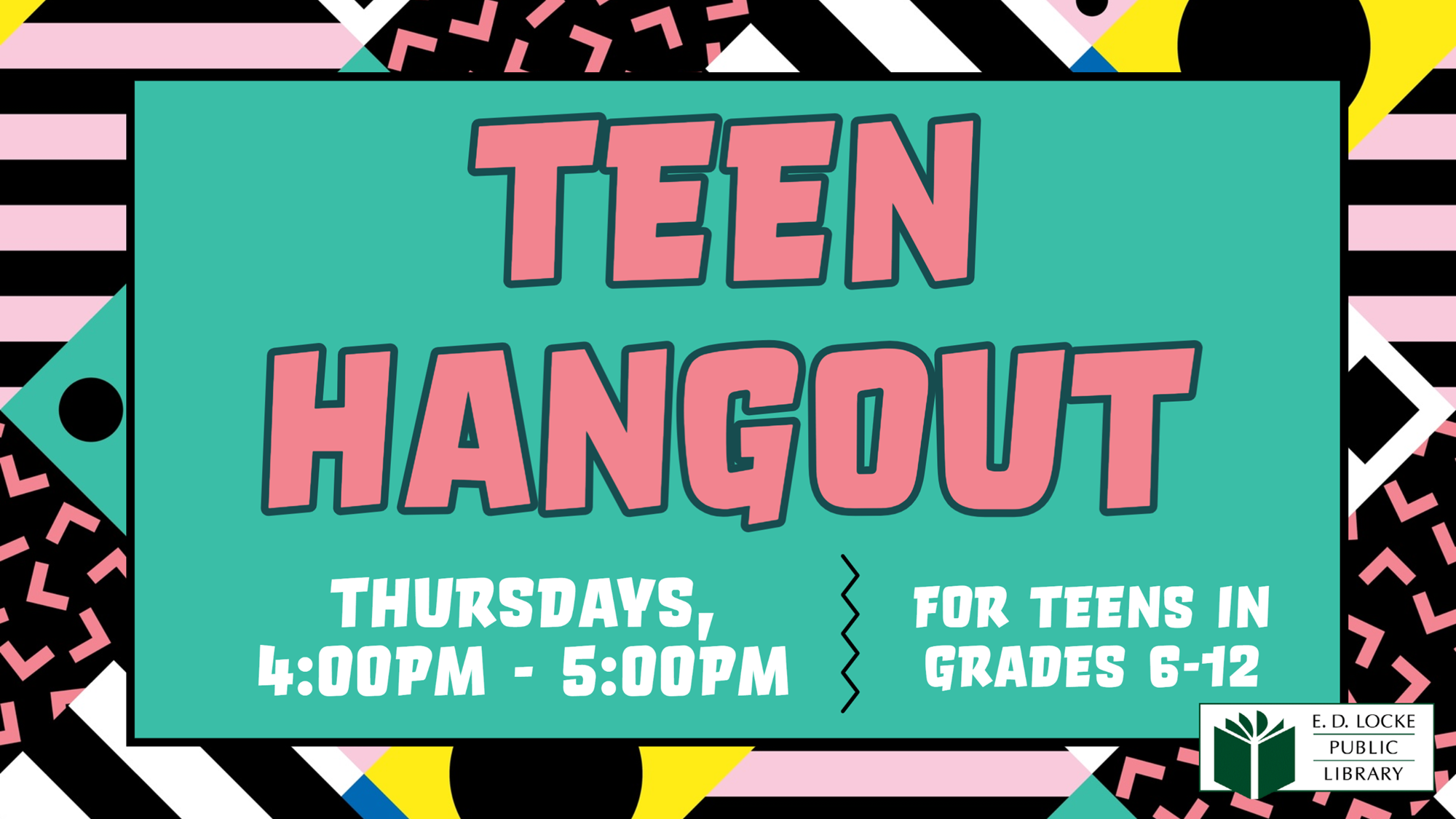 Teen Hangout
Thursdays 4:00 PM - 5:00 PM
Nintendo Switch, board/card games, crafts, and other shenanigans.
A Gentle Talk on Alzheimer's
Saturday, November 4th
10:00 AM - 11:00 AM
Led by Michael Hecht, a Dementia Care Specialist. This program is made possible by Skaalen Retirement Services in Stoughton.
Author Visit:

Jeff Nania
Thursday, November 9th
6:30 PM - 7:30 PM
Midwest Book Award winner Jeff Nania will read from Musky Run , the fourth book of the "A Northern Lakes Mystery" series. Copies will be available for purchase.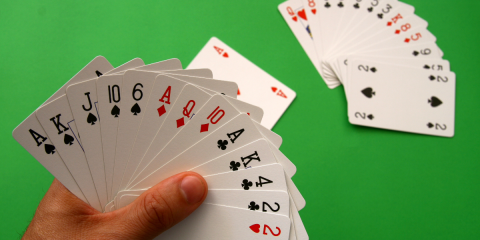 Thursday, November 2nd & 16th
1:00 PM - 3:00 PM
Drop in, all are welcome!
No registration required.
Wednesday, November 15th
6:30 PM - 7:30 PM
Join us for a night of crafting fun fall decor as we paint acorns.
Registration Required (opens 11/8)


Adult Book Clubs
New members always welcome! Copies of each month's selection available to check out at the library.
Wednesday, November 1st
6:30 PM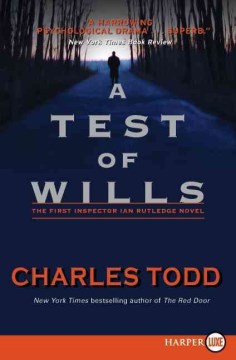 Charles Todd
Wednesday, November 8th
2:00 PM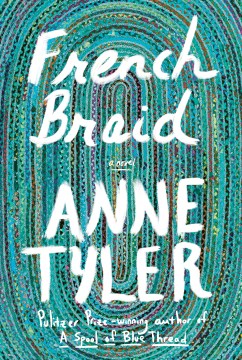 Anne Tyler
Next Month: December 13th
The Big Library Read digital book club is back with a new title that you can really sink your teeth into! Borrow "Artie and the Wolf Moon" by Olivia Stephens from November 2-16 with no waitlists or holds through Libby.
Join the discussion, find related reads, and more at biglibraryread.com
Reading Recommendations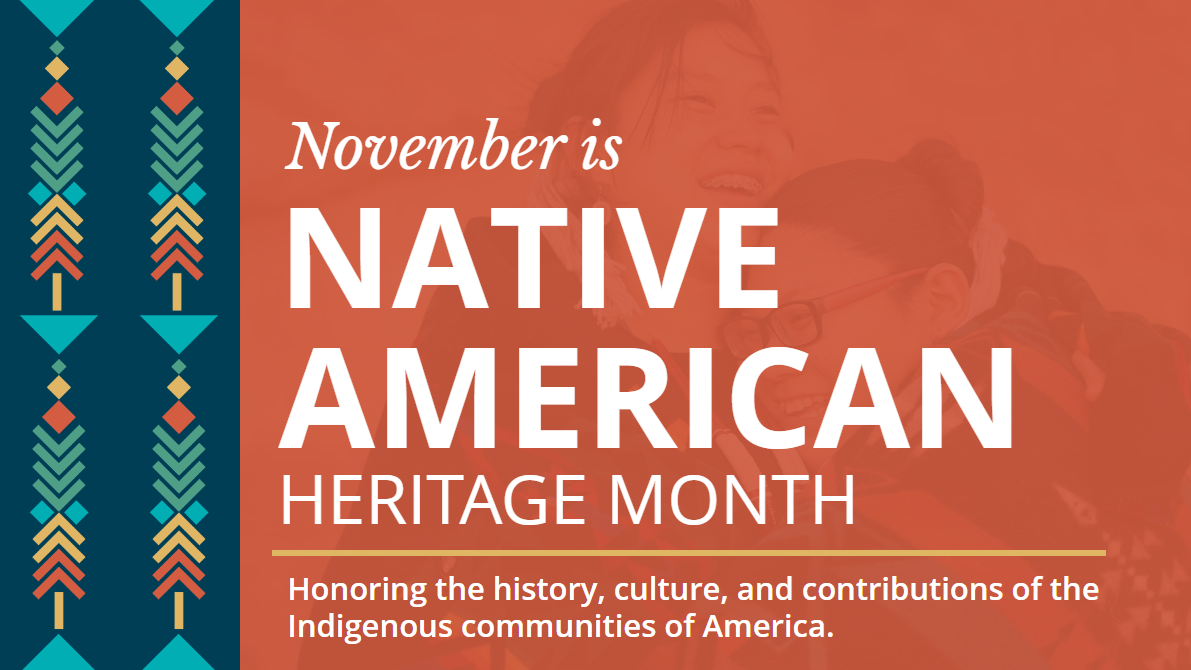 Find your next great read:
Want More?
Follow us on social media for all the latest happenings.