March Events
For teens in grades 6 - 12
NOTE: No teen programs on March 16th and March 27th-April 3rd.
March event:
Ultimate Spoons

Friday, March 24th at 5:15pm - 6:30pm.
Registration required
Butterfinger Poke Cake, review by Kira V. (T.A.B. member)

Want an easy and delicious recipe for a cake for a birthday, party, or just because? Then you should try this recipe. I made this cake for my sister's birthday and it was a hit. I used a funfetti cake mix, but you can use marble cake like the recipe says or another cake mix you like. It's a very easy recipe because it takes only a few ingredients and it doesn't take long to bake. I highly recommend this cake with a scoop or two of vanilla ice cream.
Review written by Dylan V. (T.A.B. member)

The LEGO Movie: Videogame
Everything about this game is awesome [only true Lego Movie fans will get that reference ;)]! It's an immersive and emotional rollercoaster from start to finish! You play as Emmet Brickowski, an ordinary construction worker turned savior of the universe! With an all-star cast of master builders, such as Wyldstyle, Vitruvius, Batman, Benny the Spaceman and Princess Unikitty, your task is to thwart the evil Lord Business's nefarious plans to freeze the universe with the Kragle! As you build and battle your way through the universe, you will encounter new friends- and foes- around every corner! Once you start playing, you won't be able to put your controller down!
Abby's Bookshelf
Book recommendations from our Teen Librarian
Nick and Charlie
by Alice Oseman
Never Ever Getting Back Together
by Sophie Gonzales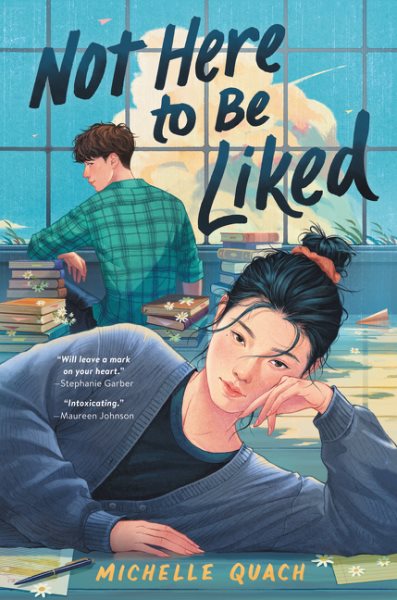 Not Here to be Liked
by Michelle Quach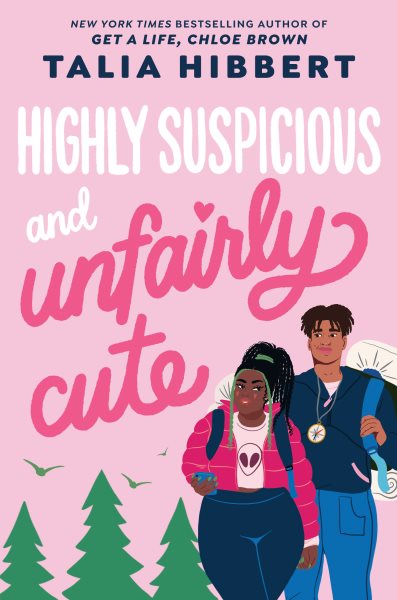 Highly Suspicious and Unfairly Cute
by Talia Hibbert
Pictionary
Review written by Kira V. (T.A.B. member)

Have you ever wanted a fun game to play with friends or family? Then I recommend the game Pictionary! It's a fun game for artists and non-artists alike and has some interesting results. When playing this game with family, we always have the most outrageous drawings and guesses. Sometimes we get them right. Pictionary is especially fun to play in teams of two or three for some extra help and competition. So maybe for your next game night, give this fun game a try!
The February Teen After Hours was a Paint & Sip event for middle schoolers and high schoolers! They got to be in the library after closing time to paint on canvases while sipping on some hot chocolate. This group made some amazing art!
The next Teen After Hours event is Friday, March 24th.
McFarland Sledding Hills
Review by Eva V. (T.A.B. Member)

IMMS: We didn't go on the hill at IMMS this year. From the looks of it, it would probably have been a 2-out-of-5. There wasn't much snow this year. The other times I've gone there though I would give it a 4-out-of-5. If there is enough snow next year, I would definitely recommend it!

WIS: Again, there wasn't a lot of snow. But either way I would give this one a 2 or 3-out-of-five. Anywhere you park you have to walk a little to get to the hill. Also, I don't think it was steep enough. But, if you just don't feel like walking up a steep hill, you might want to try this one out!

MHS: This one had enough snow. I would give it a solid 5-out-of-5. It has a steeper part and a spot where it is easier to get on it. It gets you going pretty fast and gets you far. I would highly recommend this hill.