 December 2023
Check out the latest updates, resources, upcoming events, and more at your library this month!
Children's Room Newsletter
HOLIDAY CLOSURES
The library will be closed Monday, December 25th, for Christmas and Monday, January 1st, for New Year's Day.
WINTER BREAK FUN!
Looking for something to do with the kids on their winter break? Check out all the fun programs and activities we have to offer that week!
THE GREAT GUESSTIMATE
Come by the Children's Room during the holiday week for a chance to win free chocolate! Guess how much candy is in each jar -- the closest guess wins.
RESOURCES
TUMBLEBOOKS
Can't make it to the library! TumbleBooks allows your child to read or listen to books online, for free.

LEARN MORE
TEACHER TOTES
Are you a public-school or homeschool teacher looking for more resources? Try out our Teacher Totes! Tell us what you're looking for and we'll assemble up to 25 items--books, DVD's, magazines, etc.--all in one convenient tote bag ready for pickup on the day of your chosing.

LEARN MORE
Save the Date!
Thursday, December 28th, 2pm
Library Auditorium
Chill out while watching Anna, Elsa, Olaf, and their friends! This movie is for children up to 18 and their caregivers. Dressing up, singing, and dancing is encouraged. Refreshments will be served.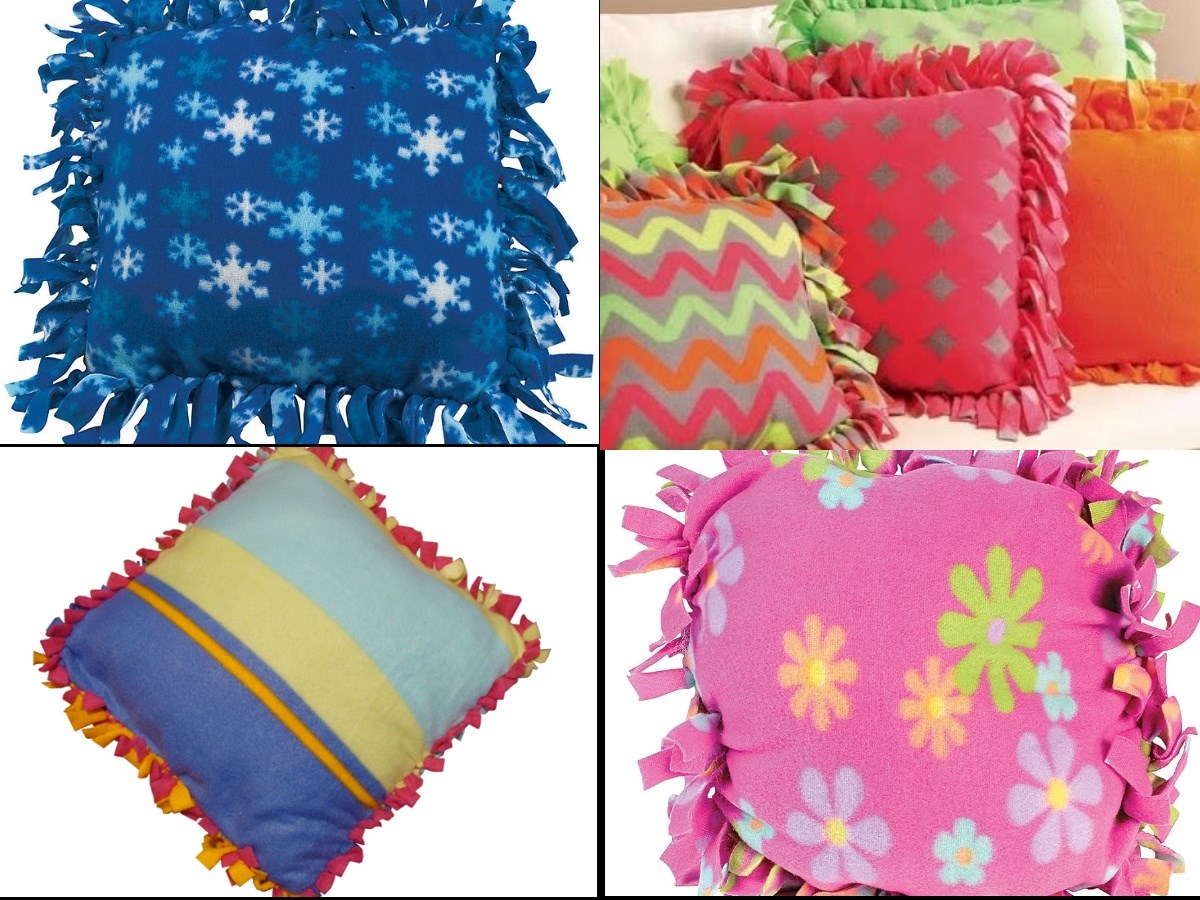 Programs for Tweens
Try an after-school program like Organized Chaos or our monthly craft nights! See our program calendar for more details.



UPCOMING PROGRAMS
There's always something to do at the library - for all ages! Check out our program calendar for registration and more details.
Dec. 6th - Preschool Storytime
Dec. 7th - STEAM for Littles
Dec. 12th - Organized Chaos
Dec. 13th - Preschool Storytime
Dec. 18th - Teens & Tweens No-Sew Throw Pillows
Dec. 19th - Shake, Rattle, and Roll
Dec. 20th - Preschool Storytime
Dec. 21st - STEAM Team
Dec. 27th - Preschool Storytime
Dec. 27th - LEGO Club
Dec. 28th - Frozen Sing-Along
Dec. 30th - Noon Year's Eve
STAFF RECOMMENDATIONS
BECKY'S CORNER
Graphic Novels:
Love Them? Love Them Not?
I hear a LOT of talk about graphic novels when I am working at the Children's Reference Desk. Universally, or very close to it, kids love them and can't get a big enough stack to take home. Parents, on the other hand, are a much more mixed crowd. Some parents love them, some think of them as the "junk food" of literature. To get an idea what experts in the field have to say about the kids' reading graphic novels, I've done some research on the subject. I read a broad mix of articles—some academic research; some the work of literacy experts; some written by librarians, some by dyslexia experts, and some by university professors who teach with graphic novels. Below is a summary of what I have found with some added commentary from me.
Reading graphic novels develops a passion for reading.

Reading graphic novels can increase a kid's lexicon.

Reading graphic novels has been shown to increase retention of material.

Reading graphic novels does not directly increase staming for reading text-alone books.

Reluctant readers, struggling readers, ESL and ELL readers benefit greatly from graphic novels. This visual format/mode of expression (and that is what graphic novels are—rather than a genre of book) are great at helping kids discern plots and make inferences.

Graphic novels level the classroom playing field for kids—strong readers and struggling readers love the same books. This is a huge confidence booster for those for whom reading does not come easily.

The subject matter of graphic novels has broadened a LOT. Today you can find a graphic novel on almost any topic and in any genre. There are fiction and non-fiction titles, new stories and classics, history, and science. (You can even find the 9/11 Report or the United States Constitution in graphic novel form!)

A picture is worth a thousand words: The format's combination of image and text is a tool that can convey ideas and the impact of those ideas much more quickly than traditional text. Also, learning about difficult topics (e.g. racism; poverty; historical events; and social, emotional learning concepts) is often way more approachable and palatable in graphic novel form.

Graphic Novels have been getting recognition in high places:

1992 Maus: A Survivor's Tale by Art Spiegelman won the Pulitzer Prize

American Born Chinese by Gene Luen won the 2007 Michael Printz Award (and was a National Book Award finalist)

2015 El Deafo by Cece Bell won the Newbery Honor (an award for text not pictures...)

2020 New Kid by Jerry Kraft won the Newbery Medal
Bottom line, in my opinion: The best way to make life-long readers is for kids to read. The best way for kids to build up their reading stamina is to read. Usually, you find your way from one book to another—often from one format to another. Robbin Brenner, teen librarian at the Public Library of Brookline, Mass, and founder "No Flying No Tights" website, said, "Comics are not intended to replace prose. They are just one way to tell a story. But they can be as demanding, creative, intelligent, compelling, and full of story as any book."
So, consider letting your kids read those graphic novels with abandon. Talk with them about the stories they like and introduce them to graphic novels on topics they might not have tried—such as science or history. And then bring home transitional novels or hybrid books or regular novels that are similar to the topics of graphic novels they love or prose versions of graphic novels (for example, there are more Wings of Fire novels than there are Wings of Fire graphic novels and the same is true for the I Survived series). Be involved in helping them learn to love to read. And if you, in turn, need help or suggestions, we here at the library are happy to help! Don't hesitate to ask.
Looking for resources and research articles? Click here!
Visit our online calendar of events to learn about more programs for all ages!
Want to receive this newsletter in your inbox? Subscribe to the preschool and elementary groups here.
CONTACT US
45 Green St. (Main Library)
Concord, NH 03301
603-225-8670 | library@concordnh.gov
https://www.concordnh.gov/588/Library