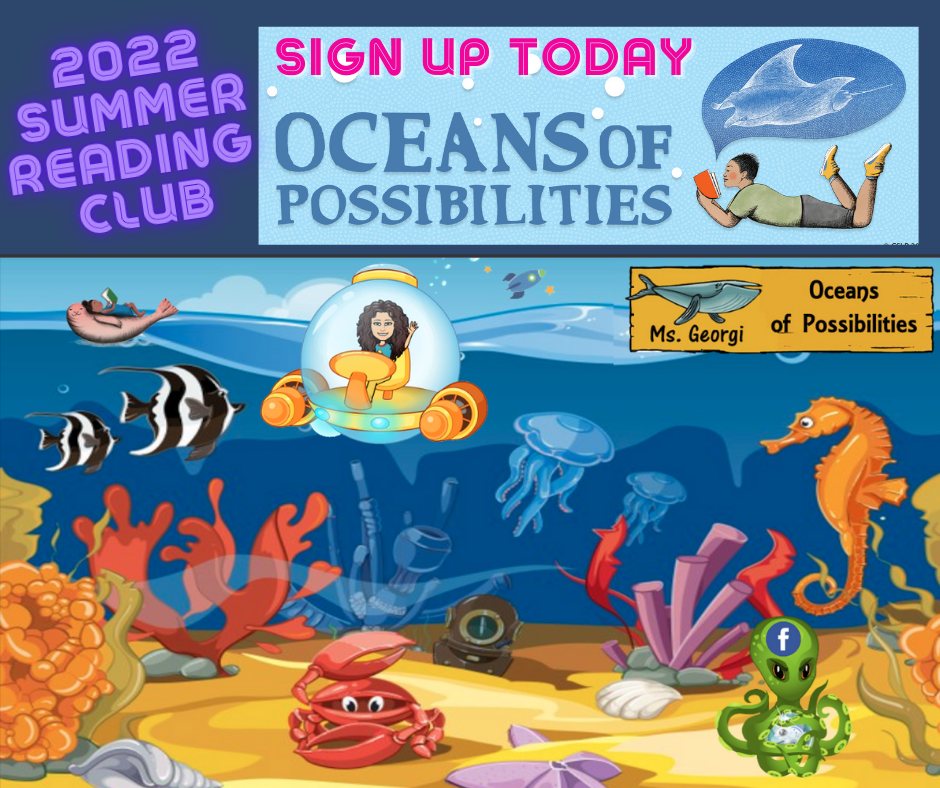 The East Islip Public Library's Summer Reading Program for children has started. Children reading on their own can join the Independent Readers Club, while those who are being read to can join our Read-to-Me Club. These clubs are for children up through seventh grade. Once you've registered, you can start to report on the books that you've read to win cool prizes.
Click here for more info and below to register online.
Available Children's Programs

| 6/12

-6/25
Take and Make: Paw Print String Art
Monday, June 13
Grades 5-12
Create an homage to your furry friend by crafting a paw print with nails and string. If registering online, please enter your email address in the "notes" field. You will be emailed a link to view this tutorial.
Tuesday, June 14 at 7 PM
Ages 5 and up
Join Ms. Gina for a virtual game hour! Prizes will be available for pickup at the Children's Reference Desk.
Baby Time, Toddler, Circle Time
Baby Time: Saturday, June 18 at 10 AM
Pre-walkers 3 months and up
Toddler Time: Saturday, June 18 at 11 AM
Walkers through 23 months
Circle Time: Saturday, June 18 at 12 PM
Ages 2 and 3 year with an Adult
Designed to stimulate and encourage your child's physical and mental growth, Kathy Roeder presents fun age appropriate activities for children and their grown-ups. One registration per family, one session per month. Please note participants at time of registration.
DIY Beach Frame Take and Make Kit
Tuesday, June 21
Grades 3-6
Using blue paint, mod podge, sand and shells, create this surf-tastic beach frame!
Kitty Cats Story/Craft Time
Wednesday, June 22 at 5:30 PM
Grades K-3, on their own
Join us as we share stories and create a craft.
1000 Books Before Kindergarten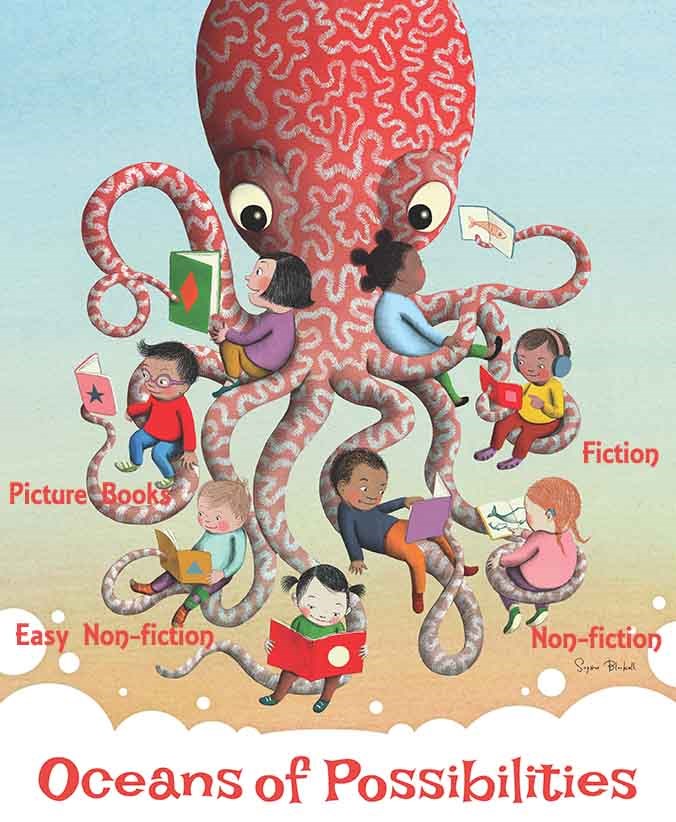 Summer Reading Club
Recommended Reads
The Mermaid
by Jan Brett

Set in the ocean off Japan, this retelling of Goldilocks and the Three Bears stars Kiniro, a mermaid, who finds a baby octopus's breakfast, chair, and bed just right.
How to Code a Sandcastle
by Josh Funk

Pearl and her trusty rust-proof robot, Pascal, need to build a sandcastle before summer vacation is over, and they're going to do it using code.
The Tail of Emily Windsnap
by Liz Kessler

A twelve-year-old girl must pick up the work of her late marine-biologist mother when a tragedy strikes her sleepy Rockport community.
If Sharks Disappeared
by Lily Williams

What would happen if sharks disappeared from the planet? Find out in this gorgeous, accessible nonfiction picture book that imagines the consequences of an ocean without sharks.
And be sure to check out our website for access to free virtual books, updated resources for remote education, and fun ideas to keep your family engaged.