EIPL News - January 22, 2023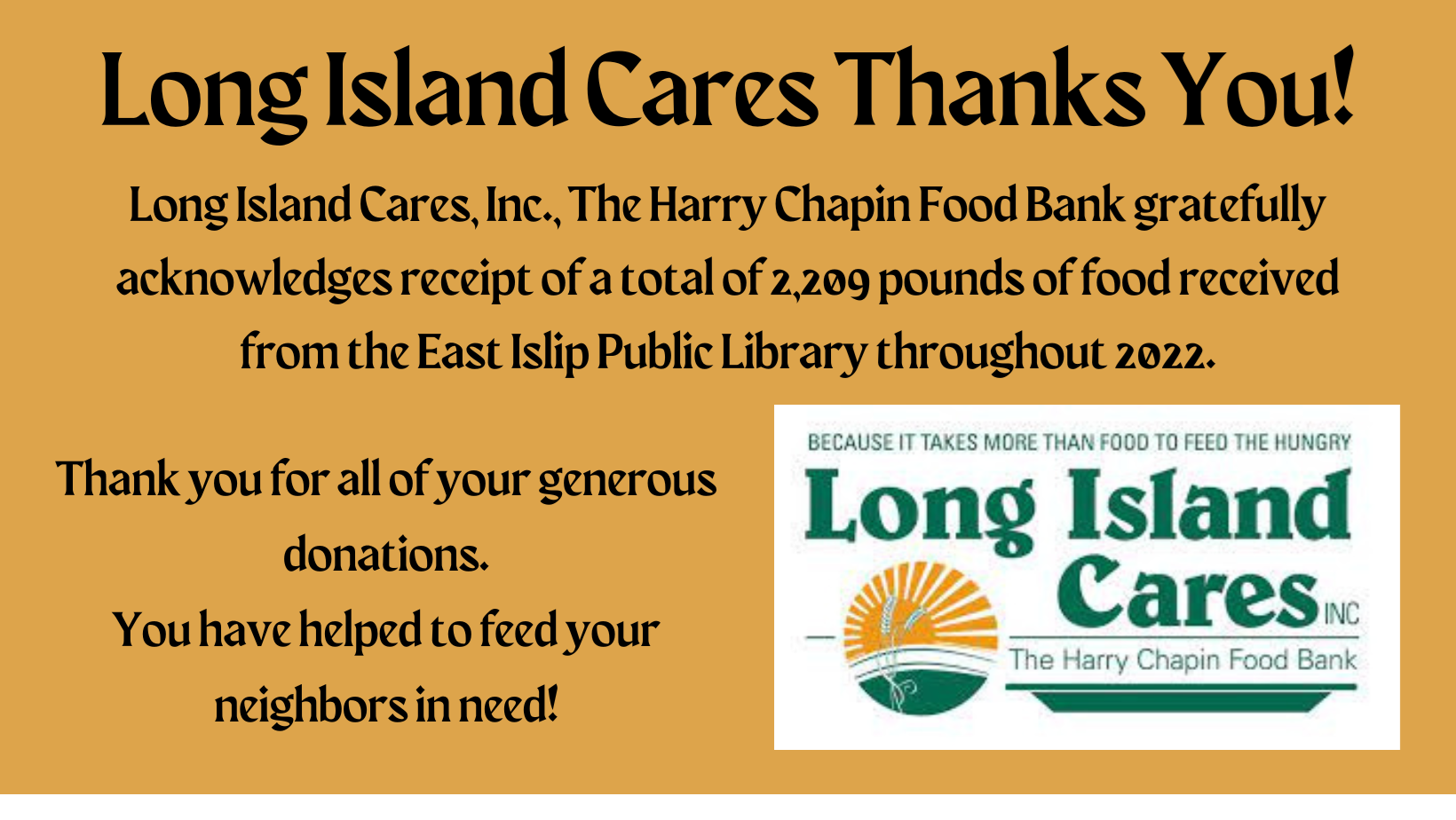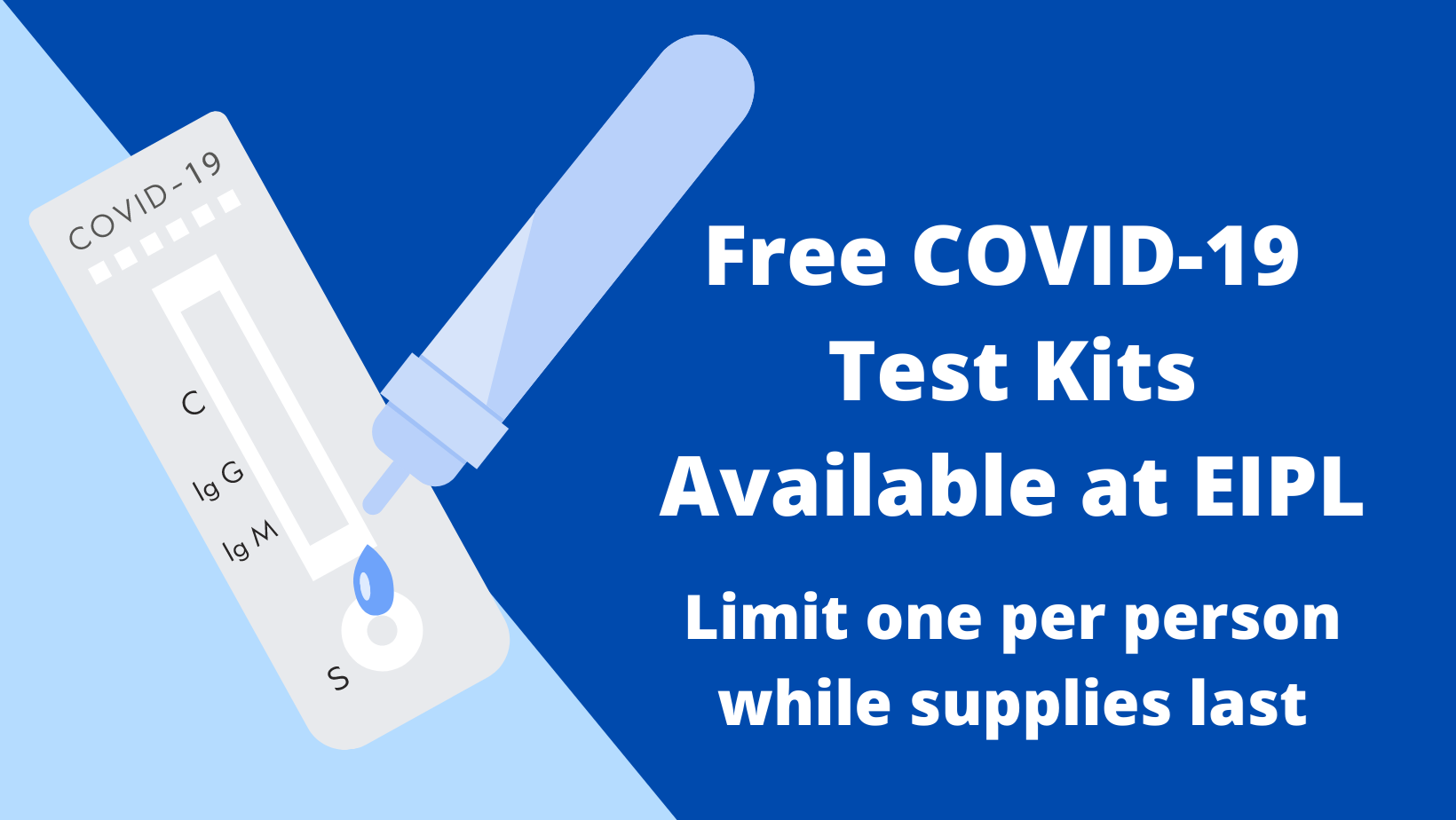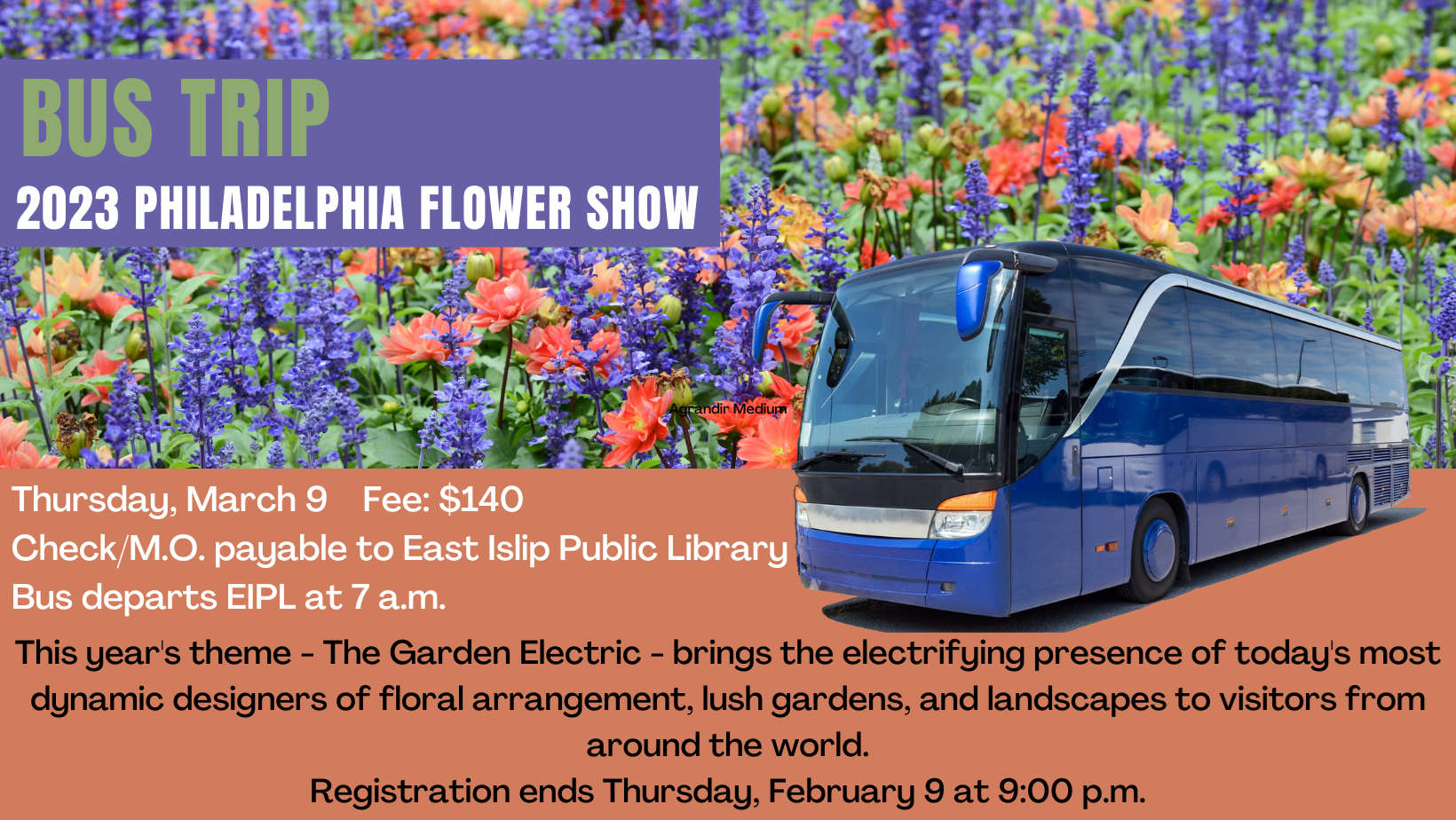 Adult programs for the week of January 22, 2023:
Registration is currently ongoing. Programs with a fee are non-refundable and must be registered in-person.
Introduction to the iPad and iPhone (EIA352)
Monday, January 23 at 6:30 p.m.
in this class, you will get a hands-on tutorial of your iPhone/iPad, learn how to get online, understand important device settings, and discover many tips and tricks. Bring your iPad or iPhone, along with your Apple ID and password.
Game Day (EIA128)
Tuesdays & Thursdays, 10 a.m. - 3 p.m.
We provide the room, you provide the game: canasta, mah jongg, bridge, scrabble, or any game you love to play!
Start the New Year with Meditation (EIA429)
Tuesday, January 24 at 7 p.m.
The New Year is a time to create a clean slate. Join Arvind Naik, long time meditator for this powerful workshop. Arvind has been inspiring audiences on how to practice and learn this very simple technique which provides many benefits. Bring joy, peace, positivity and relaxation into your daily life and begin the New Year with a fresh start.
Computing II: Internet Basics (EIA365)
Tuesday, January 24, 7:45 p.m.
Join computer expert John Catrona and learn the basics about the internet. Learn about internet browsers such as Google and Firefox and how they are used to search for information. Learn how to print from a website, and so much more.

Sewing Circle (EIA285)
Wednesdays, 1 - 3 p.m.
Stop by the library to join others that share your passion while you work on your current sewing project. Please bring your own supplies. Instructors may be available. Registration is not required.
Wednesday Movies (EIA443)
Inspired by True Events

Infinite Storm
Wednesday, January 25, 2:15 p.m.
Based on a true story, an experienced climber is forced to descend a mountain by an approaching blizzard and tries to get back to safety with a stranded man that she encounters on her way down.
Travel Snacks - Cape Ann, Massachusetts (EIA106)
Friday, January 27, 2 p.m.
Join Jeanne Schnupp from the Savvy Sightseer and explore Cape Ann, Massachusetts. With more than 1,500 miles of coastline, inhabitants have always relied upon the region's rich maritime resources.
Knitting & Crocheting Circle (EIA437)
Saturdays, 2 - 4 p.m.
Do you like to knit or crochet? Whatever your passion, gather and socialize with others who share your interest, and perhaps pick-up a few tips and tricks as you work your own creations! Please bring your own supplies. Instructors may be available. Registration is not required.


Monthly Book Discussion (EIA144)
Join us every third Wednesday of the month for these lively discussions.

Wednesday, February 15, 7 p.m.
An American Marriage
by Tayari Jones

Newlyweds Celestial and Roy, the living embodiment of the New South, are settling into the routine of their life together when Roy is sent to prison for a crime he didn't commit. An insightful look into the lives of people who are bound and separated by forces beyond their control.
Career Counseling
East Islip Library cardholders can schedule an appointment with the library's professional Career Counselor. Get help with career changes, resumes, cover letters, and your job search. To request an appointment, send an email to help@eipl.org, including your name, telephone number and the email address at which you want to be contacted; the Career Counselor will contact you to set up a virtual or in-person appointment at your convenience.
Remote Printing
Visit www.eipl.org/print for instructions on how to upload or email your documents remotely. Once received, we will hold on to the print job for 72 hours for you to come in at your convenience.