EIPL News - September 18, 2022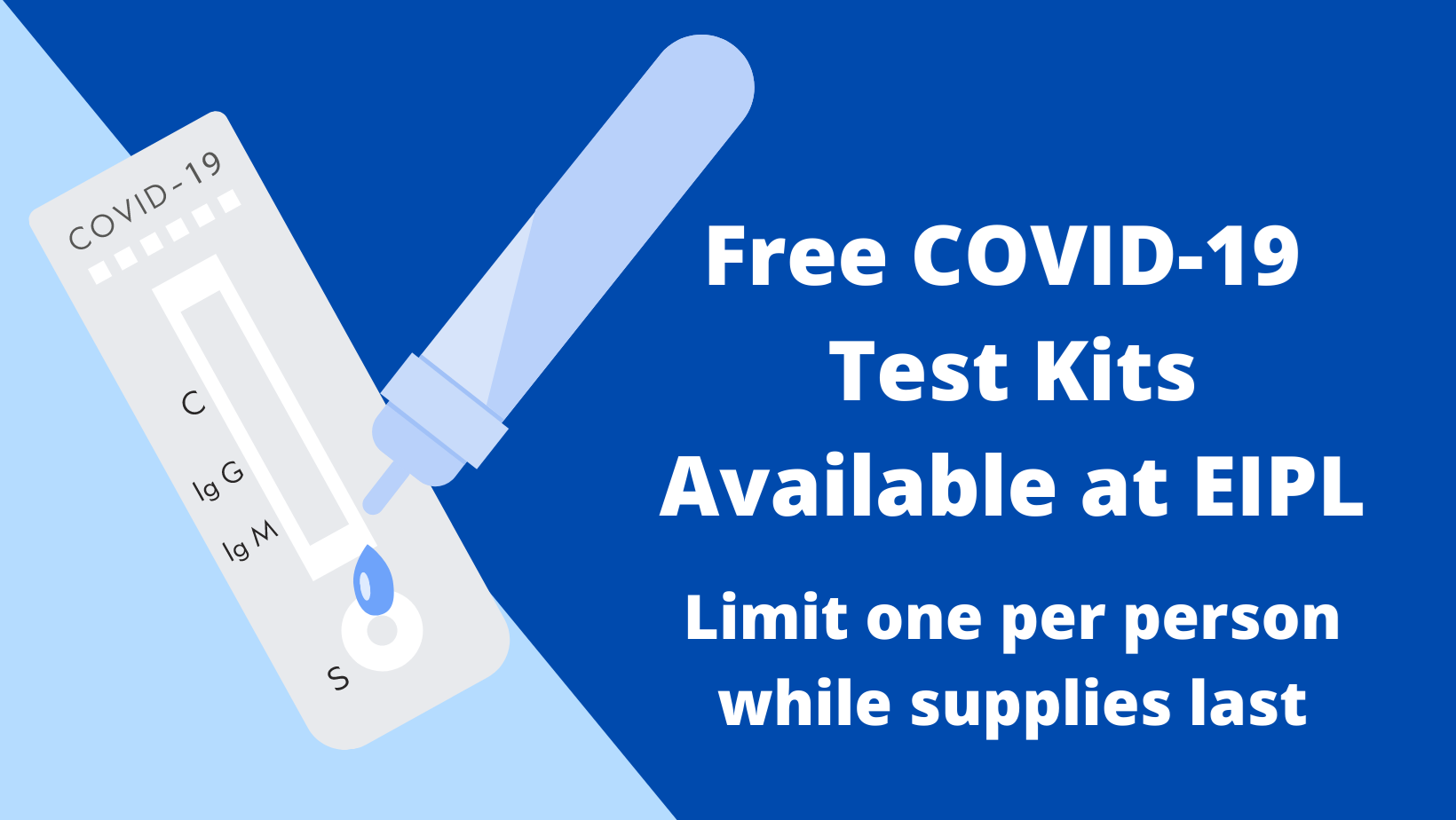 LIRR Trip Into NYC (EIA165)
Saturday, October 1
$11 cash per ticket
Leaves from the Great River Train Station
Tickets can be bought in advance at the Circulation Desk while supplies last or until Tuesday, September 27. Tickets are $11 cash only. On the day of the trip, meet at Great River Station by 8:45 a.m. Please note there is a transfer at Jamaica train station. You may board any return train home that day with your ticket.
S.A.T. Preparation Workshop (EIY816)
Thursdays, October 6, 20 & 27, 6-8:30 p.m., Fee: $100 per person
A N.Y. State certified math and English teacher will help prepare you for the exam by reinforcing specific skills and test-taking strategies. Registrants are required to bring a copy of the College Board's Official SAT Study Guide (2020 edition, ISBN: 9781457312199) with them to the first class. Bring your library card and a $100 non-refundable check, made payable to Jason Bernstein, when you register at the Reference Desk.
Please note that we need at least 15 registrants to run this workshop.
Getting Ready to Babysit (EIY702)
Saturday, October 8, 10 a.m. - 1 p.m., Grades 6-9, Fee: $10 cash
Learn the necessary skills to become a responsible babysitter. Topics covered include: child safety, developmental stages of children, and how to plan age appropriate activities. You will receive a certificate upon completion.
Please bring $10 in exact change when you sign up at the Reference Desk.
Adult programs for the week of September 18, 2022:
Registration for Adult and Young Adult programs is currently ongoing. Programs with a fee are non-refundable and must be registered in-person.
Night Out for Adults with Special Needs (EIA257)
Monday, September 19, 7 p.m.
Join Mrs. Joyce for this fun night out and enjoy time with friends as you craft a farm truck with pumpkins. Please register to ensure there are enough supplies for everyone! Caregivers must be present.
Game Day (EIA128)
Tuesdays & Thursdays, 10 a.m. - 3 p.m.
We provide the room, you provide the game: canasta, mah jongg, bridge, scrabble, or any game you love to play!
Tea Tasting Workshop: Herbal Tisanes for Health (EIA404)
Tuesday, September 20, 7 p.m.
Learn about some of the functional drinking herbs used in Traditional Chinese Medicine (TCM), Traditional Ayurvedic Medicines (TAM) and Western herbal traditions. A selection of caffeine-free herbs that have been used to support the various systems of the body or to alleviate certain conditions will be discussed and tasted.
Computing I: Computer Basics (EIA160)
Tuesday, September 20, 7:45 p.m.
A fun, hands-on class to show you how to perform basic computer functions: turn your computer on and off, navigate with the mouse, get a basic understanding about the keyboard, create and save a document and more!
Sewing Circle (EIA285)
Wednesdays, 1 - 3 p.m.
Stop by the library to join others that share your passion while you work on your current sewing project. Please bring your own supplies. Instructors may be available. Registration is not required.
Wednesday Movies (EIA443)
A Chill in the Air

October Sky
Wednesday, September 21, 2:15 p.m.
The true story of Homer Hickam Jr., a high school student in rural West Virginia, who seemed destined to repeat his father's harsh life in the coal mines, until he turned his attention to the skies. Rated: PG; 108 min.; 1999. Starring Jake Gyllenhaal & Laura Dern
Caramel Apples (EIY847)
Thursday, September 22, 7 p.m.
Grades 7-12
Welcome to the Fall season with The Baking Coach as teens will make delicious and festive caramel apples with various toppings. This program may not be suitable for those with food allergies.
Friday Films (EIA103)
The Blockbusters

The Lost City
Friday, September 23, 2 p.m.
A reclusive romance novelist on a book tour with her cover model gets swept up in a kidnapping attempt that lands them both in a cutthroat jungle adventure. Rated: PG-13; 92 min.; 2022. Starring Sandra Bullock & Channing Tatum.
Knitting & Crocheting Circle (EIA437)
Saturdays, 2 - 4 p.m.
Do you like to knit or crochet? Whatever your passion, gather and socialize with others who share your interest, and perhaps pick-up a few tips and tricks as you work your own creations! Please bring your own supplies. Instructors may be available. Registration is not required.
Career Counseling
East Islip Library cardholders can schedule an appointment with the library's professional Career Counselor. Get help with career changes, resumes, cover letters, and your job search. To request an appointment, send an email to help@eipl.org, including your name, telephone number and the email address at which you want to be contacted; the Career Counselor will contact you to set up a virtual or in-person appointment at your convenience.
Remote Printing
Visit www.eipl.org/print for instructions on how to upload or email your documents remotely. Once received, we will hold on to the print job for 72 hours for you to come in at your convenience.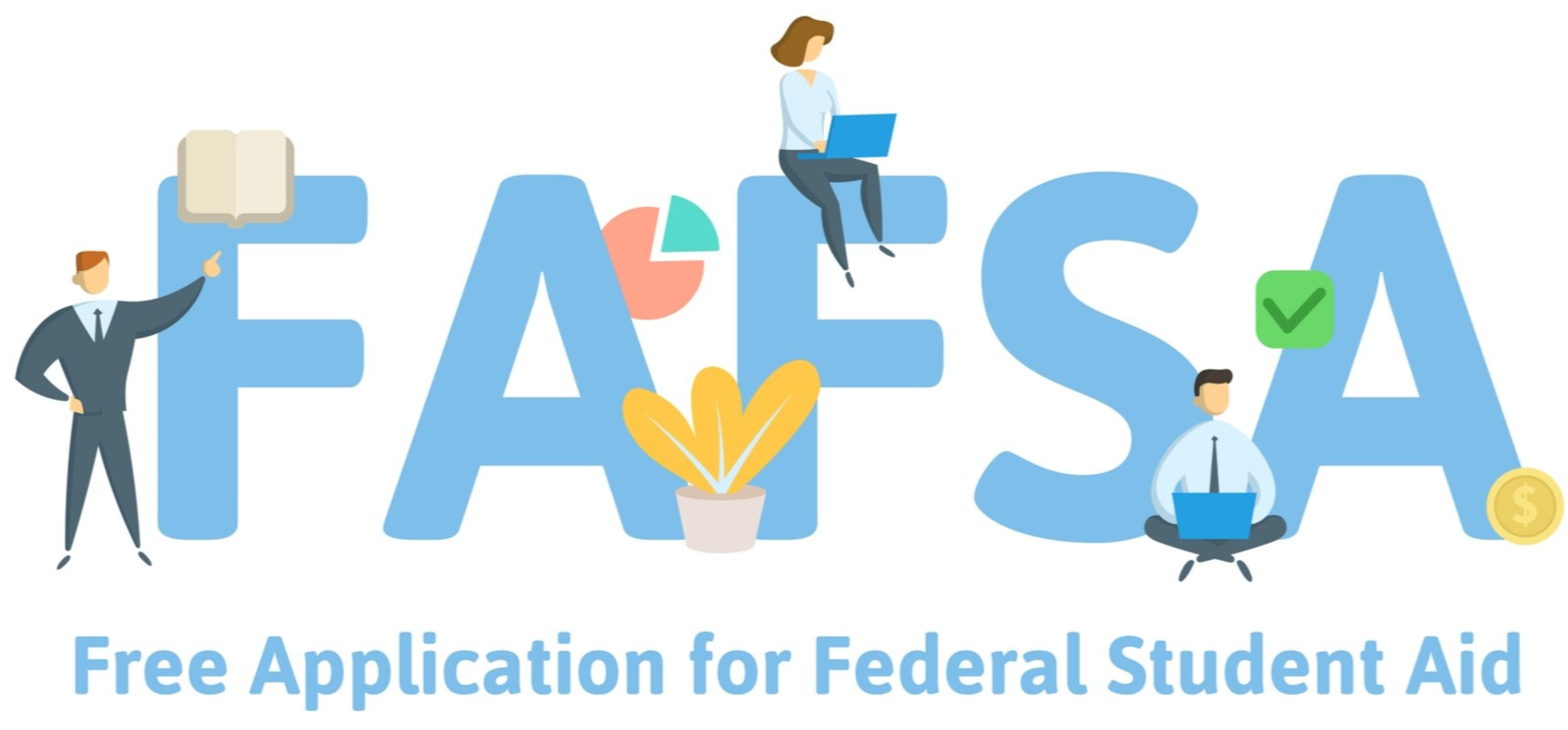 Need assistance with FAFSA and TAP or have questions about financial aid?
The New York State Higher Education Services Corporation offers assistance with FAFSA and TAP and answers questions you have via Zoom. HESC Financial Aid experts are available to help students on Wednesdays, through August 31 between 3 and 5pm. No pre-registration required. https://startheregetthere.ny.gov/dropin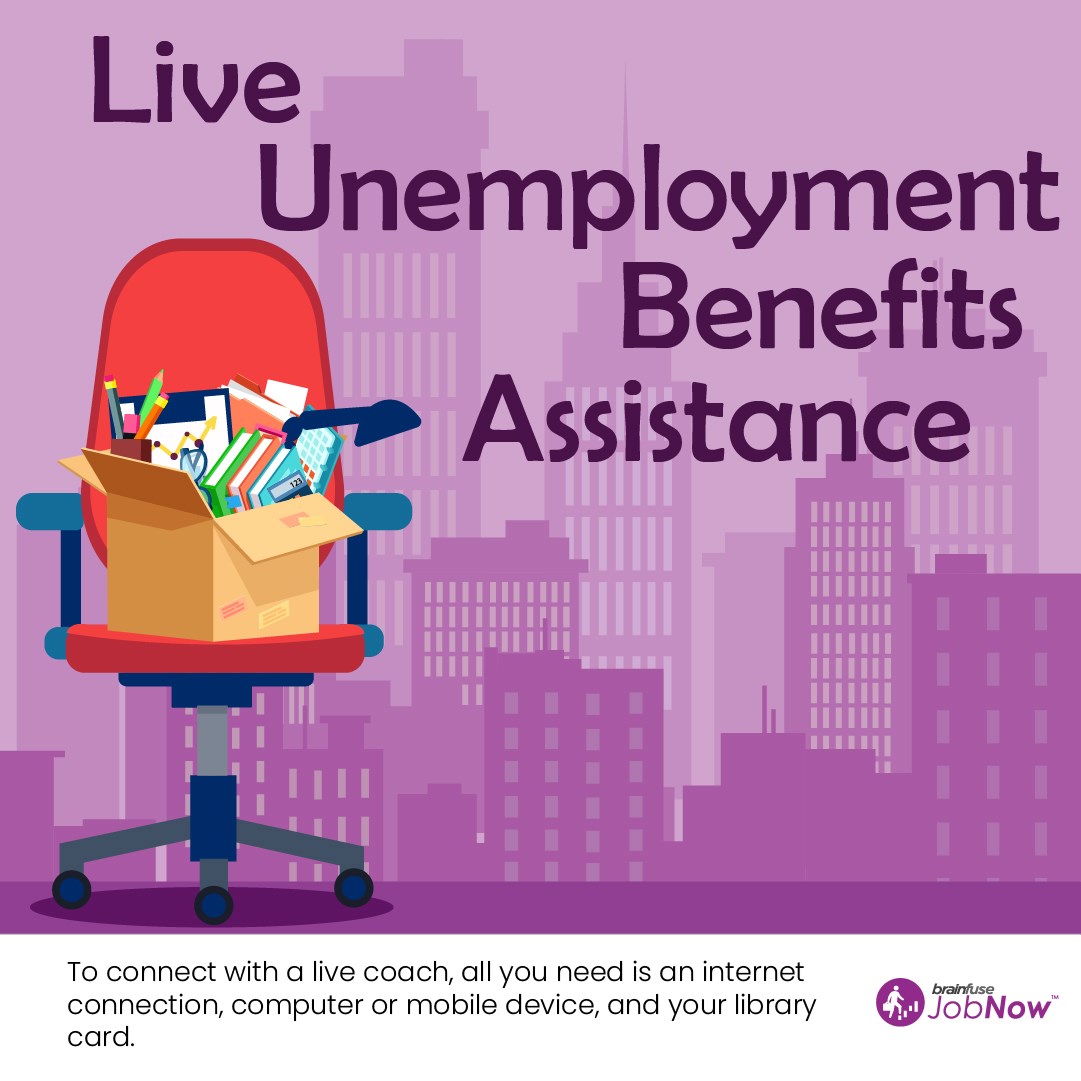 Previously Banned Classics
click on a jacket below to learn more