EIPL News - June 19, 2022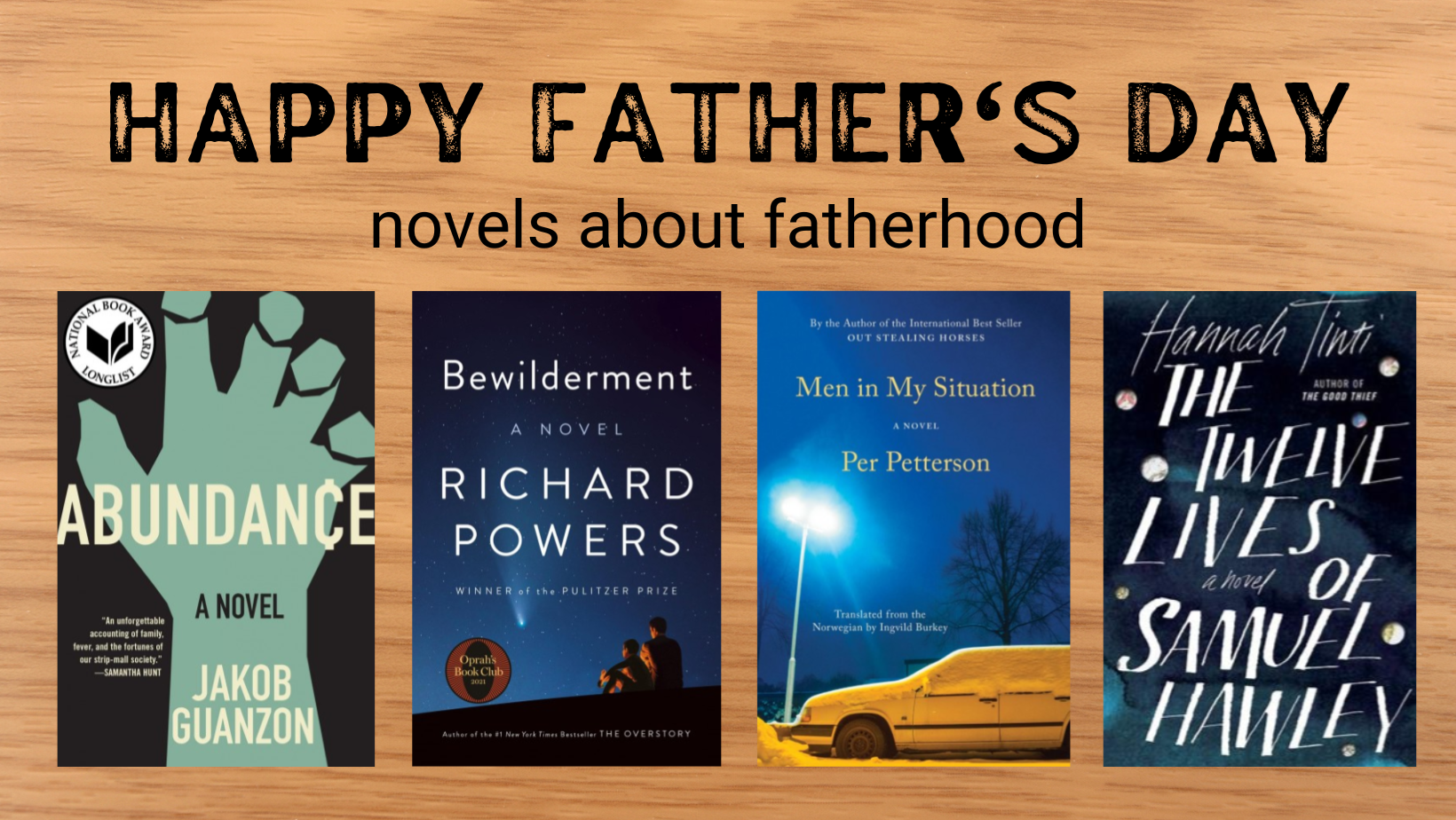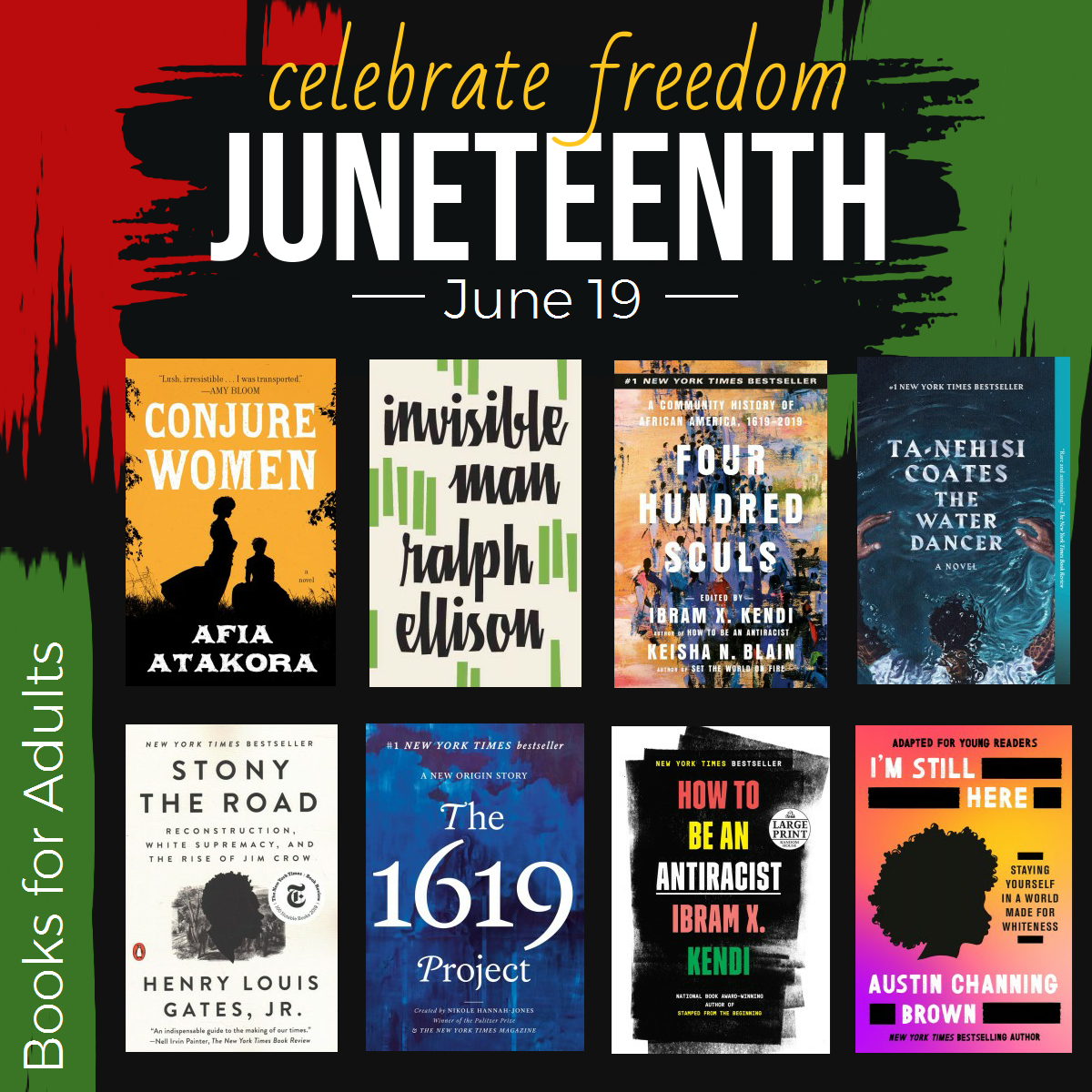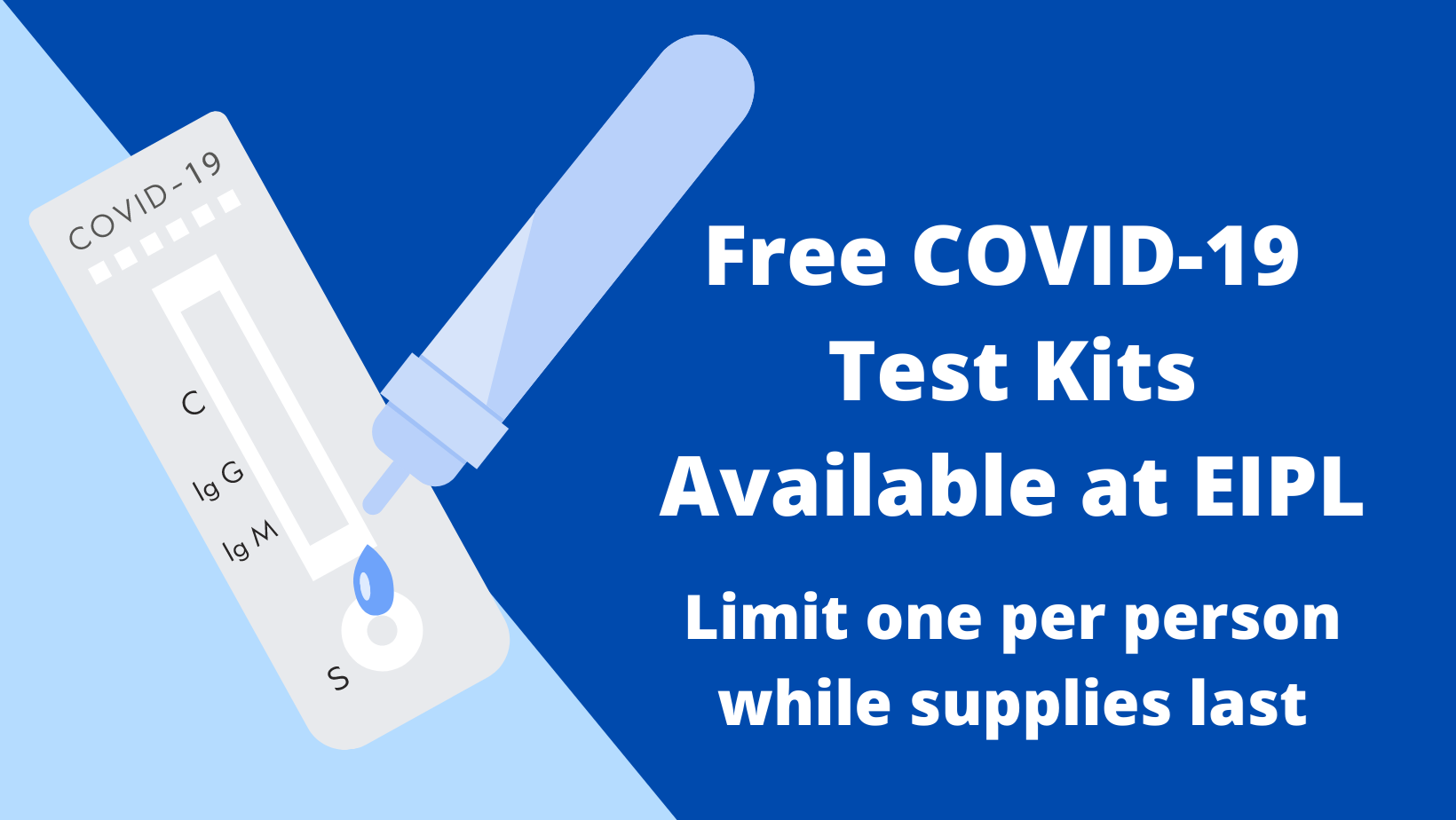 Adult Summer Reading Club
June 1 - August 20
It's once again time for our annual Adult Summer Reading Club! This year sign up can be done online or in person. Starting June 1st, you can visit the Reference Desk or https://eipl.org/r/adultsrc to register and submit your reviews of the books you've been reading. For each review you submit, you can select a book from our prize cart. Additionally, each submission earns you a chance to win in our grand prize drawing at the end of the club. For any additional questions, email eipladults@gmail.com.
Young Adult Summer Reading Club
June 1 - August 20
If you love to read, then you won't want to miss out on our annual summer reading club! In addition to reading some great books, you can also win incredible prizes! This year, we are giving you the option to complete the program either online or in person; for every book you read, simply submit a 3-5 sentence review on the form that's on the blog or a reporting form at the Reference Desk. Each review will earn you a raffle ticket that can be entered into the drawing of your choice. To register online, visit https://eipl.org/r/YAsrc2022.
Adult & Young Adult programs for the week of June 19, 2022:
Registration for Adult and Young Adult May and June programs is currently ongoing. Programs with a fee are non-refundable and must be registered in-person.
Game Day (EIA128)
Tuesdays & Thursdays, 10 a.m. - 3 p.m.
We provide the room, you provide the game: canasta, mah jongg, bridge, scrabble, or any game you love to play!
Local Eats: Pick Your Beans (EIA415)
Tuesday, June 21, 2 p.m.
Pick your beans: green beans, wax beans, string beans, red beans; so many varieties. Come learn about the benefits of beans, buying local & how to prepare delicious recipes using beans that will delight your taste buds.
Buy & Sell on the Internet (EIA363)
Tuesday, June 21, 7:45 - 8:45 p.m.
The weather is ripe for yard and garage sales. Explore using Craigslist, OfferUp, and Facebook Marketplace. Learn how to buy and sell, useful strategies, and transactional practices.

Sewing Circle (EIA285)
Wednesdays, 1 - 3 p.m.
Stop by the library to join others that share your passion while you work on your current sewing project. Please bring your own supplies. Instructors may be available. Registration is not required.

Wednesday Movies (EIA443)
Ocean/Sea Theme

Fool's Gold
Wednesday, June 22, 2:15 p.m.
Finn is in love with his ex and in deep with gangster Bigg Bunny. After eight years of searching, Finn gets a clue to the whereabouts of the Queen's Dowry, a fabulous fortune that disappeared in 1715. Now all he has to do is get the gold, get the girl and get going before Bigg Bunny gets him. Rated: PG-13; 112 min.; 2008. Starring Matthew McConaughey & Kate Hudson.
Sharks of NY & LI (EIA620)
Wednesday, June 22, 7 p.m. ZOOM
Did you know sharks have existed longer than trees? Discover the range of magnificent and diverse shark species with whom we share our local shores and waters. Find out about shark myths and the histories of shark attacks in New York.

Friday Films (EIA103)
The Blockbusters

Sing 2
Friday, June 24, 2 p.m.
Theater owner Buster Moon sets his sights on producing a brand-new musical. Rated: PG; 112 min.; 2021. Starring Reese Withersppon & Matthew McConaughey.
Career Counseling
East Islip Library cardholders can schedule an appointment with the library's professional Career Counselor. Get help with career changes, resumes, cover letters, and your job search. To request an appointment, send an email to help@eipl.org, including your name, telephone number and the email address at which you want to be contacted; the Career Counselor will contact you to set up a virtual or in-person appointment at your convenience.
Remote Printing
Visit www.eipl.org/print for instructions on how to upload or email your documents remotely. Once received, we will hold on to the print job for 72 hours for you to come in at your convenience.