EIPL News - July 31, 2022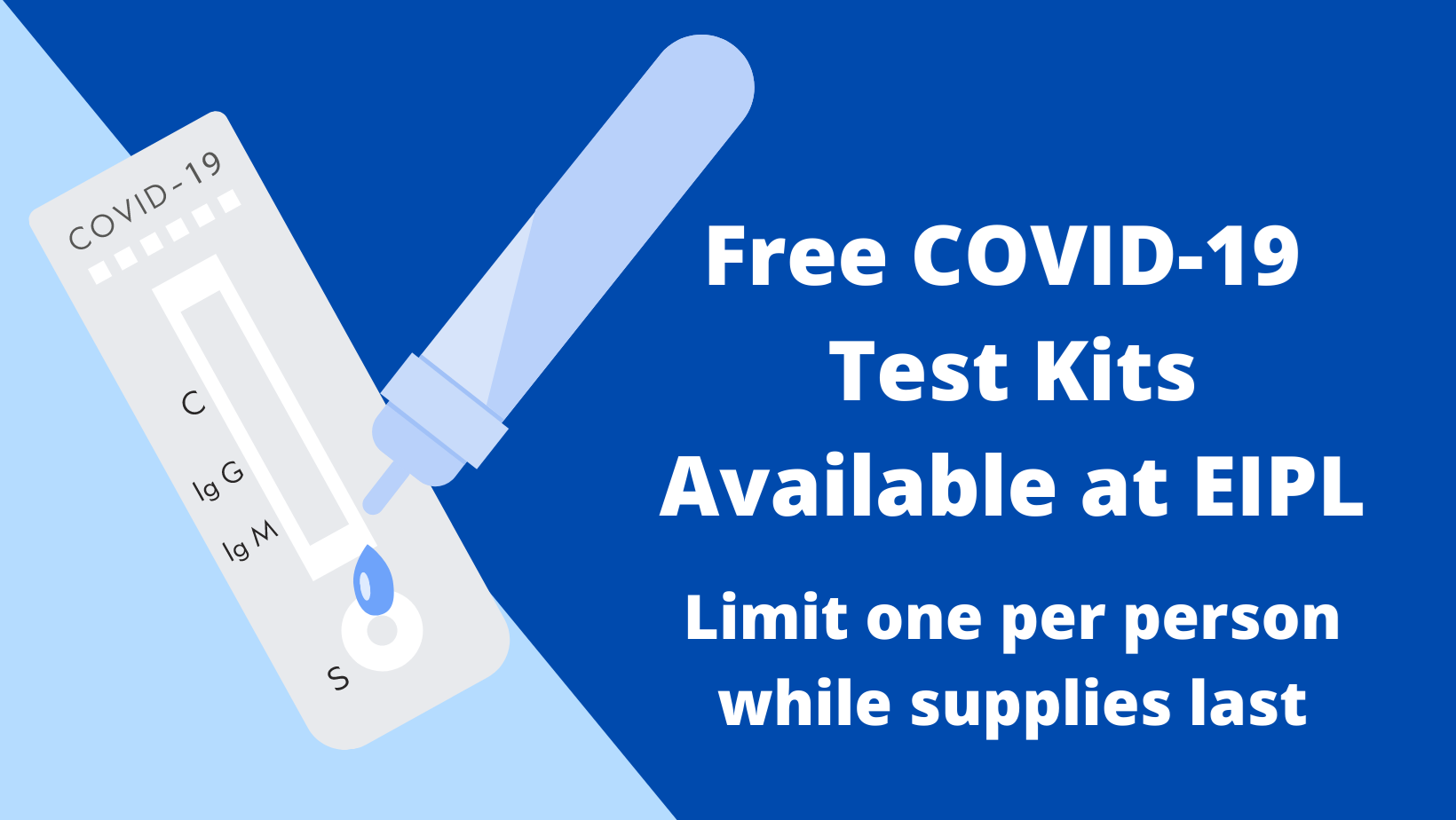 Adult Summer Reading Club
June 1 - August 20
It's once again time for our annual Adult Summer Reading Club! This year sign up can be done online or in person. Starting June 1st, you can visit the Reference Desk or https://eipl.org/r/adultsrc to register and submit your reviews of the books you've been reading. For each review you submit, you can select a book from our prize cart. Additionally, each submission earns you a chance to win in our grand prize drawing at the end of the club. For any additional questions, email eipladults@gmail.com.
Young Adult Summer Reading Club
June 1 - August 20
If you love to read, then you won't want to miss out on our annual summer reading club! In addition to reading some great books, you can also win incredible prizes! This year, we are giving you the option to complete the program either online or in person; for every book you read, simply submit a 3-5 sentence review on the form that's on the blog or a reporting form at the Reference Desk. Each review will earn you a raffle ticket that can be entered into the drawing of your choice. To register online, visit https://eipl.org/r/YAsrc2022.
Adult programs for the week of July 31, 2022:
Registration for Adult and Young Adult programs is currently ongoing. Programs with a fee are non-refundable and must be registered in-person.
Fruit Galette Take and Make (EIA605)
Monday, August 1 at 10 a.m.
YouTube Video Fee: $2
Join Chef Rob in making a Fruit Galette. Use any berries or peaches to make this beautiful dessert. The $2 fee can be paid at the Circulation Desk and kits can be picked up beginning Friday, July 29. Registrants will be sent a link for the pre-recorded video.
Preventing Scams for Seniors (EIA300)
Monday, August 1, 1 p.m.
Seniors lose roughly $4 billion a year to financial fraud. This presentation will help you recognize the most common scams, discover how to prevent and report senior fraud, and find out ways to protect yourself and loved ones from financial loss.
Game Day (EIA128)
Tuesdays & Thursdays, 10 a.m. - 3 p.m.
We provide the room, you provide the game: canasta, mah jongg, bridge, scrabble, or any game you love to play!
Sewing Circle (EIA285)
Wednesdays, 1 - 3 p.m.
Stop by the library to join others that share your passion while you work on your current sewing project. Please bring your own supplies. Instructors may be available. Registration is not required.

Wednesday Movies (EIA443)
Summer Films

Eat, Pray, Love
Wednesday, August 3, 2:15 p.m.
After a painful divorce, a woman decides to travel to Italy, India, and Indonesia to discover the benefits of food, prayer, and true love. Rated: PG; 145 min.; 2010. Starring Julia Roberts & James Franco
Easy Printmaking (EIY842)
Wednesday, August 3 at 6:30 p.m.
Grades 6-12
Join instructor Chris Vivas as he teaches you how to create images made from foam board, foam sheets, paint, and paper to form a print of your choosing! All materials will be provided by the instructor.

Beach Glass Art (EIY843)
Thursday, August 4, 7 p.m.
Grades 5-12
Join an instructor from Paint Party LI to craft a summer inspired masterpiece in a frame using beach glass, shells, and sand. Feel free to bring your own small beachy accessory, it's a great way to preserve your memories.
Friday Films (EIA103)
The Blockbusters

Tesla
Friday, August 5, 2 p.m.
Inventor Nikola Tesla fighting an uphill battle to bring his revolutionary electrical system to fruition. Rated: PG-13; 102 min.; 2020. Starring Ethan Hawke & Kyle MacLachlan.
Knitting & Crocheting Circle (EIA437)
Saturdays, 2 - 4 p.m.
Do you like to knit or crochet? Whatever your passion, gather and socialize with others who share your interest, and perhaps pick-up a few tips and tricks as you work your own creations! Please bring your own supplies. Instructors may be available. Registration is not required.
Monthly Book Discussion (EIA144)
Wednesdays at 7:00 p.m.

Wednesday, August 17

Love in Lower-Case
by Francese Miralles

A homebody linguistics teacher in Barcelona has his world turned upside down when a stray cat introduces him to places he's never been and people he's never met.
Career Counseling
East Islip Library cardholders can schedule an appointment with the library's professional Career Counselor. Get help with career changes, resumes, cover letters, and your job search. To request an appointment, send an email to help@eipl.org, including your name, telephone number and the email address at which you want to be contacted; the Career Counselor will contact you to set up a virtual or in-person appointment at your convenience.
Remote Printing
Visit www.eipl.org/print for instructions on how to upload or email your documents remotely. Once received, we will hold on to the print job for 72 hours for you to come in at your convenience.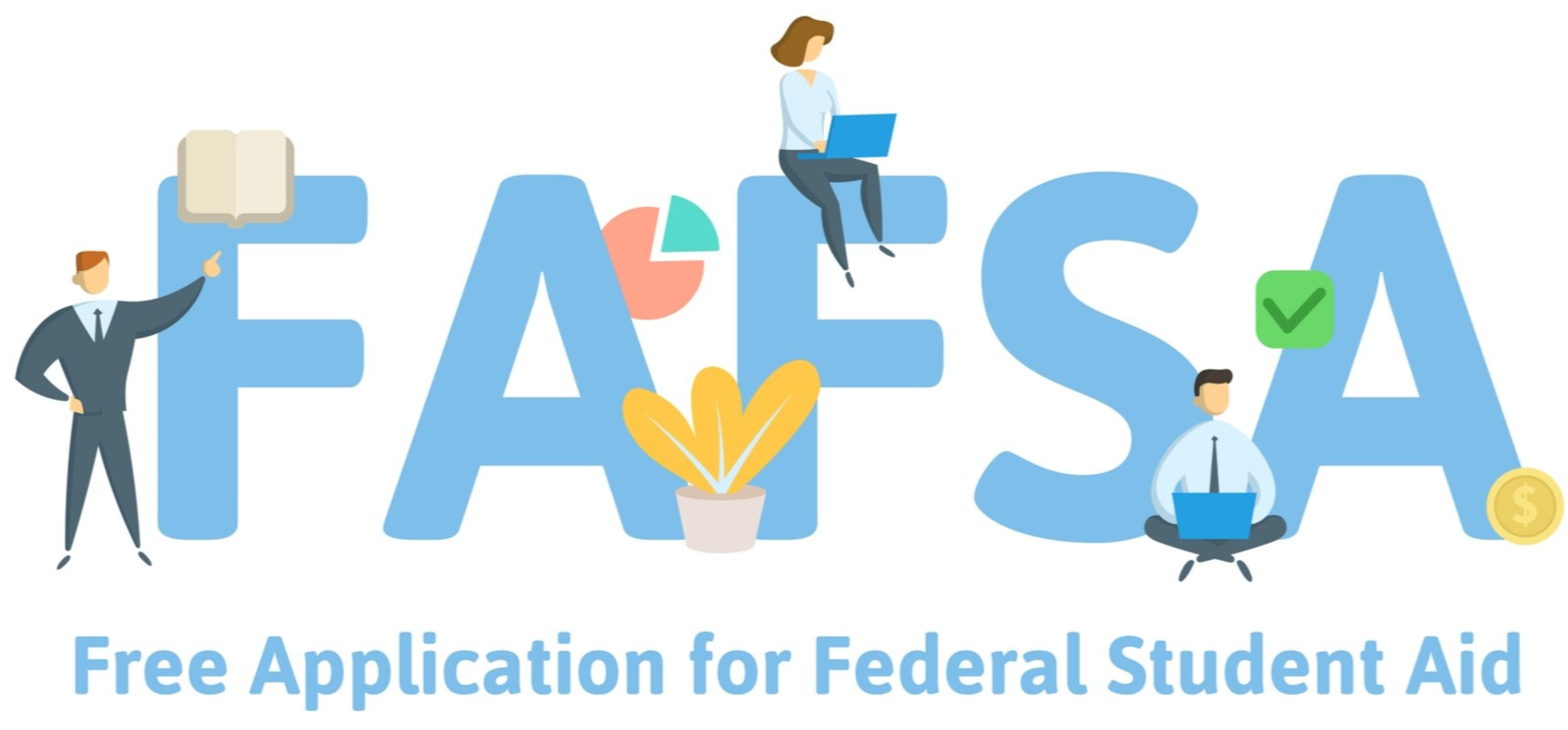 Need assistance with FAFSA and TAP or have questions about financial aid?
The New York State Higher Education Services Corporation offers assistance with FAFSA and TAP and answers questions you have via Zoom. HESC Financial Aid experts are available to help students on Wednesdays, through August 31 between 3 and 5pm. No pre-registration required. https://startheregetthere.ny.gov/dropin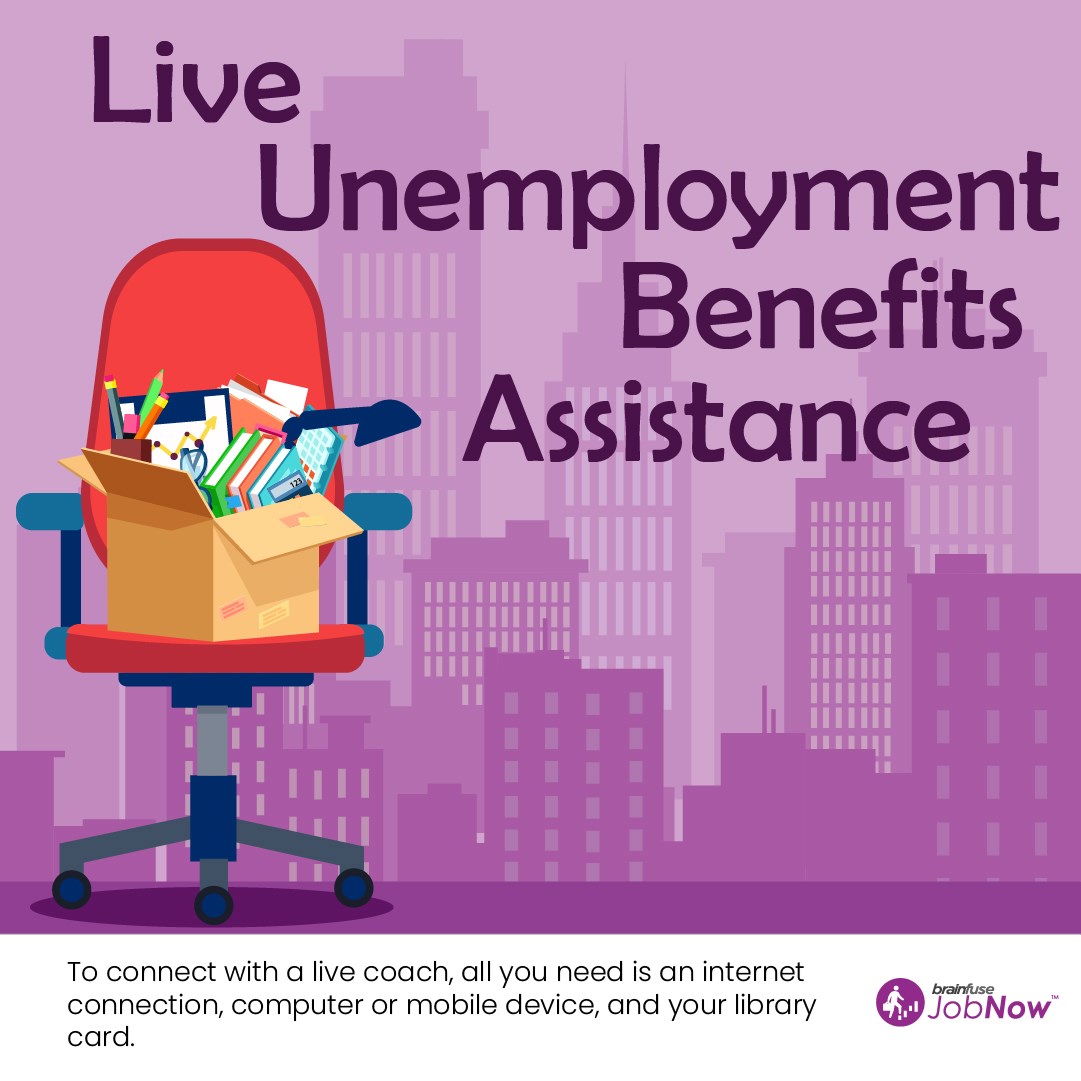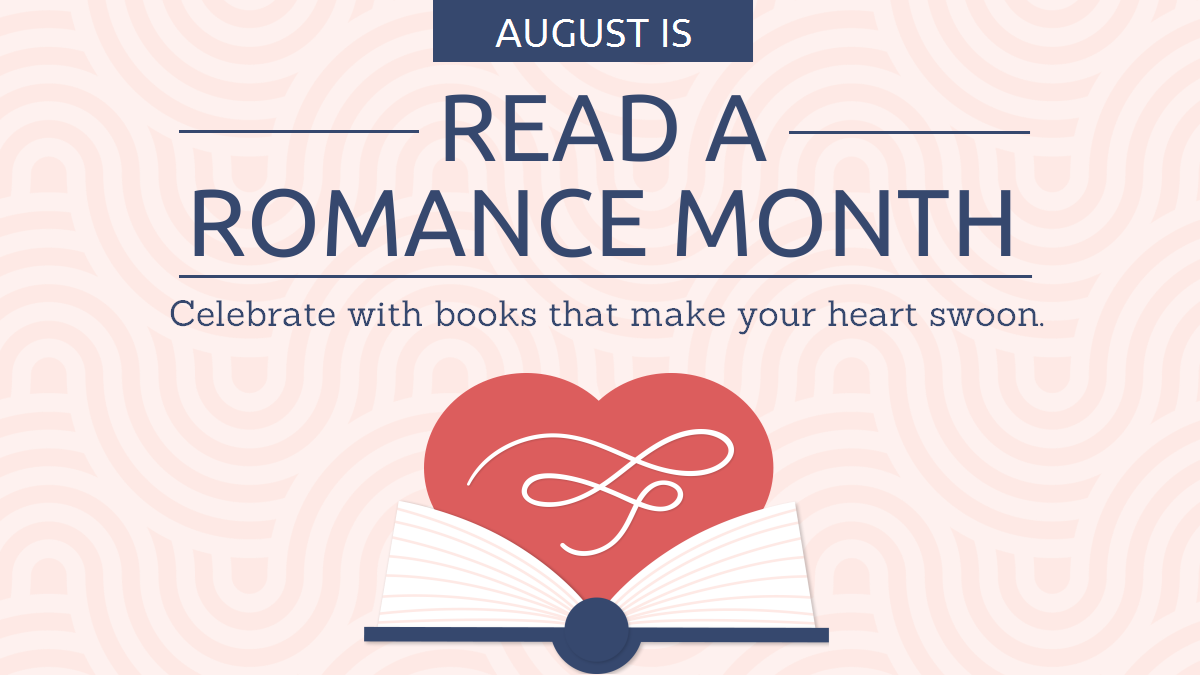 Click on a cover to learn more!