It's our favorite season! Back to school, back to sharpened pencils and crisp(er) air, back to a routine and a few less folks on the road. But September also brings with it our favorite library holiday: Banned Books Week. This year, we're stepping it up and making it Banned Books Month. In its honor, we have a special challenge to encourage you to consider why books get banned and to support the freedom to read for everyone in our community.

We have a great new art exhibit being installed later this week and a ton of programs happening throughout the month including the return of the Italian Conversation group! We're also kicking off a costume swap that will run through the end of October--time to trade out your dress-up clothes! And we highly encourage everyone to read Phuc Tran's memoir and come to his author talk on September 16th, he'll have you laughing, crying, and remembering why books are so essential to our daily life.

Yours,
York Public Library


BANNED BOOKS ACTIVITIES
ALL AGES BANNED BOOK CHALLENGE
Do one or all of the following activities this month to earn a raffle ticket for our Banned Books Challenge. Six lucky winners will receive a $25 gift card toThe Booktenders.

Read a banned book. Need a recommendation? We've got lists, displays, and suggestions galore!
Defend a banned book. Fill out a short review in defense of a book.
Take an "I read banned books" picture for our socials. Tag us on Facebookor Instagram or email it to us at info@yorkpubliclibrary.org


BANNED BOOK CLUB
teens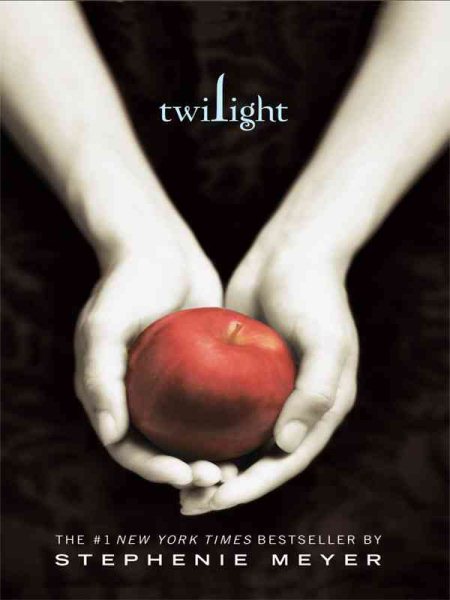 Twilight
by Stephanie Meyer
Thursday, Sept. 29
4:00 PM

adults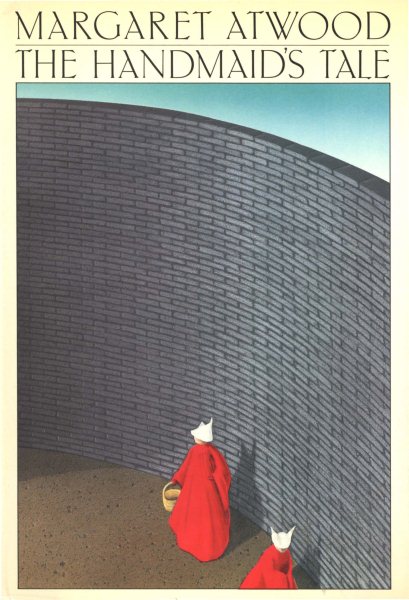 The Handmaid's Tale by Margaret Atwood
Monday, Sept. 26
2:00 PM

adults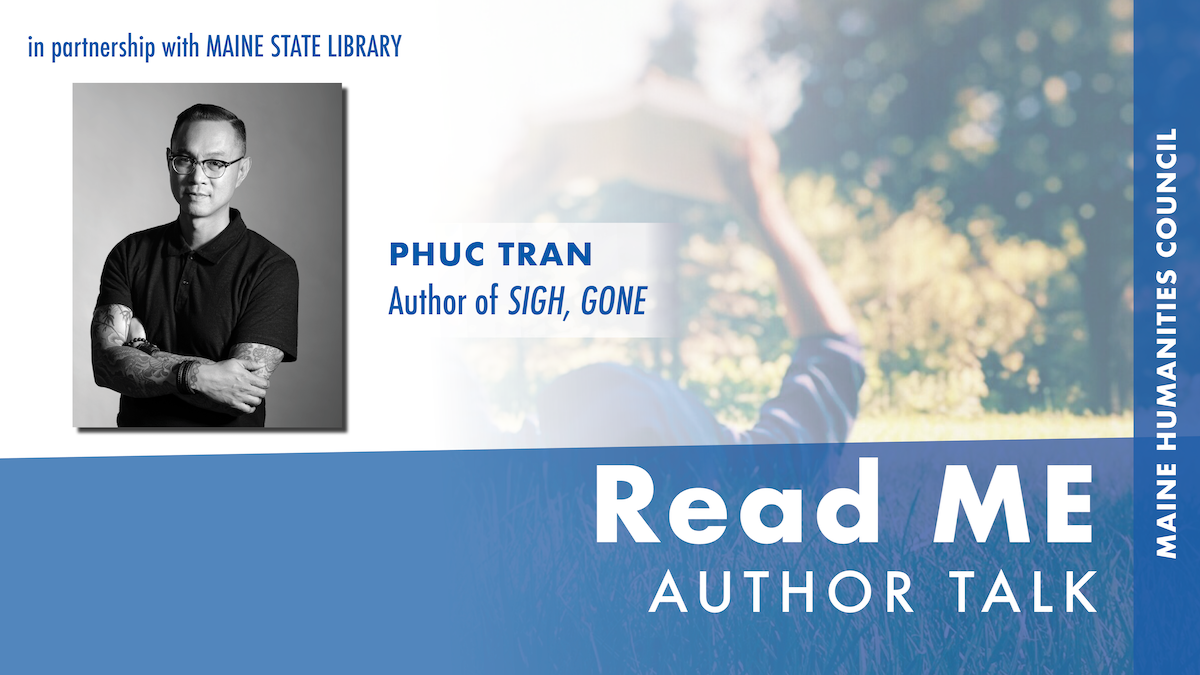 Phuc Tran discusses Sigh, Gone
Thursday, September 15
7:00 PM


For anyone who has ever felt like they don't belong, Sigh, Gone shares an irreverent, funny, and moving tale of displacement and assimilation woven together with poignant themes from beloved works of classic literature.

In 1975, during the fall of Saigon, Phuc Tran immigrates to America along with his family. By sheer chance they land in Carlisle, Pennsylvania, a small town where the Tran family struggles to assimilate into their new lives. In this coming-of-age memoir told through the themes of great books such as The Metamorphosis, The Scarlet Letter, The Iliad, and more, Tran navigates the push and pull of finding and accepting himself despite the challenges of immigration, feelings of isolation, and teenage rebellion, all while attempting to meet the rigid expectations set by his immigrant parents.

Phuc Tran has been a high school Latin teacher for more than twenty years while also simultaneously establishing himself as a highly sought-after tattoo artist. Tran graduated Bard College in 1995 with a BA in Classics. Most recently, he taught Latin, Greek, and German at the Waynflete School in Portland, Maine. He owns Tsunami Tattoo in Portland, Maine, where he lives with his family.
adults

Ongoing Programs
Mid-Day Meditation: Thursdays at 12:00 PM, Virtual

Knitting Group: Thursdays, Sept. 1 & 15 at 10:00 AM, Wheeler Room

Italian Conversation Group: Tuesday, Sept. 6 at 6:30 PM, Wheeler Room

YPL Walking Club: Starting Sept. 9, Mondays at 11:00 AM, meet in Lobby

Writing Group: Tuesday, Sept. 20 at 5:30 PM, Wheeler Room

Book Club: Monday, Sept. 26 at 2:00 PM, Wheeler Room

COMING SOON
adults

York DPW
Food Scraps Diversion Workshop

Tuesday, Sept. 13
8:30 AM - 12:30 PM

adults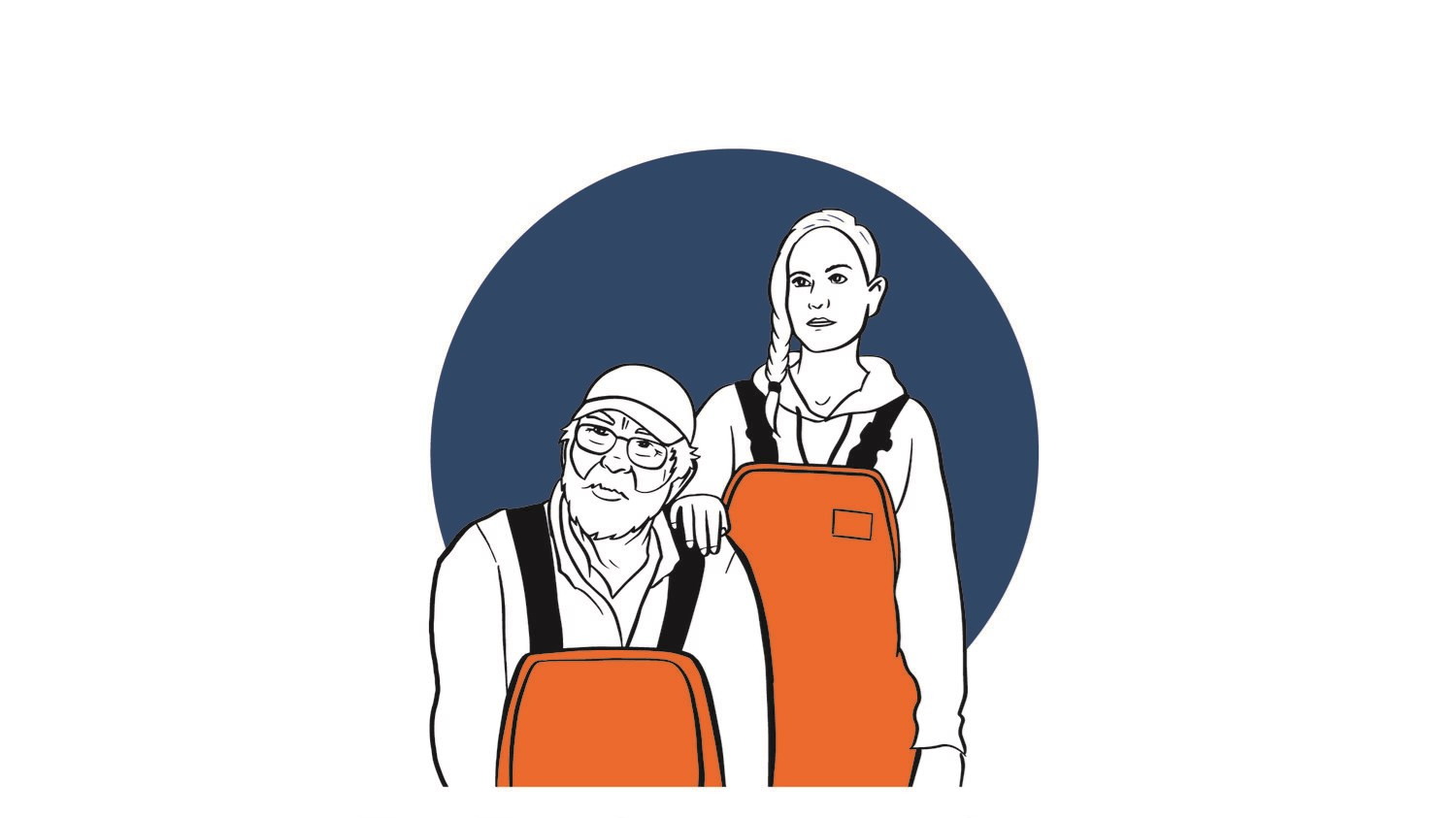 Protecting Maine's Fishing Heritage

Tuesday, Sept. 13
7:00 PM
adults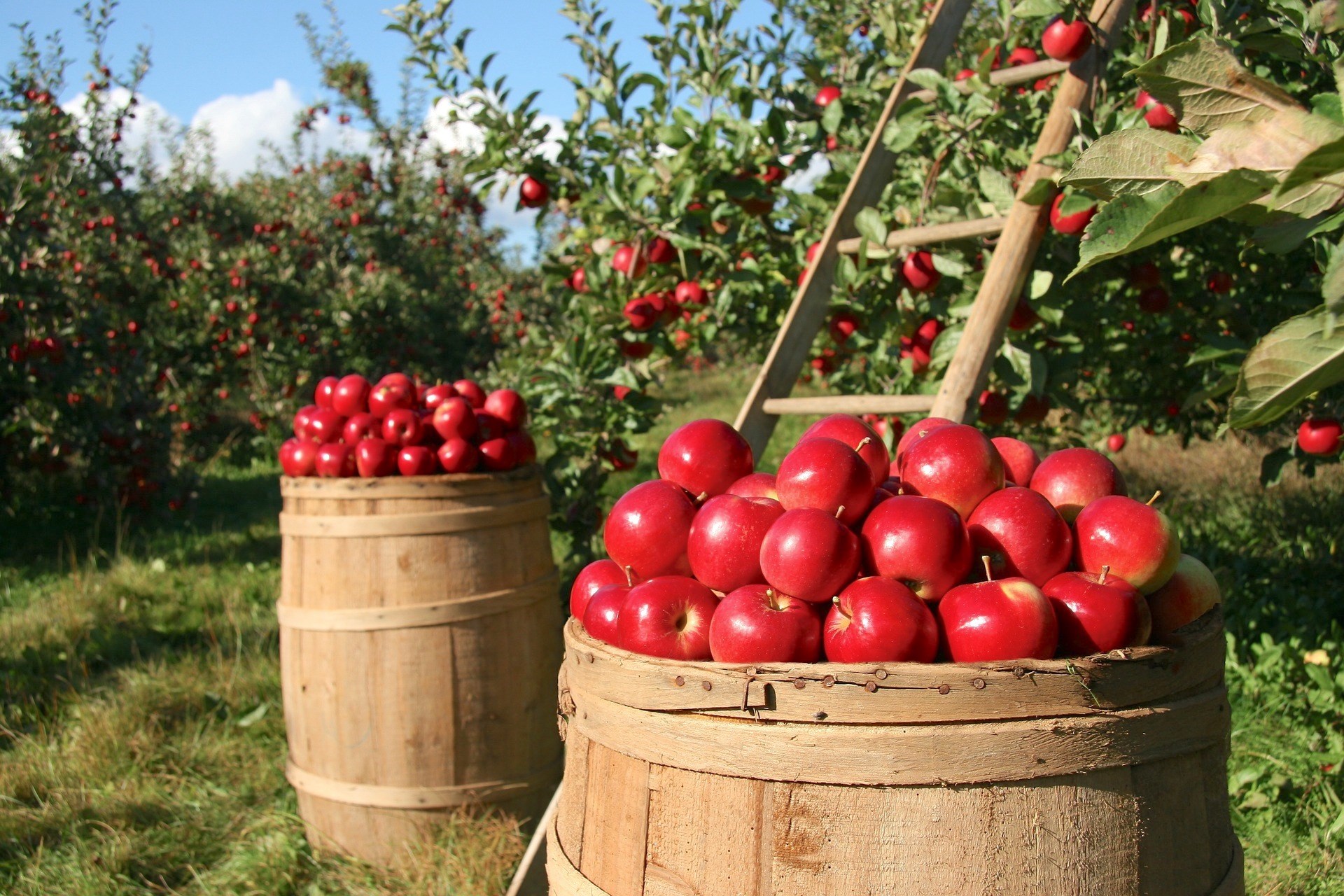 Sustainable Food Systems

Tuesday, Sept. 20
7:00 PM
Virtual
Centennial Community Quilt Reception
Friday, September 16, 4:00 - 5:00 pm, Fireside

Some of our community's most talented quilters have joined together to create something beautiful in honor of the Library's 100th Birthday: a Community Quilt! You are invited to its unveiling and hear from some of its creators at our Community Quilt Reception on Friday, September 16 at 4:00 pm by the fireplace. Refreshments will be provided. Please join us!


Quilters include: Sudie Blanchard, Windy Burns, Ellie Butler, Elizabeth Cromley, Katie Koeze, Susan Mancinelli, Nancy Morgan, Diana Parton, Rosalind Revilock-Frost, Julie Steedman, and Mary-Anne Szeniawski.

We extend our sincere thanks to Betsey Telford-Goodwin and her team at Rocky Mountain Quilts for assembling the quilt and donating several pieces of vintage fabric; to Sarah Haskell for acting as artistic consultant; and to Julie Steedman for envisioning and leading this collaborative project.
The Remains of the Day:
A Layering of Life's Remnants
Artist Berri Kramer's work will be on display throughout the Library during the months of September and October.
Please join us for a reception on
Tuesday, September 13 at 5pm.
teens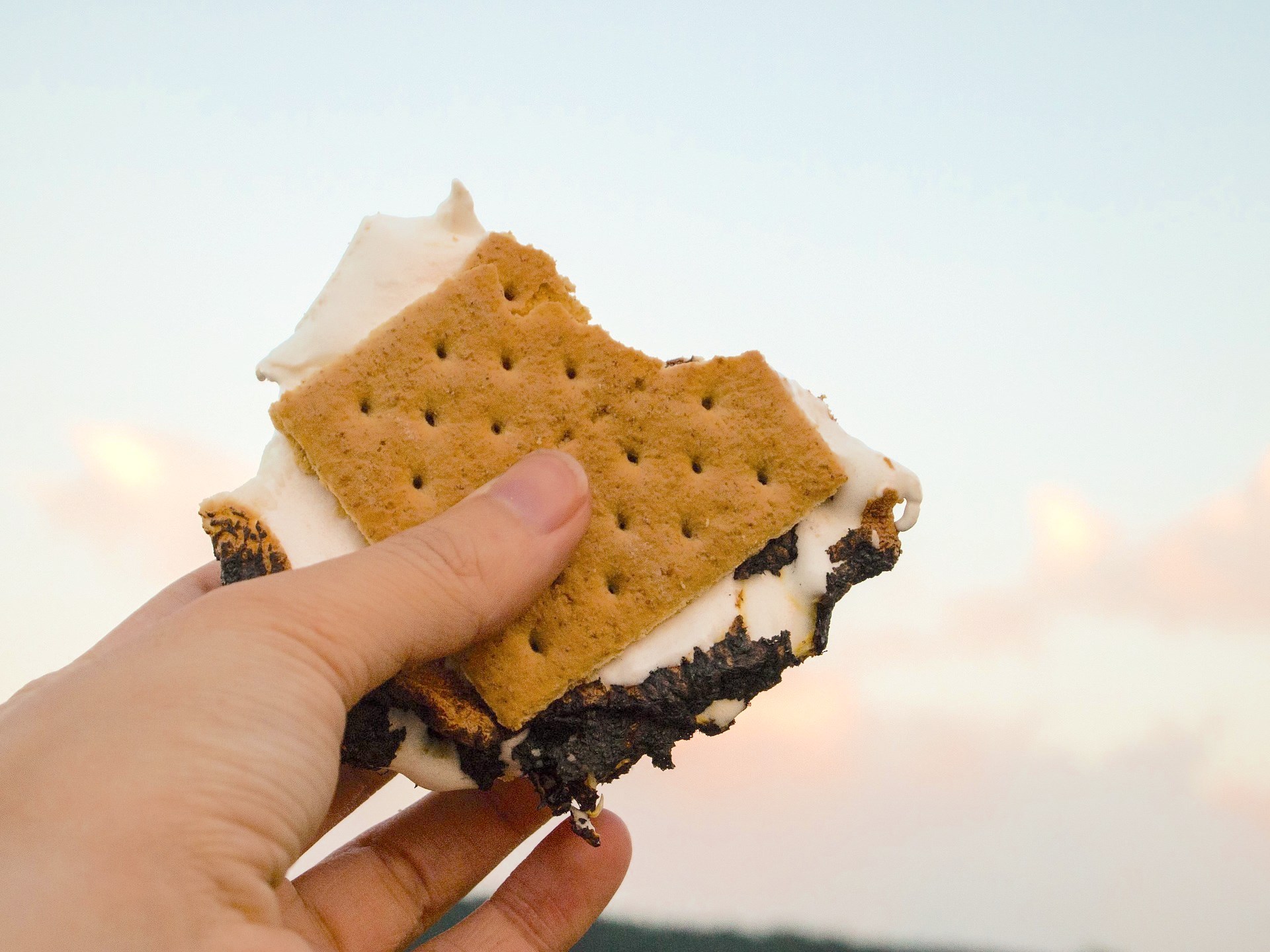 Solar S'mores
Thursday, Sept. 1
3:00 PM
Stop by for an afterschool treat made with science! Build the perfect s'more and hand it over to be warmed up in the library's solar oven. Who knew you could build an oven with a pizza box? SCIENCE knew! This is a drop-in program for grades 5-12, while supplies last! If the weather doesn't cooperate, we'll try again on Sept. 15
kids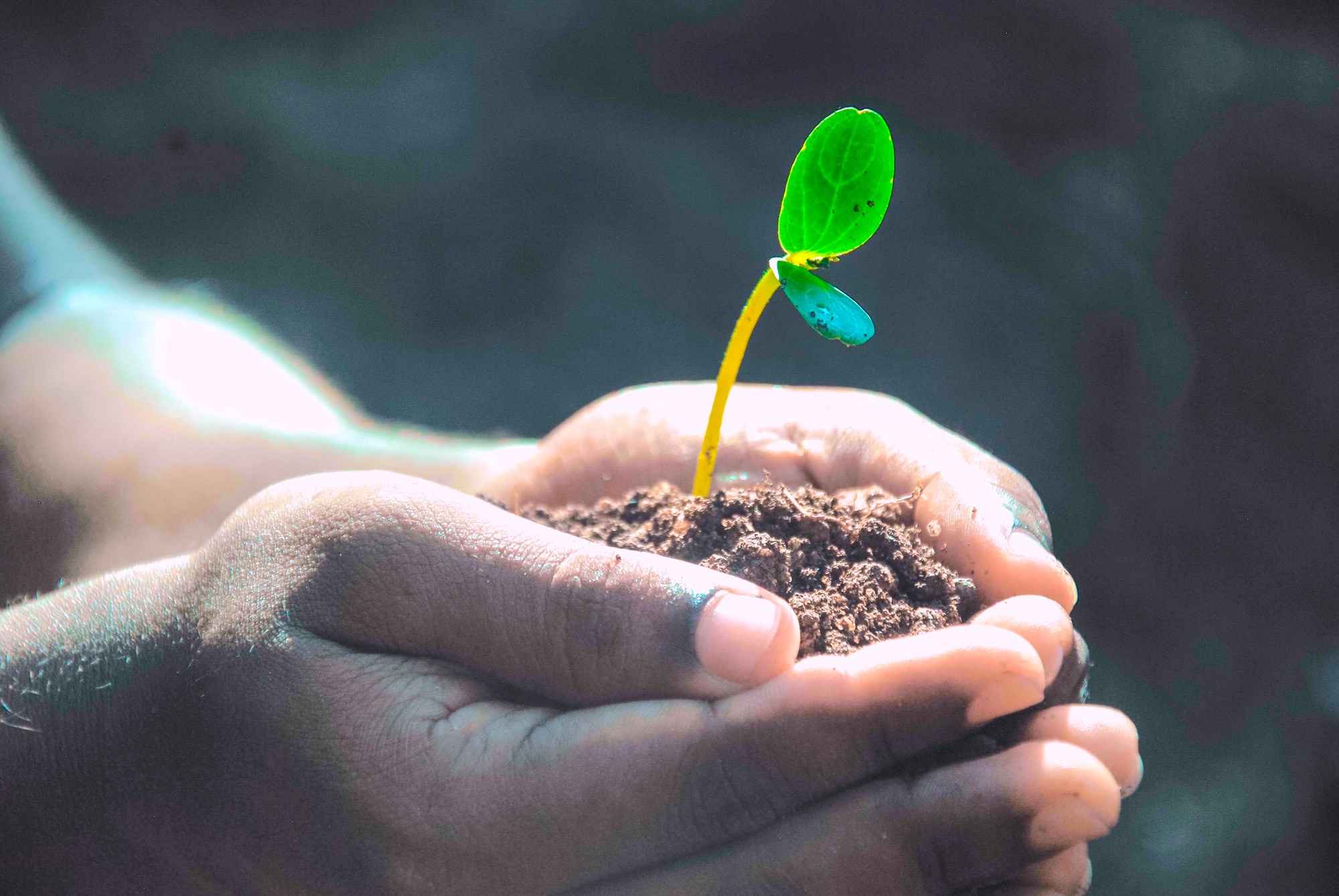 Storytime @
York Land Trust
Monday, Sept. 26 @ 10:30 AM
kids
September Scavenger Hunts
Youth Services Department

Ongoing Programs
Preschool Storytime: Tuesdays at 10:30 PM, Children's Room, Register Here!

Baby and Toddler Time: Wednesdays at 10:30 AM, Children's Room, Register Here!

Lego Builders: Wednesdays at 3:00 PM, Children's Room

YA Art Studio: Thursday at 4:00 PM, Young Adult Program Room, Register Here!

Read with a Dog: Tuesday, Sept. 27, 1:00 - 2:00 PM, Children's Room, Register Here!

Game Night: Wednesday, Sept. 27 at 4:00 PM, throughout the Library



Monday 10:00 AM - 7:00 PM
Tuesday 10:00 AM - 7:00 PM
Wednesday 10:00 AM - 7:00 PM
Thursday 10:00 AM - 7:00 PM
Friday 10:00 AM - 5:00 PM
Saturday 10:00 AM - 2:00 PM
Sunday Closed