Have you made it in to see the lovely Centennial quilt yet? We have been so thrilled by the outpouring of support for this beautiful community collaboration, and we cannot thank the individual quilters enough--this permanent memory will grace our lobby for years to come.

We're sure you've received the Save the Date from earlier this week, but our Centennial festivities are culminating in our fundraising Gala at Clay Hill Farm on November 3rd. We're so jazzed about this festive evening of '20s glamour that we're hosting a craft program to make costume accessories.

We have two great talks this month, the first from artist Lincoln Perry about his new book, Seeing Like an Artist, and the second from local nature guru Dan Gardoqui about bird migration and behavior, presented in partnership with our friends at York Land Trust. Not to mention plenty of other events for all ages!
Clementine was a good sport about being a dragon with my son.
Speaking of which, our costume swap is going strong. Starting today, you can not only drop off your lightly used costumes, but also go through and grab the perfect one for this year's dress up. We've seen an amazing inflatable Sumo suit, cozy baby costumes, and even some for pets. If no one snags it first, there's a very charming bumble bee costume I know my dog will begrudgingly wear.
Yours,
York Public Library
adults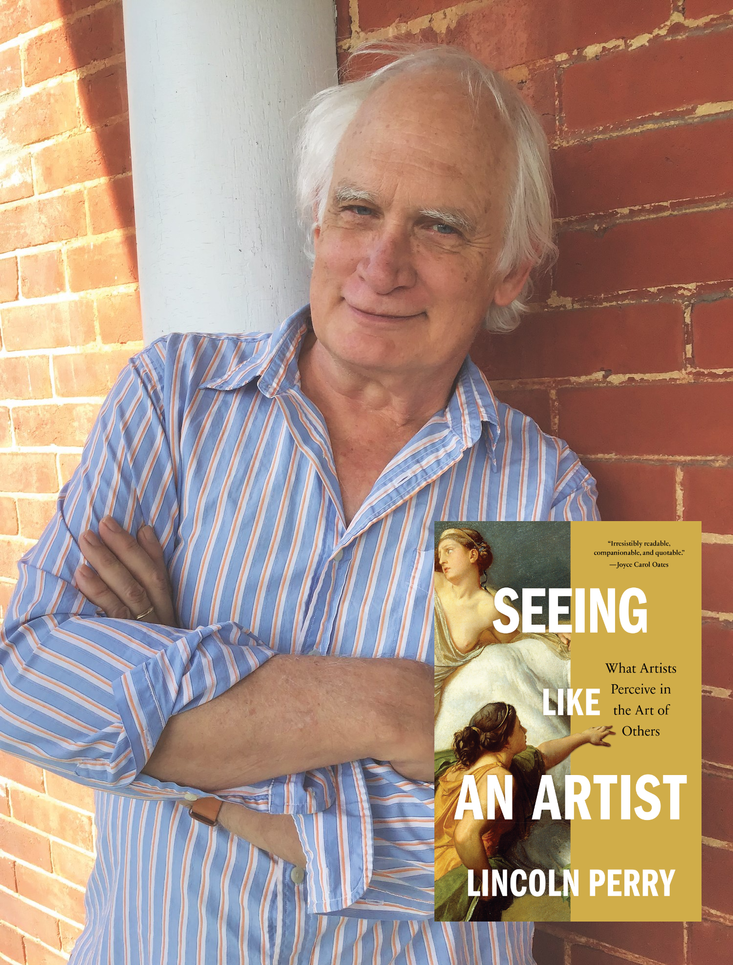 Lincoln Perry discusses
Seeing Like an Artist:
What Artists Perceive in the Art of Others
Thursday, October 6
7:00 PM

Artists visit museums both for pleasure and to learn. Tag along with Lincoln Perry and discover how a painting's composition and content or a sculpture's spatial structure influence the experience of what you're seeing. With an artist as your guide, you can begin to see art as an artist does. A visit to view art can be overwhelming, exhausting, and unrewarding. Lincoln Perry wants to change that.

Lincoln Perry's distinctive landscapes, figurative paintings, and sculptures have been the subject of numerous solo exhibitions across the country. His large-scale murals can be found in landmark buildings such as the Met Life building in St. Louis and Old Cabell Hall at the University of Virginia. The monograph Lincoln Perry's Charlottesville includes an essay and interview by his wife, Ann Beattie. His essays on art have appeared in The American Scholar, Arion, Salmagundi, The Yale Review, and other journals. Mr. Perry divides his time between York Maine, Virginia, and Florida.
adults

Ongoing Programs
Mid-Day Meditation: Thursdays (no program 10/6) at 12:00 PM, Virtual

Knitting Group: Thursdays, Oct. 6 & 20 at 10:00 AM, Wheeler Room

Italian Conversation Group: Tuesday, Oct. 4 at 6:30 PM, Wheeler Room

YPL Walking Club: Mondays at 11:00 AM, meet in Lobby

Writing Group: Tuesday, Oct. 18 at 5:30 PM, Wheeler Room

Book Club: Monday, Oct. 31 at 2:00 PM, Wheeler Room

Art Exhibit: Berri Kramer The Remains of the Day, through October

Game Night: Cribbage: Wednesday, Oct. 26, 5:00-6:30 PM, Upper Level

COMING SOON
adults

Bird Migration: An Epic Journey

with Dan Gardoqui

Tuesday, Oct. 18
7:00 PM
adults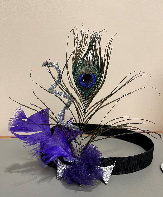 Roaring '20s Accessories

Get Ready for our Centennial Gala!
Wednesday, Oct. 19
4:00 PM
adults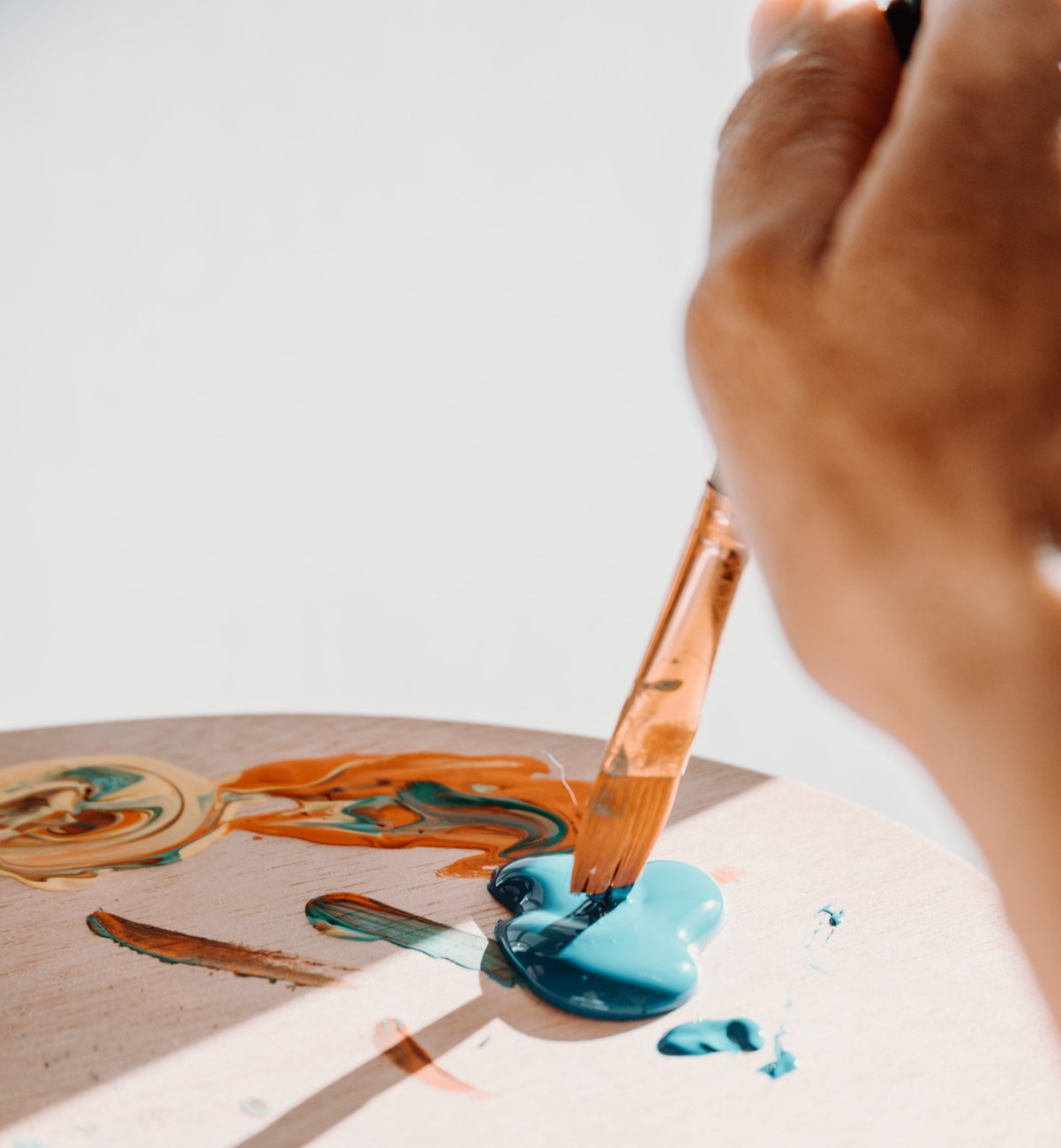 Festive Fall Paint and Sip
with Michele and Jeanine
Thursday, Oct. 13
7:00 PM
Register Here
all ages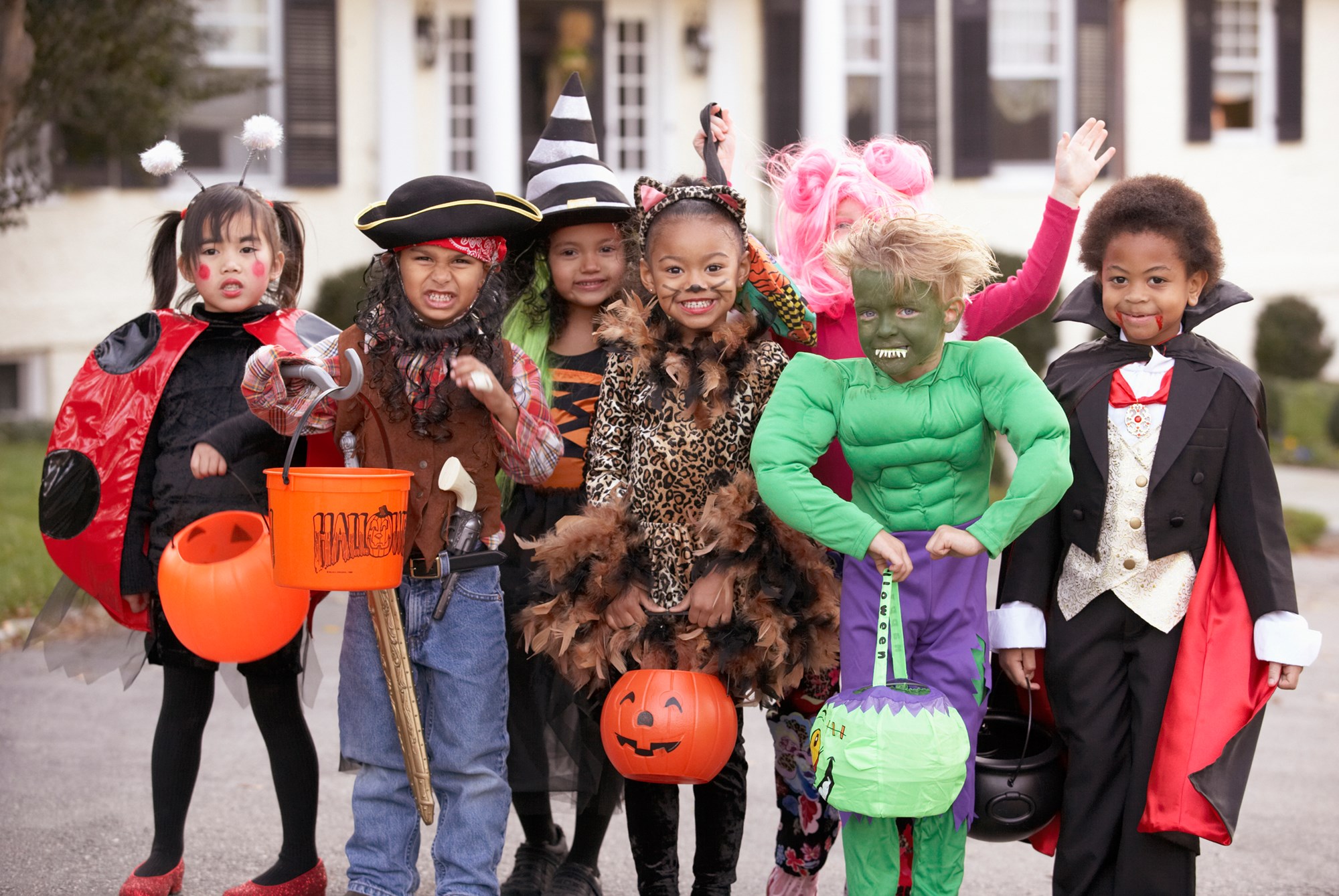 Costume Swap
Throughout October in the Children's Room


We're hosting a costume swap! Do you have a gently used costume that you are ready to pass along? Improve your carbon footprint and recycle those like new costumes from a previous year. Bring your costume to the library to swap for a new (to you) costume.
Drop-off your costume downstairs in Youth Services in September or October.
Select a costume from the swap between October 1 and October 31.
PLEASE make sure costumes are CLEAN and in a gently used, like new condition.

We will accept all sizes babies - adults.
We will dispose of any costumes that are visibly soiled or garments with tears or excessive wear.
teens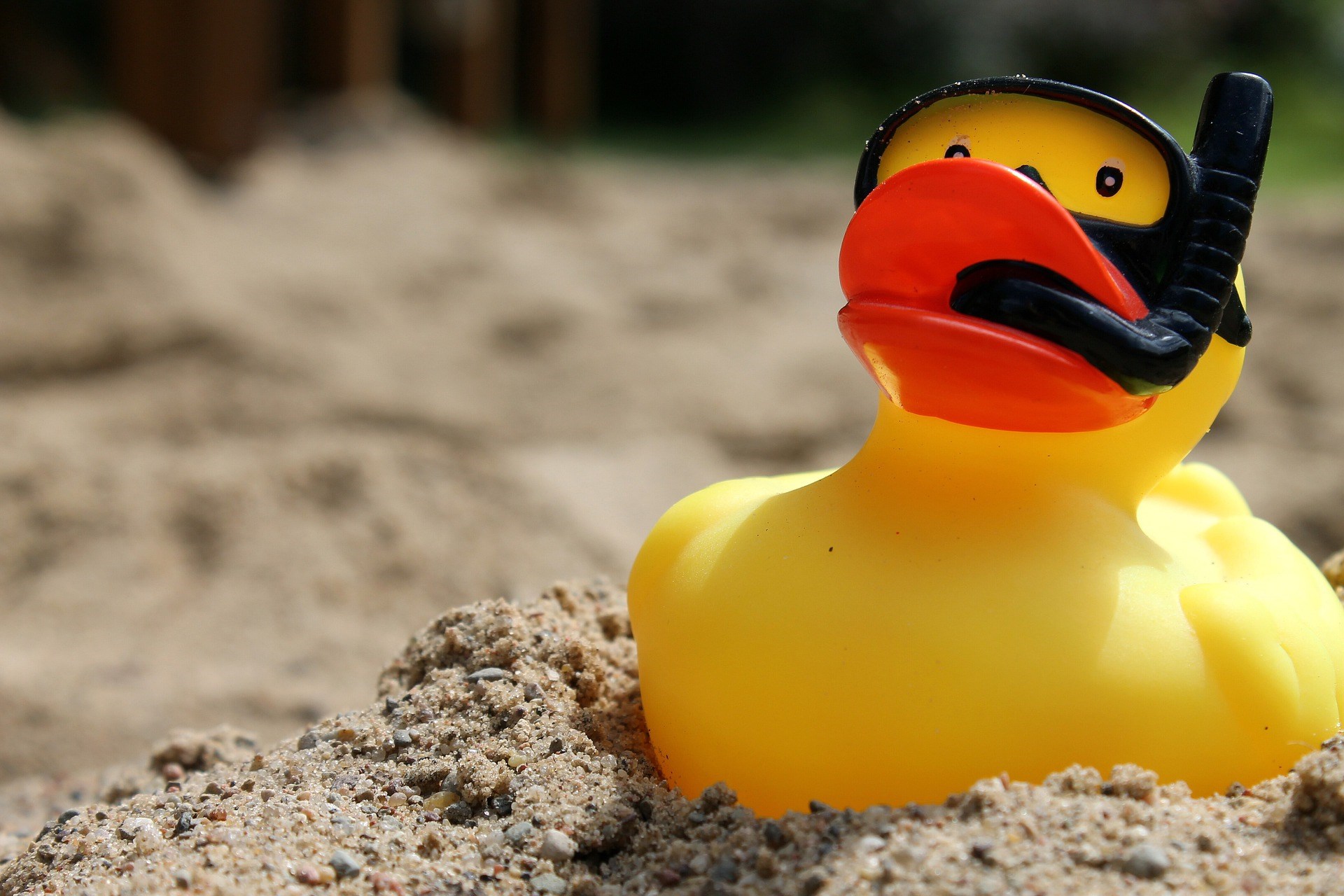 Duck Launchers
Thursday, Oct. 6
3:00 PM

teens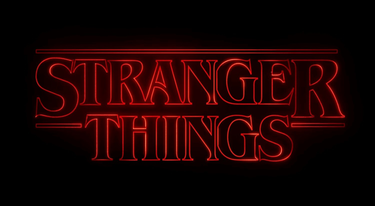 Stranger Things Party
Thursday, Oct. 27
2:45-5:00 PM
kids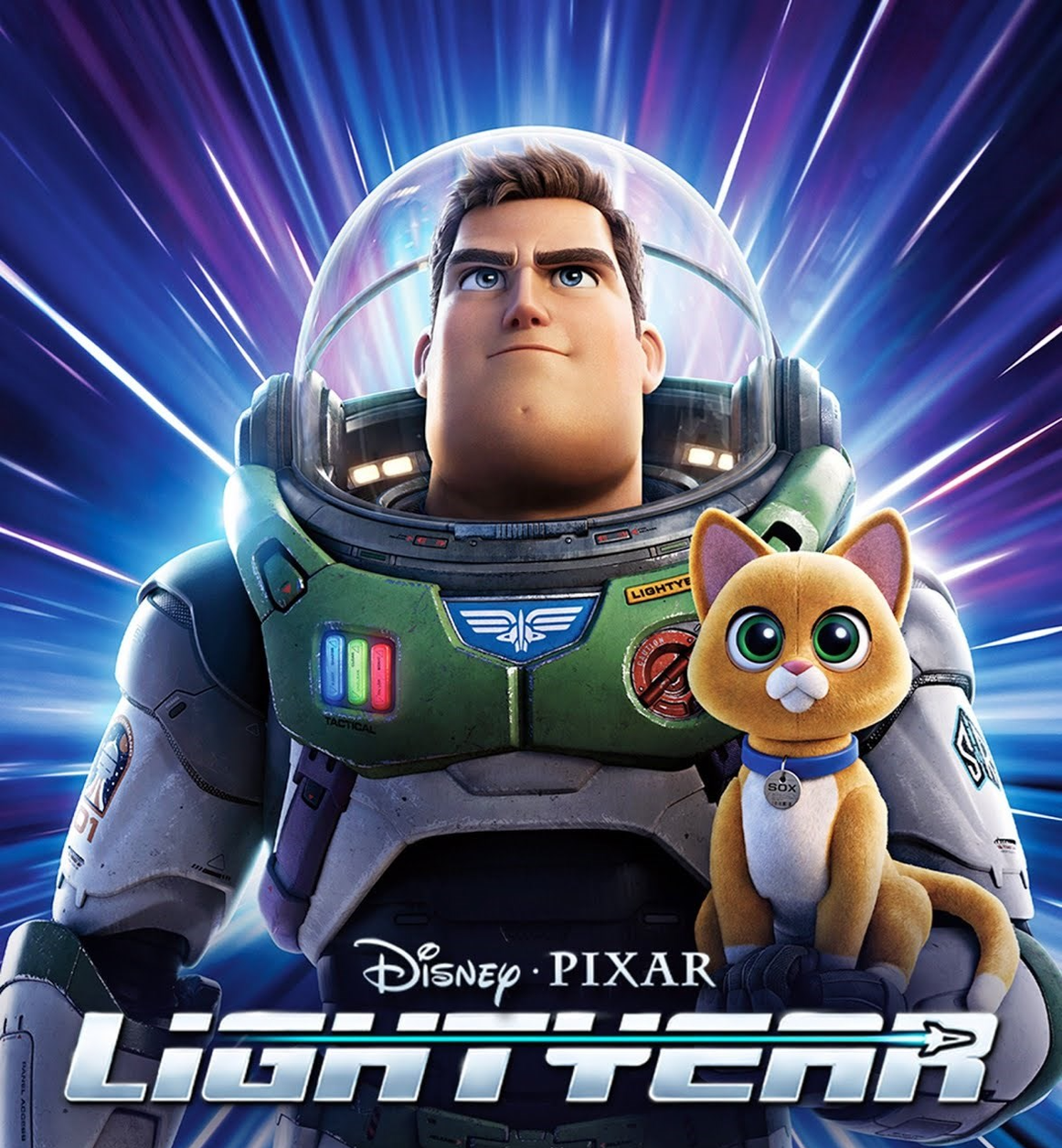 Family Movie: Lightyear
Friday, Oct. 21 &
Saturday. Oct. 22
10:30 AM
kids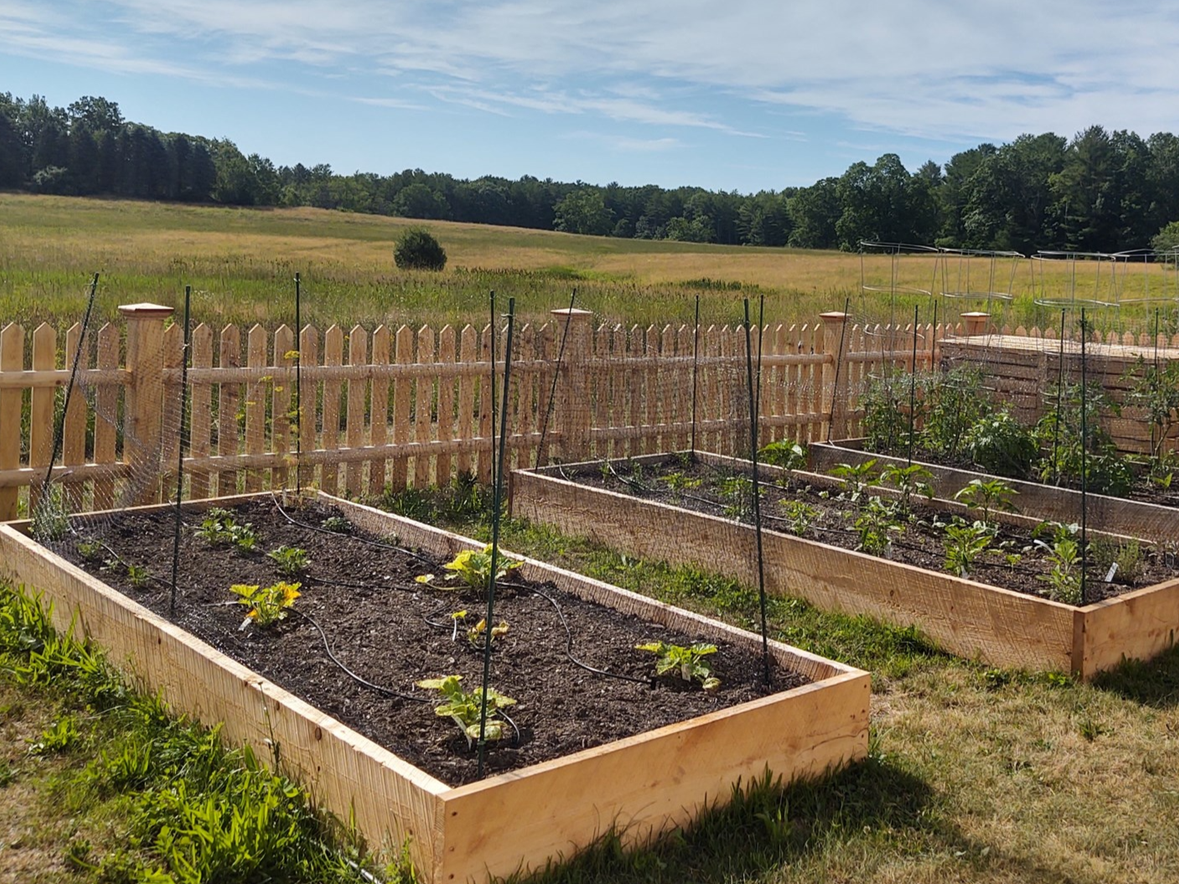 Storytime @
York Land Trust
Fall is Fun!

Monday, Oct. 24
10:30 AM

Ongoing Programs
Preschool Storytime: Tuesdays at 10:30 PM, Children's Room, Register Here!

Baby and Toddler Time: Wednesdays at 10:30 AM, Children's Room, Register Here!

Lego Builders: Wednesdays at 3:00 PM, Children's Room

YA Art Drop-In: Thursday Oct. 13 at 3:00 PM, YA Program Room

Game Night: Cribbage: Wednesday, Oct. 26, 5:00-6:30 PM, Upper Level



Monday 10:00 AM - 7:00 PM
Tuesday 10:00 AM - 7:00 PM
Wednesday 10:00 AM - 7:00 PM
Thursday 10:00 AM - 7:00 PM
Friday 10:00 AM - 5:00 PM
Saturday 10:00 AM - 2:00 PM
Sunday Closed