There are just a few leaves on the trees now, and it's almost time to VOTE!

November is full of opportunities to create, learn, listen, and discuss! Don't miss Alan Gitelson's mid-term election debrief (whether the results bring you joy or "oy!") plus gingerbread house decorating with Michele ('tis almost the season!), a new art exhibit, and a fireside concert - with a historical twist.
We are beyond sad to share that our Roaring '20s Centennial Gala is cancelled. With viruses on the rise in our area, we thought it best to play it safe. (If you think about it, though, we have the whole rest of this decade to have a "twenties" themed event, so don't retire those flapper costumes just yet!)
Yours,
York Public Library

P.S. There are extra spaces in our partnership program with Southern Maine Agency on Aging. The 4 week program "A Matter of Balance"emphasizes practical strategies to reduce fear of falling and increase activity levels.


ART EXHIBIT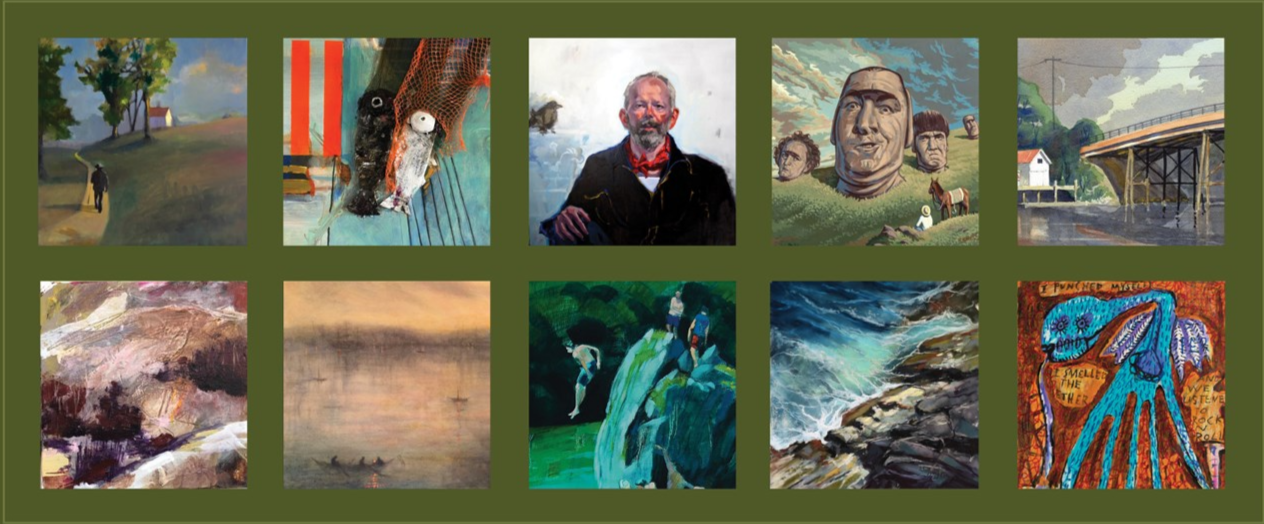 Art Exhibit: Ten Piscataqua Painters
Reception: Tuesday, November 8
5:00 - 7:00 PM
Select artworks by the 10 artists published in the coffee table book, Ten Piscataqua Painters, are on exhibit, November 3 to December 28. Copies of the book will be available for purchase at the public reception for the artists, including a book signing.

For more information about the Ten Piscataqua books, including the new paperback anthology Ten Piscataqua Writers 2022, visit www.tenpiscataqua.com


Jan Waldron | Tom Glover | Pamela duLong Williams
Gordon Carlisle | Bill Paarlberg | Dustan Knight
John LeCours | Jayne Adams | Wolfgang Ertl | Beth Wittenberg

UPCOMING ADULT PROGRAMS
adults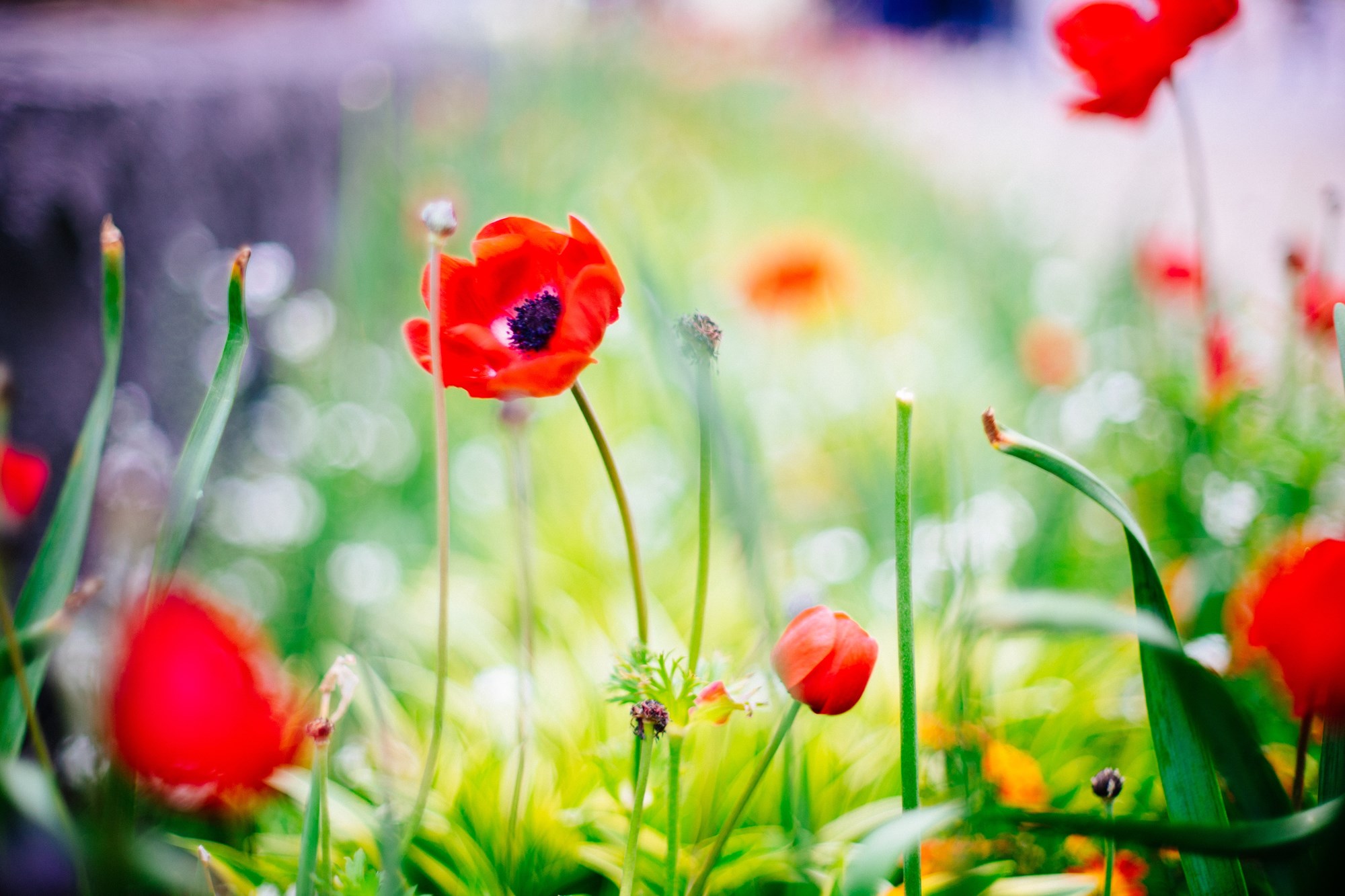 A Few Seconds with Our Fathers:
Songs and Stories of WWII
Saturday, November 12
2:30 PM

Join Curt Bessette and Jenn Kurtz for a concert honoring WWII veterans and their generation, while also paying tribute to veterans from ALL wars, through stories and Curt's original songs. The historical background of each story and song is presented as well. Also included are popular tunes from the war years. A memorabilia table is a special feature of the concerts.
adults

Ongoing Programs
Mid-Day Meditation: Thursdays, Nov. 3, 10, & 17 at 12:00 PM, Virtual

Knitting Group: Thursdays, Nov. 3 & 17 at 10:00 AM, Wheeler Room

Italian Conversation Group: Tuesday, Nov. 1 at 6:30 PM, Wheeler Room

YPL Walking Club: Mondays at 11:00 AM, meet in Lobby

Book Club: A Gentleman in Moscow, Mon. Nov. 28 at 2:00 PM, Wheeler Room

Art Exhibit: Ten Piscataqua Painters, through December

Cribbage Wednesdays: Wednesdays from 3:30 - 4:30 PM, Upper Level

COMING SOON
adults
The 2022 Elections Outcome and the Future: Oy or Joy?

Tuesday, November 15
7:00 PM
Join Political Scientist Alan Gitelson for post-game analysis of the 2022 election. Who won, who lost, and more importantly, what does this mean for the years to come?
adults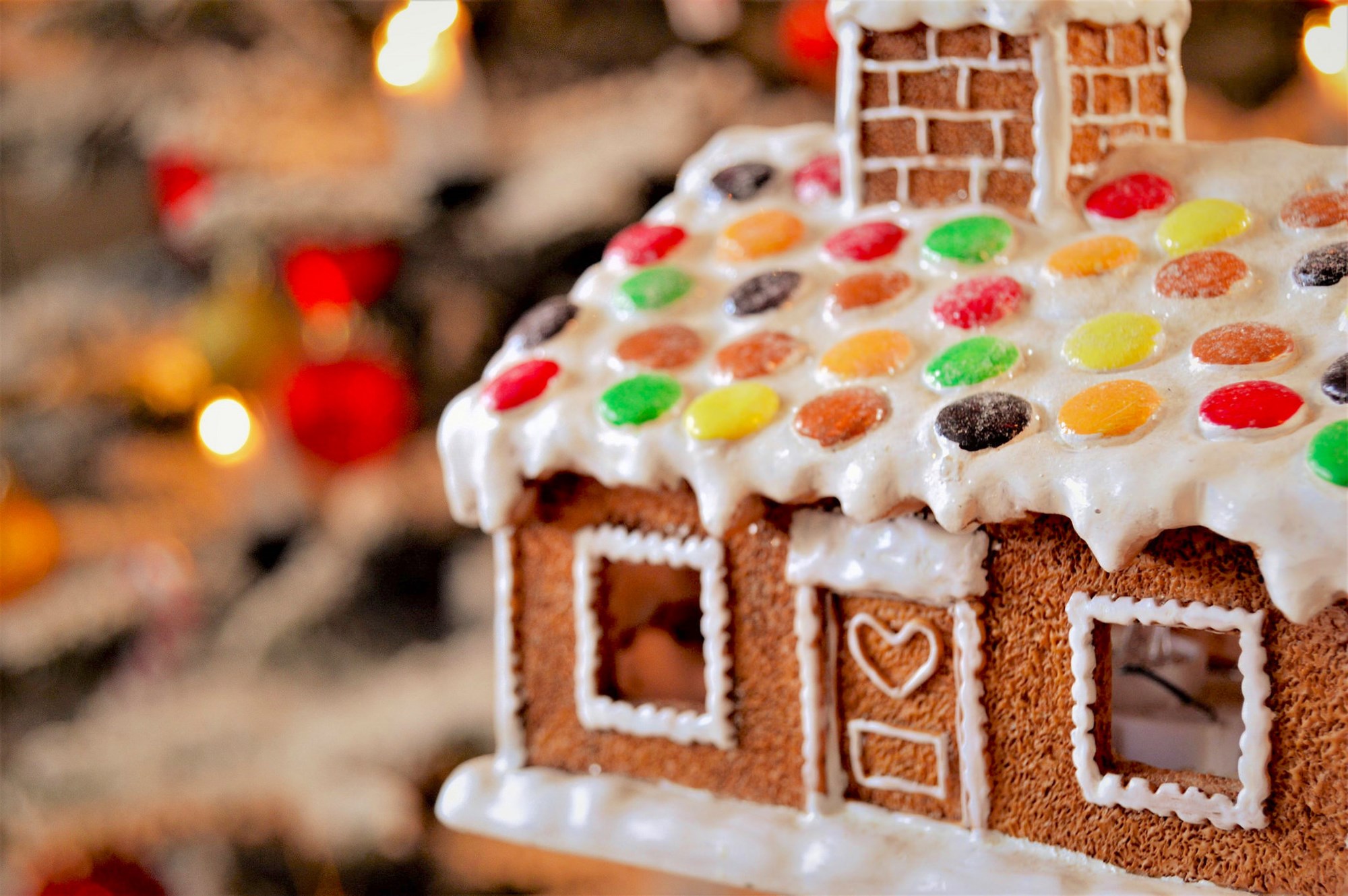 Gingerbread House Decorating
Wednesday, November 16
4:00 PM
Join Michele B. for a gingerbread house craft activity. Assembled houses will be provided, and together we'll decorate with candy and icing and all kinds of creative ideas. This program is designed for adults.
Register Here.
adults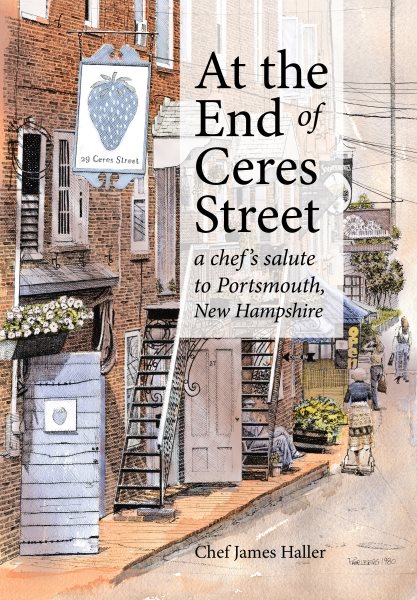 Author Talk: James Haller
The End of Ceres Street

Thursday, November 17
7:00 PM
Over fifty years ago, chef and author James Haller found his way to Portsmouth, NH. The charm of this small seaport town and its inhabitants grew into an affection tender and wise, which Haller celebrates in this love letter to the city and to the remarkable individuals he had the good fortune to come to know. Includes illustrations and about a dozen of Chef Haller's recipes.
adults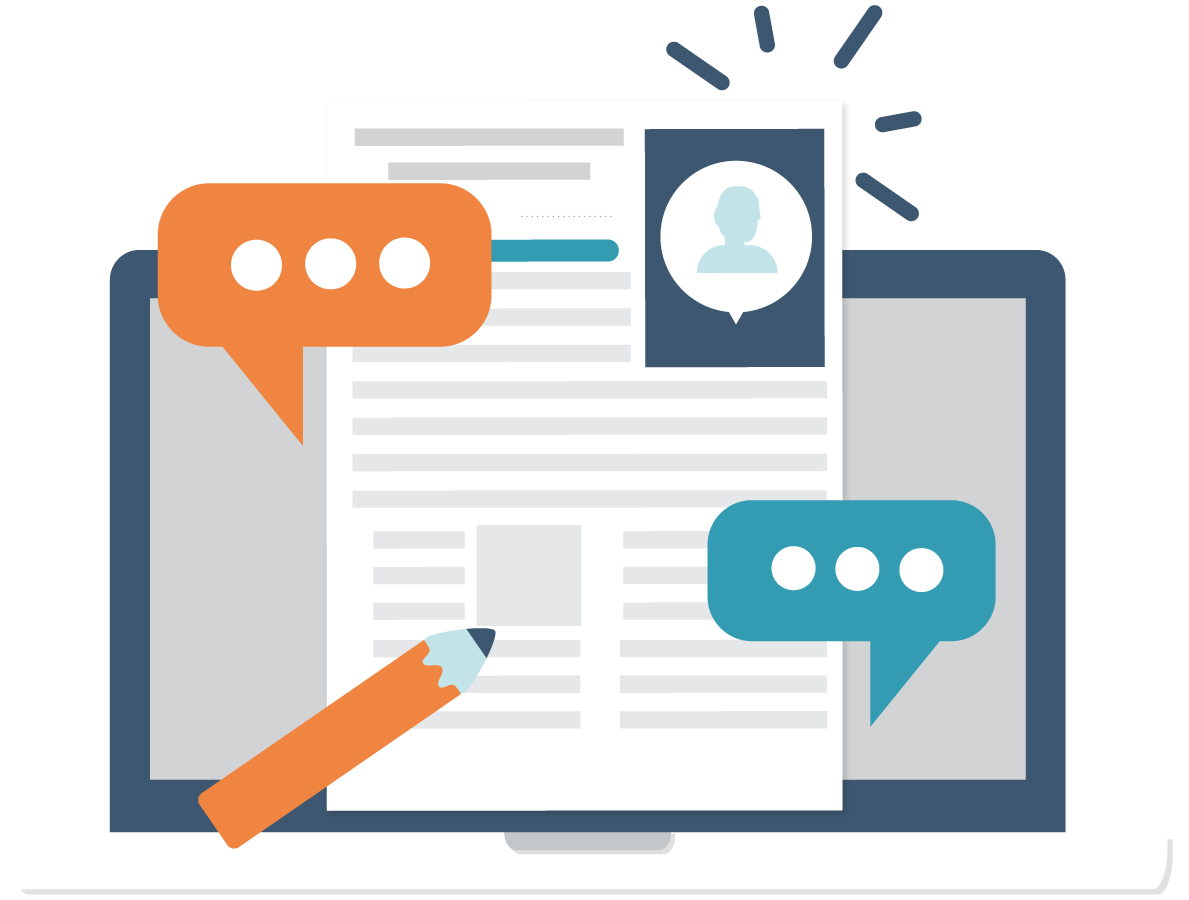 Resume Workshop

Monday, November 7
1:00 PM
Join Kate Points, Career Navigator with the Maine Recovery and Jobs Plan, to get your resume into shape. Maybe you are looking to switch industries, maybe you haven't worked in a while, maybe this is your first time writing a resume! We can help!
Register Here.
adults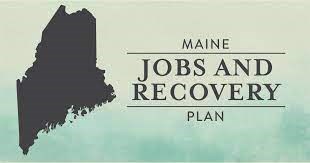 Career Navigator
Office Hours
Saturday, November 19
10:00 AM - 12:00 PM
Join Kate for help job searching, finding training programs, working on your resume, career matching, and finding community support to make it all happen.
Can't make these office hours?
Reach out to Kateto set an appointment.

kids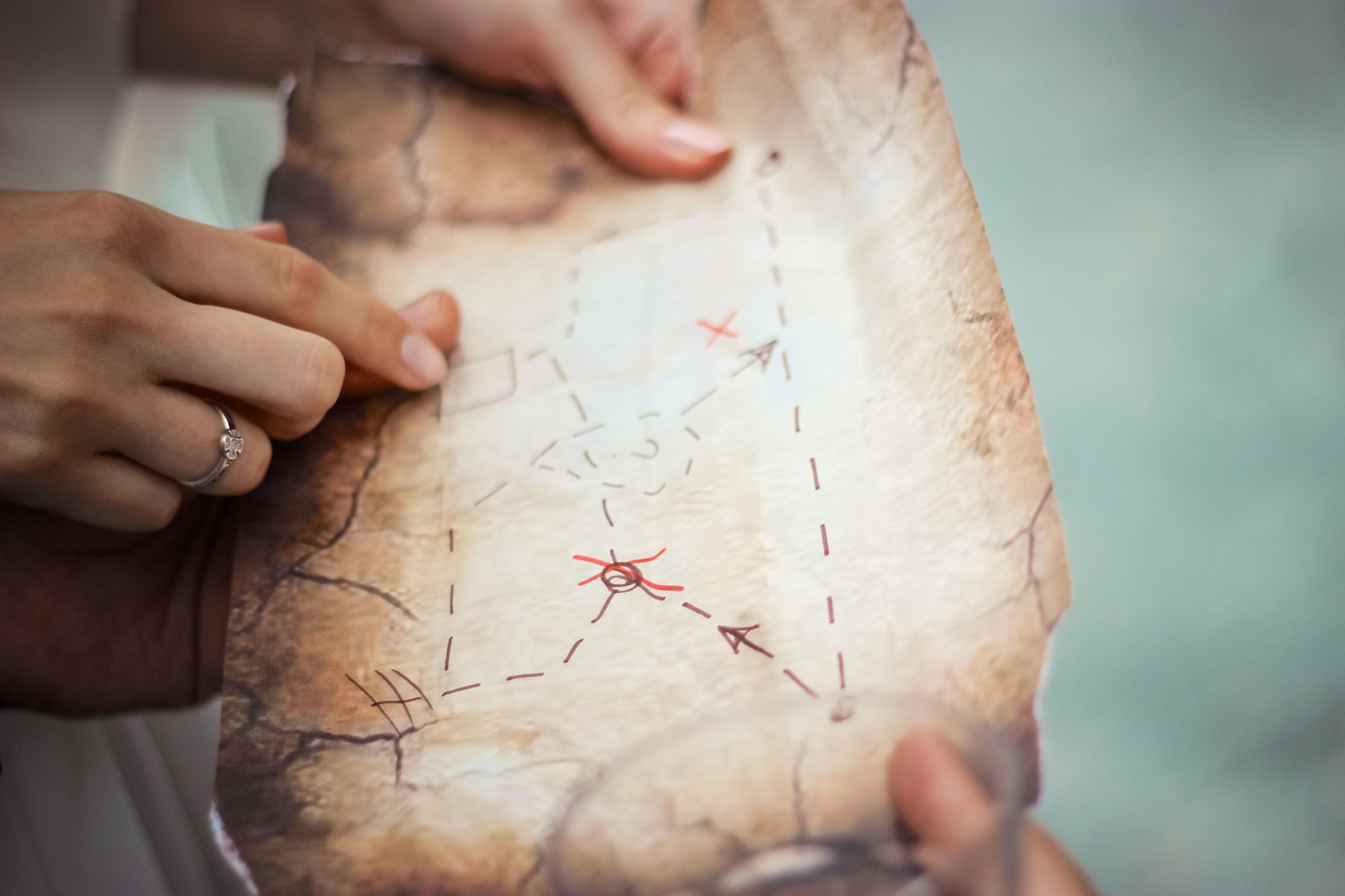 Fall Adventure Scavenger Hunt
November 1 - December 10


York Public Library and York Land Trust have partnered to bring you this exciting seasonal adventure! Explore the York Land Trust preserves as a family, find the hidden clues, enjoy the fresh air and make some magical memories. You have until December 10 to finish and collect your prize. Adventure trackers and prizes can be picked up at York Public Library. You can also print a tracker from our website.
kids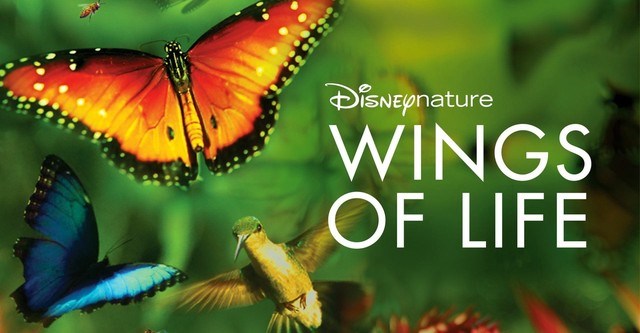 Family Movie:
Wings of Life
Saturday Nov. 5
10:30 AM
A look at bats, butterflies, hummingbirds, bumblebees and flowers examines how these organisms help keep the ecosystem in balance. Make a butterfly craft to take home! 2011 | G | 77 minutes
teens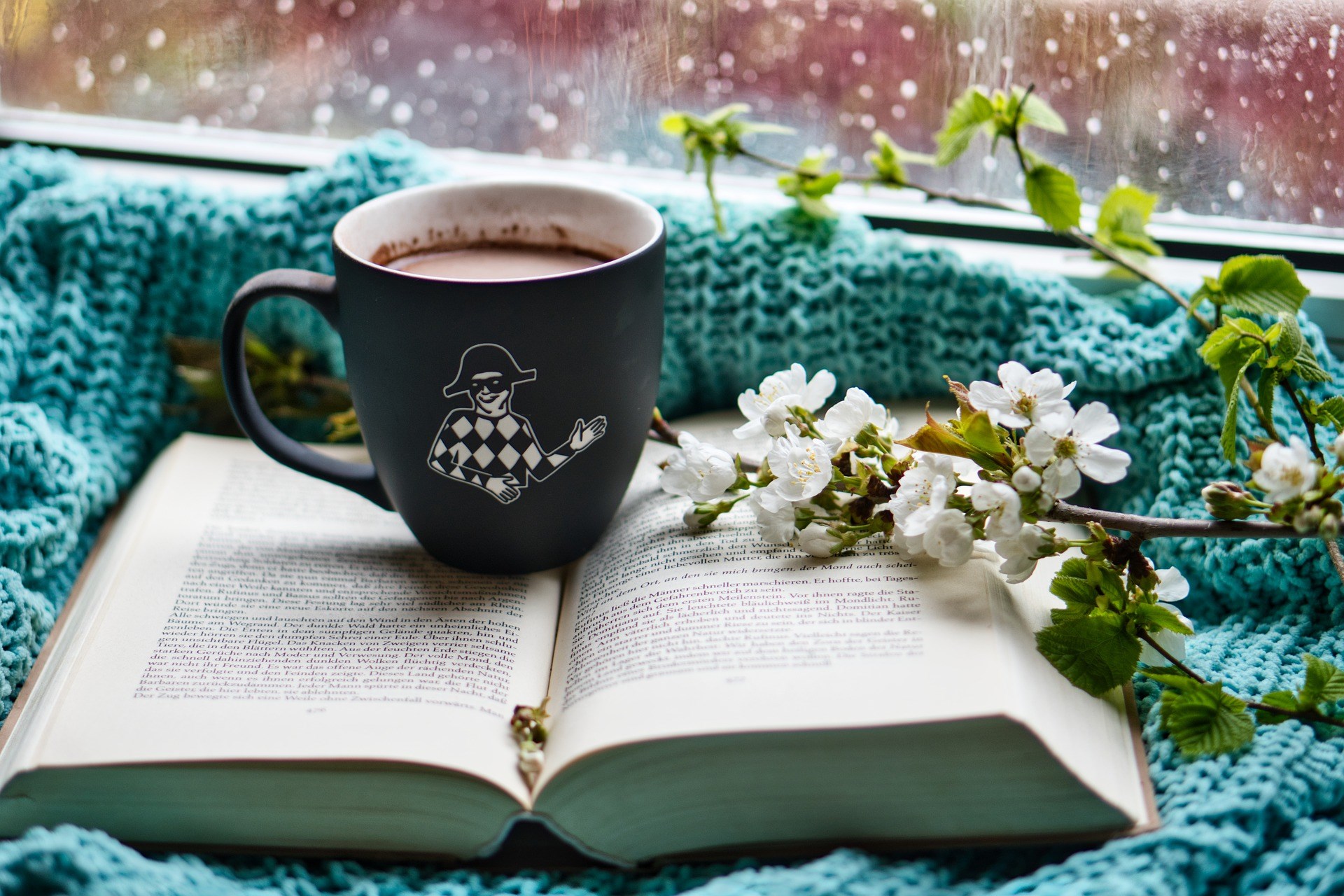 Cocoa Bar
Thursday, Nov. 3
3:00 PM
Make a cup of cocoa, add your favorite toppings, relax and get social with friends. Drop-in

Ongoing Programs
Preschool Storytime: Tuesdays, Nov. 1, 8, and 15 at 10:30 PM

Baby and Toddler Time: Wednesdays, Nov. 2, 9, and 16 at 10:30 AM

Lego Builders: Wednesdays, Nov. 2, 9, and 16 at 3:00 PM, Children's Room



Monday 10:00 AM - 7:00 PM
Tuesday 10:00 AM - 7:00 PM
Wednesday 10:00 AM - 7:00 PM
Thursday 10:00 AM - 7:00 PM
Friday 10:00 AM - 5:00 PM
Saturday 10:00 AM - 2:00 PM
Sunday Closed