Greetings, Friends!

July is a month full of celebration, summer reading, and fun, not to mention the Birthday Party of the Century™. Plus, we have some extra special art events this month! In addition to our regular July-August exhibition, which will feature works by artist Anita Loomis, we are excited to welcome Kim Bernard, who will spend two days with us as an artist in residence.

Did you see the fabulous piece by James Kences in The York Weekly about the founding of the Library? You really ought to give it a read. And did you notice our literacy-boosting light table in our Children's section? It's a project funded by Altrusa of the Seacoast. Thank you, Altrusa!

Another exciting note: we are upgrading the services we offer through CloudLibrary. As of July 1, you will be able to enjoy magazines and streaming video through the CloudLibrary platform as well as borrow audiobooks, eBooks, and comics. The magazines and videos are exclusive to York Public Library cardholders, so you'll never encounter any wait time or checkout limits when you are using them.

Read on to find out more about all the excitement at YPL this month.

Yours,
York Public Library


T H A N K Y O U!
Thanks to you, our Second Annual Auction - CENTENNIAL EDITION! - was a great success. With support from donors, bidders, and volunteers, we raised over twenty thousand dollars for the York Public Library Association (YPLA) which helps keep our library strong!
York Public Library's 100th Birthday Party!
Friday, July 15 |
10:00 AM - 7:00 PM
Get excited for the Birthday Party of the Century! We're celebrating our 100th Birthday in style with a whole day of fun: a Book Sale, food trucks, live music, door prizes, giveaways, games and activities for ALL AGES. There will be free cake and treats! ART! And a special visit from Maine Secretary of State, Shenna Bellows.



Want to help us out on July 15? We can use volunteer assistance cutting cake, facilitating games, keeping our trash and recycling under control, and, should you have any crowd-pleasing unique talents (juggling? miming? Henry Winkler impressions?) we want to talk! Sign up here.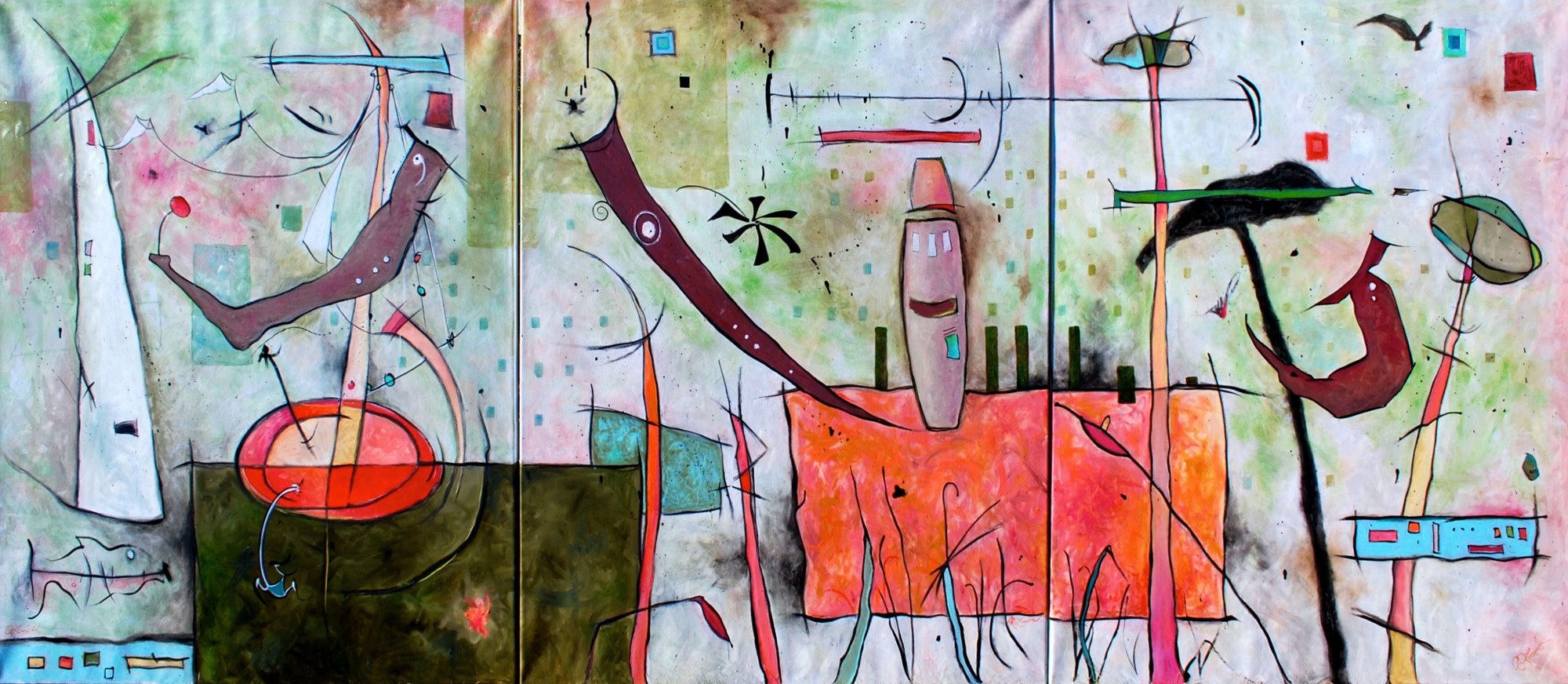 Art Reception: Anita Loomis
Tuesday, July 12 | 5:00 - 7:00 PM
Join York Public Library and the artist for a reception for the current art exhibit, Anita Loomis: The Last Ten Years.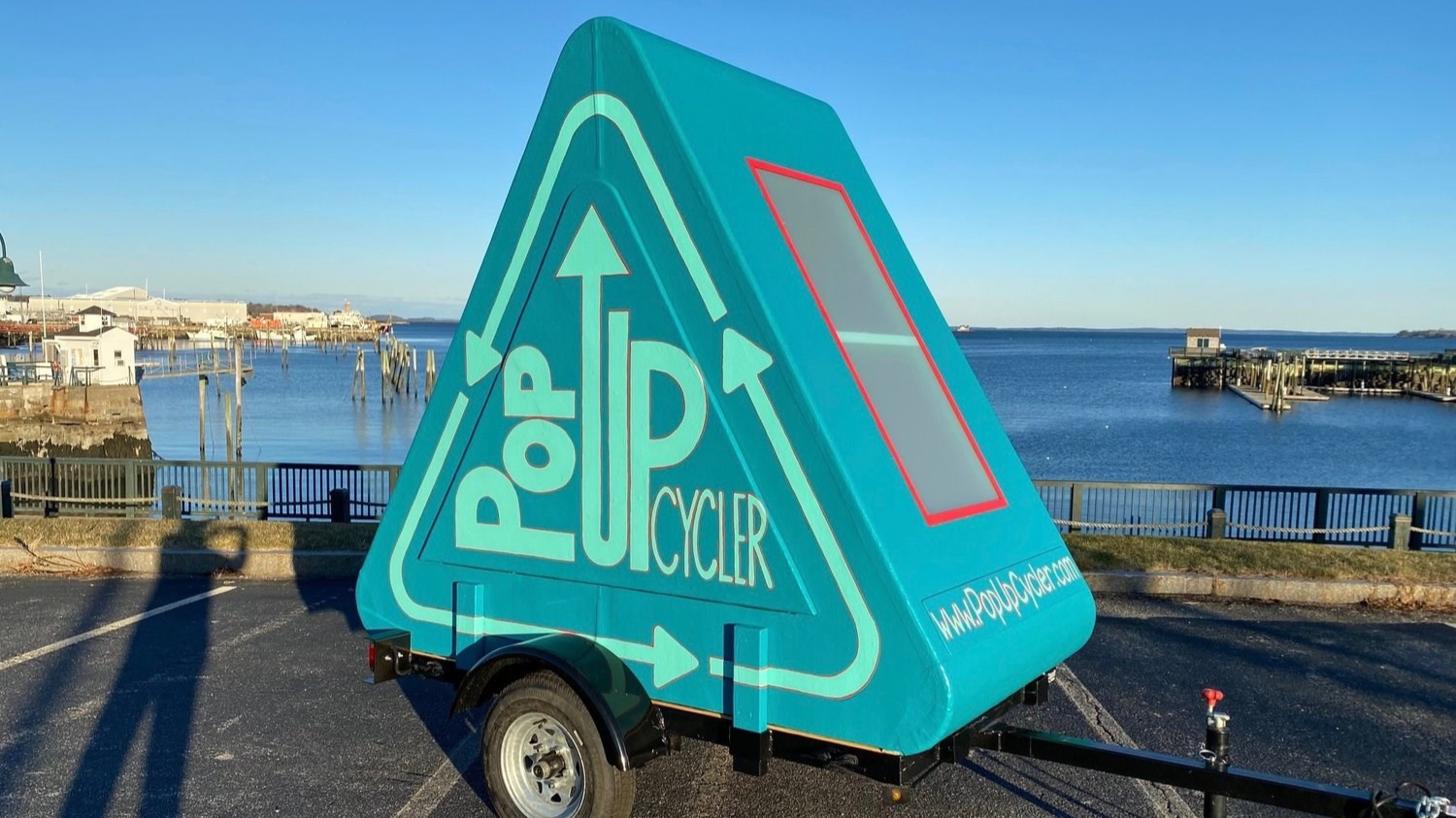 Artist in Residence: Kim Bernard
Wednesday, July 13 and Friday, July 15
Join artist Kim Bernard, and her PopUpCycler, for an interactive show and tell. Learn how she upcycles trash into art with her plastic recycling machines and travels around New England with her mobile workshop, making "trashy" art with community groups, schools, art centers and institutions. Attendees will roll up their sleeves and cut, shred and extrude #2 plastic into a collaborative sculptural installation on the spot.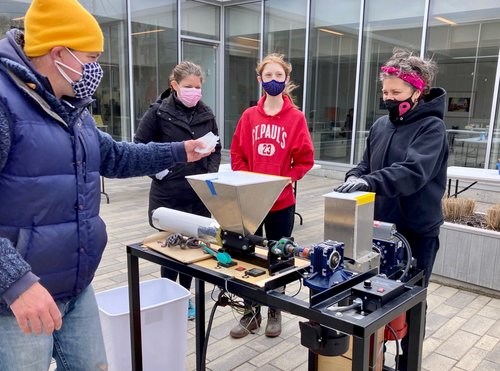 MAKE!
Wed. July 13 | 10 AM - 5 PM
and Fri. July 15 | 10 AM - 2 PM
Join us outside the library to visit Kim's PopUpCycler, where she will help facilitate your plastic waste into a sculptural installation for York Public Library. Learn more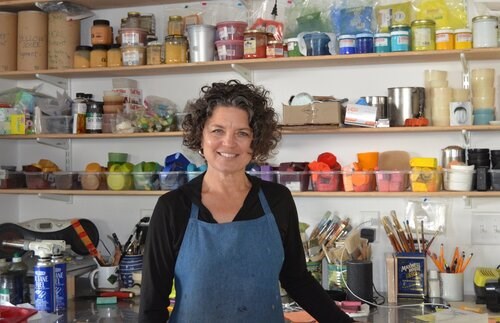 LEARN!
Friday, July 15 5:00 PM
Join Rockland artist Kim Bernard to learn about her artistic process and how she creates sculpture out of recycled material. Through her work, she aims to inspire and raise awareness about environmental issues, overconsumption and preserving our precious natural resources. Learn more
Thursday July 7 & 21

Knitting Group
Tuesday, July 12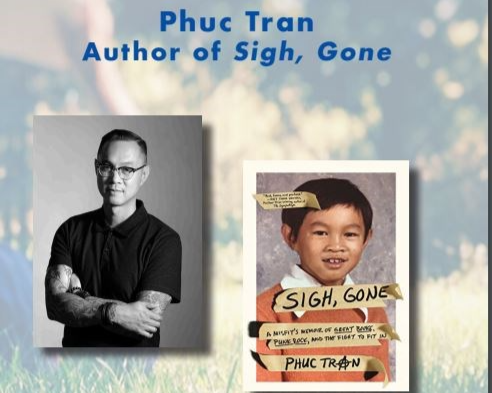 Virtual Author Talk: Phuc Tran
Tuesday July 5 & 19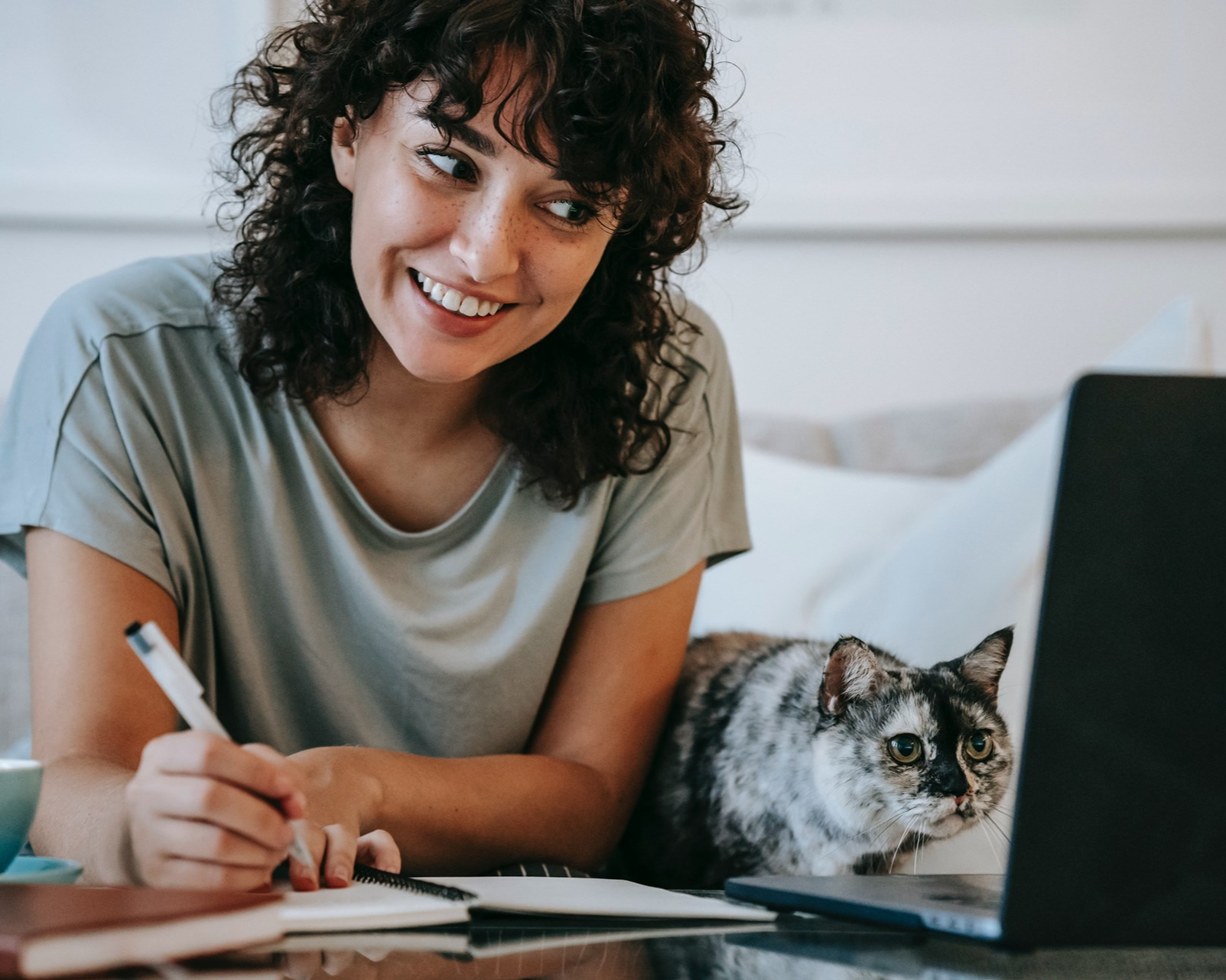 Writing Group
Tuesday, July 19

Estate Planning
Wednesdays
July 6, 13, 20, 27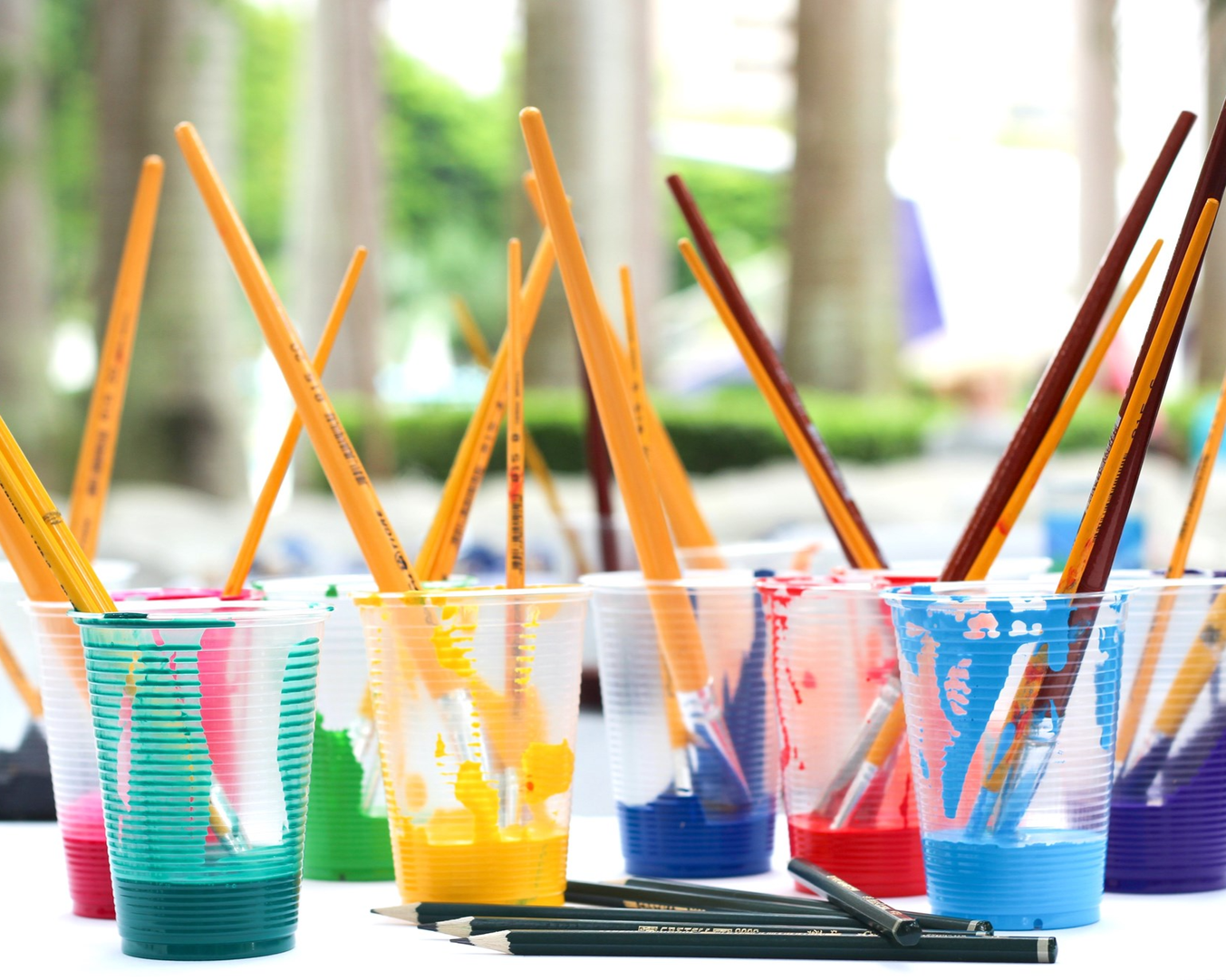 Drop-in Ocean Crafts
Tuesday, July 12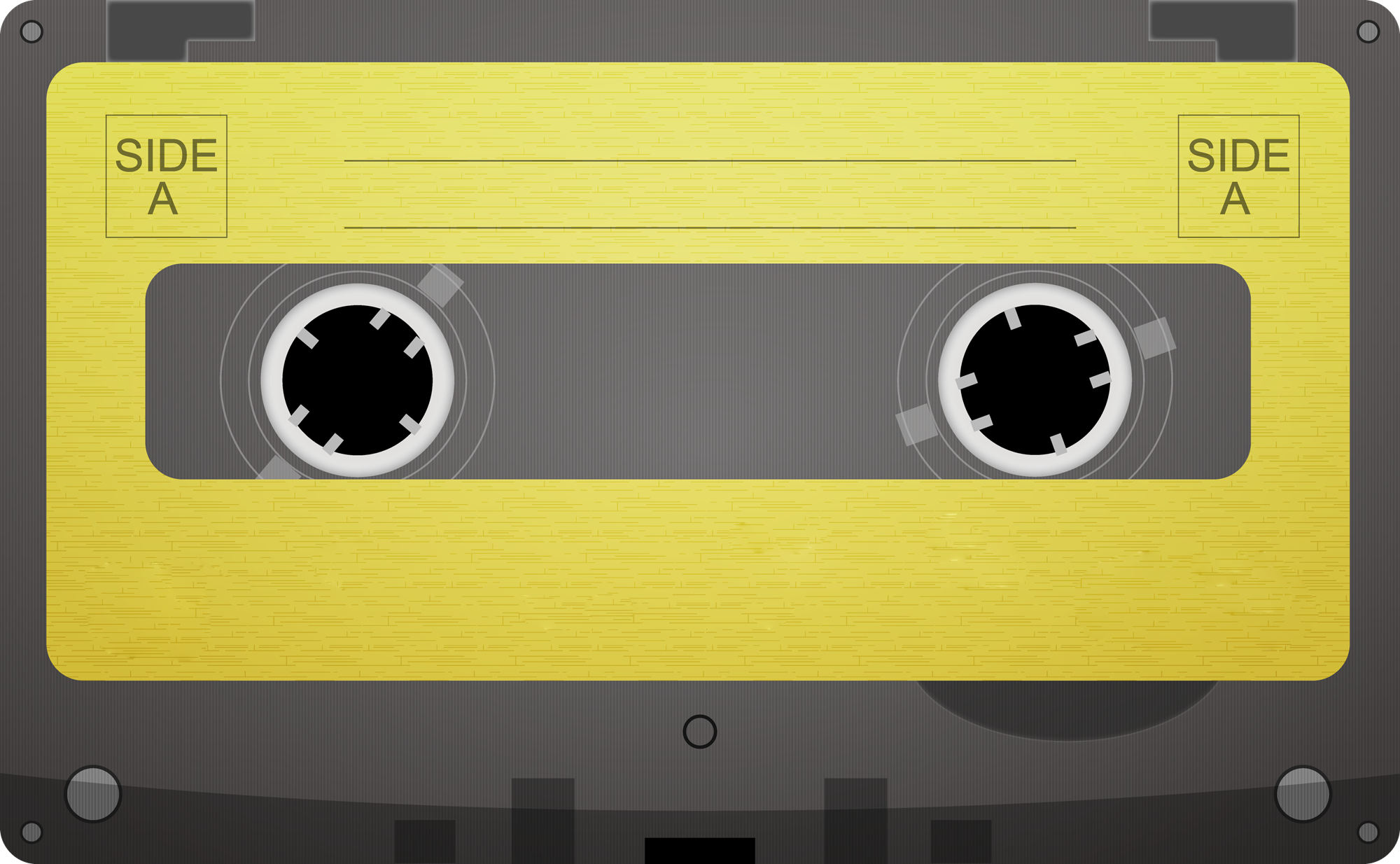 Digitize Your Family History: One-on-one Workshops
Saturday, July 23

James Kences Presents:
COVID Pandemic Walkthrough
Saturday, July 30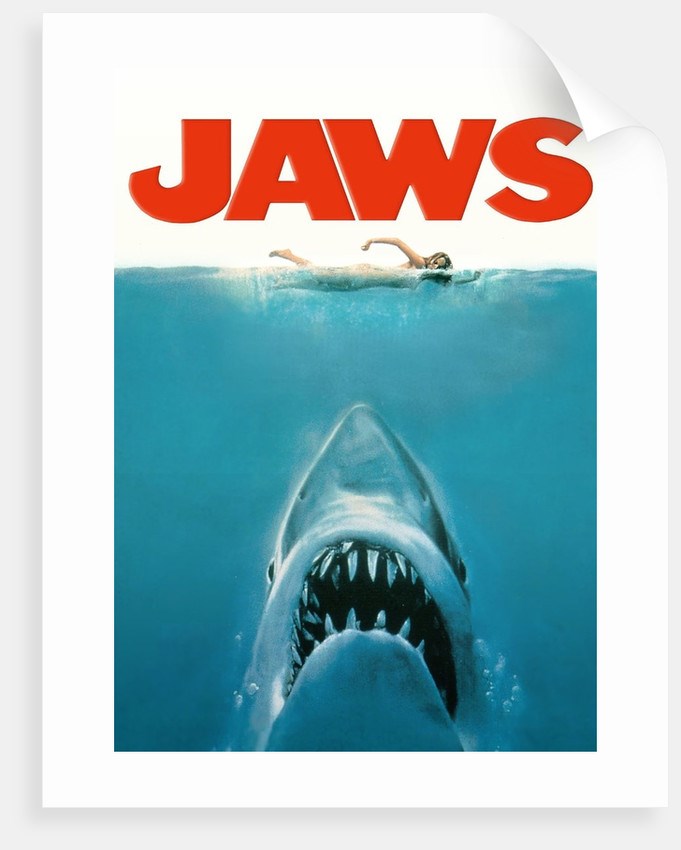 Movie: JAWS
Mondays July 25-August 15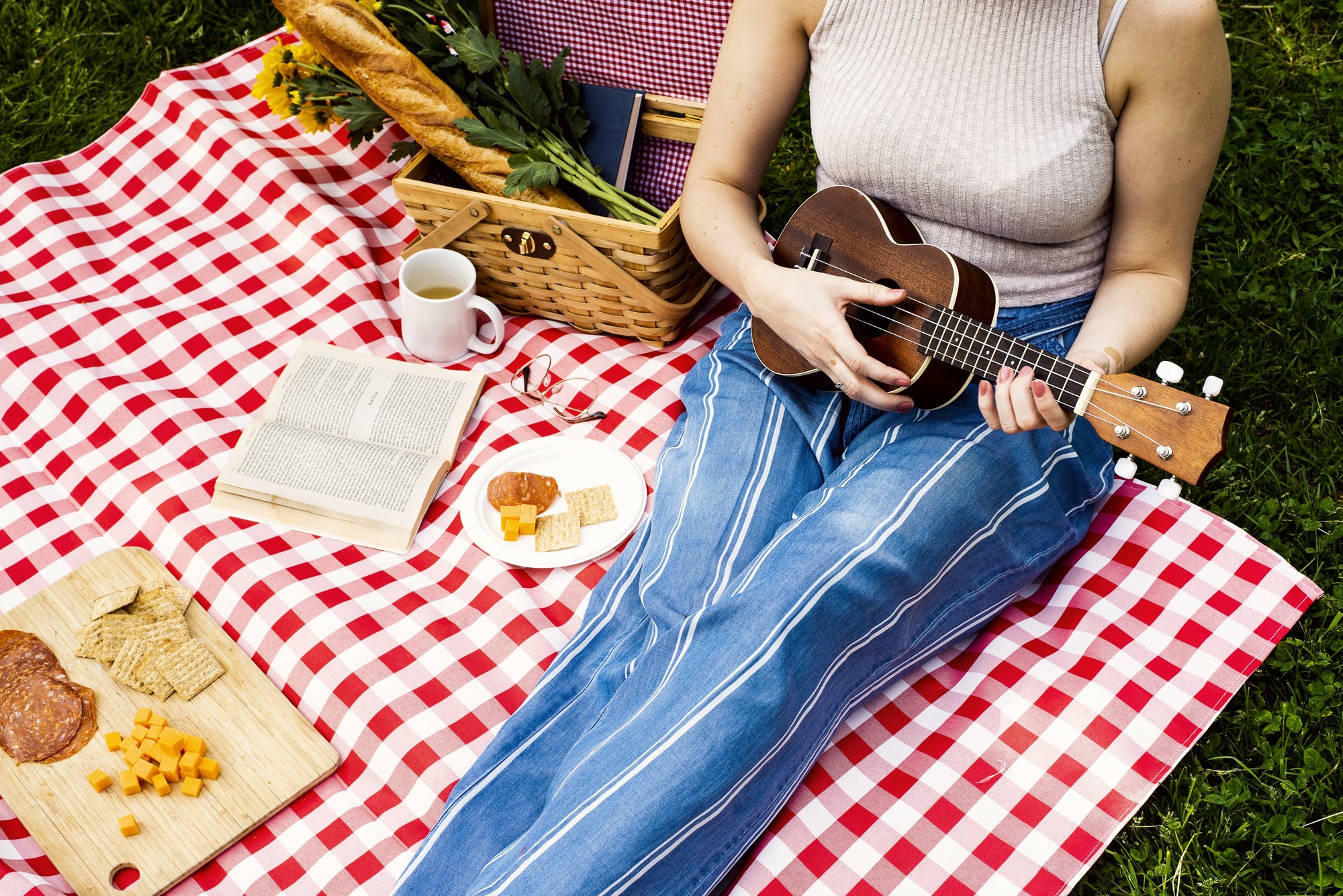 Learn to Play the Ukulele Class for Adults
Tuesday, July 5

Beach Day Clay Craft
Wednesday, July 6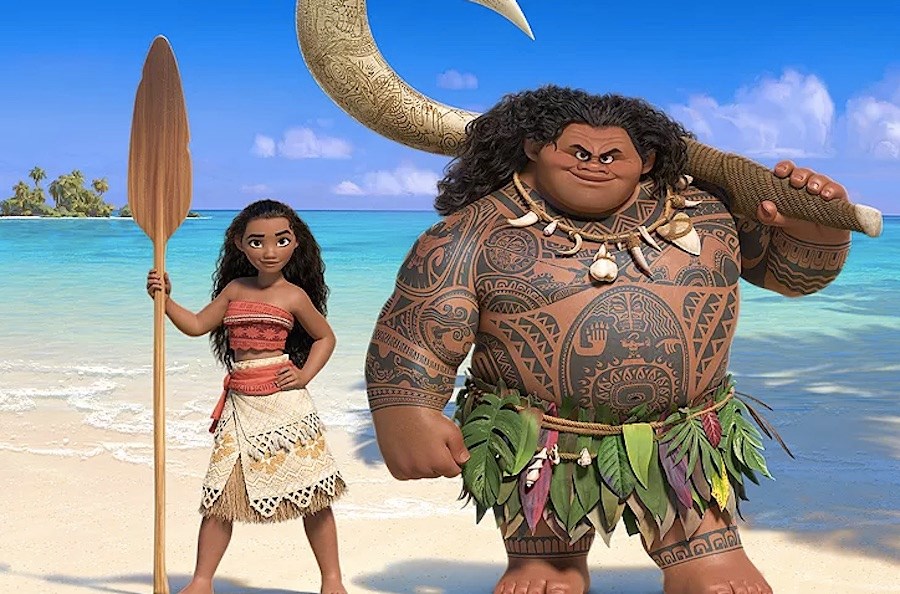 Family Movie: Moana
Thursday, July 7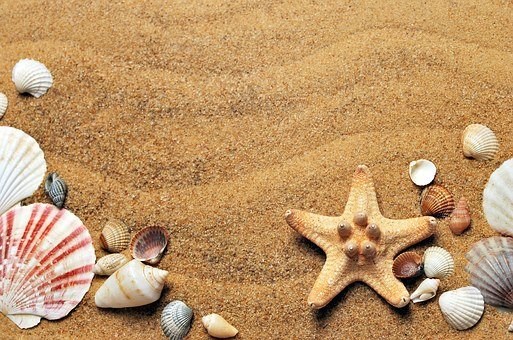 Teen Craft:
Beach Slime
Thursday, July 14

Ocean in Motion Storytime
Monday, July 18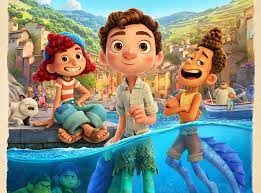 Family Movie: Luca
Wednesday, July 20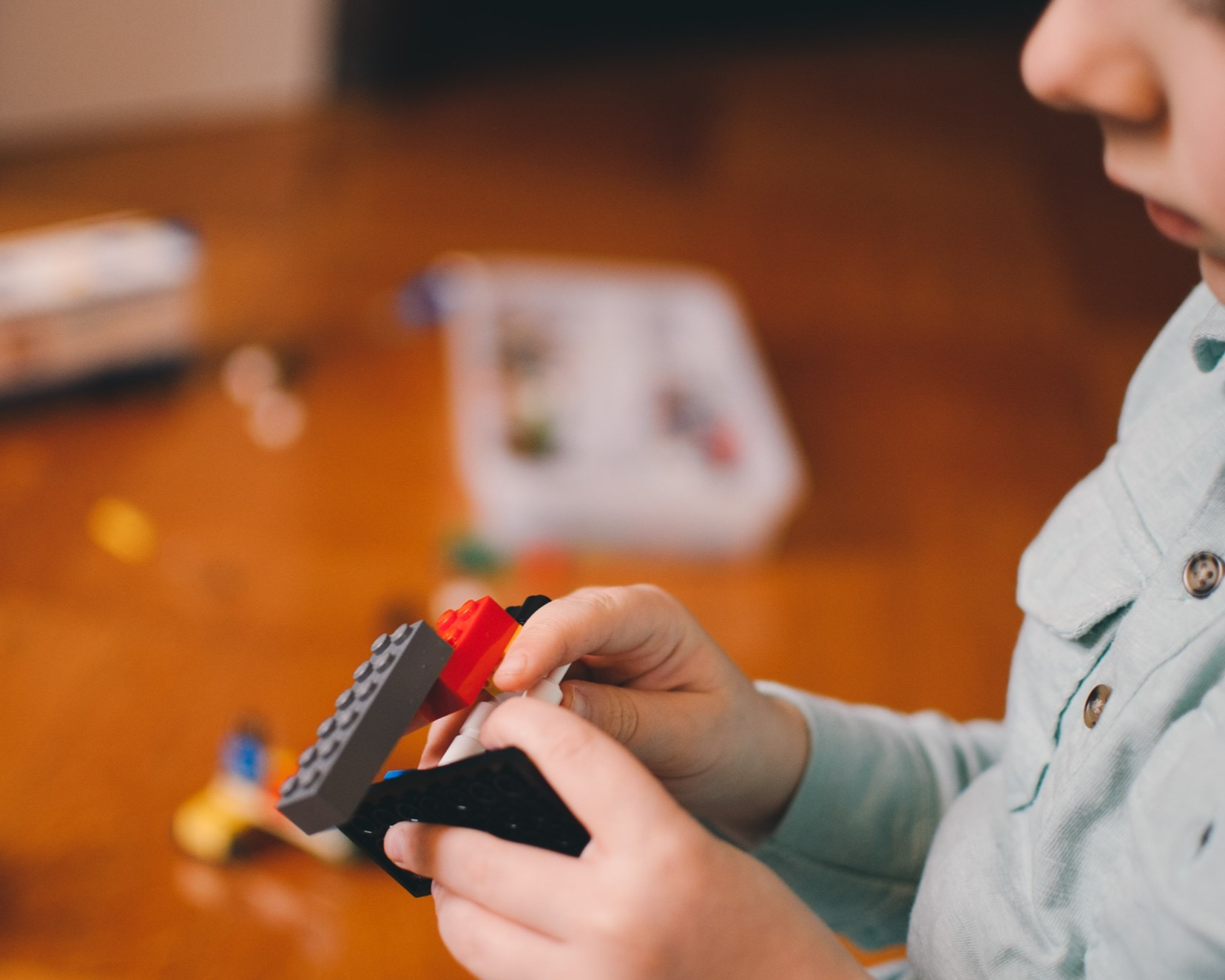 Lego Lagoons
Thursday, July 21

Teen Movie: The Princess Bride
Wednesday, July 27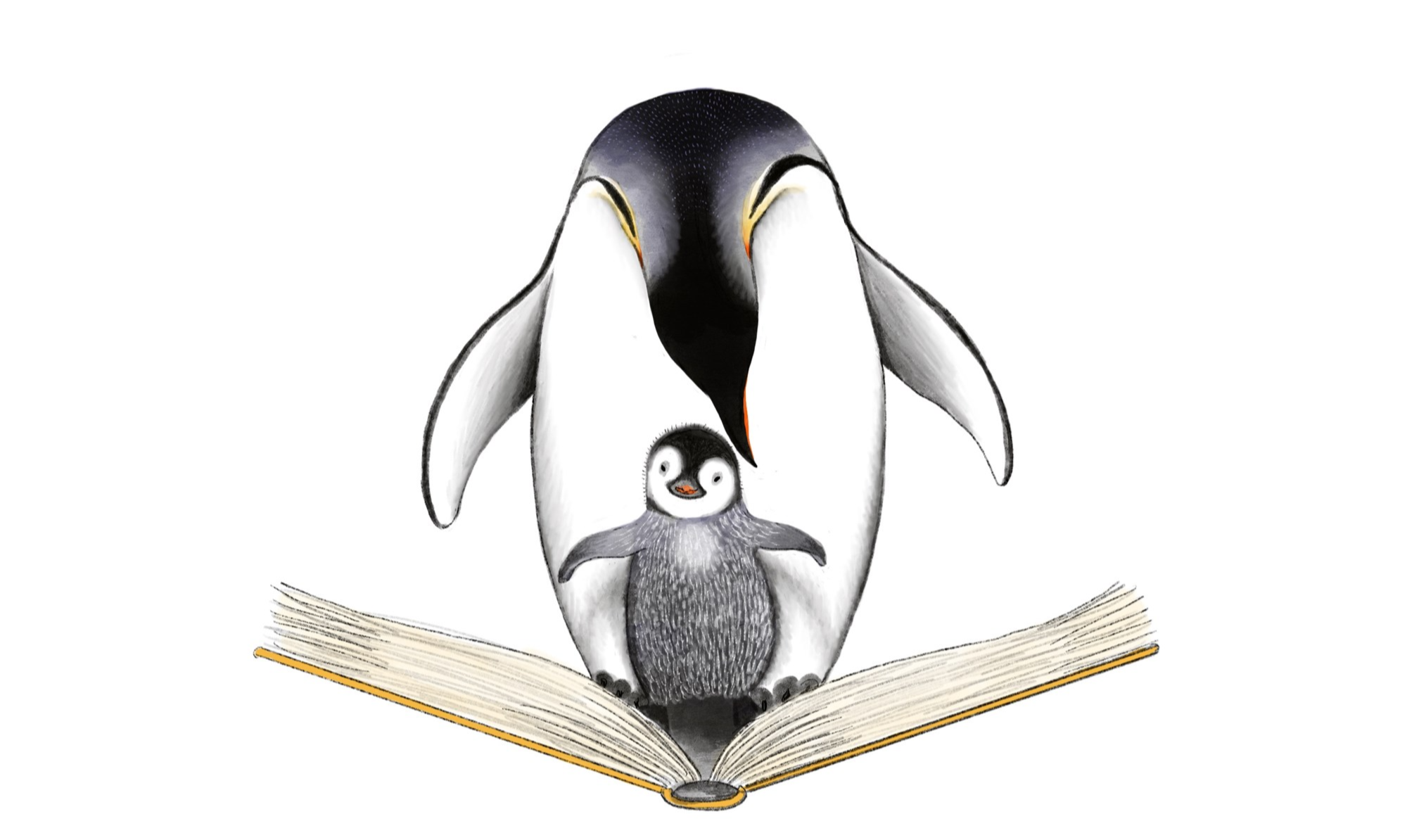 Whale Tales Storytime
Thursday, July 28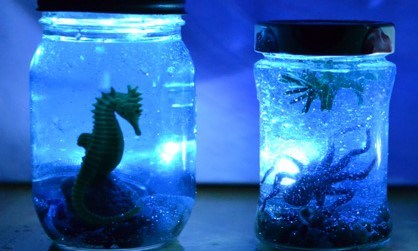 Teen Craft: Ocean Lights
Friday, July 29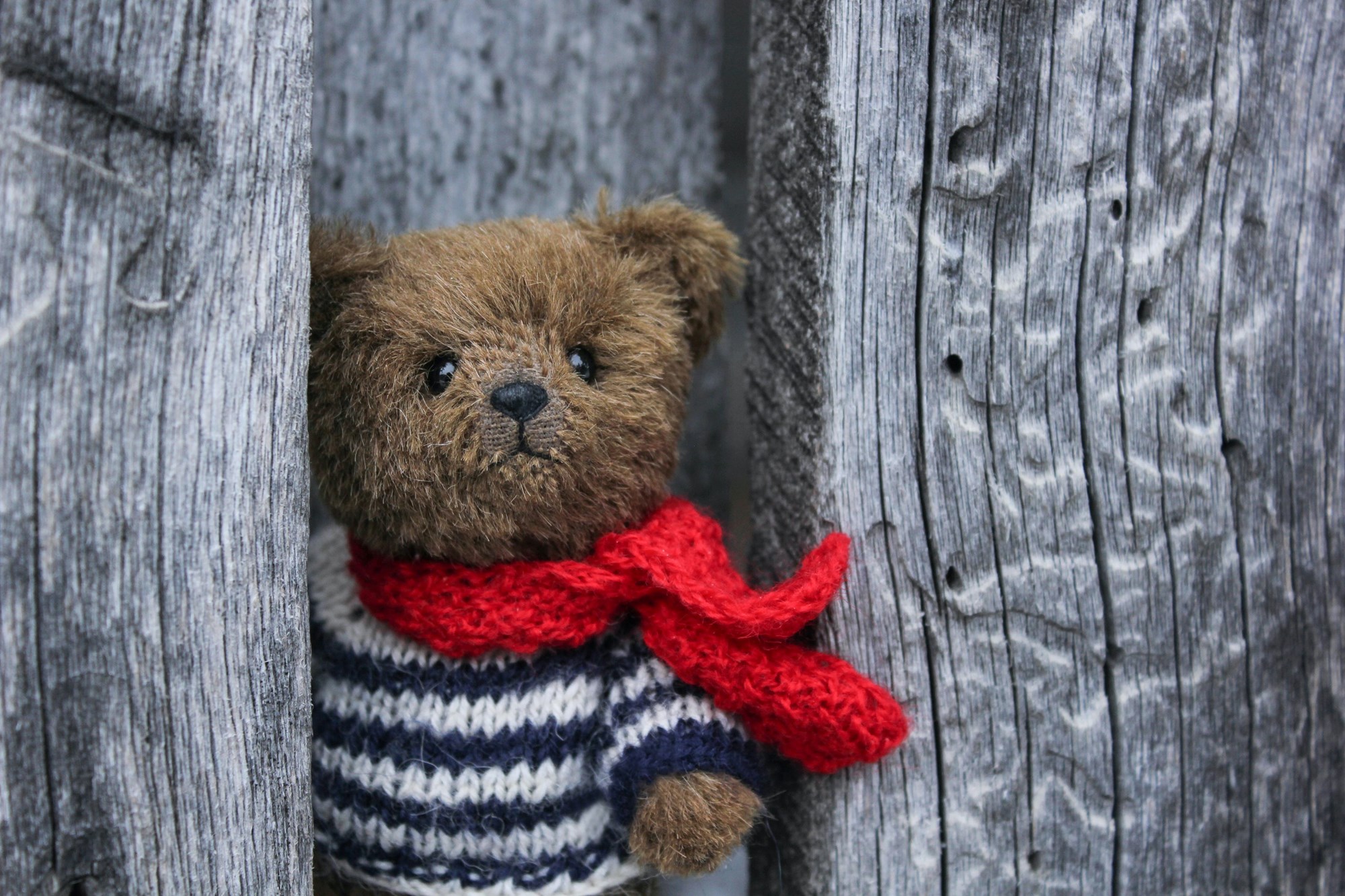 Stuffy Storytime and Sleepover
Saturday, July 30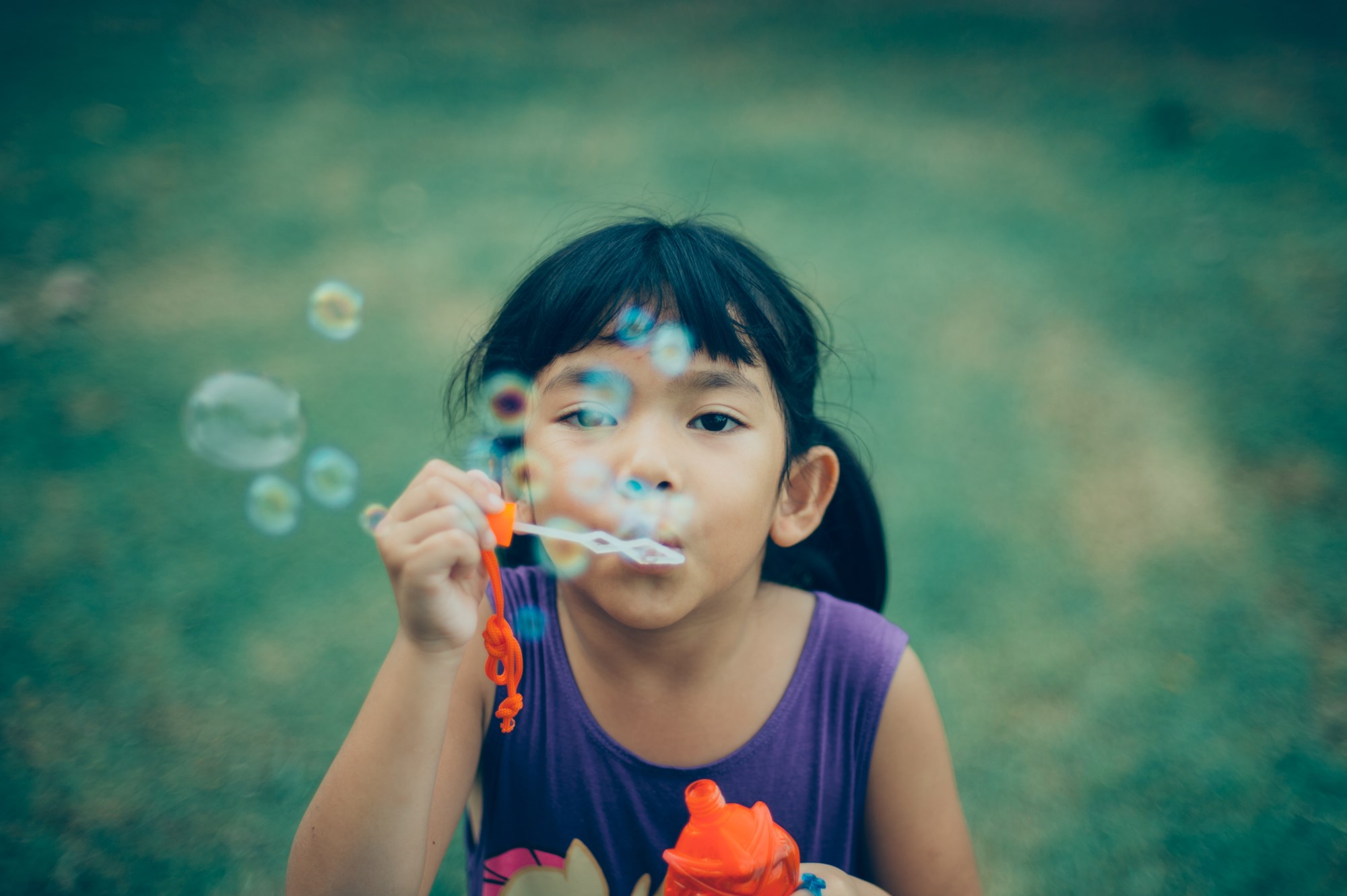 Island Summer Party
Bingo Bonanza!

Have you been reading, playing, adventuring, and marking off the boxes on your Summer ChallengeBingo Sheet?

If so, make sure you stop by the Library to pick up your treasure, drop off your raffle tickets, and find out about all the other things coming down the pike at YPL!
Monday 10:00 AM - 7:00 PM
Tuesday 10:00 AM - 7:00 PM
Wednesday 10:00 AM - 7:00 PM
Thursday 10:00 AM - 7:00 PM
Friday 10:00 AM - 5:00 PM
Saturday 10:00 AM - 2:00 PM
Sunday Closed