Greetings, Friends!

We have so much news to cram into one month! Please bear with us as we attempt to remember everything important.

For the month of June, York Public Library will receive one dollar from each reusable bag purchased at Hannaford as part of their Hannaford Helps program. If you're not already a convert to the reusable bag solution, do the environment and the Library a favor by trying it out in June.

Speaking of groceries, when you finish your milk or other beverage from a #2 plastic container, rinse it out and bring it to the Library. In July, we're hosting a very special artist in residence who turns clear #2 plastics into masterpieces. We'll collect your clean jugs at YPL in advance of her arrival on July 13. (*Please make sure they're clean. Perhaps you're not one whose kid left a not-quite-finished container of milk your car before, but take it from personal experience, you don't want to smell the results.)

Have you seen the parade of elementary school friends in the Children's Room over the past few days? Even more classes will be visiting in the weeks to come. For many kids, this is their first visit to York Public Library, so Librarians Katie and Barb are busy giving them the tour and gearing up for our Summer Reading Challenge. Is a kiddo in your life among our visitors? Ask them what they learned at their library visit!

Read on for more about our Centennial Auction, upcoming events, staff book picks, and a summer reading teaser.

Yours,
York Public Library
___


P.S. THE LATEST IN BEER 🍺 NEWS: The people have spoken, and the name for our limited edition Centennial Brew from our friends at SoMe Brewing is... BOOKSMAHT! Thank you for voting! We'll be sure to announce when the beer is set to launch at SoMe so you can taste those delicious Centennial hops!
Our Auction Site is Live...Preview Items Now!
Our Online Auction is back with a Centennial twist! Bid on gorgeous art, experiences, home décor, funky crafts, handcrafted jewelry, and more onlinefrom June 10-18th and support the York Public Library Association (YPLA). More items will be added, so check back frequently!


Pictured: Auction Item 604, a stunning Ocean Fire Pottery Violet Jade Vase plus monthly bouquet of fresh flowers from Martha King, through season.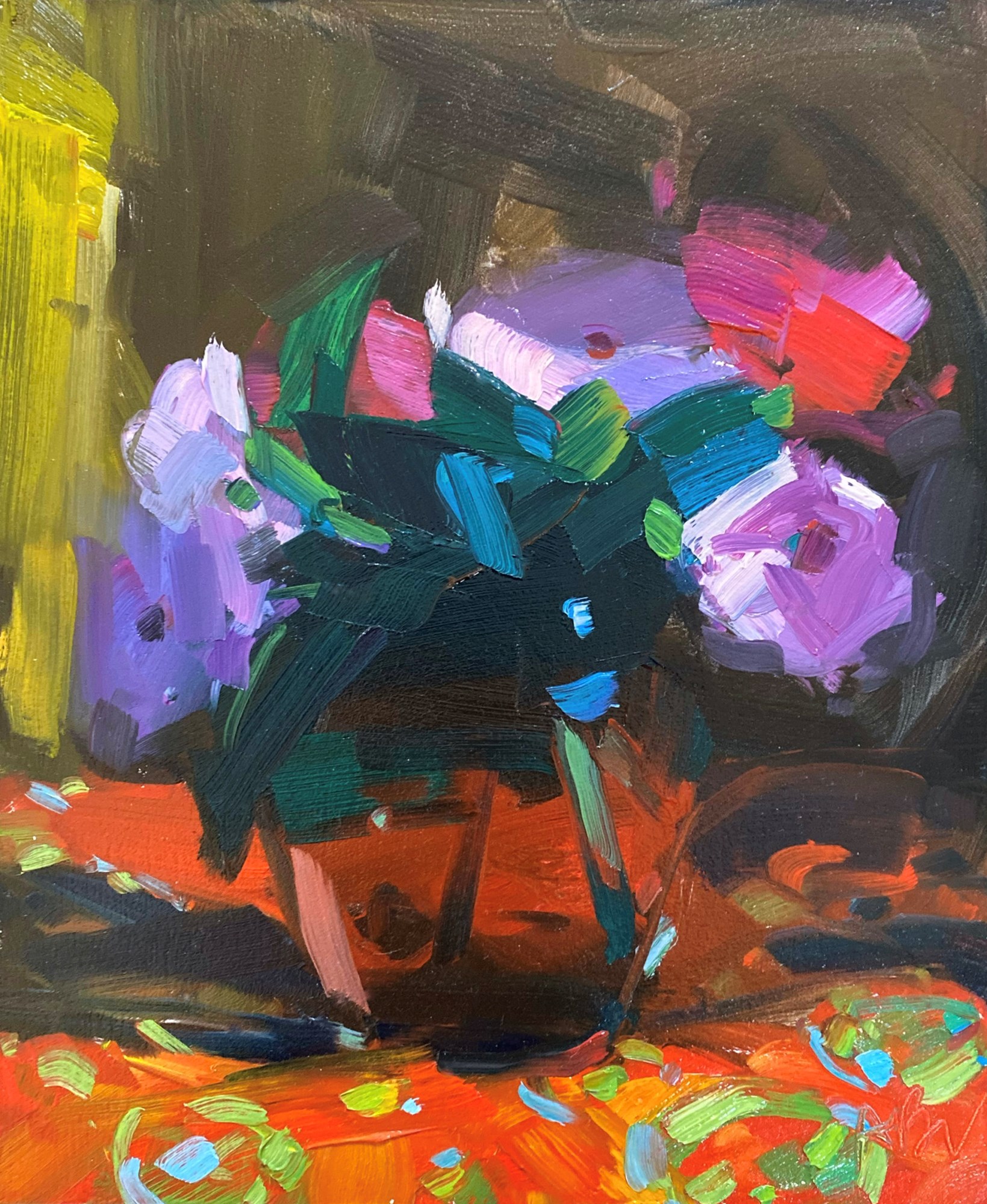 Art Reception
Tuesday, June 7
5:00 - 7:00 PM
Join York Public Library and local artists for a reception for the current exhibit, The Centennial Auction Art Show, in the Library's Upper Level. Enjoy live piano music and refreshments while featured artists speak about their work. The art currently on display will be available to bid upon in the Library's online auction June 10-18. (Artist credit: Amy Brnger.)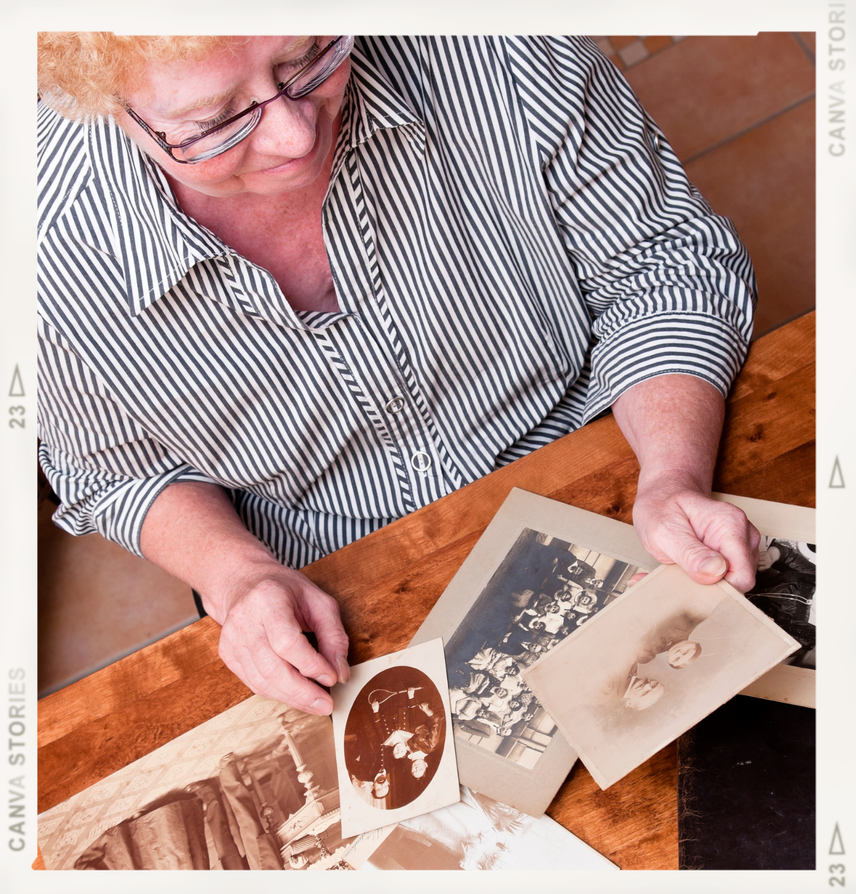 Digitize your Family History
Thursday, June 16
10:30 AM - 4:00 PM
As we reflect and share our centennial history, we hope that you will reflect and share the joy of your own family's history. To do this, we've purchased the hardware necessary to digitize photos, 35mm negatives and slides, 8mm and Super 8 movies, VHS tapes, family documents such as birth and marriage certificates and even record and share your oral histories. Sign up for an appointment here.
BOOK SALE 2022
Rumor Has It...
Yes it's true. York Public Library is having a Summer Book Sale again in 2022, albeit on a smaller scale. Quality over quantity! Thank you in advance for your donations of current titles in excellent shape. All donations can be brought directly to the Library's Community Room beginning in June.
adults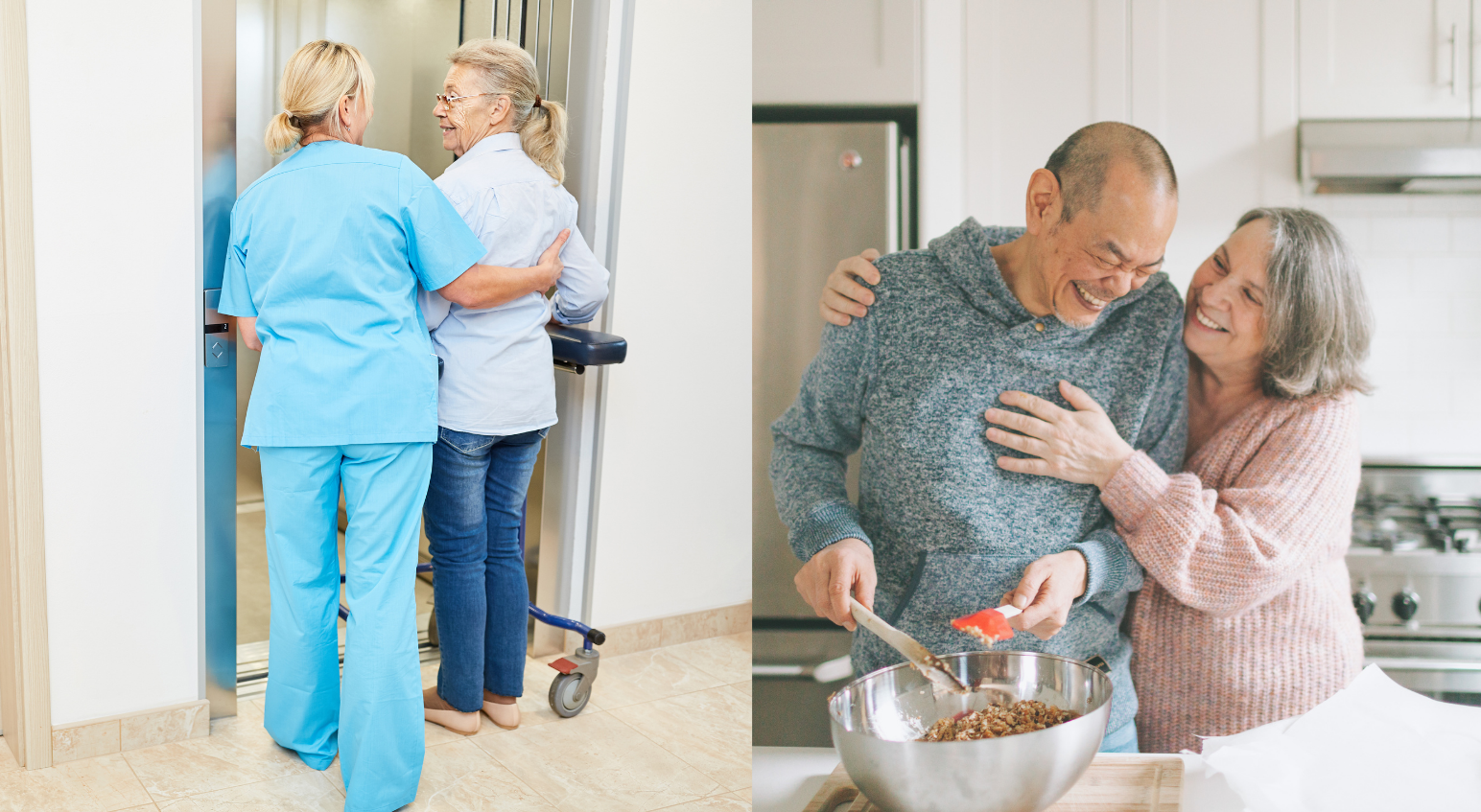 Senior Housing Lunch & Learn
Tuesday, June 7
12:00 PM
Join York's Serving Our Seniors task force to learn the differences between 55+, Independent Living, Assisted Living, Skilled Nursing, Memory Care, and Long-Term Care Communities. We will discuss the costs of these communities, how to plan for the heavy financial burden, where to find assistance, and how to protect your assets when planning for senior housing and increased levels of care. Shawn Shambo is an Occupational Therapist and Senior Housing and Care Advisor with Assisted Living Locators. Britton Ryan Garon is an Estate Planning and Elder Law Attorney with BRG Legal, LLC.
adults

Knitting Group

Thursdays
June 2 & 16
10:00 AM

adults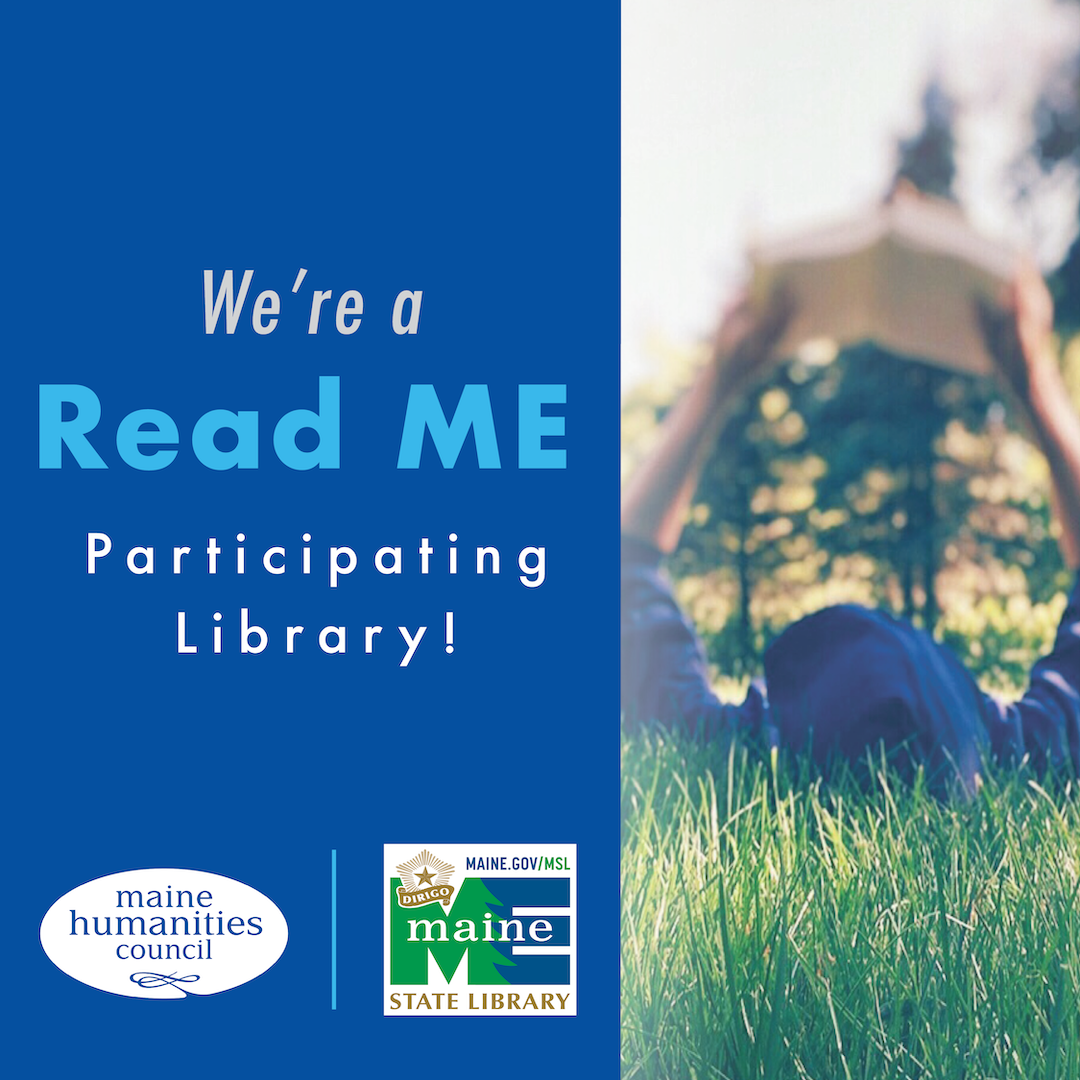 Read ME
on Maine Calling
Friday, June 3
11:00 AM

adults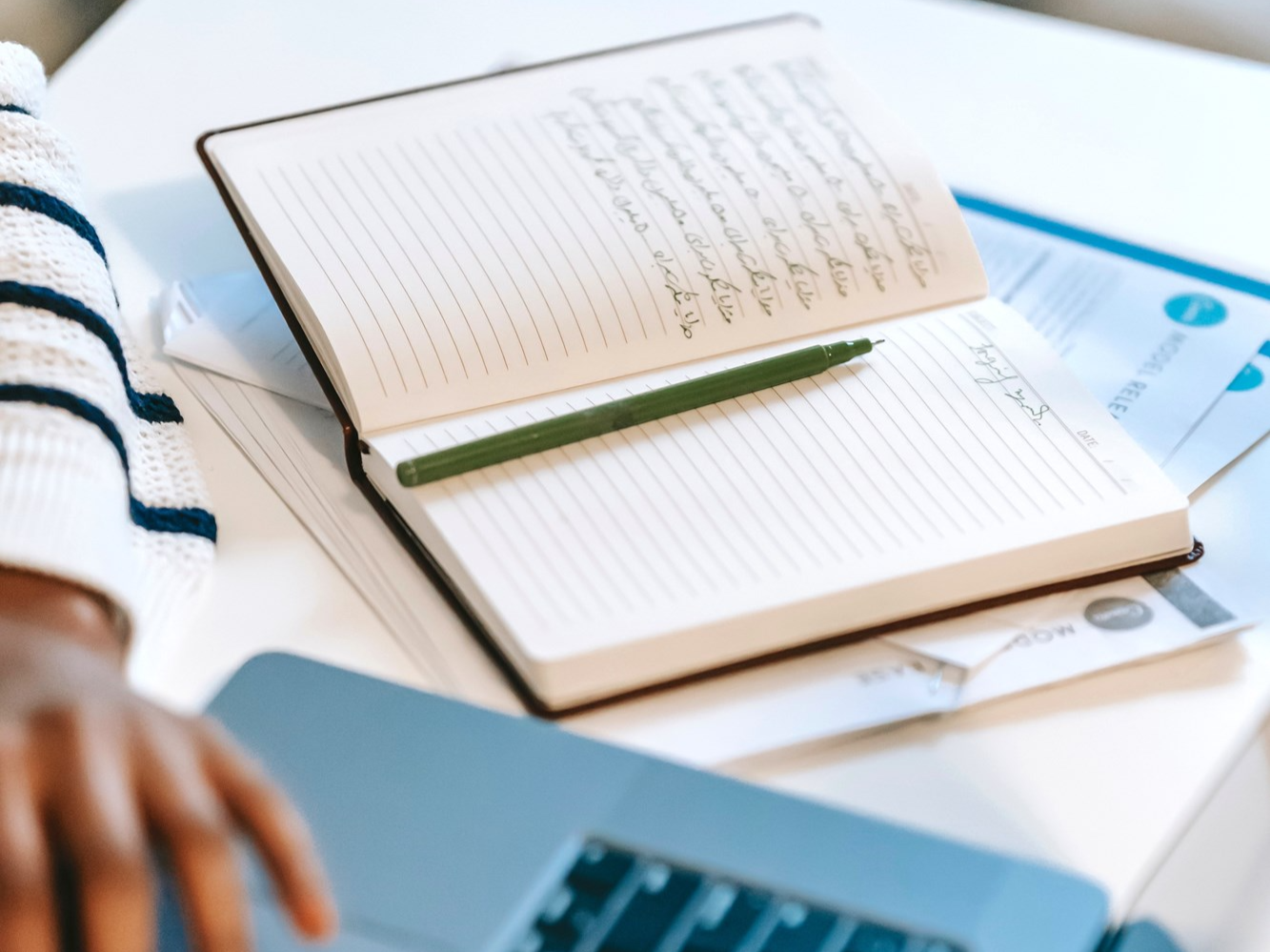 Writing Group
Tuesdays
June 7 & 21
5:30-7:00 PM
SUMMER READING STARTS JUNE 25
It's almost time to register for our annual Summer Challenge! The theme this year is Oceans of Possibilities. Where will the current take you this summer? What will you discover in our treasure chest? In the coming weeks, we'll share more information about this all ages summer challenge and all the fun events we have in store.
Library Closures in June

Monday, June 13 we will be opening at 12:00 PM so that we can have an energy assessment completed.

Monday, June 20 we will be closed in honor of Juneteenth, our newest Federal holiday.
Monday 10:00 AM - 7:00 PM
Tuesday 10:00 AM - 7:00 PM
Wednesday 10:00 AM - 7:00 PM
Thursday 10:00 AM - 7:00 PM
Friday 10:00 AM - 5:00 PM
Saturday 10:00 AM - 2:00 PM
Sunday Closed