Hello Friends,

August is here, and we're pretty happy about it. We've had an insanely busy July, and while there will be a sprint through the first week of August, after that things quiet down for a moment as we start gearing up for the start of the school year.

Read on for a few end of summer reminders and updates. We'll be in touch with a September preview before you know it.

Yours,
York Public Library
Submit your Bingos by August 6!
This summer has been a banner year for participation in our Summer Challenge. We had over 600 people register to participate! Are you still looking for the last square on your bingo sheet? Stop by and we'll help find you the right book or activity to finish it off!

Treasure Hunt ends August 6!
Did you miss a clue in the past few weeks? Here's your chance to uncover the treasure before it ends!
Week One - When the seas are rough and darkness has set your ship off course look for me to guide you safely to the harbor.
Week Two – In ye old York there is a place to cross the water but you must be brave and surefooted for this structure does shift and sway!
Week Three – For those not tempted by high sea adventures, climb thee by many ways – the Ring, Witchhazel, Sweetfern to name a few, and see the treasures of beauty in the distance.
Week Four – This man signed his name to declare our freedom but he made sure to sign it BIG so they'd know he really meant it!
Week Five – Mind your choices in life matey or you could find yourself here and locked in the pillory!
Week Six – One of a community's greatest treasures is a place where all the possibilities in the world open up to you as you enter its doors. It has been 100 years since York's was established! Type this number 43.1438815, -70.6490977 into Google maps when you visit the location to find the key to receiving a special gift!
adults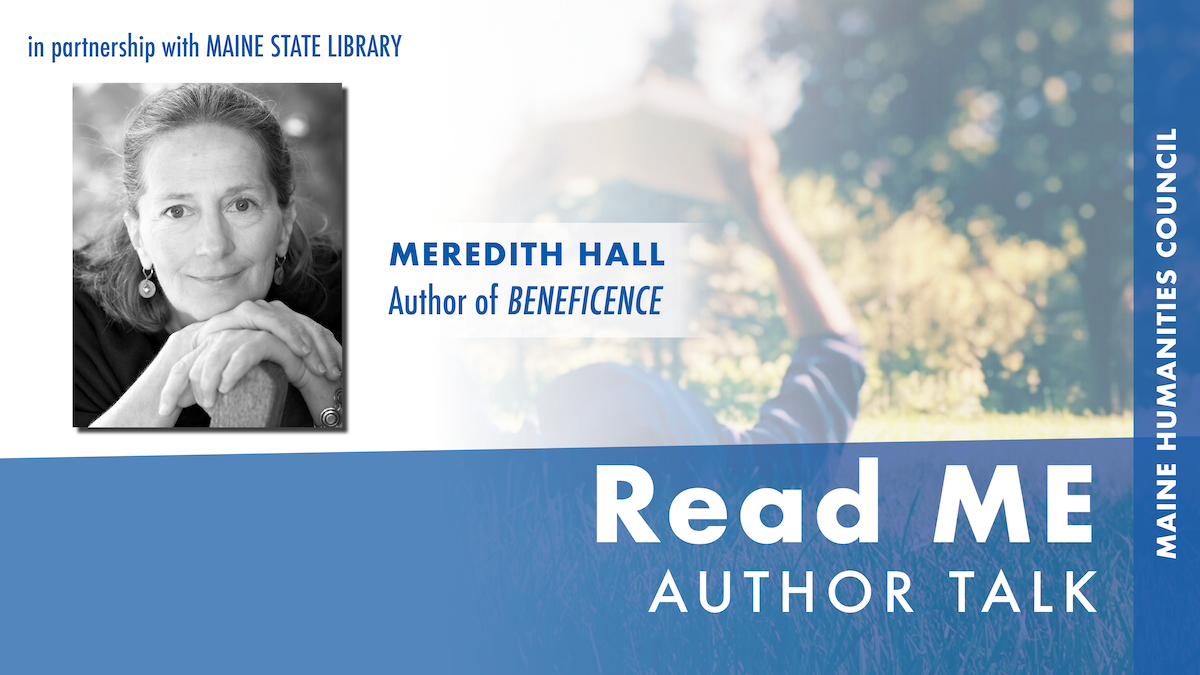 Meredith Hall discusses Beneficence
Tuesday, August 2
7:00 PM
After a sudden and terrible loss, how does a loving family find their way back to the goodness and peace they once shared? Reviewers and readers have called this literary historical novel "hauntingly beautiful," "a masterpiece of compassion," "a page-turner and an artistic triumph." Written by a masterful storyteller, this is a book that illuminates the journey we make through grief to healing.

In the words of this year's Read ME selector, Christina Baker Kline, "From the first two lines of Beneficence, I was transfixed. In deceptively simple prose, Hall tells the story of a farming family, the Senters, whose quiet lives are upended by tragedy and who must find a way forward, together or apart."

Meredith Hall's memoir Without a Map was instantly recognized as a classic of the genre and became a New York Times bestseller. It was named a best book of the year by Kirkus and BookSense, and was an Elle magazine Reader's Pick of the Year. Hall was a recipient of the 2004 Gift of Freedom Award from A Room of Her Own Foundation. Her work has appeared in Five Points, The Gettysburg Review, The Kenyon Review, The Southern Review, The New York Times, and many other publications. Hall divides her time between Maine and California.

PLEASE NOTE: Masks are required for this program.
adults

Mid-Day Meditation

Thursdays,
August 4, 11, 18, 25
12:00 PM
Join Kalyana on Thursdays at lunchtime for a 30-minute guided mindfulness meditation.
adults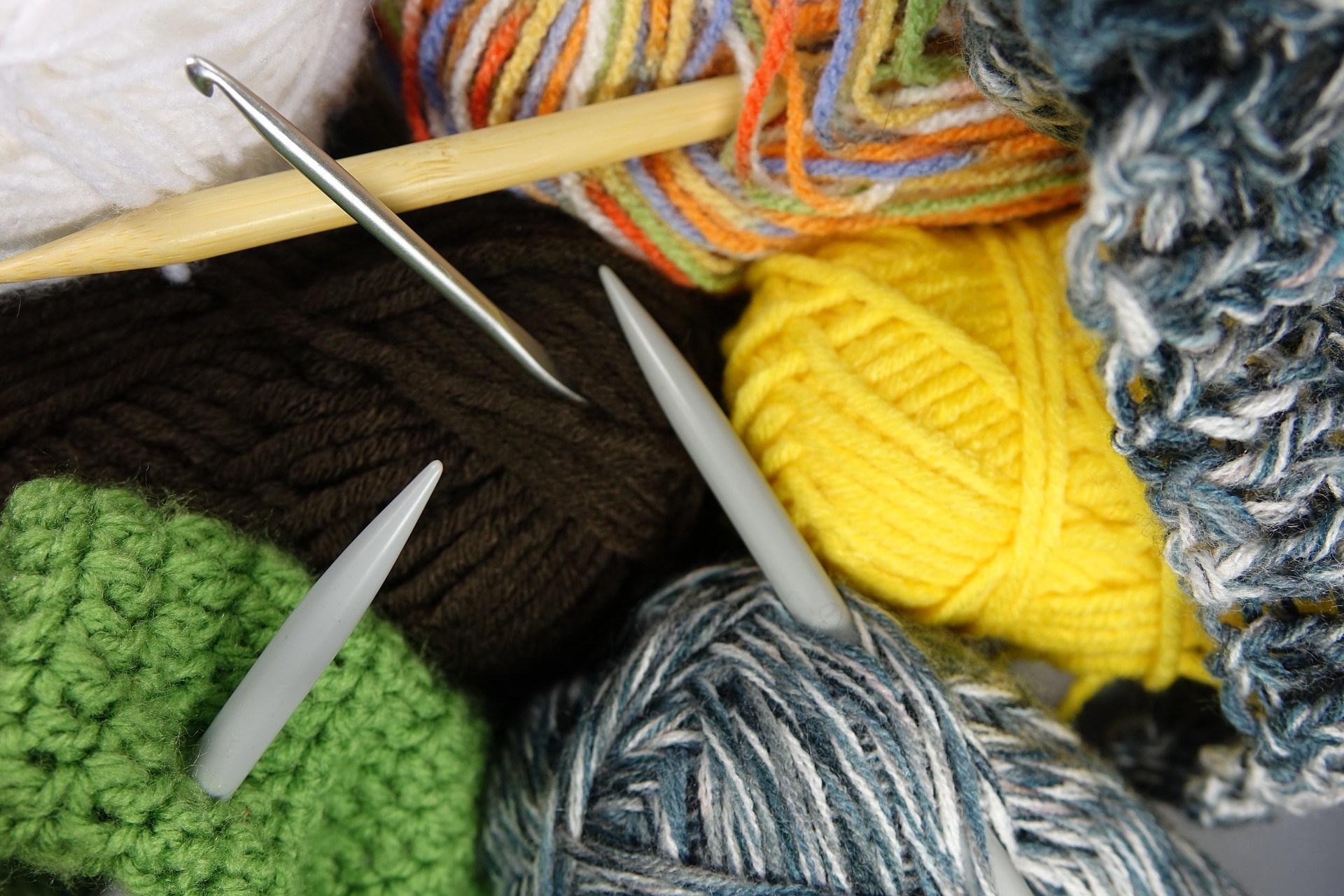 Knitting Group
Thursdays,
August 4 and 18
10:00 AM - 12:00 PM

Tired of turning pages and would rather turn a heel? Join us to unwind and pick up purls of wisdom from fellow knitters.
adults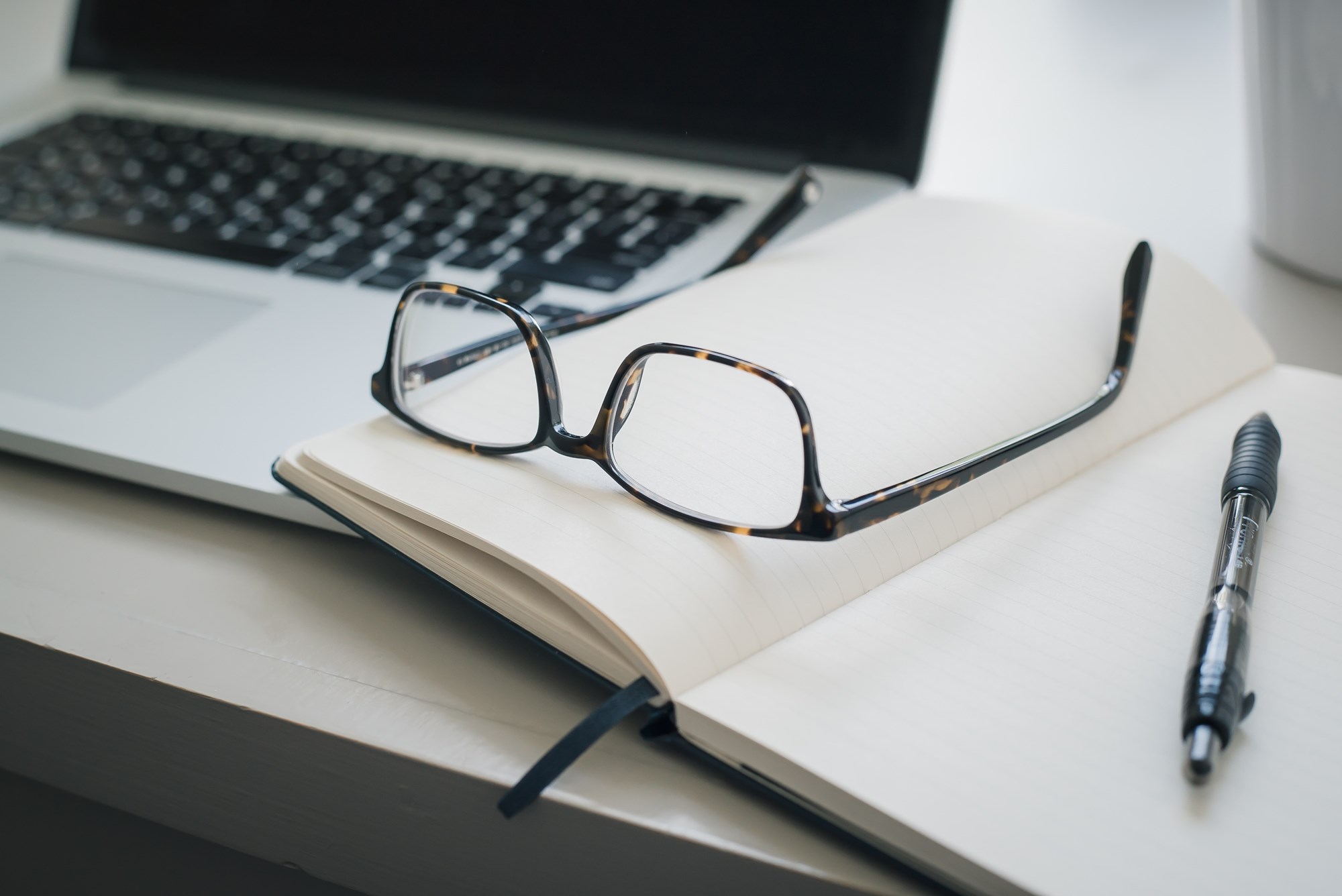 Writing Group
Tuesdays,
August 2 and 16
5:30 PM - 7:00 PM

Keep your creative juices flowing! We look forward to workshopping, reading, or simply providing quiet support to each other.
adults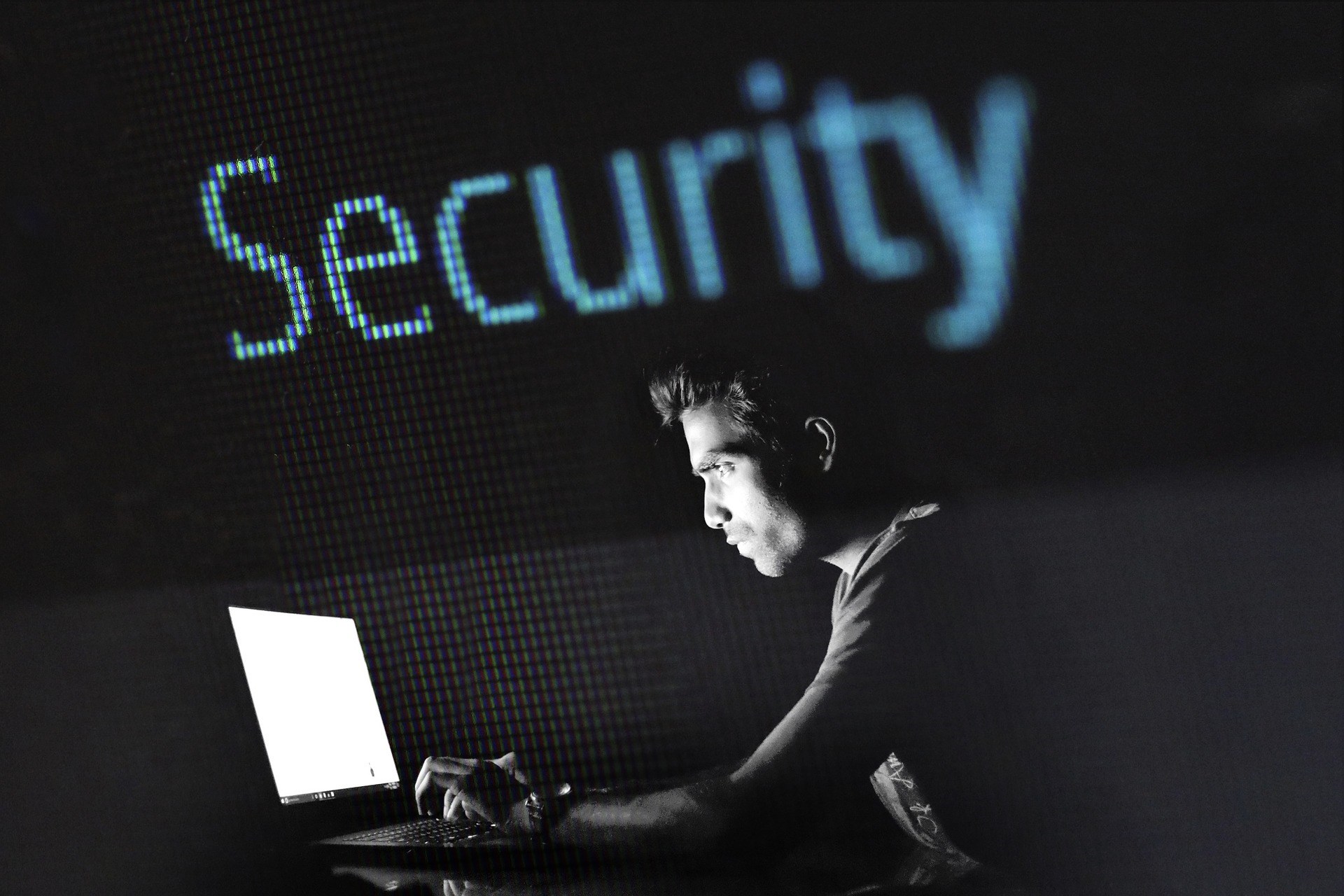 Outsmart the Scammers Lunch & Learn
Thursday, August 18 @ 1:00 PM
Incidents of fraud are on the rise, and scammers' tactics are becoming more complex. While no one is immune, there are steps you can take to outsmart them. This presentation will cover: How to spot certain red flags that may indicate a fraudulent encounter Resources you can turn to in the event you or a loved one is targeted Steps you can take now to help protect yourself and your loved ones.

Susan Heckaman is a Financial Advisor with Edward Jones in York with over 20 years of experience supporting generations of Seacoast area families. Presented in Partnership with Serving Our Seniors.
Author Talk: Marjory Lyons
Tuesday, August 30 4:30 PM - 6:00 PM
During her 9th annual visit to York Public Library Marjory will speak about her new book The Remarkable Friendship of the Four Girls-College Years and Beyond 1946-2022 depicting the meeting of four girls the first week of college and the 76 year friendship that transpired.

Marjory Lyons is a writer and educator with over fifty years of experience. She specializes in the art of memoir writing.
kids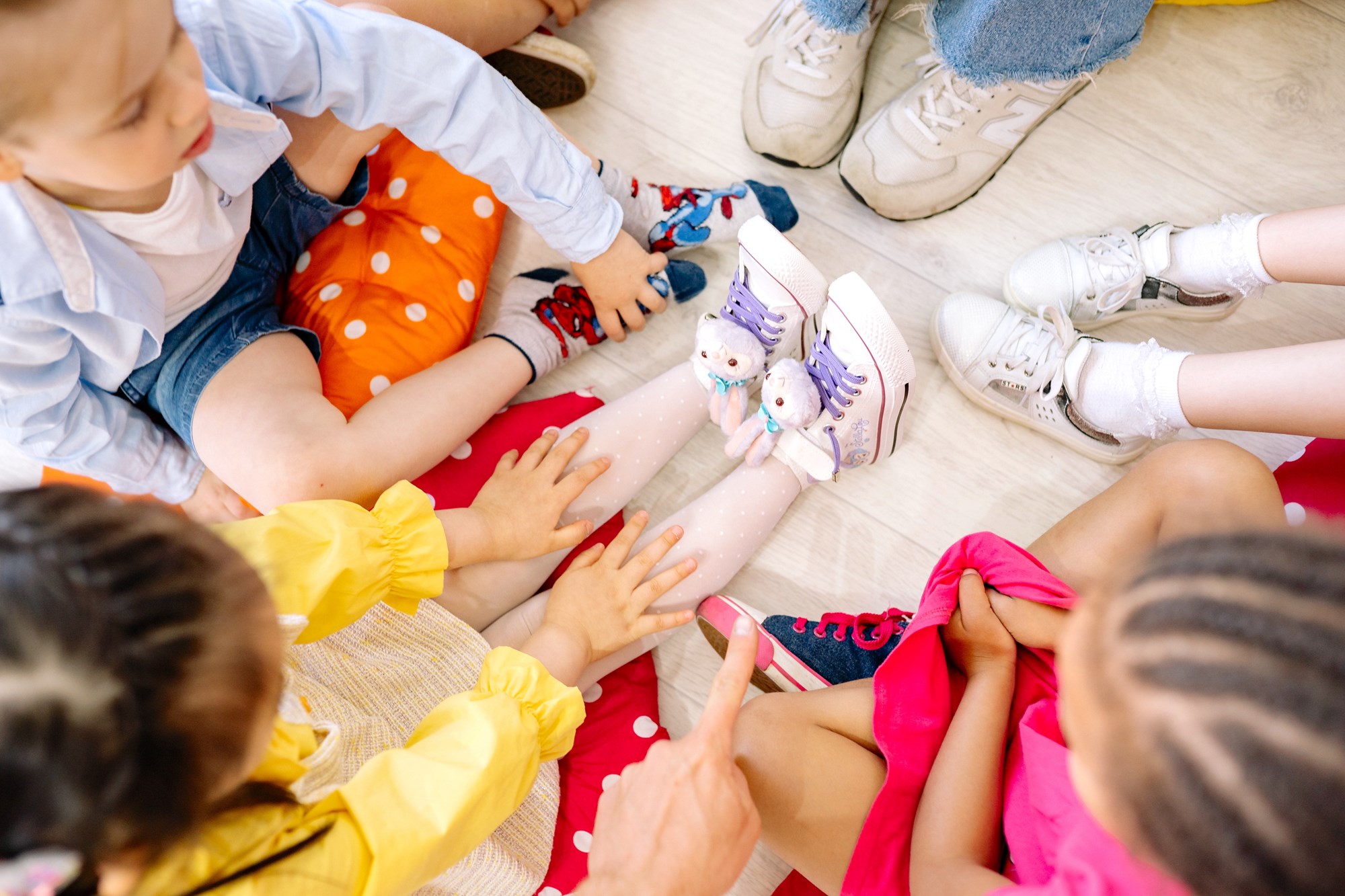 Whale Tales
Wednesday August 3 @ 10:30 AM
Join us for stories, songs, rhymes, lap bounces and bubbles. This program is designed for babies and toddlers (under 3) with a caregiver. Older siblings welcome!
Ocean in Motion Storytime
Thursday, August 4 @ 10:30 AM
Pre-schoolers: come join us for stories, movement and songs!
Younger siblings are always welcome.
teens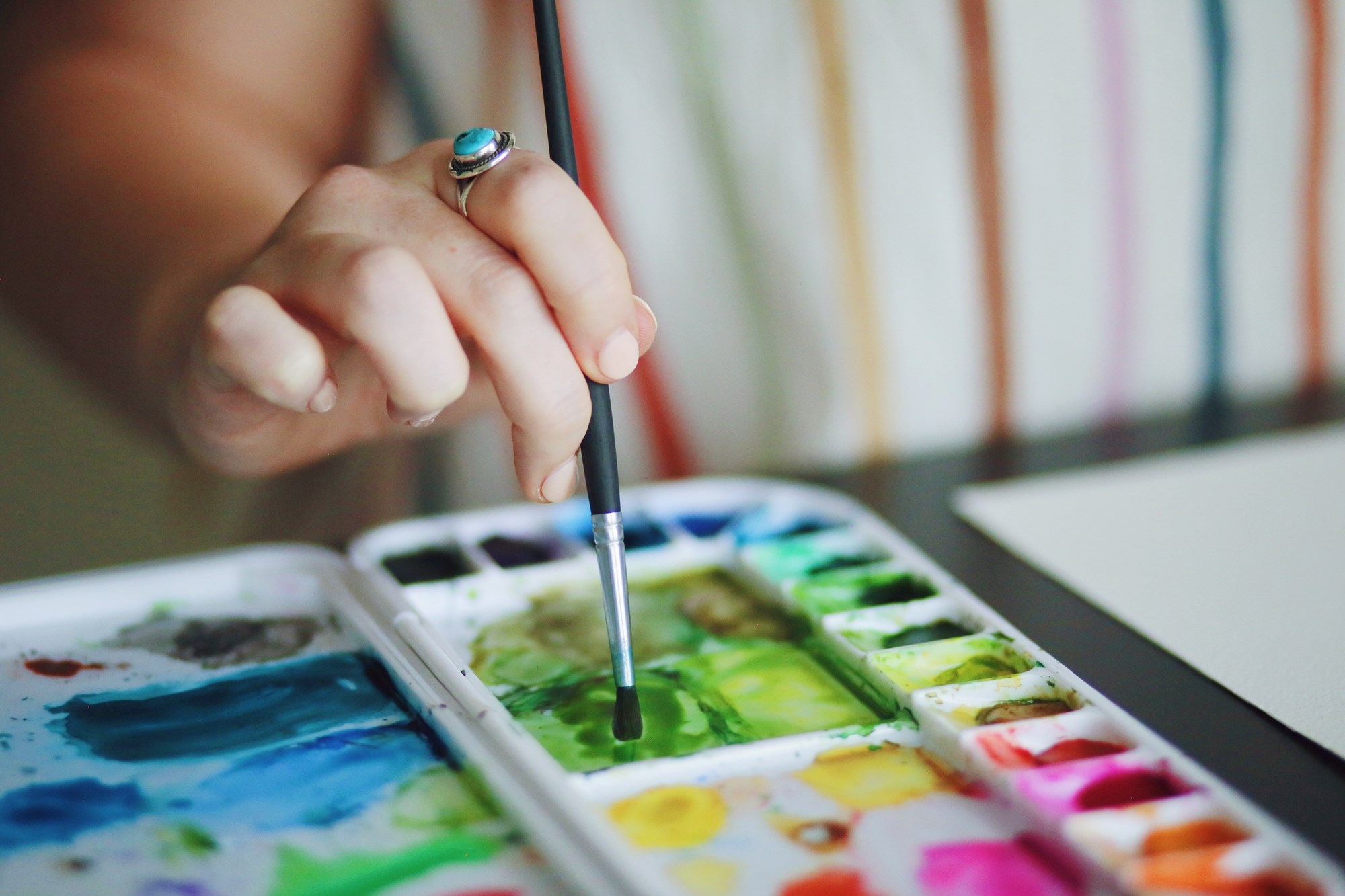 Art with a Splash
Thursday, August 4 @ 2:30 PM
This month's piece is beach inspired! Be prepared to put your toes in the sand...well the painted sand that is to make this masterpiece! Registration required.
NEW! Crisis Line

If you or someone you know is having thoughts of suicide or experiencing a mental health or substance use crisis, 988 provides 24/7 connection to confidential support. There is Hope. Just call or text 988 or chat 988lifeline.org #988Lifeline
Monday 10:00 AM - 7:00 PM
Tuesday 10:00 AM - 7:00 PM
Wednesday 10:00 AM - 7:00 PM
Thursday 10:00 AM - 7:00 PM
Friday 10:00 AM - 5:00 PM
Saturday 10:00 AM - 2:00 PM
Sunday Closed