We've got cookies on the brain. On Saturday, we are hosting local author Melanie Kyer for a read-aloud of her children's book, The Great Holiday Cookie Swap. Afterwards, kids will be able to decorate a cookie to take home. But we didn't want to let kids have all the fun, so in honor of this fun book, we're asking our patrons to share your favorite cookie recipe! Bring your recipe card to our
circulation desk, or send us an email with the details.

We'll display all of your recipes upstairs, along with some of our favorite cookie books. Jeanine's already promised to share her signature Buckeye recipe, so we're all looking forward to making that peanutbuttery treat! (Time will tell if any of us can make them without creating an unconscionable mess.)

Are you the sort who wants the cold to get started already, or would you rather enjoy this tepid late-fall weather a bit longer? Many of us are on team Let it Snow, in part because the Library's fireplace is ready to bring on the cozy! We'll have a festive holiday music performance from 4:00 pm-6:00 pm on Wednesday, December 21, featuring the delightful Linda Drew on our baby grand. Coziness factor: MAX! Linda will be taking requests - so bring along the sheet music for a favorite seasonal song you'd like to hear! 🎵

Yours,
York Public Library

P.S. Read on below to check out our virtual author events, a fun seasonal craft, and more about what's happening at YPL this month.
adults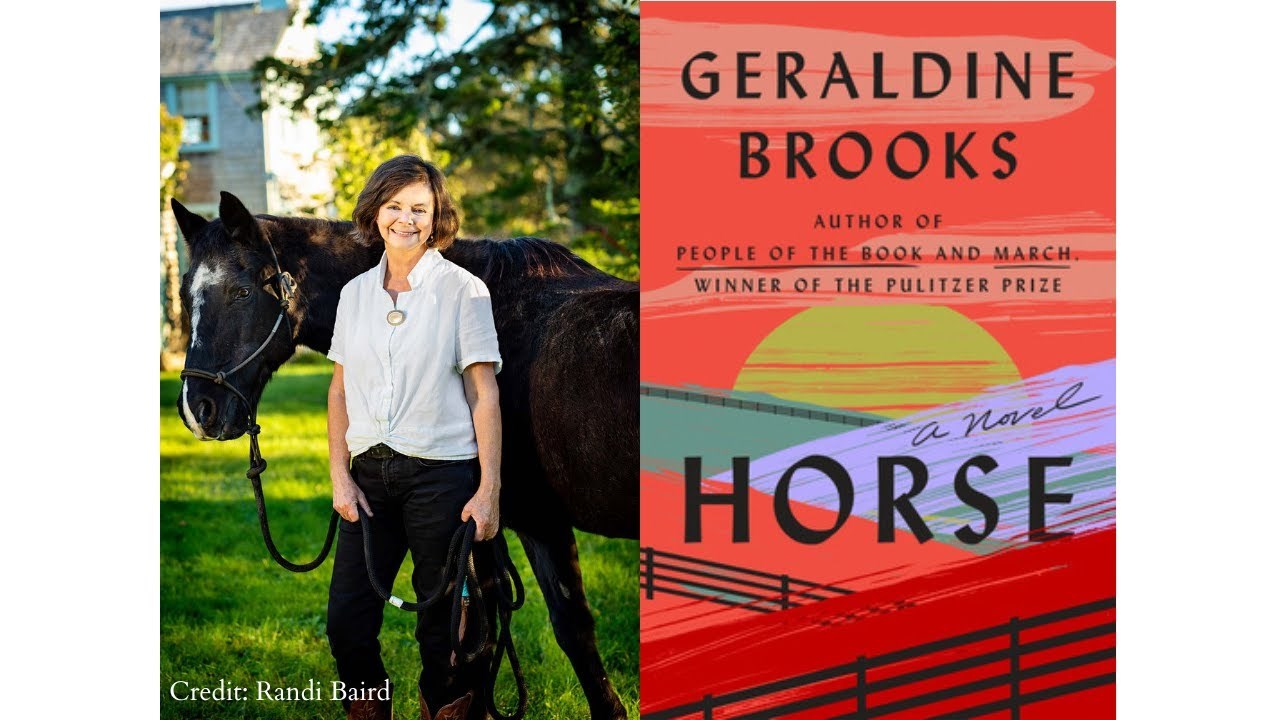 Virtual Author Talk: Geraldine Brooks
Tuesday, December 6th
7:00 PM
Join us for an exciting virtual chat with the highly-acclaimed and award winning novelist, Geraldine Brooks in conversation about her most recent New York Times Bestselling novel Horse. Brooks braids a sweeping story of spirit, obsession, and injustice across American history.

adults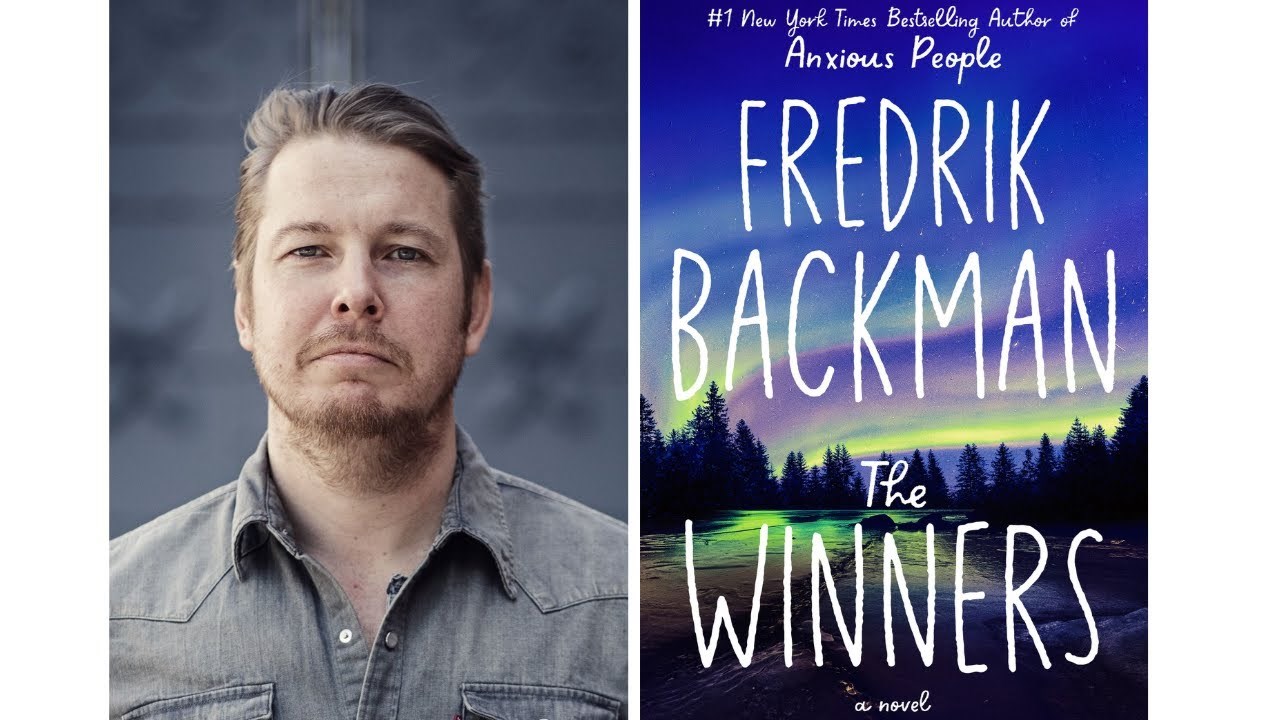 Virtual Author Talk: Frederik Backman

Saturday, December 10
2:00 PM
Join us for an online chat with bestselling author Fredrik Backman as we discuss his outstanding body of work, including his breathtaking new novel, The Winners, the third installment of the Beartown series.
Register Here.
adults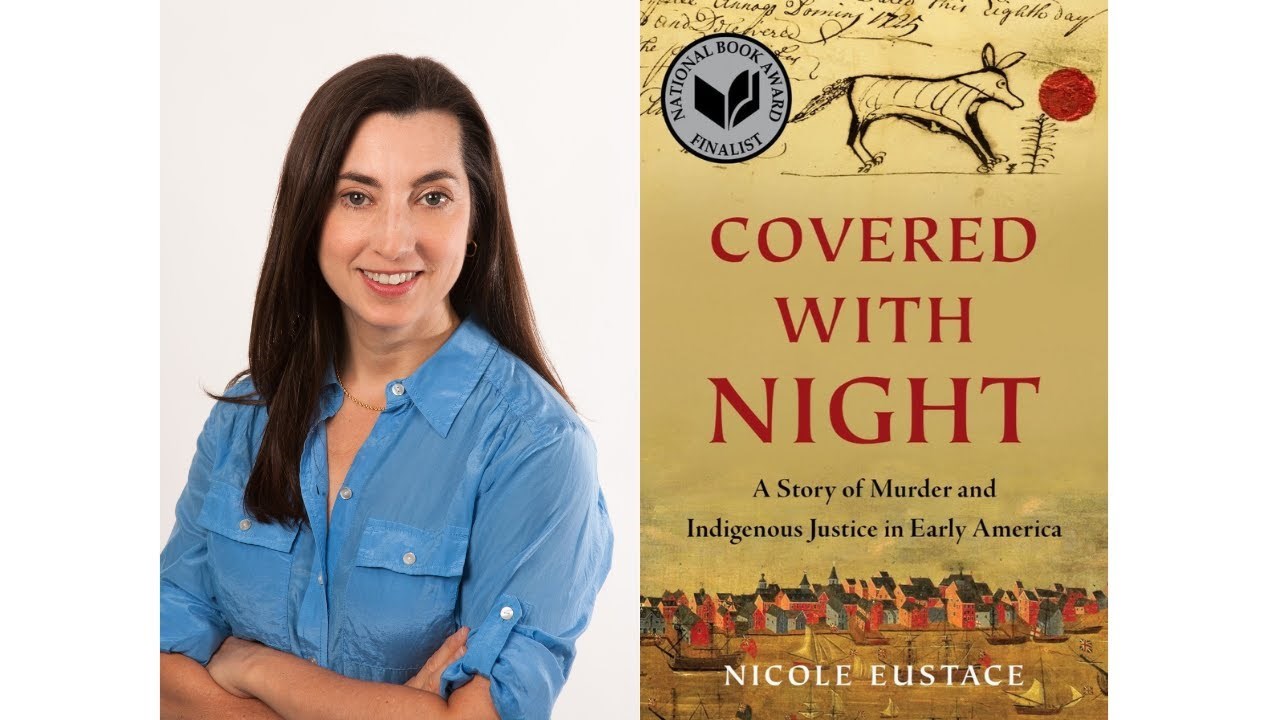 Virtual Author Talk: Nicole Eustace
Wednesday, December 14
12:00 PM
Explore early-American history during an online afternoon conversation with Pulitzer Prize winning historian Nicole Eustace as she discusses her 2022 award winning book Covered With Night: A Story of Murder and Indigenous Justice in Early America.
Register Here.
adults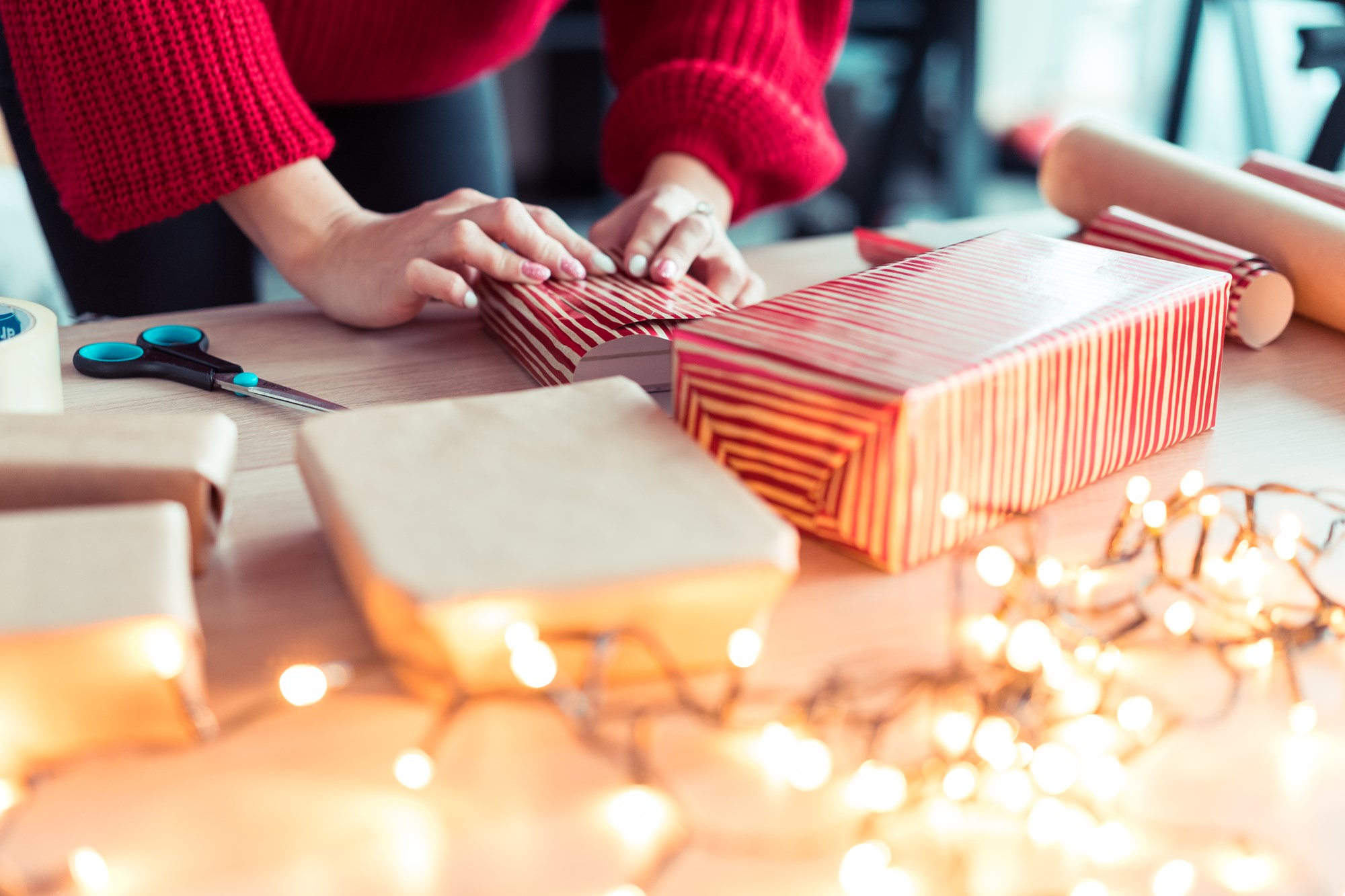 Resolution Keepsake Box
Wednesday, December 21
5:00 PM
Decorate a box to hold your hopes and dreams for the year to come. We'll provide a variety of sized boxes and craft supplies, but please bring anything you wish to incorporate. Our craft will be accompanied by some festive music on piano!
adults

Ongoing Programs
Mid-Day Meditation Thursdays, Dec. 1, 8, & 15 at 12:00 PM, Virtual
(guest leader Dec. 8 and 15.)

Knitting Group: Thursdays, Dec. 1 & 15 at 10:00 AM, Wheeler Room

Italian Conversation Group: Tuesday, Dec. 6 at 6:30 PM, Wheeler Room

YPL Walking Club: Mondays at 11:00 AM. Call with weather concerns.

Art Exhibit: Ten Piscataqua Painters, through December 30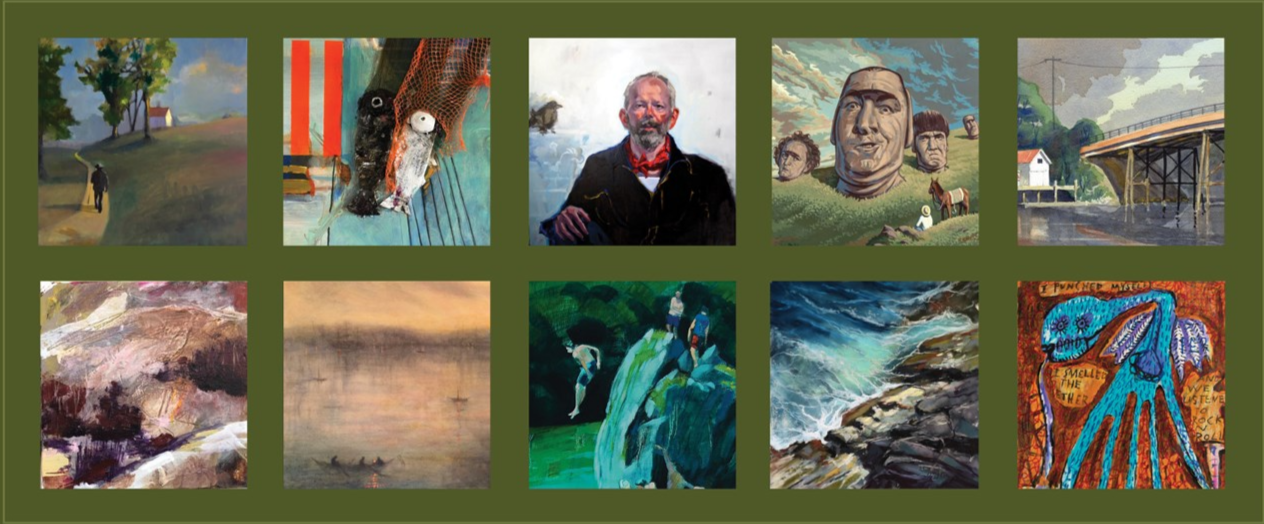 kids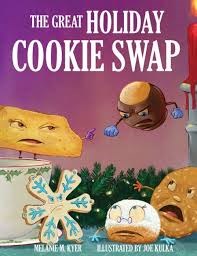 Holiday Cookie Storytime
Saturday, December 3
10:30 AM - 12:00 PM
It's cookie season! Come listen to the story The Great Holiday Cookie Swap by local author Melanie Kyer. After the story, kids may join our own Queen of Cookies, Michele Bertolini, in the Craft Area where they can decorate a delicious sugar cookie to take home! While supplies last.
kids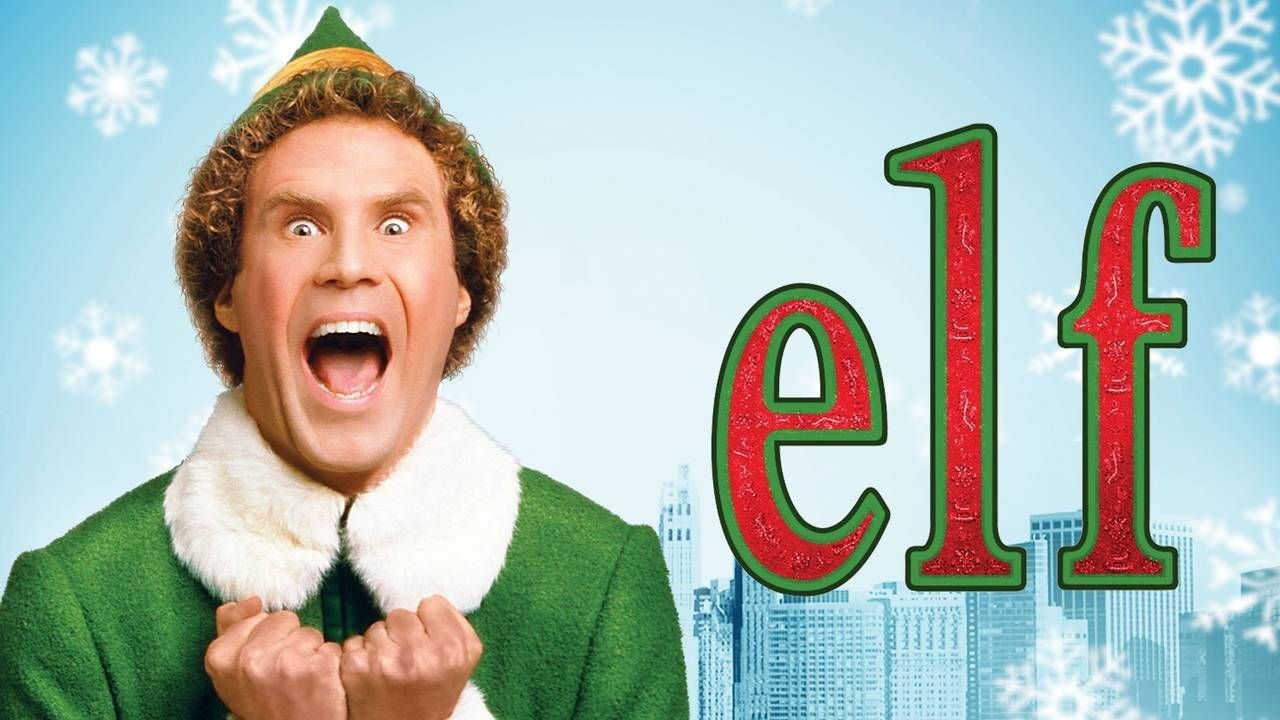 Family Movie: Interactive Elf!
Saturday December 10
10:30 AM
Sing along in the Library with Buddy the Elf during this unique interactive movie experience. We'll follow Buddy as he travels through the seven levels of the candy cane forest (did someone say candy canes?!), past the sea of swirly, twirly gumdrops, and through the Lincoln Tunnel. Watch out for snowball fights. Bring a blanket if you wish and watch Elf on the big screen in the
Community Room. Rated PG, 97 minutes.


Support YPL with a Membership Gift!
Annual Membership Drive
The York Public Library Association governs the Library, provides 30-35% of its operating budget, 100% of all capital expenditures, and perhaps most importantly, protects the Library's future. In this, our Centennial year, we invite you to keep the momentum going that our founders began one hundred years ago, by giving securely online or mailing a donation to York Public Library, 15 Long Sands Road, York, ME 03909. Your gift helps to ensure York Public Library remains a vibrant organization today and for the next hundred years to come.

Monday 10:00 AM - 7:00 PM
Tuesday 10:00 AM - 7:00 PM
Wednesday 10:00 AM - 7:00 PM
Thursday 10:00 AM - 7:00 PM
Friday 10:00 AM - 5:00 PM
Saturday 10:00 AM - 2:00 PM
Sunday Closed