It's Take Your Child to the Library Day on Saturday, February 4th! Join our Youth Services Librarians for an indoor winter wonderland party. There will be a special story time, "snow" throw, snowy crafts, an indoor birding adventure and more. Plus, there is a winter reading challenge for kiddos birth through grade 4!
February may be a short month, but it's action-packed at YPL. We're kicking off our 2023 Climate Series, continuing our fantastic virtual author talks, and partnering with York High School's Eco Club Plastic Reduction Task Force to show a very important movie about plastic and its impact on our environment.
In much less exciting news, it's tax season. We've received our federal tax forms, but despite our requests, we do not have any state forms! Which is a real shame, because there's a special box you can check on your state return to donate to the Maine Public Library Fund, an important initiative which supports public libraries across the state. Funds are awarded as grants for everything from coding programs for tweens to community gardens and new Mainer support services. If you want a paper form to file your Maine State Tax Return, call 207-624-7984, leave a message with your name and address, and they will mail one to you.

XOXO,
York Public Library
THE CLIMATE IS CHANGING...
AND SO CAN YOU
Working in conjunction with York Ready for Climate Action, York Public Library will host a series of eight community programs focusing on the actions individuals can take to reduce their carbon emissions. Following the resounding public approval of York's Climate Action Plan in May 2022, this program picks up where last year's program ended–with the path forward. All programs will be virtual, via Zoom, and the series will culminate on May 24 to bring everyone together for an in-person celebration.
Find more information at yorkpubliclibrary.org/climate
So We Passed the Climate Action Plan... Now What?!
Wednesday, February 8 @ 7:00 PM
Join York Public Library, York Ready for Climate Action, and the Town of York to find out what's been happening since the Climate Action Plan went before the voters last May. Learn more about the Town's role in combating climate change, as well as the initiatives put forth by the citizen action group York Ready for Climate Action to help individuals take their own steps to help reduce our community's greenhouse gasses.
Weatherization and Heat Pump Heating Solutions
Wednesday, February 22 @ 7:00 PM
Do you have an older home? Have you noticed cold spots in your house, or struggled with winter heating bills? This program will serve as an introduction to the ways weatherization can help you seal your home from exterior temperature shifts as well as inform about heat pumps, an affordable, electric heating and cooling system that can be installed into almost any home.

Electric Vehicles and Charging | Rooftop and Community Solar Efficiency Maine Residential Offerings | Climate Friendly Investing Climate Friendly Lawns and Gardens | Food Systems and Celebrations

adults

Research It!
Misinformation and the Media
Wednesday February 1

1:00 - 2:00 PM

We live information rich lives where we are inundated by information. How do we evaluate it? Sign up to learn some tools that help you evaluate the bias associated with a news article, and learn about the different kinds of misinformation present in social media and how to synthesize sources to get a holistic picture.
Positioning the Roux Institute to expand K-12 STEM education in Maine

Thursday, February 2

6:30 PM

VIRTUAL

Join Ula Polsky and Lindsay Jamieson of Northeastern's Roux Institute to learn how they're shaping leaders' readiness for global innovation.

Presented as part of the 2023 Camden Conference.

adults
adults

Mah Jong for Beginners
Saturday, February 11

11:00 AM - 2:00 PM

adults

teens

Movie: The Story of Plastic
Thursday, Feb. 16

3:00 PM

adults

Career Coach: Applications & Cover Letters
Monday February 27

4:00 - 7:00 PM
adults

Virtual Author Talk:
Lana Harper
Thursday, Feb. 9

7:00 PM

adults

Virtual Author Talk:
Grace M. Cho
Thursday, Feb. 16

1:00 PM

adults

Virtual Author Talk:
Sadeqa Johnson
Tuesday, February 28

4:00 PM
Global Trade and Politics:
Managing Turbulence
adults

Ongoing Programs
Italian Conversation Group: Tuesday, Feb. 7 at 6:30 PM, Wheeler Room

Writer's Group: Tuesday, Feb. 21 at 5:30 PM, Wheeler Room, weekly meetings by the fireplace.

Mid-Day Meditation Thursdays, Feb.. 2, 9, 16, and 23 at 12:00 PM, Virtual

Knitting Group: Thursdays, Feb. 2 & 16 at 10:00 AM, Wheeler Room

Week in Review: Fridays, Feb. 3, 10, 17, and 24, 3:00 PM, Wheeler Room

YPL Walking Club: Mondays, Feb. 6, 13, and 27 at 11:00 AM. Call with weather concerns.

Art Exhibit: Hidden Stash, Jan. 3 through March 31.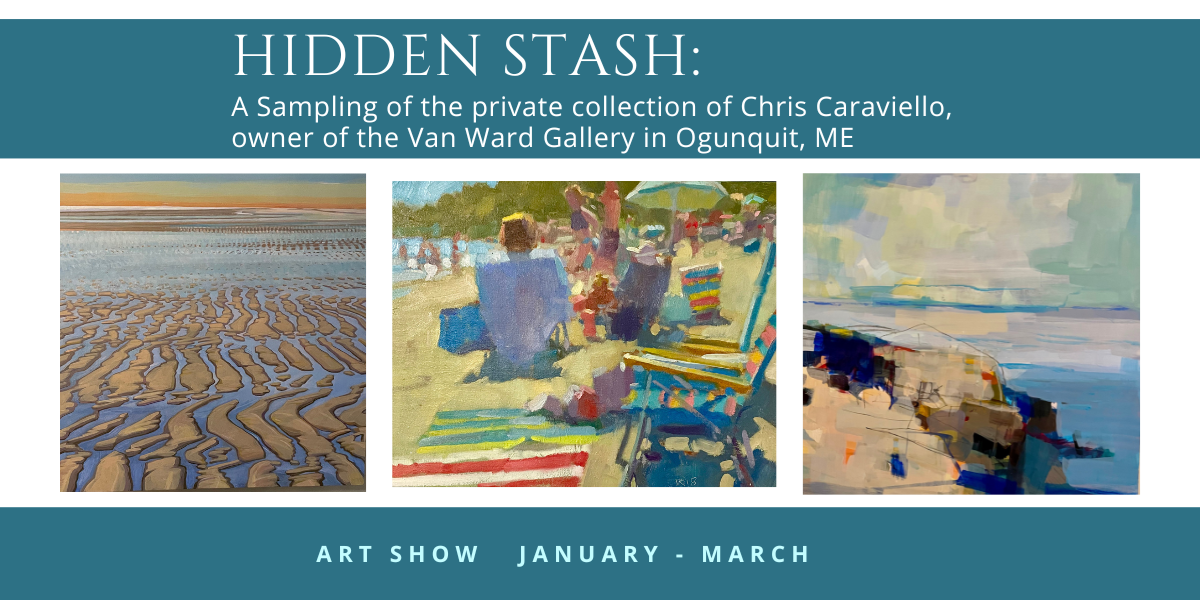 teens

YA Winter Book Box
February 1-18

Each Book Box will feature two surprise books, a snack, a craft, and more. Each season we'll be making 10 Book Boxes, so watch for the sign ups if you are interested. February's theme is Hygge/Comfort. You must have a library card, so we can check the books out to you. Please register online by February 18.

kids

Family Piano Series: Broadway Favorites

Saturday, February 11

10:30 AM
Join pianist Linda Drew for 30 minutes of kid-friendly tunes on the library's baby grand piano. She'll play beautiful arrangements of your favorite musical theater songs that appeal to children and adults. Make a craft, build with Legos, or sit together by the fire, as we gather together to listen. All ages are welcome.

kids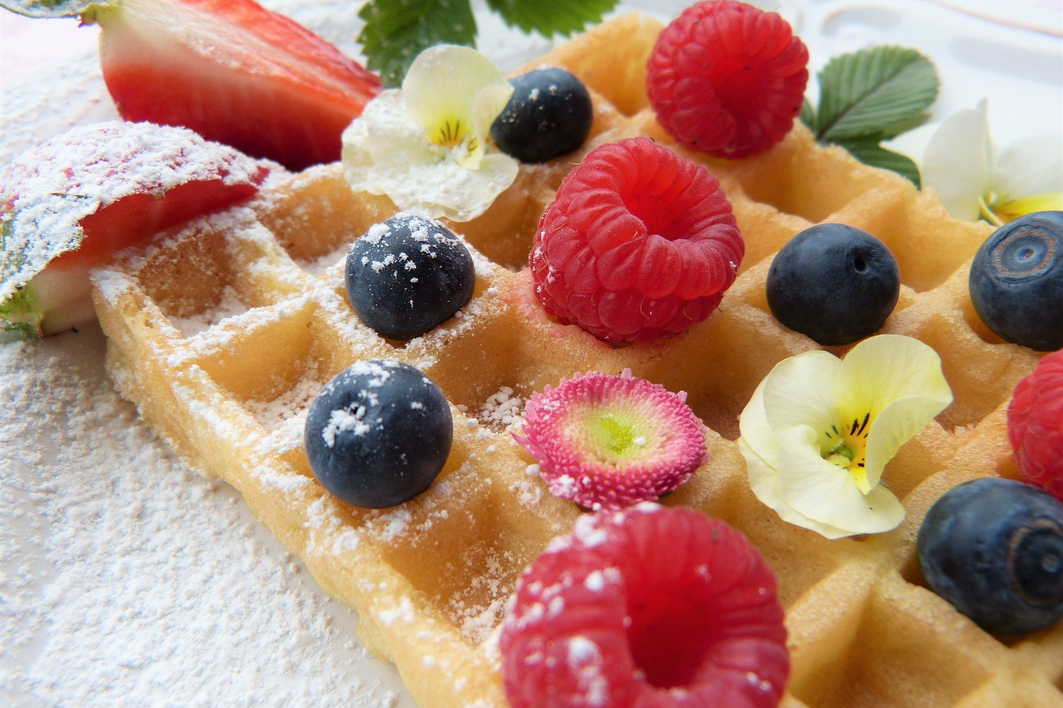 After School Snack Attack
Monday, Feb. 13 @ 3:00 PM
Join Barb in our pop-up kitchen to learn how to make some afterschool snacks. This month: waffles with an assortment of toppings. This program is for elementary age students who will be cooking with their caregiver. Please register.
teens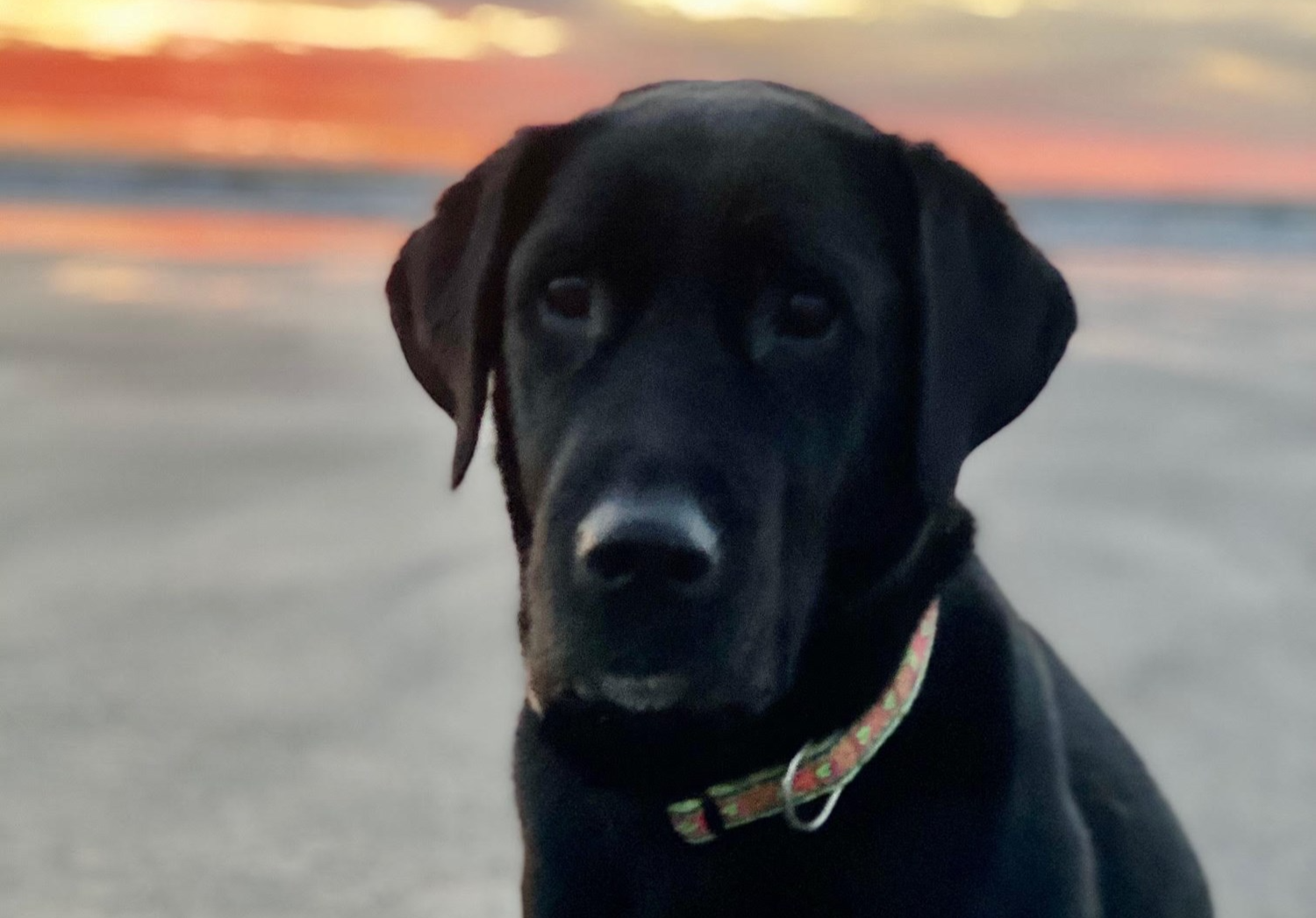 Be Millie's Pal-entine
Tuesday. Feb. 14
3:00 - 3:45 PM
Will you be Millie's Pal-entine? Millie will be hanging out near the YA Program Room on Valentine's Day. Millie is our certified reader dog, so she is naturally a great listener. Feeling stressed? Give Millie some pats and you're sure to feel better!

kids

Paper
Snow Globe Make & Take

February 21-24


kids

Storytime at York Land Trust

Monday, Feb 27
10:30 AM

teens

Dungeons & Dragons

Monday, Feb. 27
3:00 - 5:00 PM

Ongoing Youth Programs
Preschool Storytime: Tuesdays, Feb. 7, 14, 21 & 28 at 10:30 PM

Baby and Toddler Time: Wednesdays, Feb. 1, 8, 15, & 22 at 10:30 AM

Lego Builders: Wednesdays, Feb. 1, 8, 15, & 22 at 3:00 PM, Children's Room
LIBRARY HOURS:
Monday - Thursday 10:00 AM - 7:00 PM
Friday 10:00 AM - 5:00 PM
Saturday 10:00 AM - 2:00 PM
Sunday Closed