Greetings Friends!

In Libraryland, May is often the calm before the storm. We're finalizing our plans for summer reading, we're gearing up for the warm weather, and of course, we're making sure to stock up on all the new beach reads getting published over the next few months. Is there an author or book you're particularly excited about? Let us know! We do our best to choose books that you'll enjoy, but hearing what you like helps us make good decisions.

May also marks our final program in our climate series. On May 11, Gerry Runte will join us to explain exactly what the York Climate Action plan is, what it means for the Town, and what it means for you. If you've missed any programs in our climate series, please check out our program archive.

There is plenty of other May excitement in store--read below for a few of the upcoming events, and stay tuned in coming weeks for some BIG NEWS.

Yours,
York Public Library
Auction Art Show
May 1 - June 18
During May and June, a preview of the two dozen or so artworks to be included in the Library's 2022 Centennial Auction will be on display. (Artist credit: Toby Gordon.)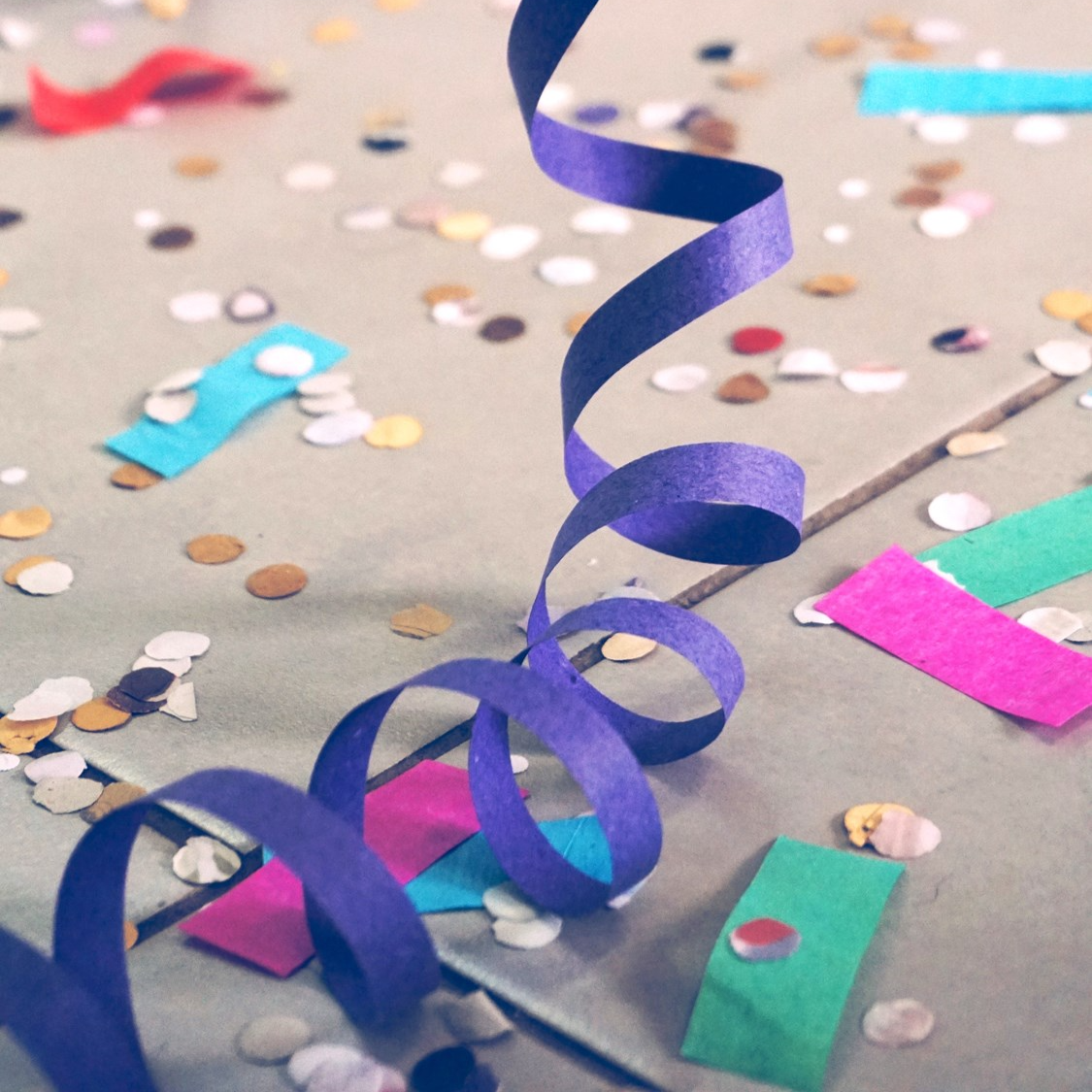 Someone's Turning 100!
York Public Library Association marks its 100th birthday this May. Celebrations are in the works--stay tuned for more information in the weeks to come!
Library Closures in May

York Public Library will be closed Saturday, May 28 through Monday, May 30 in honor of Memorial Day.
adults
So What Exactly is York's
Climate Action Plan?
Wednesday, May 11
7:00 PM
Join us for an overview of the York Climate Action Plan, including the town's vulnerability assessment, goals and actions. All York voters are encouraged to endorse the CAP which will be on the May ballot. Gerry Runte is the Chair of York Climate Action Plan Steering Committee and a member of the York Planning Board. Note: this program is virtual.
adults
Knitting Group
Thursdays, May 5 & 19
10:00 AM
Tired of turning pages and would rather turn a heel? Join us to unwind and pick up purls of wisdom from fellow knitters.
adults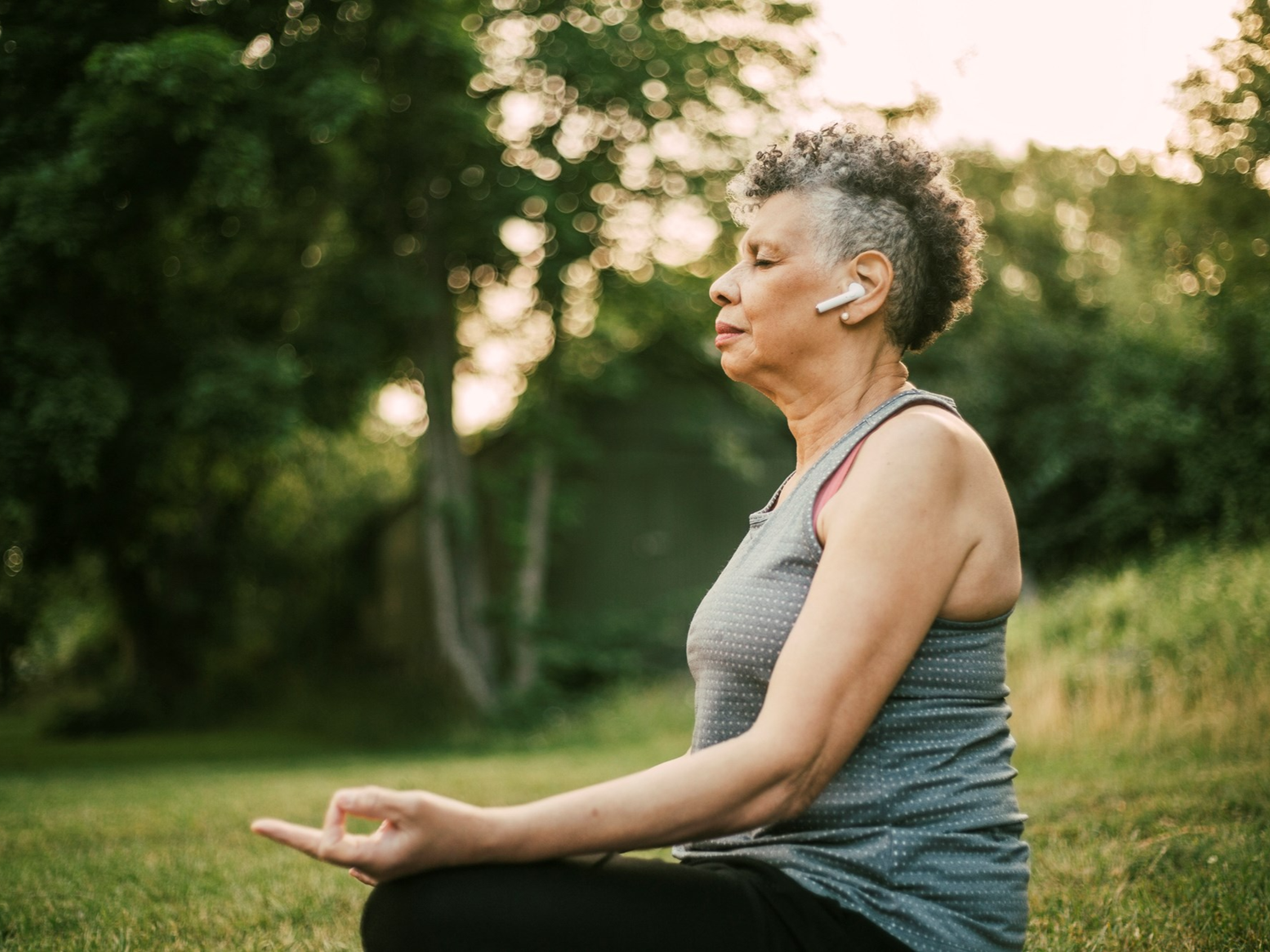 Mid-Day Meditation
Thursdays, May 5, 12, 19, 26
12:00 PM
Join Kalyana on Thursdays at lunchtime for a 30-minute guided mindfulness meditation. Note: this program is virtual.
Book-to-Movie
Book Group
Monday, May 23
1:00 PM
Movie: Crazy Rich Asians

Saturday, May 21
2:00 PM

PG-13 | 120 minutes
kids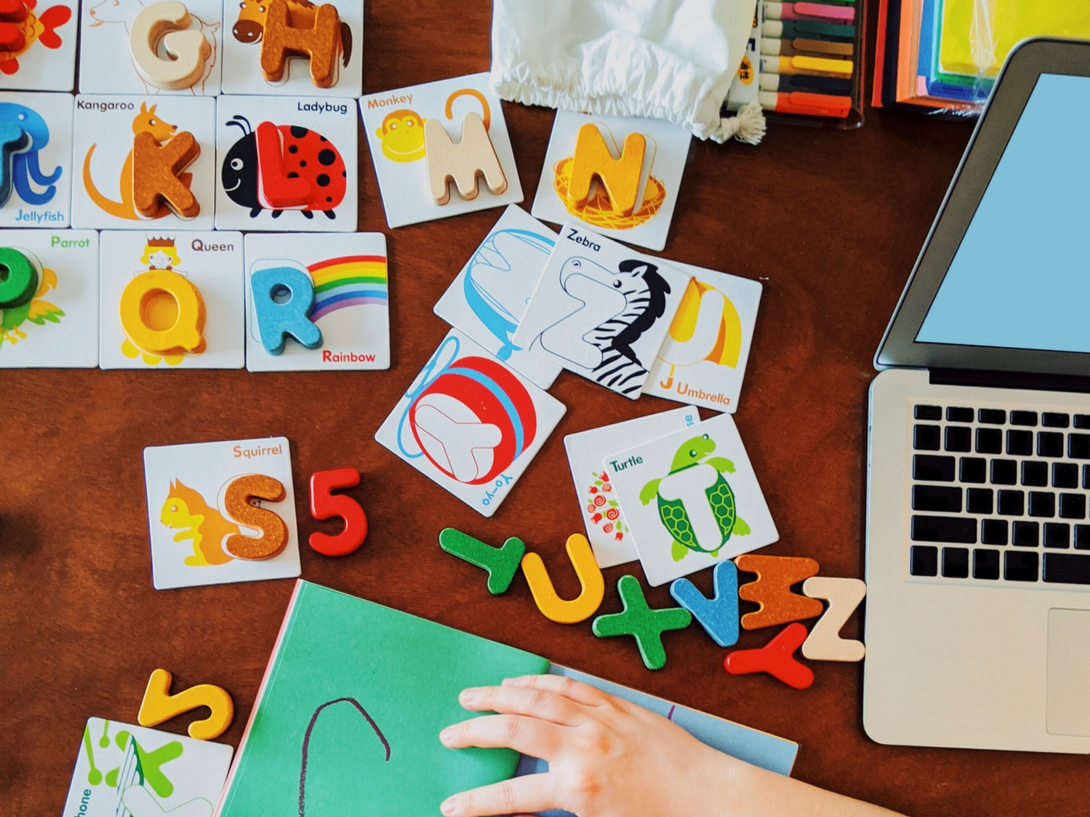 Homeschool Workshop
Friday, May 6
10:30 AM
Join the youth librarians for a library skills work-shop. This program is designed for elementary age students, with a caregiver.
teens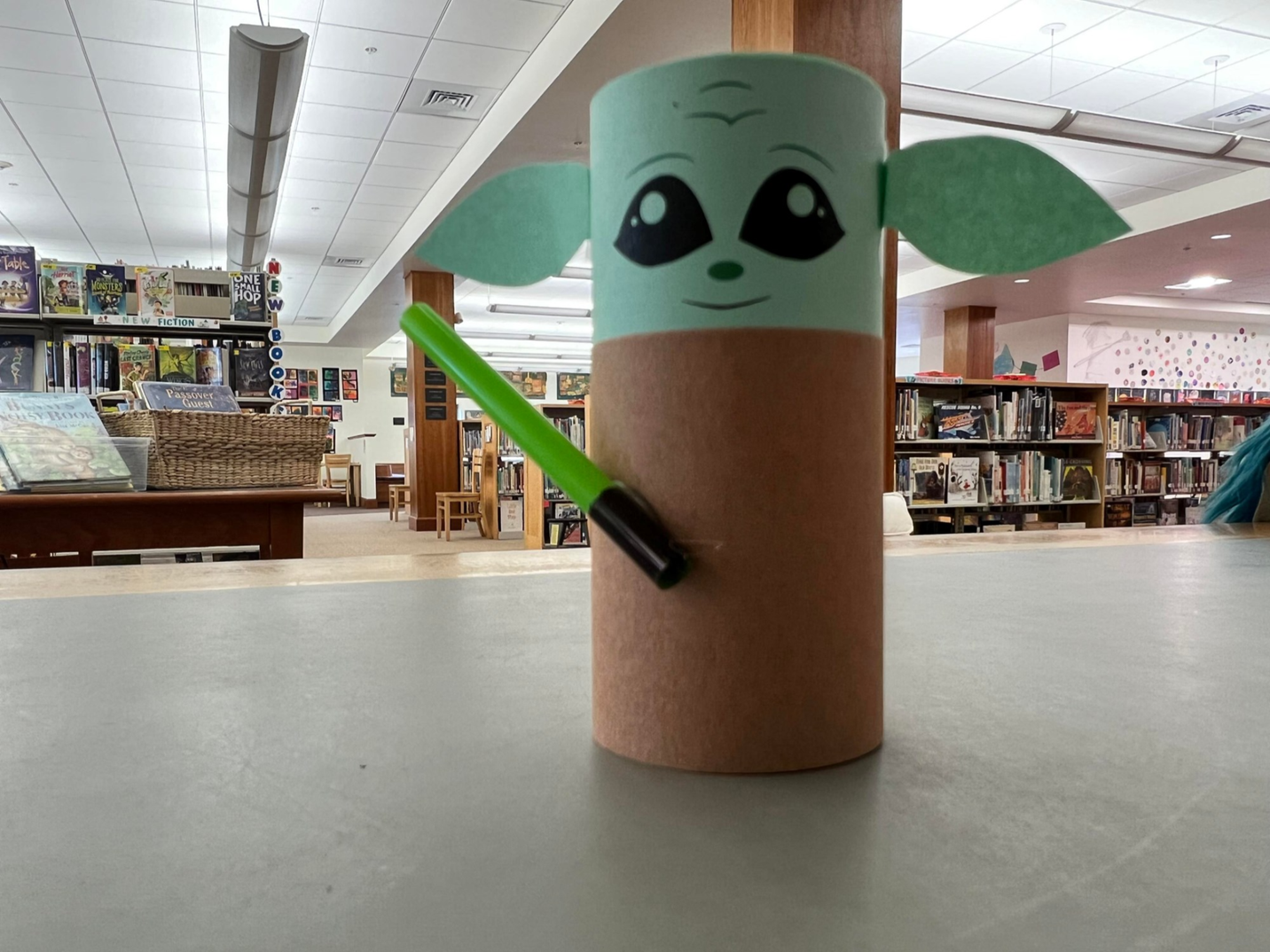 May the Fourth
Be With You
Wednesday, May 4
2:30 PM
Drop in and make your very own Yoda and enjoy a snack. This program is for grades 5-12, while supplies last.
kids
Storytime!
Wednesdays and Thursdays
10:30 AM
Join us for stories, movement and FUN! Find your story spot, meet new friends, and make a craft to take home. Suggested ages 3 - 5 with a caregiver. Space is limited and registration is required. Please register for each date you plan to attend.
Monday 10:00 AM - 7:00 PM
Tuesday 10:00 AM - 7:00 PM
Wednesday 10:00 AM - 7:00 PM
Thursday 10:00 AM - 7:00 PM
Friday 10:00 AM - 5:00 PM
Saturday 10:00 AM - 2:00 PM