This March 1st brings with it the sad departure of our dear friend and colleague Jeanine, who is retirement bound! She has been a friendly face at our main circulation desk for nearly 18 years, and we're not quite sure how to move forward without her.

Jeanine shares some parting words with us:
Greetings to YPL fans everywhere! As I make my move from behind the desk and around to the other side, I wanted to take a moment to thank everyone who has made my tenure at YPL so wonderful. After 17 ½ years it seems like I have known some of you, our wonderful patrons, forever. Thank you for your warmth and kindness, I will miss you. It is bittersweet to bid you all adieu but you won't be completely rid of me yet. I live in York. This is my library. We are all so lucky to have such a wonderful library– it truly is the heart of this community. Thank you all, I'll see you in the stacks!

-Jeanine
We're not crying. You're crying. We wish Jeanine the very best in her well-deserved retirement!


UPCOMING ADULT PROGRAMS
Research It! How to Access
World Newspapers
Wednesday, March 8 @ 1:00 - 2:00 PM
The Wheeler Room
Your library has access to local, national, and international newspapers available online in a searchable format. Learn how to access and read issues across the globe. We will also discuss basic database searching techniques.


adults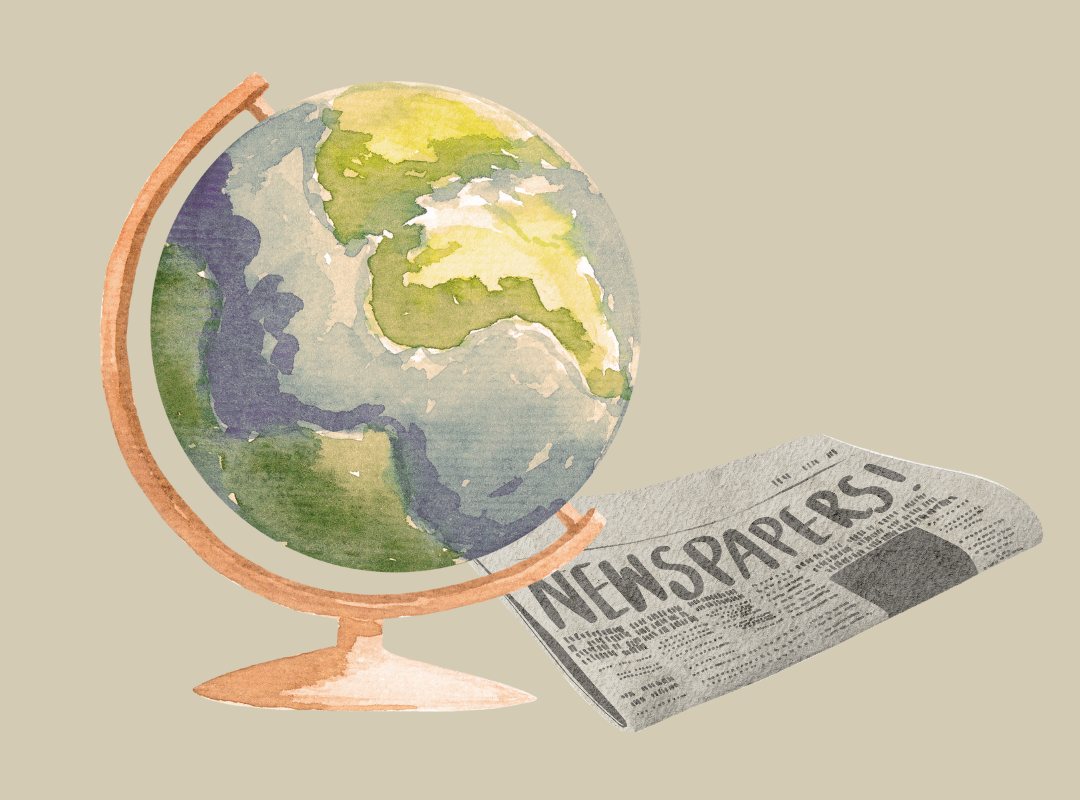 adults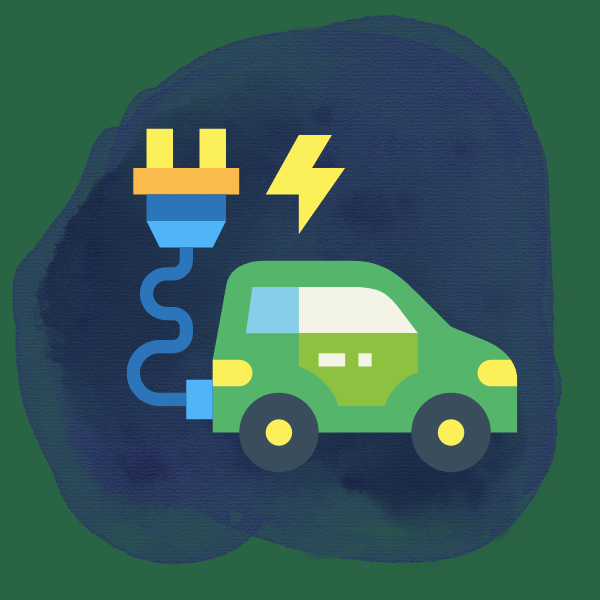 Electric Vehicles and Charging Infrastructure
Wednesday, March 8 @ 7:00 PM
Virtual Program
Curious about Electric Vehicles but not quite convinced they're the car for you? Join us to discuss the various models of electric vehicles on the market and learn more about how they work in practice. We'll look into the current infrastructure of EV charging in Maine, how to find public chargers, and how to select and install a home EV charger.

Presenters include: Harry Mussman of York Ready for Climate Action, Molly Siegal from Efficiency Maine, and Jon Gagne of Maine Clean Communities.
adults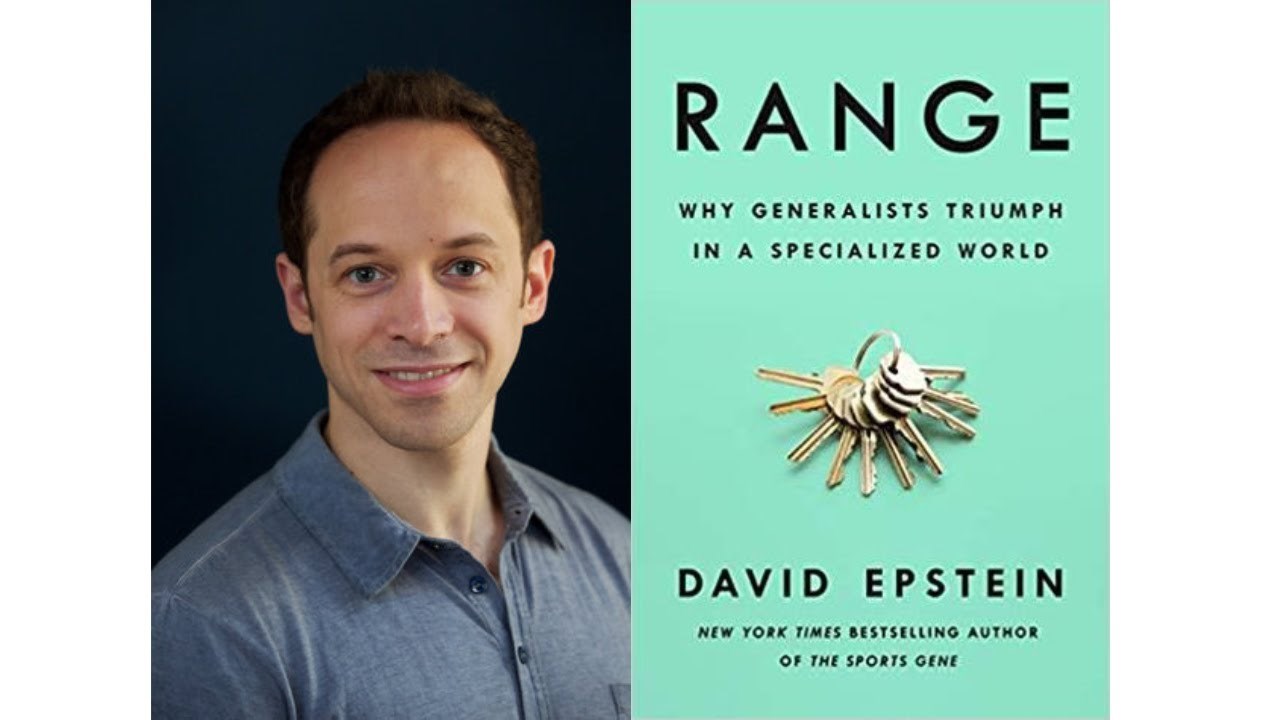 Virtual Author Talk:
David Epstein
Monday, March 13 @ 1:00 PM
Virtual Program
Join New York Times bestselling author David Epstein as he chats about his most recent book, Range: Why Generalists Triumph in a Specialized World. What's the most effective path to success in any domain? It's not what you think. Plenty of experts argue that anyone who wants to develop a skill, play an instrument, or lead their field should start early, focus intensely, and rack up as many hours of deliberate practice as possible. If you dabble or delay, you'll never catch up to the people who got a head start. But a closer look at research on the world's top performers, from professional athletes to Nobel laureates, shows that early specialization is the exception, not the rule.
adults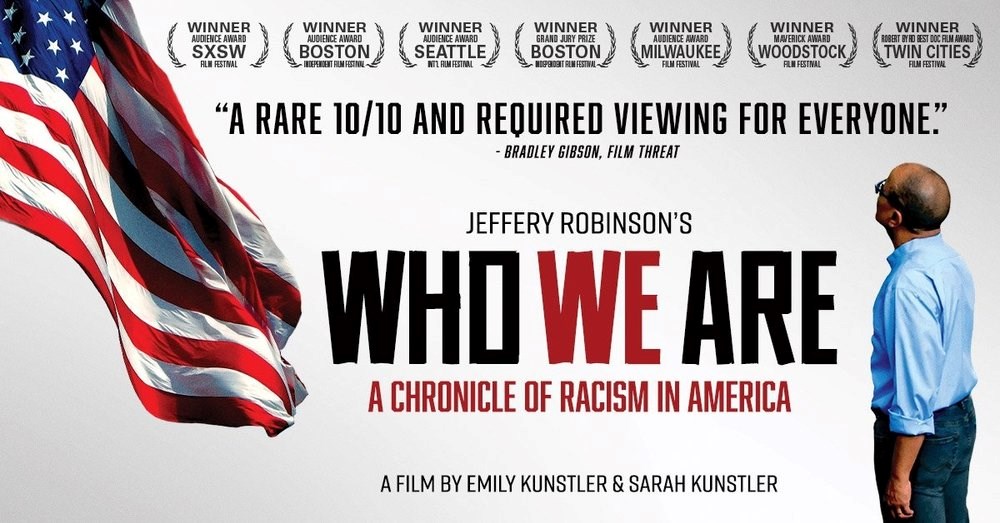 Movie: Who We Are: A Chronicle of Racism in America
Monday, March 20 @ 7:00 PM
Community Room
Join York's Committee to Combat Racism and Bias, York School Department, York Diversity Forum, and York Public Library to watch a documentary that chronicles the history of anti-Black racism in America.
ABOUT THE FILM: Former ACLU Deputy Legal Director Jeffery Robinson's groundbreaking talk on the history of U.S. anti- Black racism is interwoven with archival footage, interviews, and Robinson's story, exploring the enduring legacy of white supremacy and our collective responsibility to overcome it.
118 minutes | 2022 | PG-13
adults
Rooftop and Community Solar Options
Wednesday, March 22 @ 7:00 PM
Virtual Program

Solar energy is booming, and knowing how to get started can be confusing. Join us to learn more about your options, from putting solar panels on your house to purchasing a share of an off-site solar farm, or even just changing your electricity supplier to a solar based company.

Presenters include: Fred Weston of Stillwater Sustainable Homes and Chris Jones from Revision Energy.
adults

Ongoing Programs
Italian Conversation Group: Tuesday, March 7 at 6:30 PM, Wheeler Room

Writer's Group: Tuesday, March 21 at 5:30 PM, Wheeler Room; weekly meetings by the fireplace.

Mid-Day Meditation Thursdays, March 2, 9, 16, 23, and 30 at 12:00 PM, Virtual

Knitting Group: Thursdays, March 2 and 16 at 10:00 AM, Wheeler Room

Week in Review: Fridays, March 3, 10, 17, 24, 31 at 3:00 PM, Wheeler Room

YPL Walking Club: Mondays, March 6, 13, 20, and 27 at 11:00 AM. Call with weather concerns.

Art Exhibit: Hidden Stash, Jan. 3 through March 24.
Teen Advisory Group
After a great first meeting, the YPL Teen Advisory Group is excited to start planning! A Teen Advisory Group (TAG) is a group of teens that work with the YA (Young Adult) Librarian Danie to improve the YA spaces, programming, and collections of the library. Members help select materials, plan events, and influence how the library serves teens. Members can also earn volunteer/ community service hours as well as a letter of participation, which looks awesome on college applications. To participate, please fill out this form: Join TAG

March Meeting Dates: March 3 & 17 @ 3:30 PM. TAG is open to students in grades 5-12.
kids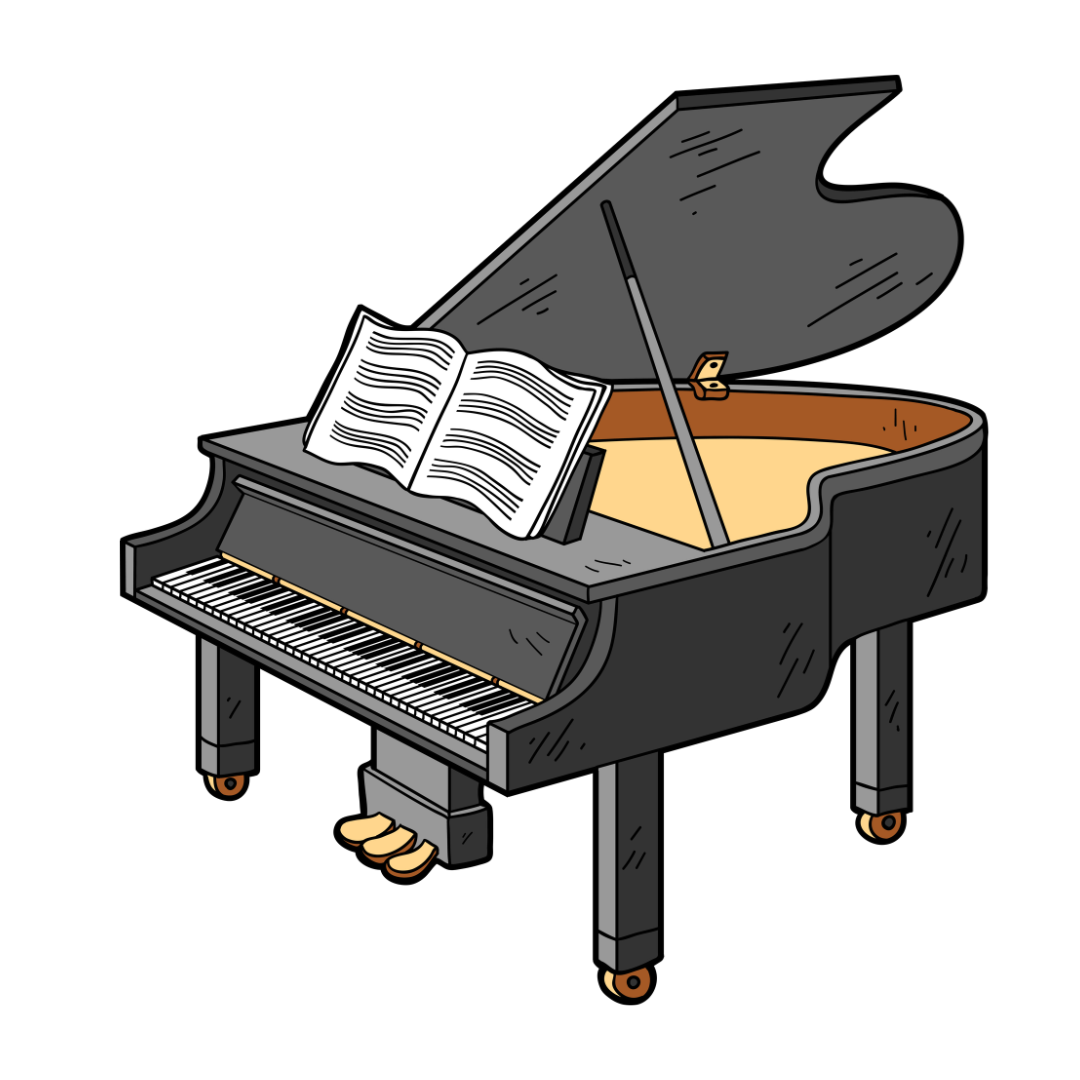 Family Piano Series

Saturday, March 11 @ 10:30 AM
Fireside (Upper Level)
Join pianist Linda Drew for 30 minutes of kid-friendly tunes on the library's baby grand piano. She'll play beautiful arrangements of your favorite songs for children. Make a craft, build with Legos, or sit together by the fire, as we gather together to listen. All ages are welcome.
kids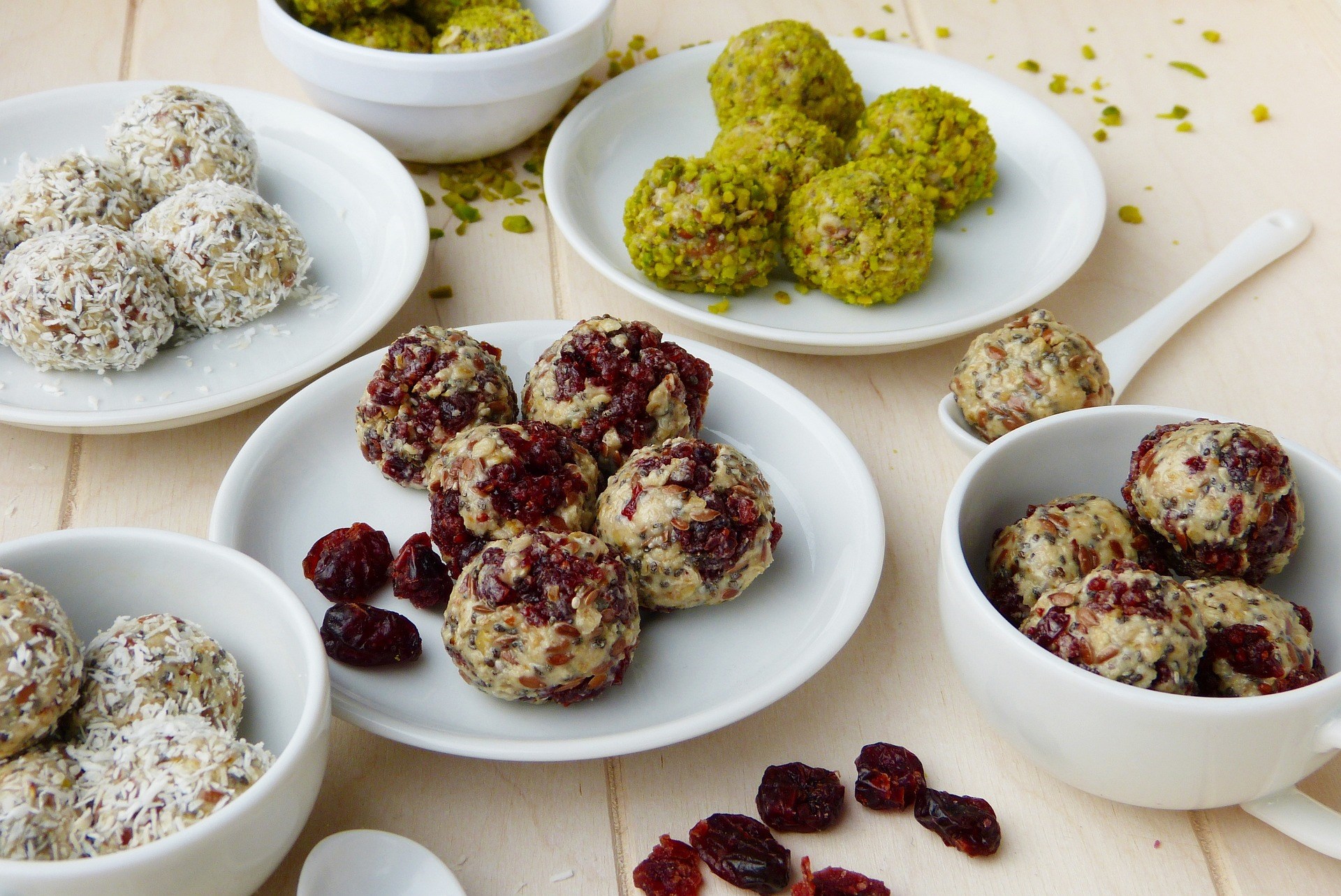 After School
Snack Attack
Monday, March 20 @ 3:30 PM
Craft Area (Lower Level)
Join Barb in our pop-up kitchen to learn how to make some afterschool snacks. This month we are cooking and eating energy bites with an assortment of fillings. This program is suitable for elementary age students who will be cooking with their caregiver. Please register.
kids

Storytime at Center for Wildlife

Monday, March 20
10:30 AM

Center for Wildlife


Meet us inside the auditorium at the CFW for stories and a special "meet and greet" with Ambassador Lucy, an Eastern Screech Owl. Following the program participants will have a few minutes to explore the incredible Nature Center. This is a free program.

kids

Storytime at York Land Trust

Monday, March 27
10:30 AM
York Land Trust

Join a York Public Library librarian for stories, songs and rhymes at York Land Trust. We'll meet inside for stories and an activity, but may venture out into the garden depending on the weather. We'll meet at York Land Trust located at 1 Long Neck Marsh Road in York.


teens

Fuse Beads

Tuesday, March 7
3:00 - 4:00 PM
YA Room

Join us as we get crafty with fuse beads! Fuse beads are an awesome, casual craft that lets you create fun designs and then melt them together! Get creative with your own design or follow one of the patterns we'll have on hand. When you're done turn your creation into a magnet, keychain, necklace or whatever!

This is a drop-in program.



Ongoing Youth Programs
Preschool Storytime: Tuesdays, March 7, 14, 21 & 28 at 10:30 AM

Baby and Toddler Time: Wednesdays, March 1, 8, 15, 22 & 29 at 10:30 AM

Lego Builders: Wednesdays, March 1, 8, 15, 22 & 29 at 3:00 PM
LIBRARY HOURS:
Monday - Thursday 10:00 AM - 7:00 PM
Friday 10:00 AM - 5:00 PM
Saturday 10:00 AM - 2:00 PM
Sunday Closed