Are you a current Axis 360 eBook user?
If so, get ready to shift to OverDrive.
Beginning September 22, 2023, the Axis 360 digital content platform will no longer be available through the ACLS. Axis 360 items will be transferred to our OverDrive eCollection which can be accessed in a browser or through the Libby app.
What does this mean?
1. As of September 22, ACLS will no longer offer content through AXIS 360. Users do not need to download the new Boundless app as no ACLS content will be available through it.

2. Patrons with titles checked out in AXIS 360 after the transfer will continue to have access to them through their due date. However, they MUST REMAIN LOGGED IN to their AXIS 360 app for this to be possible.

3. No new holds on titles can be made in Axis 360 after September 14.
4. Unfortunately, any existing holds that are in Axis 360 on September 22 will NOT automatically transfer to the same title in OverDrive.
Sometimes change is good...
Our hope is this move, from Axis 360 to OverDrive, will make it more convenient for you to access increased titles all in one place. We apologize for any inconvenience and encourage you to use the online Contact Us form if you have questions or need assistance.
Waiting on hold for your eBook in OverDrive/Libby?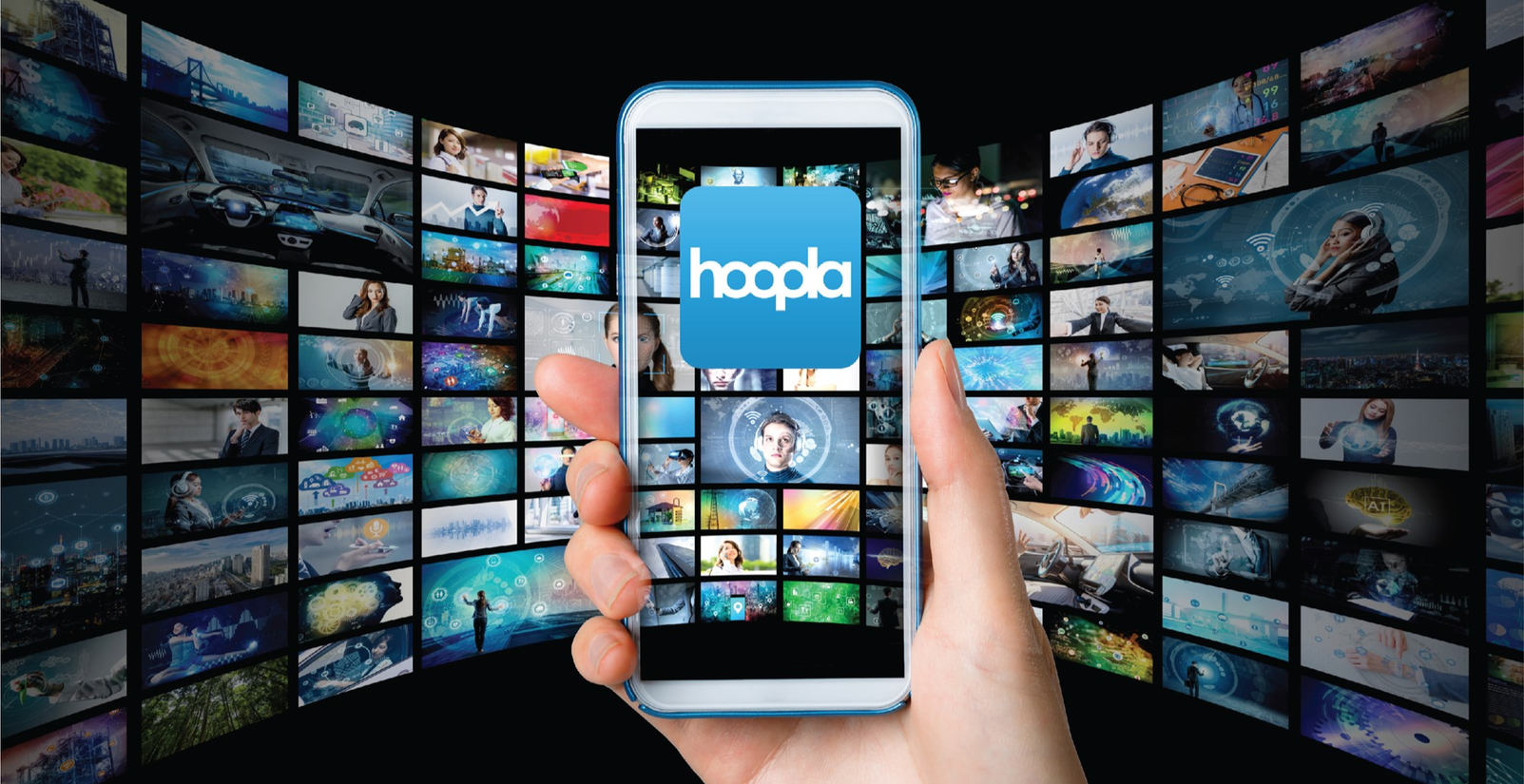 Cut in line and borrow audiobooks through Hoopla!
With your ACLS card and Hoopla you can instantly borrow any combination of eBooks, audiobooks, music albums, movies, TV shows and graphic novels.
Every ACLS cardholder can enjoy 6 borrows per month with no waiting!
Look for these books to be making their move
| | |
| --- | --- |
| Caroline O'Donoghue | |
Spencer Quinn
Elizabeth Castellano