Monday, June 19
Closed for Juneteenth




Thursday, June 8
Trustees Meeting - 6:30 PM
Saturday, June 17

12:30-2:00 PM

Library Grounds

Join Tri-Town Against Racism (TTAR) for a Juneteenth Celebration and unveiling of the newest Little Free Diverse Library at the Plumb Library in Rochester!

Celebrations will include a talk by Leon Correy III, Fairhaven Select Board member, cupcakes generously donated by the Artisan Kitchen, and more!

This event is free and open to all community members.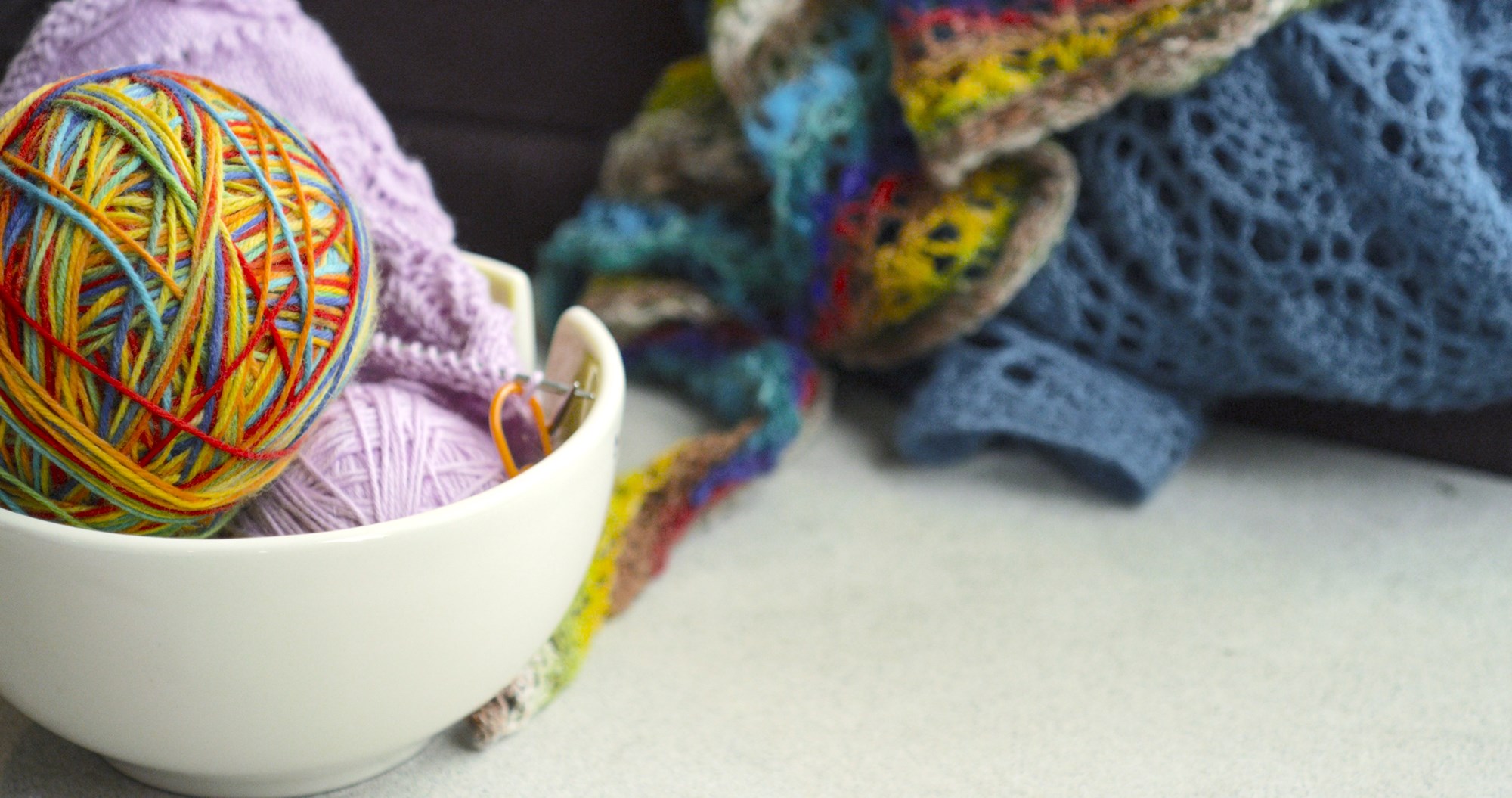 Knitting Group
Monday, June 5, 12, 26

6:30 PM - 8:00 PM


Join fellow knitters and crocheters every week. Beginners are welcome.
Chocolate is always served!
Council on Aging Book Group
Tuesday, June 20
1:00 PM at the Rochester COA
We will be discussing This Tender Land by William Kent Krueger. The next book will be The Bodyguard by Katherine Center and copies will be available at the meeting to borrow. Please bring your library card!
Books & Babble Book Group
Thursday, June 29
6:30 - 8:00 PM
Meets Thursday, June 29 at 6:30 PM to discuss Georgia by Dawn Tripp. Copies are available for checkout at the front desk.
Thursday, June 15

6:30 - 8:00 PM

The Writers Group will be meeting on Thursday, June 15 at the library! The group plans to meet every third Thursday (except in November and December). The meeting will start with a writing prompt, followed by 10 minutes of writing and then group discussion.
Summer Library Program 2023
Registration starts June 16!




Once registered, please stop by the library to pick up your log, BINGO card and more!




Library activities and events are listed on the Events Calendar.
The MA Statewide Summer Library Program is funded by the Massachusetts Library System, the Boston Bruins, and the Massachusetts Board of Library Commissioners. Locally, the program is supported by the Friends of Plumb Library, the Rochester Lions Club, the Rochester Cultural Council, Friends Marketplace at Plumb Corner, Sperry Tents, and many community donors and volunteers.
Summer 2023 Kick Off:

Mr. Vinny's Bubble Show for All Ages!
Saturday, June 17

11:00 - 11:45 AM

Library Grounds

Celebrate the the beginning of the Plumb's Summer Program, Find Your Voice, with Mr. Vinny the Bubble Guy! Join us outside for running, jumping, and bubble-popping fun! Mr. Vinny is bringing his hand-made, giant bubble wand to create floating blobs of soapy goodness. Participants can chase and pop bubbles to their heart's delight, while Mr. Vinny plays music, tells jokes and answers questions. No registration required! If you can not attend this Bubble Show, there will be another one on July 29 at 11 AM!




This Mr. Vinny Bubble Guy show is supported in part by a grant from the Rochester Cultural Council, a local agency which is supported by the Mass Cultural Council, a state agency.
Sneak Peek:

Summer at the Library
June 16 - August 5




We will be adding events and activities to the calendar throughout the summer. Take a look at our Events Calendar to get a sneak preview of some of the awesome programs and activities happening at Plumb this summer!




Remember: Registration for events will open on June 16.
Looking for something to read or watch? Try Hoopla!

Hoopla lets you access ebooks, audiobooks, movies, TV shows, comics, and more with your library card. Download the app on your device to sign up. Also available on Roku, Apple TV, and other devices.