Monday, May 29
Closed for Memorial Day


Thursday, May 4
Friends Meeting - 6:30 PM

Thursday, May 11
Trustees Meeting - 6:30 PM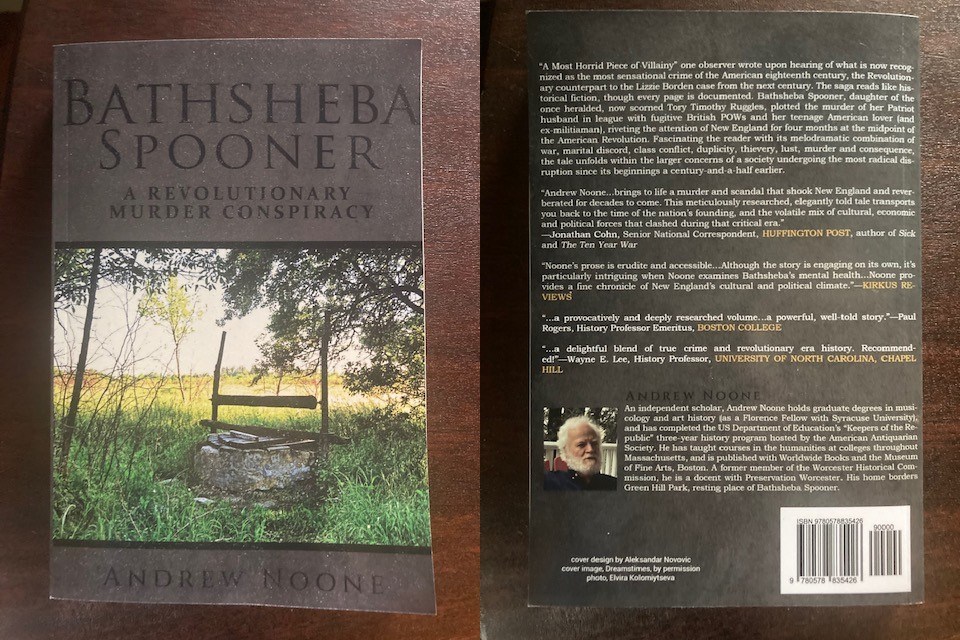 Local History Author Talk
Saturday, May 27

Noon-1:30 PM

Downstairs Program Space

Come hear from local author Andrew Noone, author of Bathsheba Spooner: A Revolutionary Murder Conspiracy. The author will provide a brief synopsis of the book, present relevant historical images, share answers to his most frequently asked questions, and read two short excerpts from the book, followed by a Q&A and book signing. Copies will be available for sale. Happening at the library on Saturday, May 27 from noon-1:30PM.




This event is limited to 25 attendees. Please register through our Events Calendar.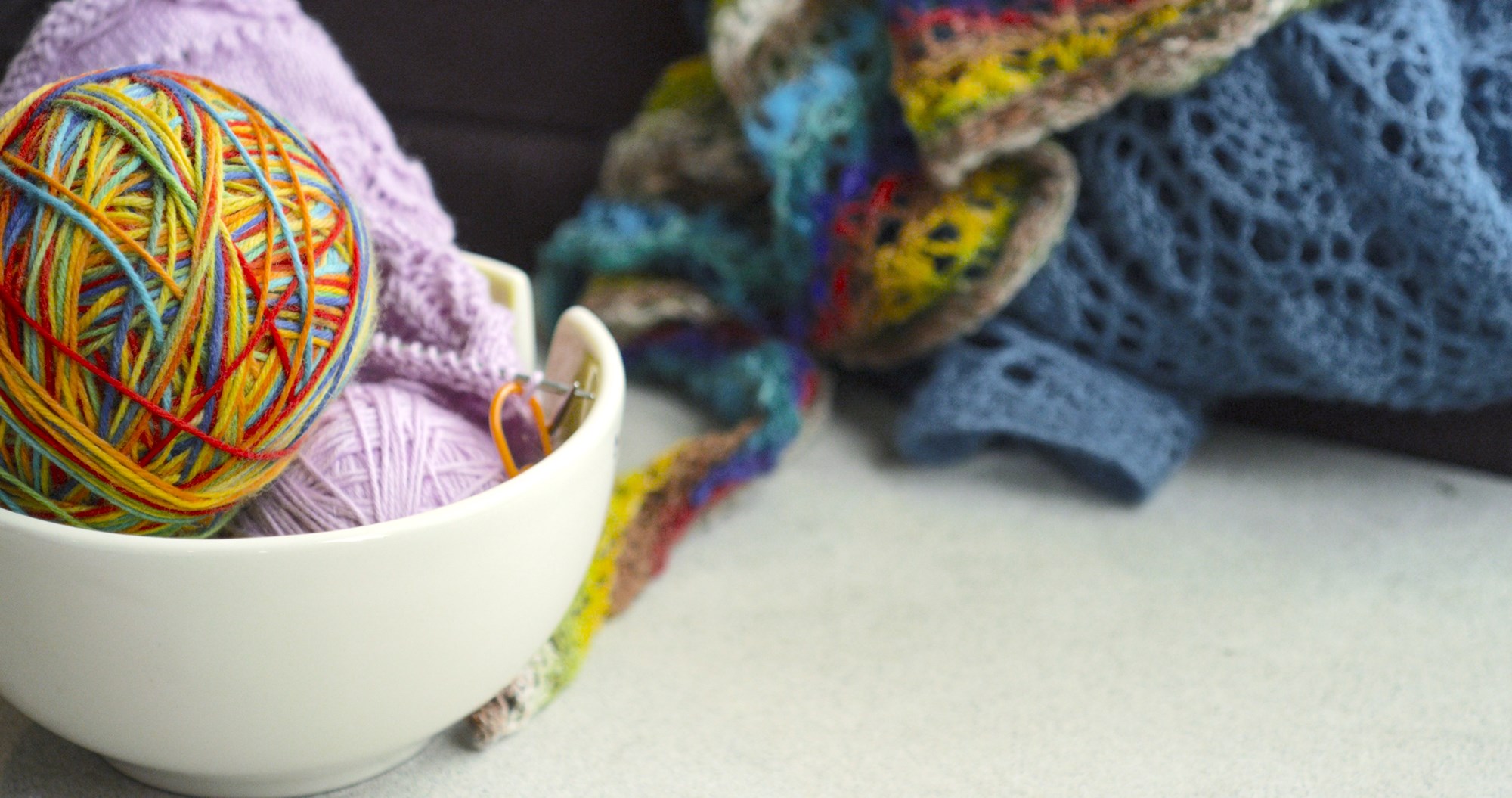 Knitting Group
Monday, May 1, 8, 15, 22

6:30 PM - 8:00 PM


Join fellow knitters and crocheters every week. Beginners are welcome.
Chocolate is always served!
Council on Aging Book Group
Tuesday, May 16
1:00 PM at the Rochester COA
We will be discussing This Time Tomorrow by Emma Straub. The next book will be This Tender Land by William Kent Krueger and copies will be available at the meeting to borrow. Please bring your library card!
Books & Babble Book Group
Thursday, May 25
6:30 - 8:00 PM
Meets Thursday, May 25 at 6:30 PM to discuss The Kitchen Front by Jennifer Ryan. Copies are available for checkout at the front desk.
Thursday, May 18

6:30 - 8:00 PM

The Writers Group will be meeting on Thursday, May 18 at the library! The group plans to meet every third Thursday (except in November and December). The meeting will start with a writing prompt, followed by 10 minutes of writing and then group discussion.
Take & Make Kit - Crepe Paper Braid
May 1-31

As long as supplies last

Starting May 1, stop in to pick up a quick, easy, and fun Crepe Paper Braid Take and Make Kit (while supplies last). One per child, please.



Weekly through May

Front Desk

A scrambled word (aka the password) will be available to unscramble each week in May! There is a new word available every Monday - Saturday.

Picture clue available for pre-readers!

Ask for the scrambled word at the front desk. Quietly, share your answer with a librarian. If you are correct, you earn a small prize.
Scavenger Hunt - Find the Flowers
May 1-31

Throughout the library

Visit the library during the month of May, and search for 5 flowers (stickers) hiding throughout the library. When you find all 5 flowers, quietly tell a librarian where the flowers can be found to earn a prize from the Treasure Chest. The flower stickers will be in the same place for the month of May. This is not an activity that changes weekly.

Getting ready to start driving?
We have Free Permit Practice Tests!
The first step to getting your license is to pass a written learner's permit exam. These practice tests include hundreds of questions based on the RMV manuals that resemble those on the official learner's permit exams.

Practice your driving know-how with free DMV written practice tests.