New Hours!

Starting July 5

Raynham Public Library:
Monday-Wednesday| 10 a.m.-8 p.m.
Thursday & Friday | 10 a.m.-5 p.m.
Saturday | 10 a.m.-4 p.m.
Food Donations
Bring your donations for the Raynham Food Bank and pet food donations to the library. There are bins in the entryway for non-perishable foods.
SUMMER ACTIVITIES FOR KIDS
MESSY ART
Mondays 10:30
Explore a new messy art technique each week.

FAMILY STORYTIME
Wednesdays 10:30
Stories, songs, and activites for the whole family.

LEGO BUILD
Thursdays 2-4
Free build with the Library's LEGO collection.

PICNIC IN JUDY'S GARDEN
Fridays Noon
Bring your own lunch and join us for a story, activity, and a treat.

No registration needed.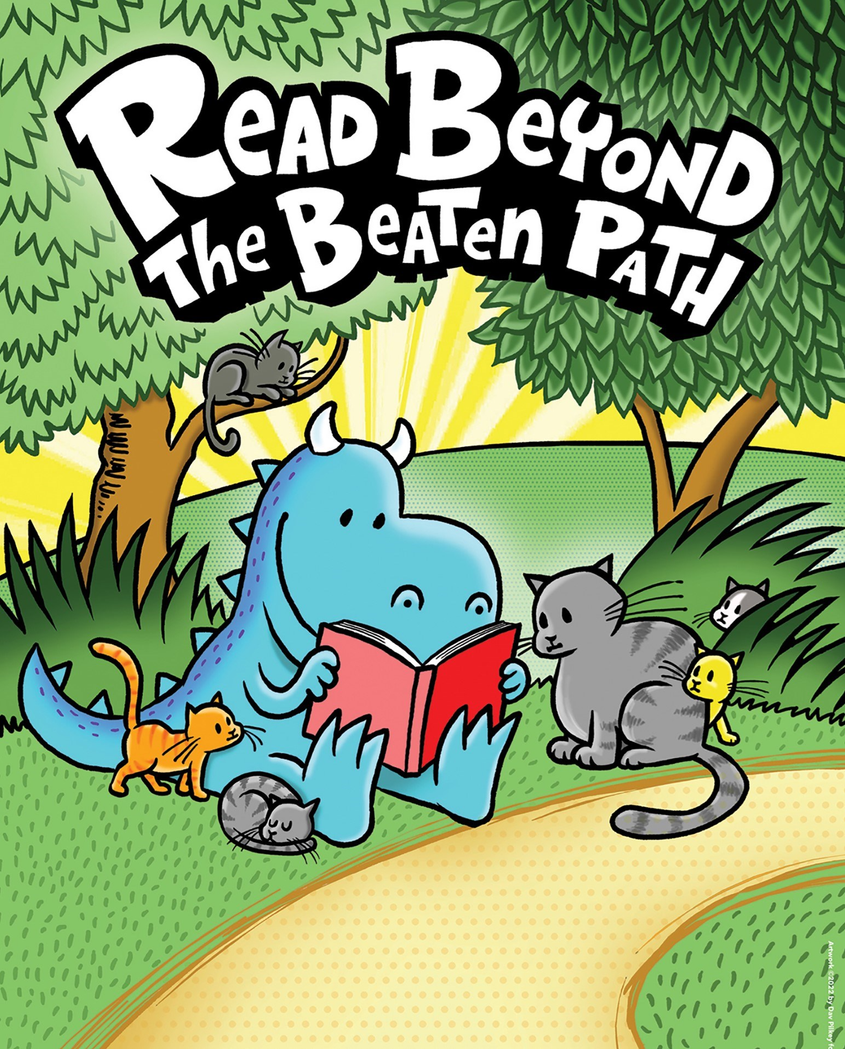 SUMMER READING CHALLENGE!
Ages 0-12
It's time for our annual Summer Reading Challenge. Read 300 minutes and get an invitation to the Ice Cream Social on Aug. 16, or a voucher for the book sale. Stop by the library to sign-up.
Tuesdays
July 12-August16

7:00-8:00 P.M.


Tuesday night is Family Night at the Library. All events are free and open to all ages. Please register.

July 12
Animal World--Meet and learn about various animals from around the world.

July 19
Henry the Juggler--Watch Henry's zany attempts to defy the laws of gravity

July 26
Learn to Play the Ukulele--Use our ukuleles or bring your own. Learn simple cords and strum along to popular songs.

August 2
Mad Science--This highflying event introduces children to the principles of flight and rocketry.

August 9
Puppet Storytime--Interactive storytime with puppets!

August 16
Ice Cream Social--Our big summer bash featuring the ice cream truck. For everyone who completes the Summer Reading Challenge!
| | |
| --- | --- |
| WEEKLY PRIZE DRAWINGS START JULY 19. | For every 200 pages you read get a ticket for weekly prize drawing. Read more for more chances to win! Come in anytime, tell us how much you read, and get your tickets. |