Library News
JUNE 2022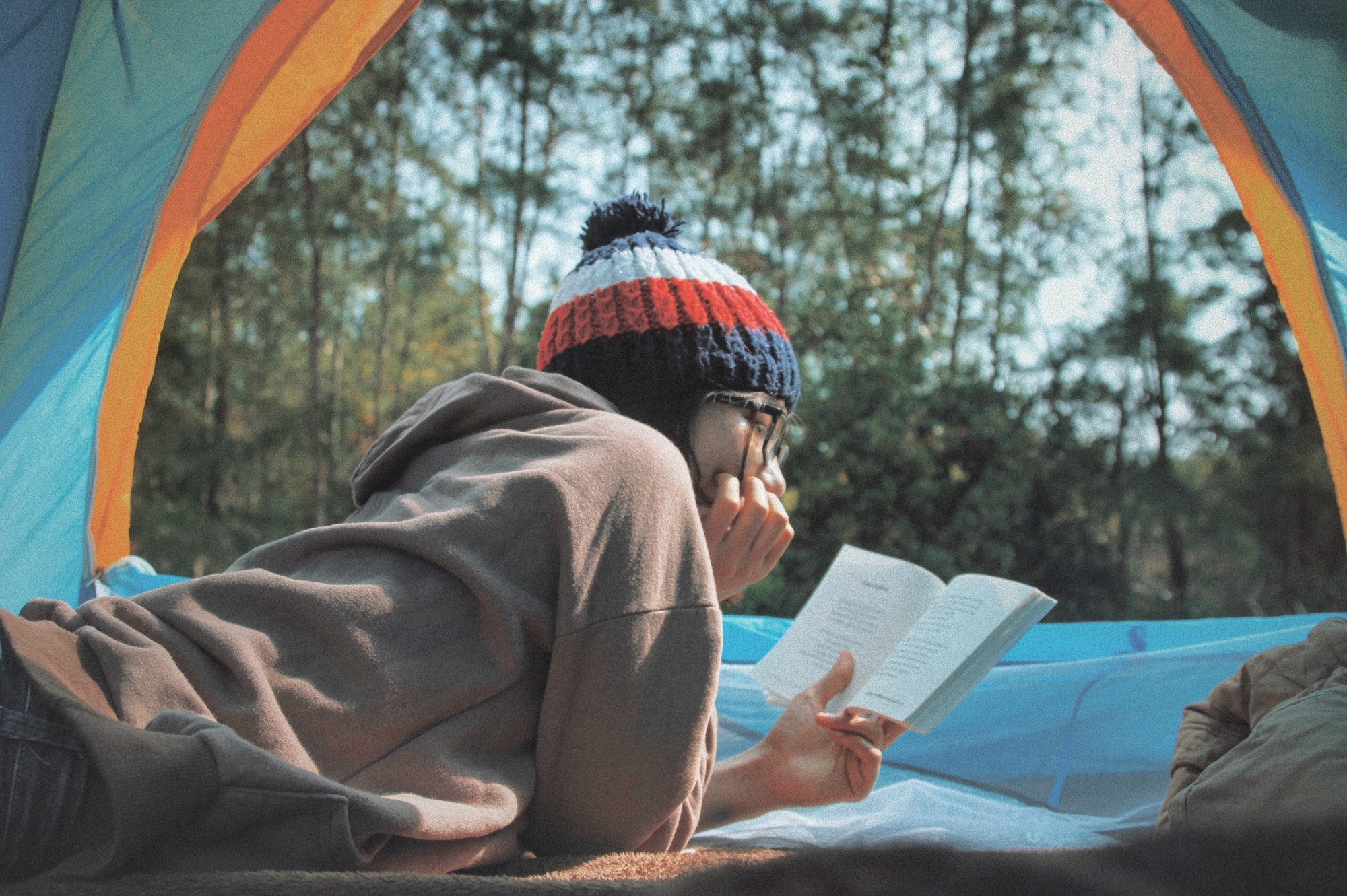 School's Out, Reading's In!
Challenge yourself this summer
Kids, Teens, Adults: Take the Summer Reading Challenge
Track your reading minutes at SLOLibrary.org or on the Beanstack Tracker reading app to be entered to win prizes. Kids, teens, adults: Let's reach 1 million reading minutes together!
June 7 Primary Election Voting Information
Arroyo Grande Library
Atascadero Library
Cambria Library
Cayucos Library
Los Osos Library
Morro Bay Library
Nipomo Library
Oceano Library
Need more information before you cast your vote? Want to find your voting location? Try this Voter's Guide, a service provided by the California State Library.
Meet SourceBooks Writer Reavis Z. Wortham
WEDNESDAY, MAY 29 | 4 pm
Live via Zoom

Mystery writer Reavis Z. Wortham discusses his acclaimed crime novel, The Texas Job, in this online event hosted by Baker & Taylor and SourceBooks publishing.


Zip Books: Titles Delivered to Your Door
Is there a book you'd like to read or listen to on CD that isn't in our catalog? Be sure to submit a Suggest a Title form—your title could be eligible for Zip Books!

Zip Books is a free service funded by the California State Library that ships books or audiobooks from Amazon to your doorstep.


| | |
| --- | --- |
| by Leila Mottley | |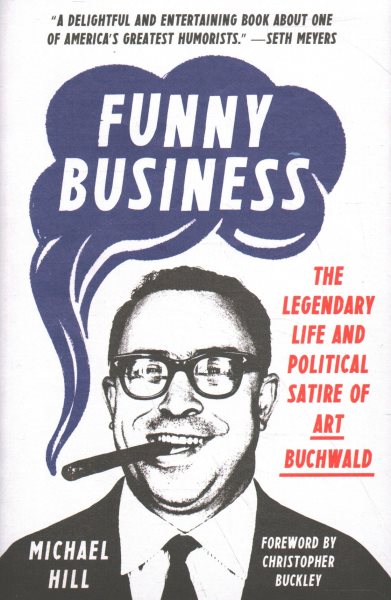 by Michael Hill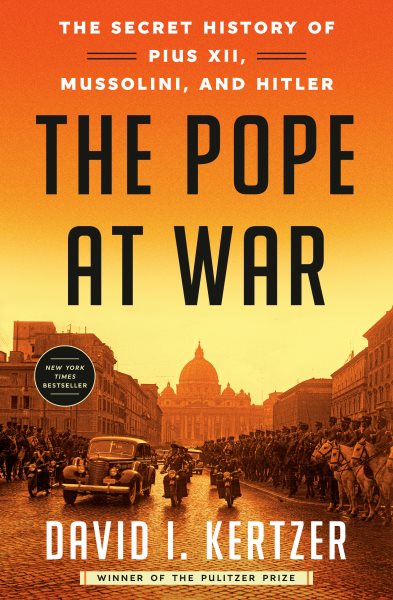 by David I. Kertzer
| | |
| --- | --- |
| | |
| by Jennifer Finney Boylan | |
| | |
| --- | --- |
| by Kerri Maher | |
by Marie Rutkoski
by Robyn Gigl
TOP PICKS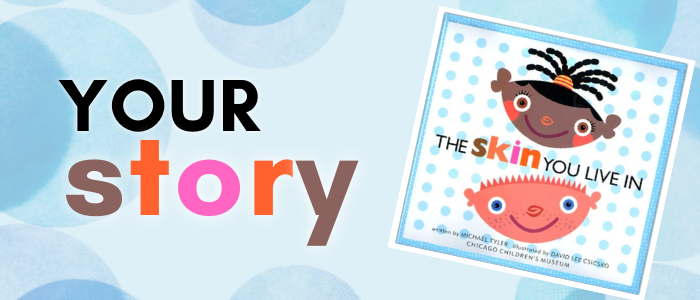 Families: Share Your Story
We're creating a community-written book about the skin we live in—We want you to share your experience being you! Submissions will be compiled into an eBook to be revealed at the end of summer. For ages 3+ and their families.

This program is based on the book The Skin You Live In by Michael Tyler and David Lee Csicsko. Watch a video from our book party with the authors.
New for Early Learners: ABC Mouse
Now you can access ABC Mouse from home with your library card! Start at our Online Learning page at SLOLibrary.org or hit the button below for a direct link to 3,500+ interactive books, educational games, puzzles, and other learning activities.
| | |
| --- | --- |
| by Helen Hoang | |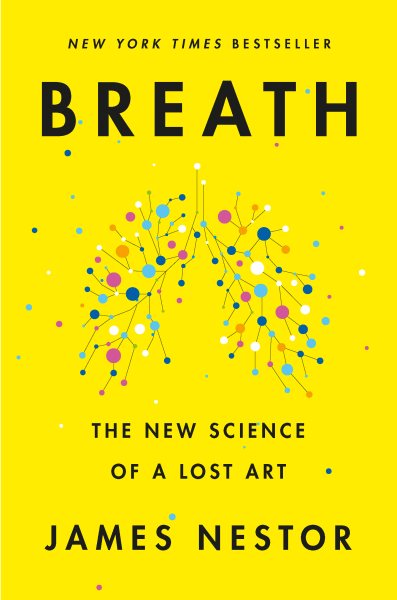 by James Nestor
by John Le Carré
New Online: The Wall Street Journal
Now you can access The Wall Street Journal online with your library card. Learn more at our Online Learning page at SLOLibrary.org or hit the button below to get started creating an account for unlimited, paywall-free access.
Word nerds: It's time to rhyme! This month's brainteaser is from the 399 Games eBook by Nancy Linde (available on Hoopla).

Find two rhyming words for these definitions:

A loud, disruptive, clamorous noise; The support arm for an adjustable bookshelf.

Answer at the end of the newsletter.
How do I pay fees online?
We're working on it! We'll soon be offering an online payment option. Thanks for your patience while we finish setting this up.


How do I check out eBooks for my Kindle eReader?
Our eBook services, Libby and OverDrive, work with your Amazon account to deliver free eBooks to your Kindle eInk reader. Check out your eBook in Libby/OverDrive or in our catalog; you'll be prompted to sign into your Amazon account to complete the process. Find a step-by-step guide for Libby here and OverDrive here.
Find more answers to your questions at our
PUZZLER answer: Racket; Bracket