Library News
SEPTEMBER 2022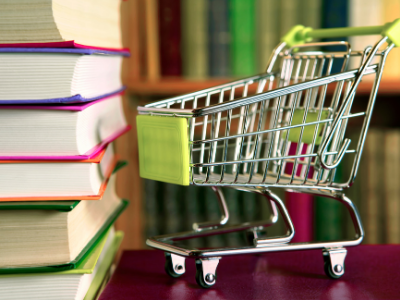 Cardholders shop for free!
What's your library card really worth?
Books Unite Us, Censorship Divides Us: Banned Books Week is Sept 18-24
Banned Books Week is a nationwide American Library Association initiative started in 1982. It celebrates the value of free and open access to information.

The County of SLO Public Libraries stands by the right to read freely. We serve vibrant, diverse communities and our collections reflect a variety of interests and viewpoints.

Celebrate the freedom to read! Stop by your local library Sept 20-24 for a BBW button or sticker, attend a BBW event, or check out a book from our BBW booklist.


BOOKS & READING
New Books for Hispanic Heritage Month
| | |
| --- | --- |
| Infinite Country | |
| | |
The Daughter of Doctor Moreau

by Silvia Moreno-Garcia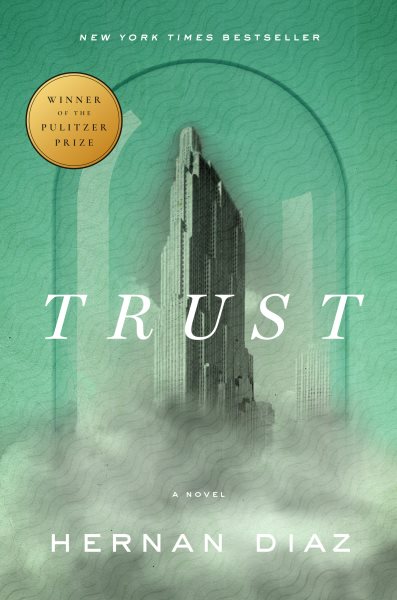 Trust
by Hernán Diaz
The Hacienda
by Isabel Cañas
| | |
| --- | --- |
| Last Summer on State Street | |
| | |
The Angel of Rome

by Jess Walter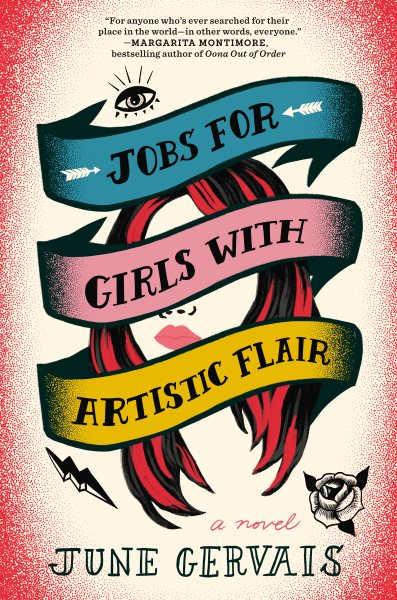 Jobs for Girls with Artistic Flair
by June Gervais
Night of the Living Rez
by Morgan Talty
Beyond Libby: Discover more eBooks and eAudiobooks
You're missing out on all of our eBooks if you're only searching Libby! Try starting your search from SLOLibrary.org's online catalog. Results will include titles from all our eBook services.

And...there's more! From your account in SLOLibrary.org, you can:

Check out and place holds on eBooks without leaving the catalog. Once you've checked out an eBook or placed a hold from the catalog, open the appropriate app on your device (or sign into their website). You'll see the title on your bookshelf.


Read eBooks and listen to audiobooks in your browser, without an app. As soon as you check a title out, you'll have the option to read or listen right away.

Return titles when you're finished. You can manage your eBooks and your print titles all in the same place. Pretty cool, right?
Film Screening: A New Community
SATURDAY, SEPTEMBER 17 | 2 pm
Cambria Library
Bring the family to watch the short bilingual film we created in 2019 to celebrate our families' immigrant stories. Enjoy tamales, cake, and prizes, too—We're excited to share this with you!

This project was made possible with the support of California Humanities, a nonprofit partner of the National Endowment for the Humanities.
Nature's Paintbox: Watercolors from the Natural World
SATURDAY, SEPTEMBER 24 | 2 pm
Arroyo Grande Library
Ages 12+
Use natural ochres and mortar and pestle to create art with local artist and illustrator Mona Lewis.
Manhattan SHORT Film Festival
SEPT 22 THROUGH OCT 1
Atascadero Library | Morro Bay Library | Cayucos Library
SLO Library | Cambria Library | Nipomo Library

View and judge the work of international filmmakers during this worldwide one-week festival! Attendees vote for Best Film and Best Actor awards.

| | |
| --- | --- |
| Lessons in Chemistry | |
| | |
My Ex-Life

by Stephen McCauley
The Brief Wondrous Life of Oscar Wao
by Junot Díaz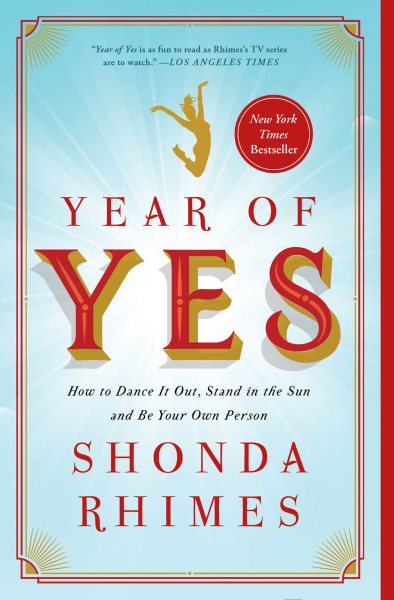 Year of Yes
by Shonda Rhimes
| | |
| --- | --- |
| Where the Crawdads Sing | |
| | |
| --- | --- |
| Sound of Metal | |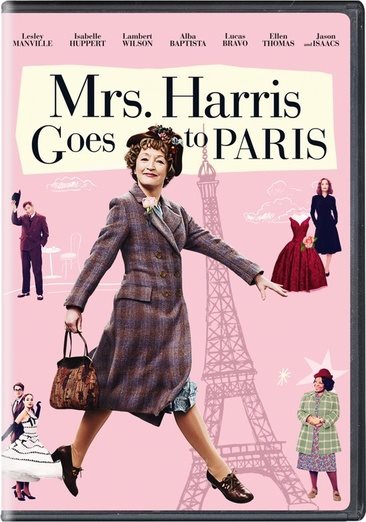 Mrs. Harris Goes to Paris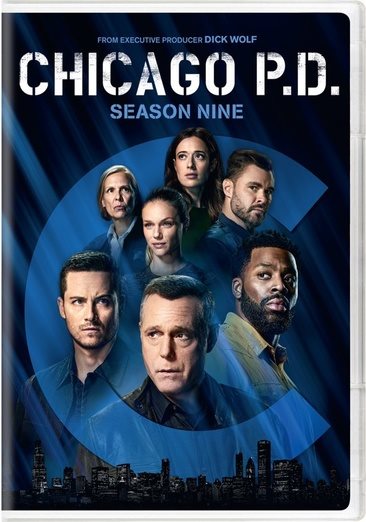 Chicago P.D. Season Nine
What's your favorite library story?
We love hearing from you! For Library Card Signup Month, we're gathering your feel-good library memories.
You said you would fill my suggestion for a book. Why is it taking so long?
Unfortunately, our book distributors are experiencing delays, but they expect things should be fixed soon. If your approved suggestion isn't in the catalog yet, don't worry--we're working on getting it.
What's up with cloudLibrary and Kindle?
CloudLibrary isn't currently compatible with Kindle Paperwhites or Oasis eReaders. That's because Amazon has an exclusive contract with Libby/OverDrive. CloudLibrary is hoping to be compatible with Kindle, but there's no word yet on when that will happen.

There is a way, however, to add the CloudLibrary app to a Kindle Fire. Here's how.
How do I get a new library card?
If you've lost your card, report it right away! To replace it, visit any County of SLO Public Libraries branch with your ID, and we'll make you a new card.
Find more answers to your questions at our