Library News
MAY 2022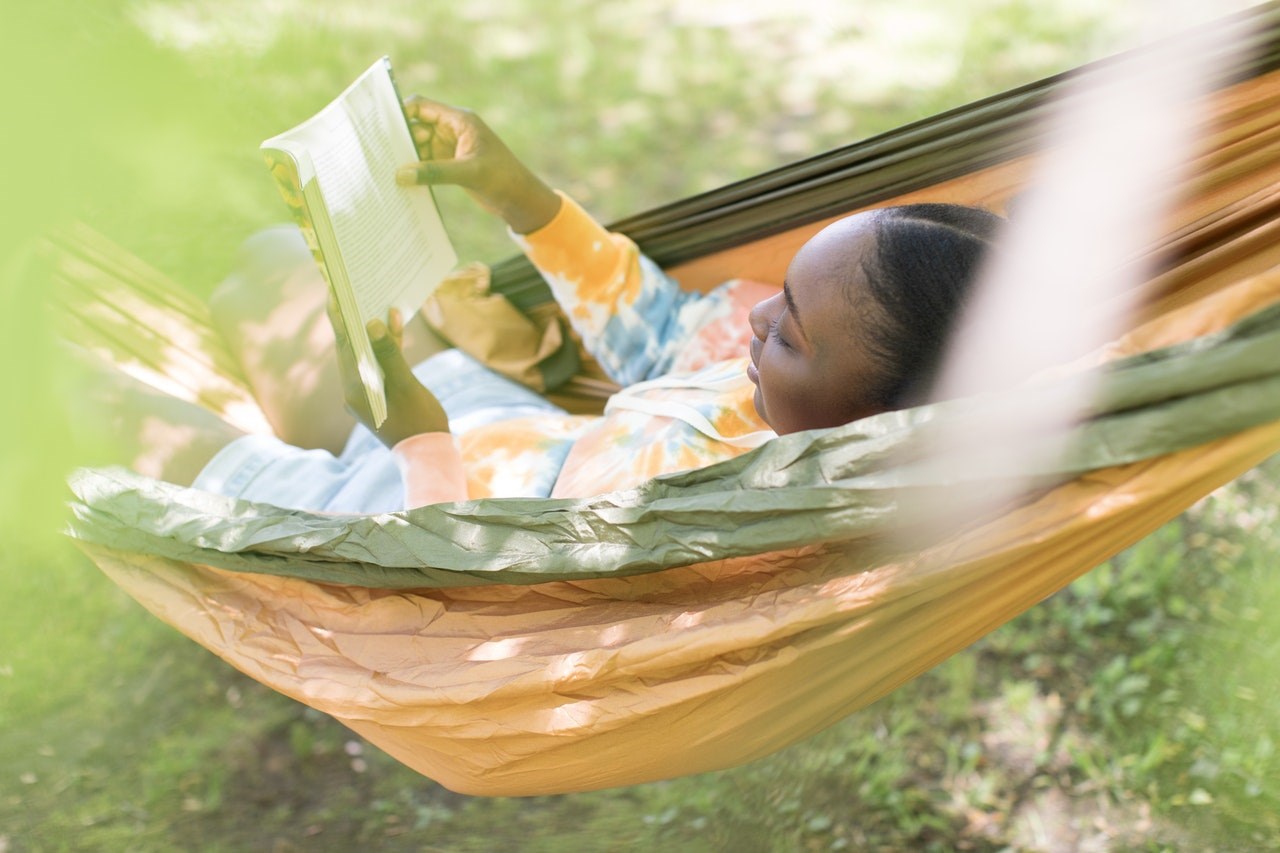 Longer Days & More Books
Spring reading is heating up
EBooks fans: We love your passion for this library service! Thanks for sharing your tips and suggestions to help us work through some unexpected hiccups with our eBooks services. We've added more answers to our frequently asked questions page at SLOLibrary.org

We're also busy adding more titles in Libby/OverDrive, so please let us know if there's something you'd like that we don't have. And check out our selection of eBooks and audiobooks at cloudLibrary and Hoopla—The apps are available in your favorite app store.

Thank you for your patience. Please let us know if something doesn't look right in your account. We want to fix it!
Author Talk: Merle Haggard was a Friend of Mine
SATURDAY, MAY 21 | 2 pm
Arroyo Grande Library
Outdoor Sunshade Area

Writer Raymond H. McDonald shares his 2021 book and his stories about his friend of more than 50 years, country music legend Merle Haggard.
| | |
| --- | --- |
| by Sequoia Nagamatsu | |
by Grace Li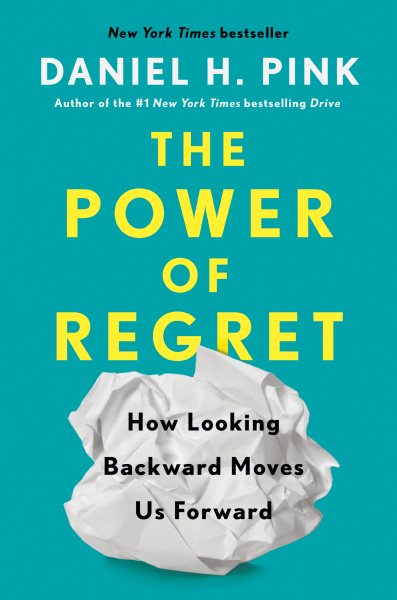 by Daniel Pink
Psst! Here's a Summer Reading Sneak Peek
Summer Reading officially starts June 1, but you can register for our Summer Reading Challenge now! Let's reach 1 million reading minutes together this summer.


Asian American and Pacific Islander
Heritage Month
| | |
| --- | --- |
| by Jesse Q. Sutanto | |
by Paula Yoo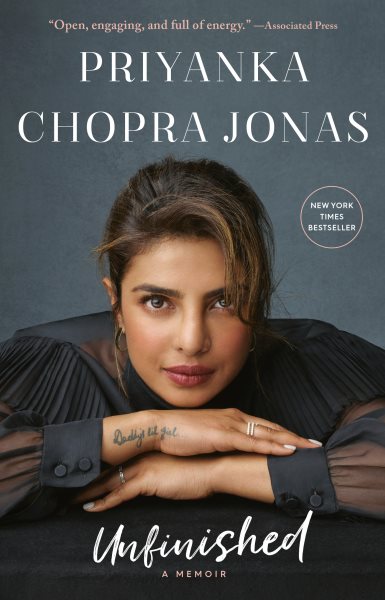 by Priyanka Chopra Jonas
All County of San Luis Obispo Public Libraries will be closed Monday, 5/30, in observance of Memorial Day.
TOP PICKS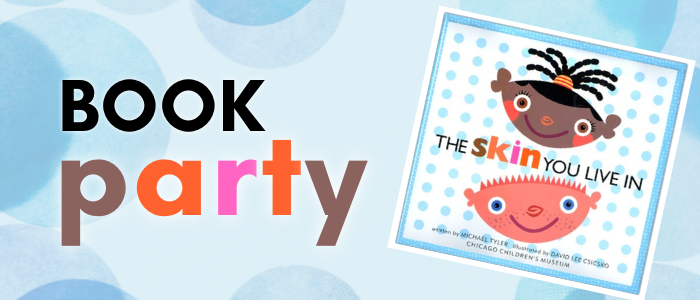 Celebrate The Skin You Live In at the Library
SATURDAY, MAY 7 | 11 am
San Luis Obispo Library
Atascadero Library
Cambria Library

Book giveaways, book-making, and a special virtual appearance from the author and illustrator of The Skin You Live In, Michael Tyler and David Lee Csicsko. For ages 3+ and their families.
Tidepools on Tour with the Central Coast Aquarium
SATURDAY, MAY 14 | Noon
Los Osos Library
SATURDAY, MAY 21 | Noon
Morro Bay Library
Travelling creatures include hermit crabs, sea stars, decorator crabs, sea cucumbers, sea urchins, sea anemones, gumboot chitons, keyhole limpets, sea snails, mussels, scallops, algae and more!


| | |
| --- | --- |
| by Brantley Hargrove | |
by Tim Marshall
by Gail Tsukiyama
Donations Drive for TMHA Library Outreach Team
Transitions Mental Health Association's Library Outreach Team is rounding up new and gently used items for our neighbors in need through May 10. Drop off donations at Arroyo Grande, Atascadero, Los Osos, Morro Bay, and San Luis Obispo libraries.
Word nerds and bird nerds unite! Try this month's brainteaser from the Puzzlemaster Deck eBook series by NPR's puzzlemaster, Will Shortz (available on Hoopla). Answers are found at the end of the newsletter.

Start with a word meaning 'on fire', add the letter O at the end, and you'll get the name of a bird.

What bird is it?
Does Libby/OverDrive have fewer items now?
We're no longer sharing materials with Black Gold libraries, so the catalog is smaller. We are working hard to add patron suggestions and new titles, and we'll be adding more titles in the coming months. Please let us know if there's something you'd like that we don't have. We also suggest trying our other download and streaming services, Hoopla and cloudLibrary. The apps are available at your favorite app store.
How do I remove Black Gold from my Libby/OverDrive?
If you have anything currently borrowed from Black Gold on Libby, it will stay there until you've returned the book. Black Gold should automatically disappear when you've added your County of SLO Public Libraries card and viewed your account or checked something out. We don't recommend uninstalling/reinstalling the app—That might erase certain tags, lists, or histories.
You can also remove the Black Gold card by selecting it, then selecting Actions (ACTIONS is written on the card).

Find more answers to your questions at our



PUZZLER answer: Flamingo