Library News
DECEMBER 2022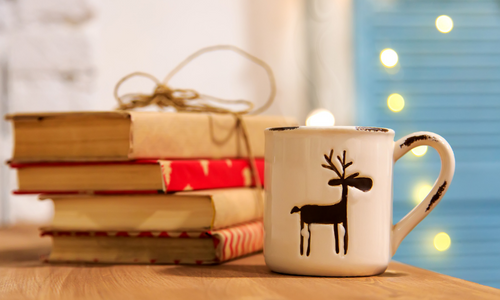 Winter is on my head, but eternal spring is in my heart. — Victor Hugo
Warm Coats for Adults
Donate new or gently used coats for adults through Dec. 10 at Arroyo Grande, Atascadero, and San Luis Obispo libraries. Transitions Mental Health Association's Library Outreach Team will distribute them to our neighbors in need. Thanks for helping keep our community cozy!
Due to the Los Osos Holiday Parade, the Los Osos Library will open at Noon Sat., 12/10.

All County of SLO Public Libraries and offices will be closed Sat., 12/24, Mon., 12/26, and Mon., 1/2, in observance of Christmas Day and New Year's Day.


Author Talk: Teri Bayus
THUR, DEC 8 | 3 pm
San Luis Obispo Library
Join local author, food critic, and TV host Teri Bayus as she presents her new memoir, The Greatest Of Ease.
| | |
| --- | --- |
| A Dangerous Business | |
| | |
Fatty Fatty Boom Boom

by Rabia Chaudry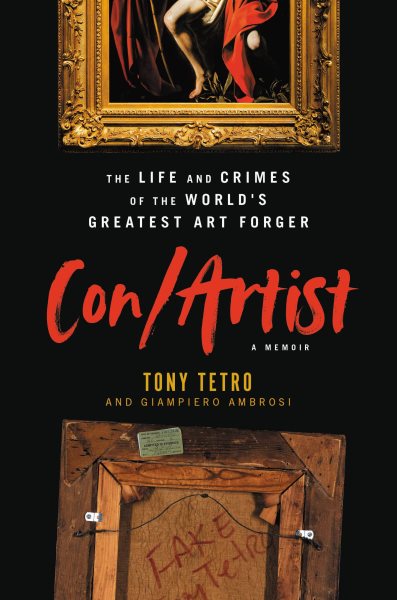 Con/Artist
by Tony Tetro
The Mycocultural Revolution
by Peter McCoy
The Grinch!
SATURDAY, DEC 17 | 11 am & 1 pm
San Luis Obispo Library
Central Coast Comedy Theater presents two performances of holiday favorite "The Grinch!" Fun for all ages!


Family Maker Days
DEC 27, 28, 29 | 1:30-5 pm
Santa Margarita Library
Spend the afternoon tinkering, playing, and making! A variety of stations will be available for families to play with.


Job Center Q&A with Eckerd Connects
TUESDAY, DEC 13 | 3-4 pm | Arroyo Grande Library
THURSDAY, DEC 15 | 1-2:30 pm | Atascadero Library
WEDNESDAY, DEC 21 | 1-2 pm | San Luis Obispo Library

Looking for work? Stop by the Eckerd Connects/America's Jobs Center table to see what free career resources are available to you. Help in Spanish is available. Ages 18+
| | |
| --- | --- |
| Counterfeit | |
| | |
Sitting Pretty

by Rebekah Taussig
Children of Ash and Elm
by Neil Price
The Gift of Gathering
by Bre Doucette
| | |
| --- | --- |
| Clerks III | |
| | |
| --- | --- |
| Bandit | |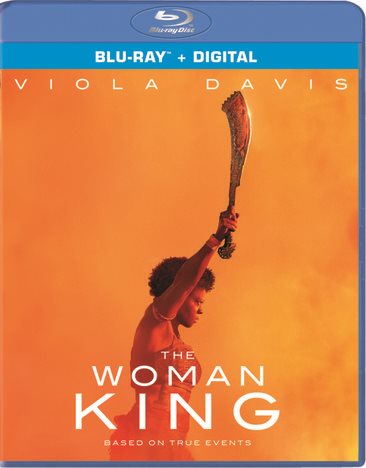 The Woman King
Lyle, Lyle, Crocodile
Do you attend Library programs?

Tell us why or why not in our brief, anonymous poll.
Do you still have music CDs?
Yes! They've been unavailable for the last few weeks, unfortunately, but beginning December 19, you'll once again be able to place a hold from our online catalog to pick them up at your favorite library.

For instantly available music, try Hoopla, our free online music service with thousands of no-wait titles.
Find more answers to your questions at our