PAST, PRESENT, AND FUTURE OF REPRODUCTIVE JUSTICE
Saturday, July 16, 1-2:30 pm
Northwest Reno Library


Join us for an informational presentation and discussion with local guests Emily Hobson from the University of Nevada, Reno, and Lilith Baran from ACLU of Nevada about the past, present, and future of reproductive justice.

Tech Cafe
Wednesday, July 20, 11 am-noon
Downtown Reno Library


Tech Cafe can help you with questions you may have about your mobile device, including how to access downloadable ebooks and audiobooks.

Bring your device and your questions!
Story Time at the Wilbur D. May Arboretum
Thursday, July 21, 10-11 am
Wilbur May Arboretum


Join your favorite Washoe County librarians and our special story time guest, Assistant County Manager Kate Thomas, for a family-friendly outdoor story time in the Burke Garden at the arboretum.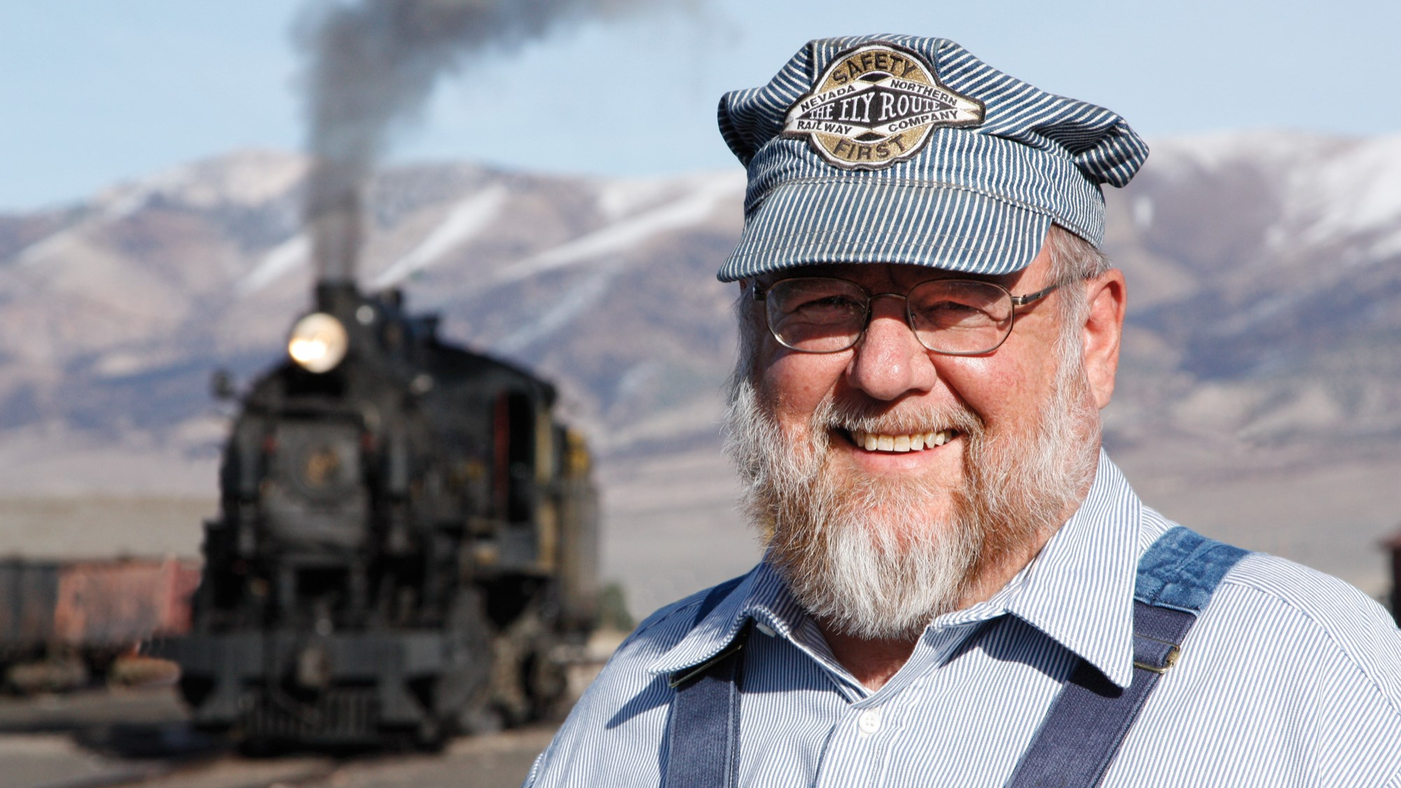 High Noon with Neal Cobb Summer Series
Thursday, July 21, noon-1 pm
Online Event


Railroads once connected just about every town in Nevada. Today, the Nevada Northern Railway is the sole survivor from this glorious period of Nevada's history. Join the railroad's president Mark Bassett as he explains the ups and downs of operating a 19th century railroad in the 21st century.


Festival of Surreal Animation
Friday, July 22, 7-10 pm
Spanish Springs Library


Spanish Springs Library presents in HD a spectacular and imaginative surreal festival of animation including premieres of several new works and special screenings of classic films of the Brothers Quay and Ladislas Starevich.




Wednesday, July 20, 3-6 pm
Downtown Reno Library

This week we will be working with the vinyl cutter and heat press. You can make a simple sticker for your car window or water bottle, or you can make a personalized tote bag or T-shirt. Choose a simple, two-tone image from the internet, or bring a flash drive with an image file you created.

Sign up for a 30-minute individual session.


FRIENDS OF WASHOE COUNTY LIBRARY
Friends of Washoe County Library is a member-supported 501(c)(3) Nevada non-profit organization dedicated to advocating, fundraising, and providing support for the Washoe County Library System.

To join, to donate, or for more information, please visit www.washoelibraryfriends.org or call 775-324-5522.
| | |
| --- | --- |
| Washoe County Library System | |
301 S. Center St. Reno, NV 89501