Friends of Washoe County Library members will get early access to the sale on Friday, June 10, 3-6 pm. If you are not yet a member, you can join at the door or become a member online now.
Youth Language Initiative: Basque
Saturday, June 11, 10 am-noon
Sierra View Library


Join sessions led by local teens to learn more about the languages they speak and the countries from which they originate. This week's language is Basque.

Registration is required.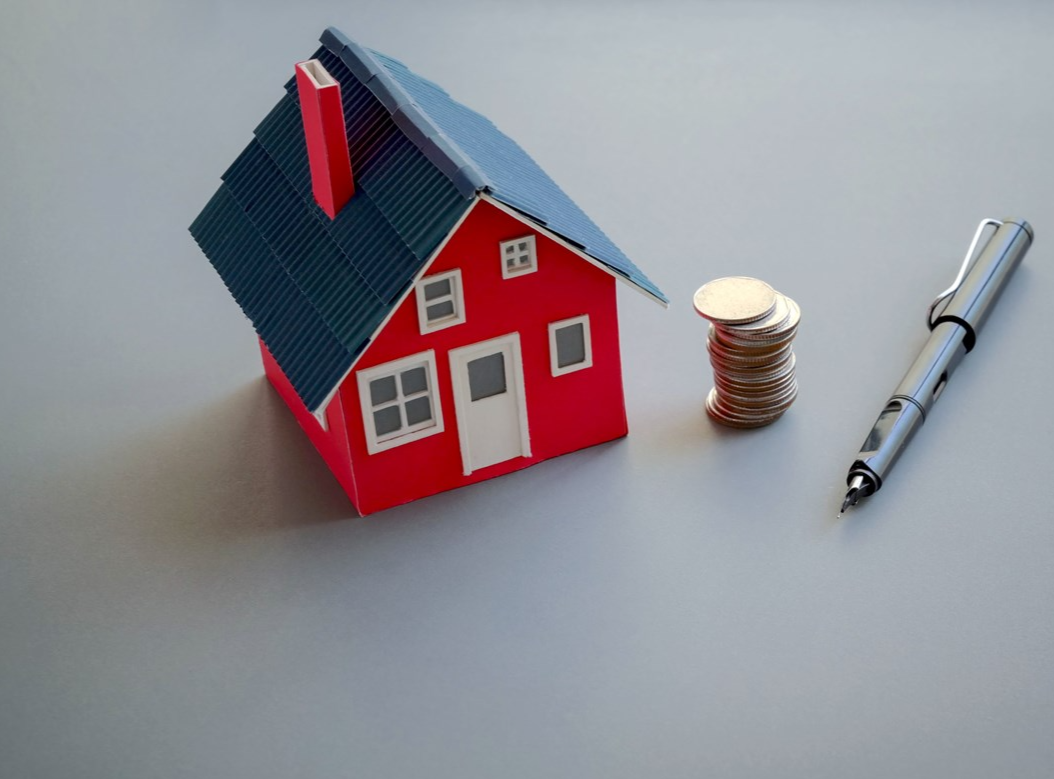 Affordable Housing Workshop
Saturday, June 11, noon-1 pm
Downtown Reno Library


Looking for an affordable place to live? Join us as Yvonne from the Reno Ambassadors explains the ins and outs of getting into affordable housing in Washoe County.


Registration is required.


Ancient Seas of Nevada
Multiple times and locations



Join UNR's Keck Museum curator, Garrett Barmore, for an introduction to the ancient fauna and flora of our deserts. Kids and adults alike will get to enjoy handling some real fossils, too!


High Noon with Neal Cobb
Thursday, June 16, noon-1 pm
Online event


For this installment of High Noon, Neal will be joined by Barbara Ting, president of the Verdi Historical Preservation Society, who will discuss the Verdi School Restoration Project.



Wednesday, June 15, 3-6 pm
Downtown Reno Library

This week we will be working with the sublimation printer and heat press. We'll provide you with a coffee mug, coaster, or metal bookmark (limit one item per person), and you can transfer a vivid, full-color design or photograph onto it. Bring an image file (.png or .jpg) on a flash drive or your phone, and leave with a vibrant, one-of-a-kind item. Sign up for an individual, 30-minute session.


FRIENDS OF WASHOE COUNTY LIBRARY
Friends of Washoe County Library is a member-supported 501(c)(3) Nevada non-profit organization dedicated to advocating, fundraising, and providing support for the Washoe County Library System.

To join, to donate, or for more information, please visit www.washoelibraryfriends.org or call 775-324-5522.
| | |
| --- | --- |
| Washoe County Library System | |
301 S. Center St. Reno, NV 89501