Learn and Make in the Quad:
Halloween Trick-or-Treat Bags
Get ready for trick-or-treating in style. You put a lot of thought into your costume. Why should your bag be any different? Choose an image to cut on heat transfer vinyl and press onto one of our Halloween-themed colored bags. Stumped on a design? We have several ghoulish templates like ghosts, witches, ravens, and jack-o'-lanterns to choose from.

Limit of one bag per patron. Reservations are required.


This October, Washoe County Library System is excited to participate in the Young Adult Library Services Association's annual TeenTober celebration! This event highlights the importance of library services geared toward teens. Search our calendar of events to see all the events we have planned.

Also we are partnering with the Holland Project for a celebration of the Young Blood Carnival art exhibit. This carnival-themed art party and closing reception will be held at the Holland Project on Friday, October 14, 5:30-8 pm. There will be hands-on activities, music, themed refreshments, and a costume contest.
Family Saturday
Family Book Club
Saturday, October 8, 11 am-12:30 pm
Sparks Library


Once a month the Sparks Library hosts Family Book Club. This month we will be doing a fun craft and reading and discussing Out of a Jar by Deborah Marcero. Best for kids ages 4 and up with their favorite grown-ups. Adults must be accompanied by a child to attend.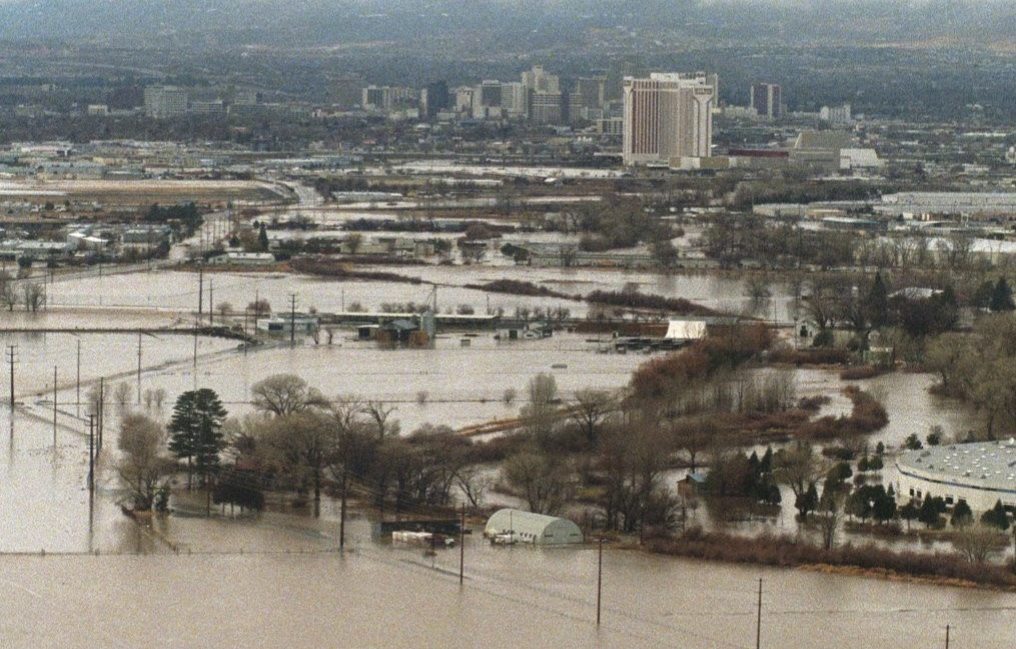 Historic Reno Preservation Society Presents
The Great Truckee River
Sunday, October 9, noon-1:30 pm
Downtown Reno Library


The Truckee River has provided the water needed for life along its banks and has literally shaped our region. Presenter Scott Carey will discuss the historic floods of 1955 and 1997 and the significance of the river to the Native American people of the Great Basin.

Nevada Reads in Your Library
On the Trail of the Jackalope
Multiple times and locations


Join local author Michael P. Branch for a reading, Q&A, and book signing of his newest work, On the Trail of the Jackalope.

Priority will be given to registered attendees, and space is limited. These events are presented through the generosity of Nevada Humanities.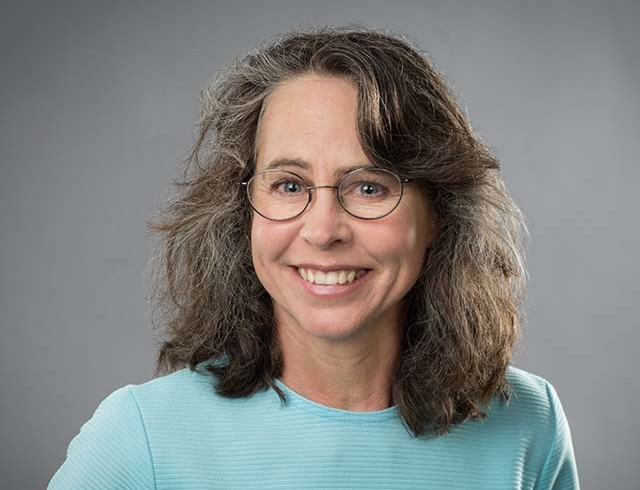 The History of Voting in the United States
Saturday, October 15, 2-3:30 pm
Northwest Reno Library


Join us for an informative presentation and discussion with Professor Greta de Jong. This lecture will examine the history of voting rights in the United States and will trace the expansion of democracy since the nation's founding and the efforts by some to limit the right to vote.


FOR MAKERS
Learn & Make in the Quad
Wednesday, October 12, 3-6 pm
Downtown Reno Library

This week we will be working with the vinyl cutter and heat press. You can make a simple sticker for your car window or water bottle, or you can make a personalized tote bag or T-shirt. Choose a simple, two-tone image from the internet, or bring a flash drive with an image file you created.

Sign up for a 30-minute individual session.
WHAT TO READ NEXT
Hispanic Heritage Month For Teens
NEWS & ANNOUNCEMENTS
Sierra View Library Closed for Renovations
Washoe County Library System is making planned renovations to the Sierra View Library. The branch will be closed starting Monday, October 10, 2022, with an anticipated reopening in February 2023.

Please select a different branch if you have any pending holds with Sierra View as your pickup location. Find other branches and hours here.
Technology Survey for Older Adults
Older adults! We need your feedback on technology, so we can learn how to better serve you. Please take our brief survey and share it with someone you know.


Call for Submissions
Shivery 2: Chilling Tales of Horror
Have a scary story you want to share? Whether it's fact or fiction, email your manuscript to us at ivstaff@washoecounty.gov by October 9. Approved submissions will be narrated and included in our Halloween broadcast.


FRIENDS OF WASHOE COUNTY LIBRARY
Book Sale
October 8-16
10 am-5 pm

It's time for another Friends of Washoe County Library book sale. As always, the sale will be held in the Reno Town Mall, next door to the Sierra View Library.

Friends of Washoe County Library members will get early access to the sale on Friday, October 7, 3-6 pm. If you are not yet a member, you can join at the door or become a member online now.

This will be the last book sale until after the Sierra View Library reopens, and the Friends of Washoe County Library will not be accepting donations during the renovation closure.
| | |
| --- | --- |
| Washoe County Library System | |
301 S. Center St. Reno, NV 89501