Saturday, October 29
10 am
Carson Street, Carson City

For the first time, Washoe County Library system will be participating in the Nevada Day Parade.

We hope to see you there, cheering extra loud for our staff members.


Day of the Dead Celebration
Sunday, October 30
11 am-4 pm
E. Pueblo St. (in front of Reno Little Theater)


Come say hello to Washoe County Library at Latino Arte's Day of the Dead celebration.


Washoe County Library will join in this community celebration of remembrance with a booth full of crafts and library information. There will be plenty of music, food, and fun for all ages. This event also features bilingual theater, and Aztec and folklorico dancers. We look forward to seeing you there!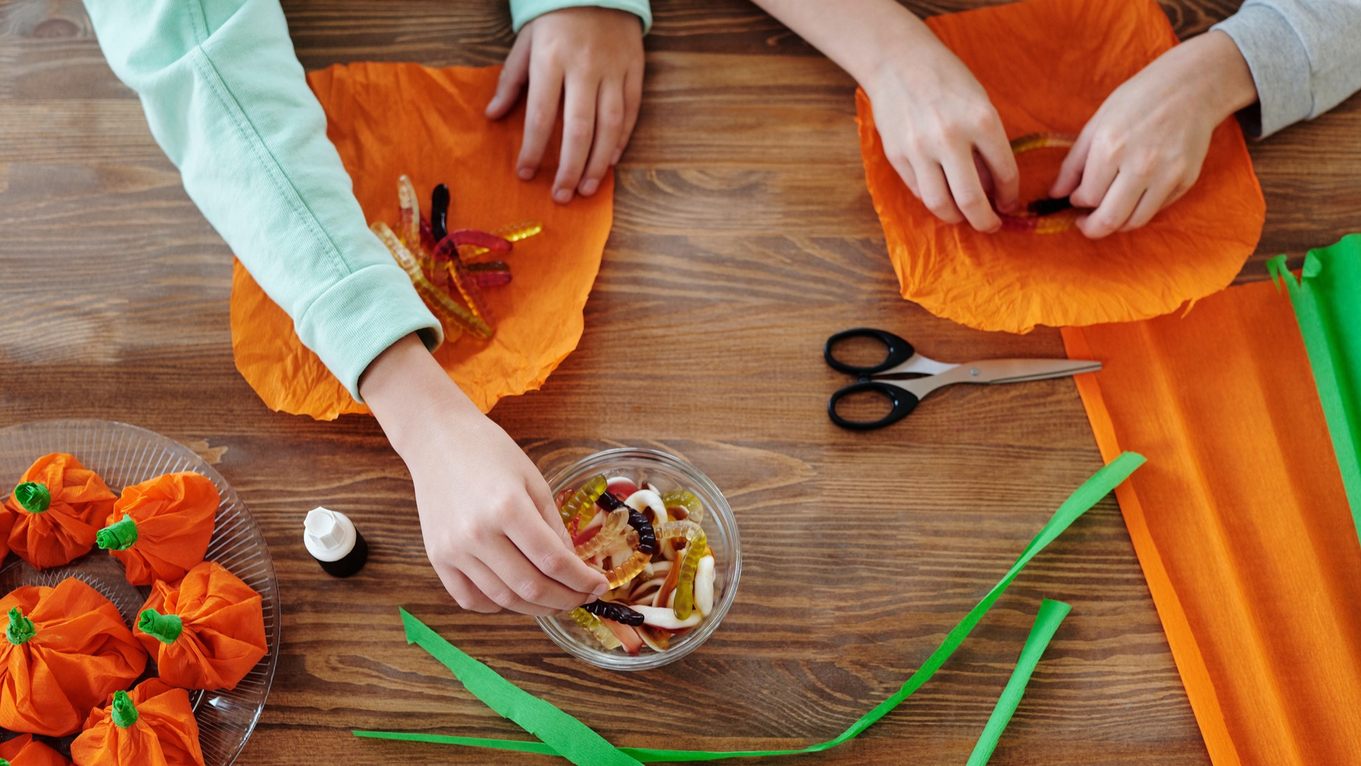 Halloween Craft
Sunday, October 30, 11 am-noon
Northwest Reno Library


Create a spooky Halloween craft.
Registration is recommended as space and materials are limited.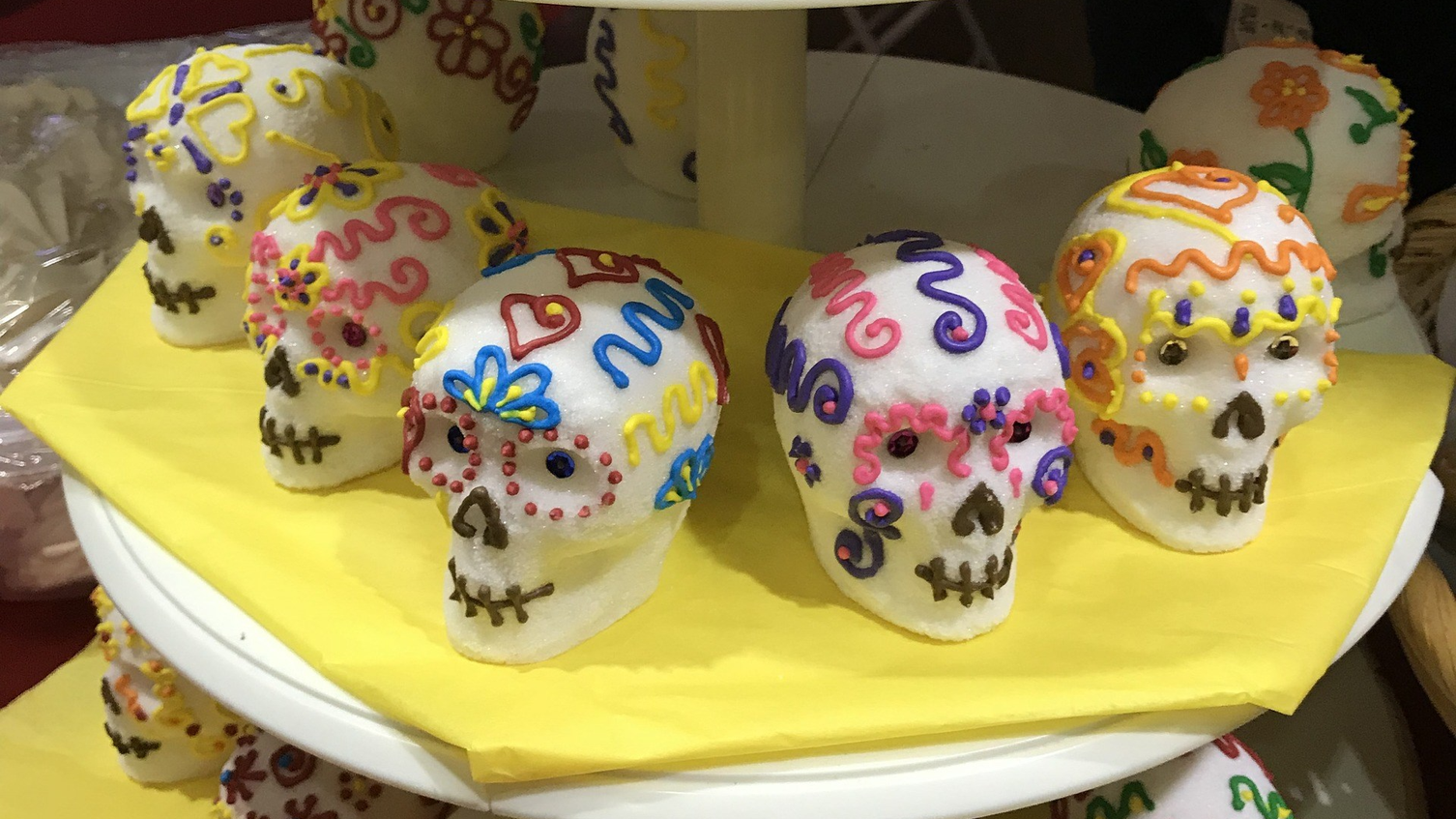 Day of the Dead Celebrations
Multiple times and locations


We'll host a variety of activities in honor of this traditional Latin American holiday of remembrance on November 1 and 2.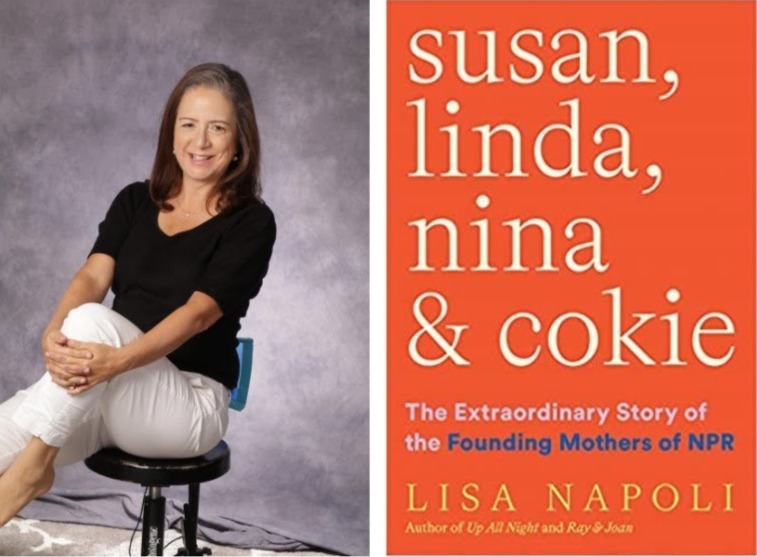 Susan, Linda, Nina, and Cokie
Author Talk with Lisa Napoli
Wednesday, November 2, noon-1 pm
Online event


Join highly acclaimed writer, journalist, broadcaster, and speaker Lisa Napoli as she discusses her group biography of the four women whose voices defined NPR, Susan, Linda, Nina, and Cokie: The Extraordinary Story of the Founding Mothers of NPR.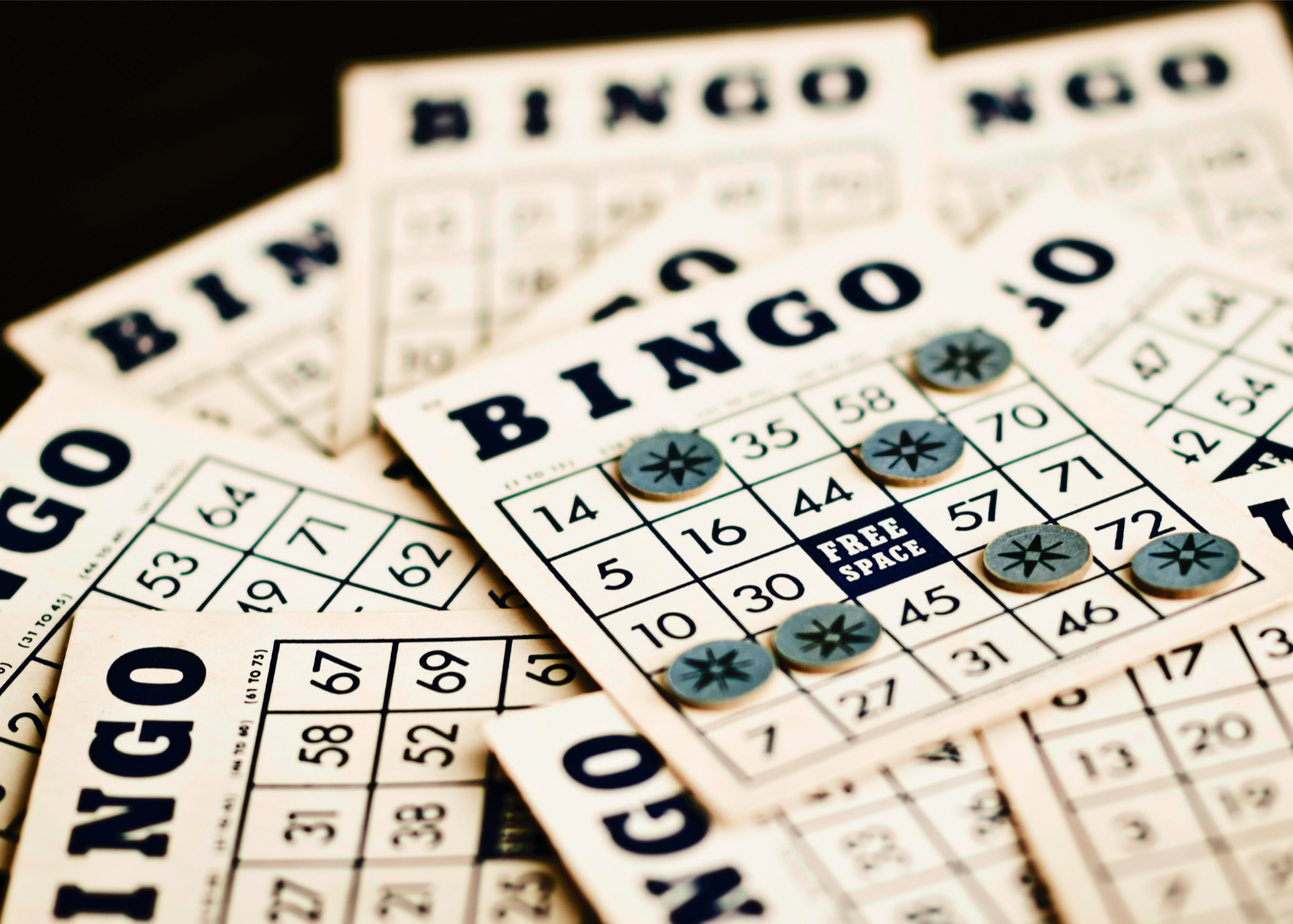 First Friday
Bingo Night
Friday, November 4, 4:30-5:30 pm
North Valleys Library


Join us for a family bingo night every first Friday of the month at the North Valleys Library! All ages are welcome to join. Have a chance to win a fun prize, and spend time together as a family at the library!




FOR MAKERS
Learn & Make in the Quad
Wednesday, November 2, 3-6 pm
Downtown Reno Library


This week we will be working with the sublimation printer and heat press. We'll provide you with a coffee mug, coaster, or metal bookmark (limit one item per person), and you can transfer a vivid, full-color design or photograph onto it. Bring an image file (.png or .jpg) on a flash drive or your phone, and leave with a vibrant, one-of-a-kind item. Sign up for an individual, 30-minute session.


WHAT TO READ NEXT
Seniors in Fiction
NEWS & ANNOUNCEMENTS
Holiday Closure
All Washoe County Libraries will be closed for Nevada Day, Friday, October 28. Vote centers located in libraries will remain open for early voting.

View all library hours and upcoming closures here.
Sierra View Library Closed for Renovations
Washoe County Library System is making planned renovations to the Sierra View Library. The branch is currently closed, with an anticipated reopening in February 2023.


Teens, we need your feedback! Please take our survey to help us better understand you and the types of events you would be interested in attending.


FRIENDS OF WASHOE COUNTY LIBRARY
Friends of Washoe County Library is a member-supported 501(c)(3) Nevada non-profit organization dedicated to advocating, fundraising, and providing support for the Washoe County Library System.

To join, to donate, or for more information, please visit www.washoelibraryfriends.org or call 775-324-5522.

The Friends of Washoe County Library will not be accepting donations during the Sierra View renovation closure.
| | |
| --- | --- |
| Washoe County Library System | |
301 S. Center St. Reno, NV 89501