For more than 30 years, Nevada Reading Week has been celebrated across the Silver State in March to promote a life-long love of reading. This year, Nevada Reading Week will be held the week of February 27-March 3. The theme for Nevada Reading Week is One World, Many Stories.

Teachers and students can find thousands of ebooks for Reading Week through Book Connection, a collection of resources about books for children and teens that includes a readers' advisory tool, resources for homework help, author interviews, and more.
NORTH VALLEYS LIBRARY 50th ANNIVERSARY
This year the North Valleys Library celebrate our golden 50th anniversary of service. Throughout 2023 the branch will be hosting interactive displays, events and celebrations in honor of our service. This anniversary could not be possible without each community member who supports our libraries, and we hope you'll join us in this celebration.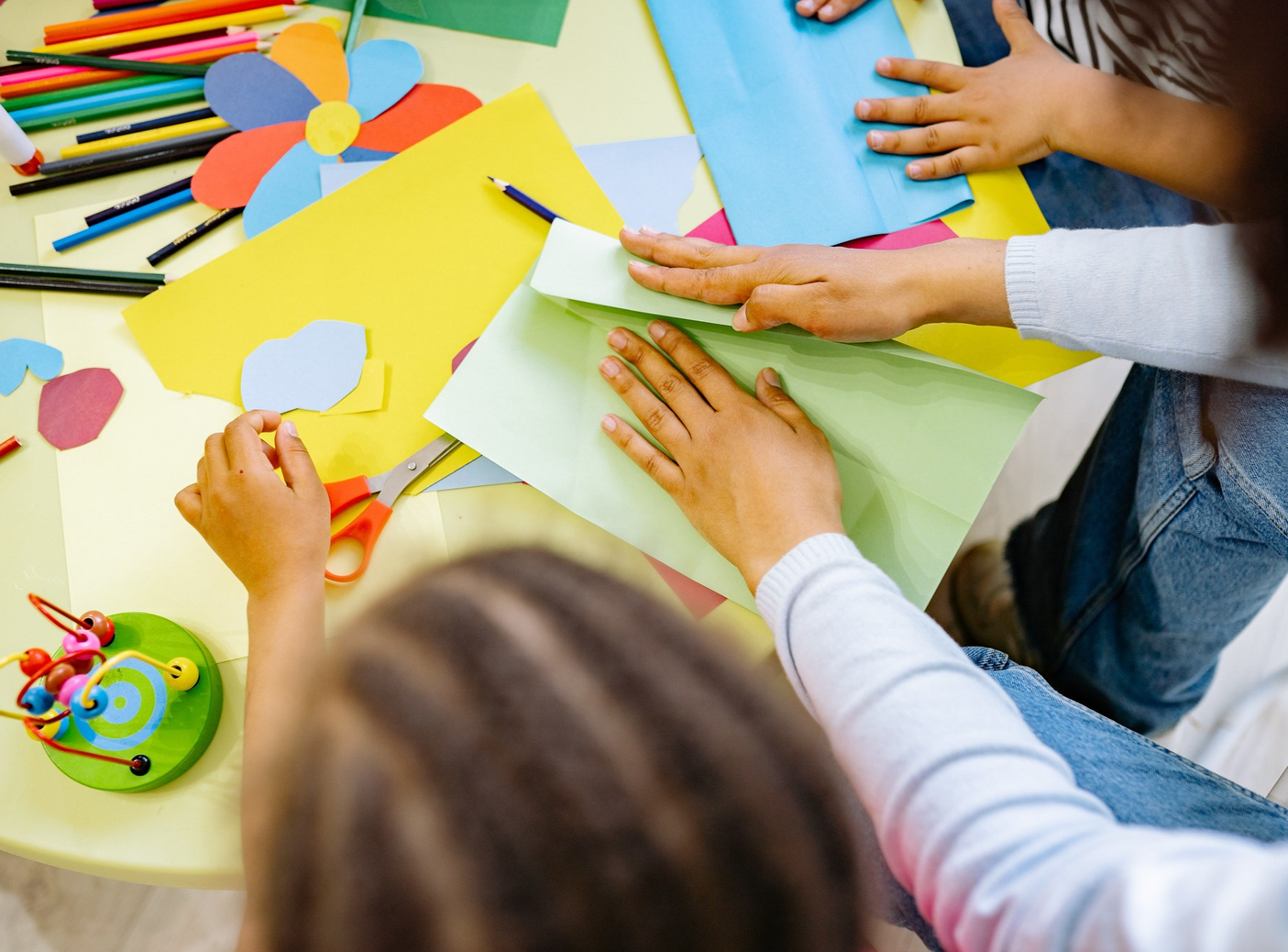 Sunday Funday
Paper Dolls
Sunday, February 26, 11 am-noon
Northwest Reno Library
Sunday is Funday! Spend Sunday at the library with story times, crafts, STEAM activities, and more. This week: paper dolls. Registration required.
Author Talk
Sadeqa Johnson
Tuesday, February 28, 1-2 pm
Online event
We look forward to seeing you for an invigorating conversation with highly acclaimed author Sadeqa Johnson as she talks about her brand new novel, The House of Eve.
Teen Zone
All Things Anime
Wednesday, March 1, 3-4 pm
Sparks Library
Drop by the Sparks Teen Zone on Wednesdays for activities and conversation.

This week: All Things Anime. Need more flare? Make anime buttons! You can bring pictures of your favorite anime characters or use the ones provided.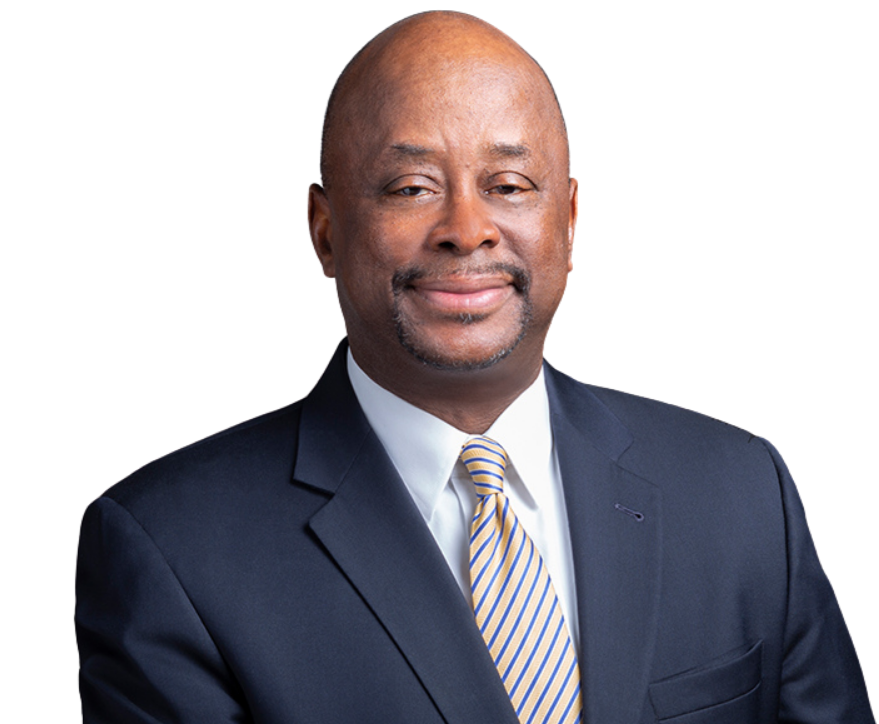 Story Time with Manager Brown
Thursday, March 2, 10:30-11:30 am
South Valleys Library
Join us for a special family story time with Washoe County Manager Eric Brown.

Stay and play after Story Time for more fun.
Wednesday, March 1, 3-5:45 pm
Downtown Reno Library

This week we will be working with the vinyl cutter and heat press. You can make a simple sticker for your car window or water bottle, or you can make a personalized tote bag or T-shirt. Choose a simple, two-tone image from the internet, or bring a flash drive with an image file you created.

Sign up for a 30-minute individual session.


WHAT TO READ NEXT
Urban Fantasy
As part of the Washoe County Library System strategic plan, we are committed to providing author events to our community. Please take our survey to help us understand what types of events would be convenient and of interest to you.
Sierra View Library Closed for Renovations
Washoe County Library System is making planned renovations to the Sierra View Library. The branch is currently closed, with an anticipated reopening in spring 2023.
FRIENDS OF WASHOE COUNTY LIBRARY
Friends of Washoe County Library is a member-supported 501(c)(3) Nevada non-profit organization dedicated to advocating, fundraising, and providing support for the Washoe County Library System.

To join, to donate, or for more information, please visit www.washoelibraryfriends.org or call 775-324-5522.

The Friends of Washoe County Library will not be accepting donations during the Sierra View Library renovation closure.
| | |
| --- | --- |
| Washoe County Library System | |
301 S. Center St. Reno, NV 89501