SUMMER READING CHALLENGE KICKOFF
Our Summer Reading Challenge starts July 1 and will run through July 31. Early registration has already opened.
This year's challenge theme is All Together Now, and the library is the perfect place to come together and create shared experiences. Spend the summer reading, learning, and spreading kindness with us! Learn more by visiting our Summer Reading Challenge webpage. We're celebrating with a series of kickoff parties at our branches and will have fun events throughout the summer.
Pardon the Pawn
Saturday, May 27, 2:30-3:30 pm
Northwest Reno Library
Learn chess basics including the names and moves of each piece. For more advanced players, take your game to the next level, and develop winning strategies and tactics.
Each week will include lessons, guidance, analysis, and puzzles, and then feature friendly over-the-board chess play.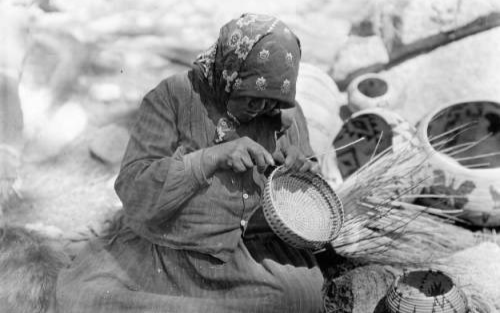 The History and Culture of the Washoe Peoples
Multiple times and locations
These talks will help those who live in the Washoe Tribes' aboriginal homelands gain a greater understanding what the landscape, wildlife, and people who lived here were like in the past and how they have kept their way of life alive.
STEAM Thursday
3D Modeling
Thursday, June 1, 4:30-5:30 pm
Sparks Library
Learn to create your own original 3D design in Tinkercad and then have it printed using the library's 3D printer
First Friday
Summer Bunco Night
Friday, June 2, 4:30-5:30 pm
North Valleys Library
Come out for a chance to win a fun prize and make new friends! Bunco is a fast-paced, loud, dice-rolling game is all chance and little skill.
FOR MAKERS
Fifth Wednesday in the Quad
Wednesday, May 31, 2-5 pm
Downtown Reno Library

Cool off this summer with a custom printed aluminum water bottle featuring your own unique design.
Brush up on your design skills, and learn to use our sublimation printer and heat press during this hands-on, fun-filled activity. Don't have a design in mind? Use one of our premade templates.
Holiday Closure
All Washoe County Library branches will be closed Monday, May 29, in honor of Memorial Day.

See all branch hours and scheduled closures here.
FRIENDS OF WASHOE COUNTY LIBRARY
The Friends are back! The next Friends of Washoe County Library book sale is happening June 3-11 during its new sale hours, 10 am-4 pm, inside the Reno Town Mall. Early shopping is available to members only from 3-6 pm on Friday, June 2. Become a member today or join at the door.

Friends of Washoe County Library is a member-supported 501(c)(3) Nevada non-profit organization dedicated to advocating, fundraising, and providing support for the Washoe County Library System.

To join, to donate, or for more information, please visit www.washoelibraryfriends.org or call 775-324-5522.
| | |
| --- | --- |
| Washoe County Library System | |
301 S. Center St. Reno, NV 89501