HISTORY AND CULTURE
OF THE WASHOE PEOPLES
Explore the History and Culture of the Washoe Peoples during National Native American History Month. Don't miss the final event in this series at the Incline Village Library on Wednesday, November 16, at 4 pm.

This talk will help those who live in the Washoe tribes' aboriginal homelands today gain a greater understanding of what the landscape, wildlife, and people who lived here were like in the past and how they have persevered to keep their way of life alive today.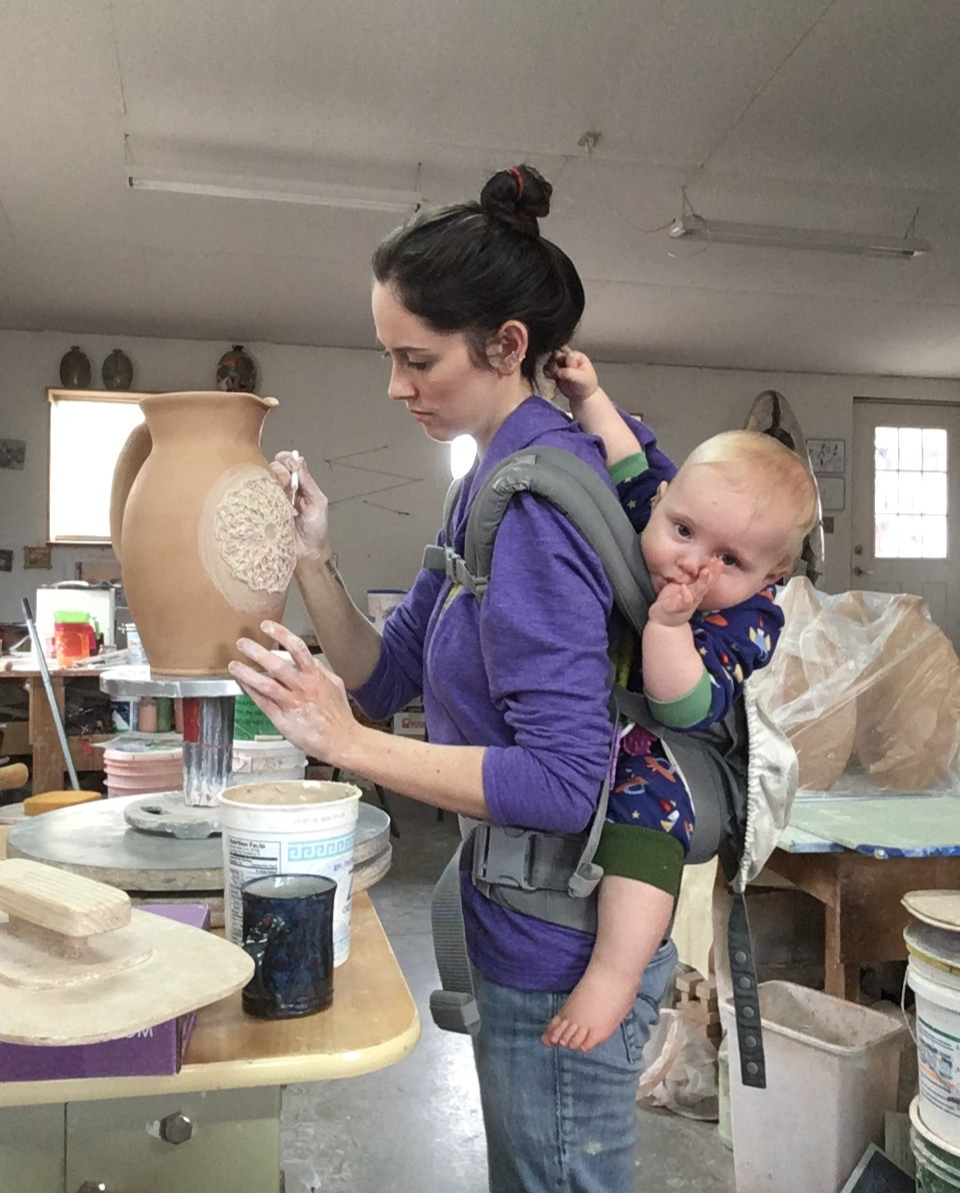 Spark the Imagination
Sunday, November 13
11 am-noon
Sparks Library


Spark your child's imagination on the second Sunday of every month with this free hour-long workshop, designed for kids ages 6-12.

This month our guest artist will be Jasmine Barber-Winter. Jasmine works with ceramics, fiber, and multimedia. In this workshop participants will be guided in making their own small vessel in air-dry clay.

This collaborative effort is brought to you by The Generator, City of Sparks, and Washoe County Library System.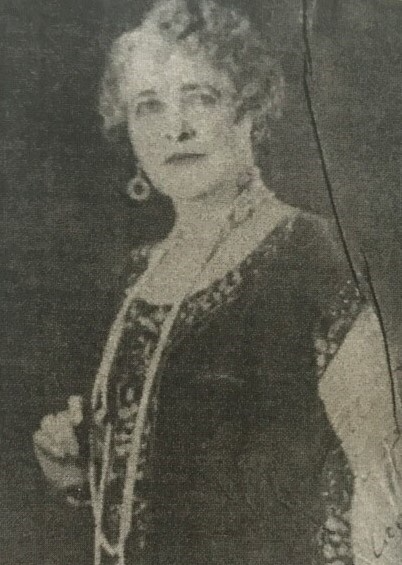 Mrs. Mackay and the Bonanza King
Sunday, November 13
noon-1:30 pm
Downtown Reno Library


Veronica Fraser presents this Chautauqua-style event about Louise Mackay, wife of 19th century mining millionaire John Mackay.

Born in New York City in 1843, Louise Mackay spoke four languages and became known for her quick wit, generosity, and charm, but her focus was always on her husband, her children, and her extended family.

A presentation of the Historic Reno Preservation Society.
High Noon with Neal Cobb Fall Series
Vintage Fake News
Thursday, November 17
noon-1 pm
Online event


In the early days of Virginia City, newspaper columns offered both real news and tall tales. It was often hard to tell the difference. Mark Twain and Dan DeQuille were the authors of a lot of that fake news.

Presenter Frank X. Mullen is a Reno-based journalist, author, adjunct professor, and historian.

A presentation of the Nevada Historical Society.
Spellbinders
Multiple times and locations




Spellbinders, the world's largest free international festival of magic, featuring world champions of magic from around the globe, returns to Northern Nevada.
Spellbinders is brought to you by the Education Renaissance of Nevada Initiative.






FOR MAKERS
Learn & Make in the Quad
Wednesday, November 16, 3-6 pm
Downtown Reno Library


This week we will be working with the sublimation printer and heat press. We'll provide you with a coffee mug, coaster, or metal bookmark (limit one item per person), and you can transfer a vivid, full-color design or photograph onto it. Bring an image file (.png or .jpg) on a flash drive or your phone, and leave with a vibrant, one-of-a-kind item. Sign up for an individual, 30-minute session.
WHAT TO READ NEXT
Native American Heritage Month Fiction
All Washoe County Libraries will be closed on Friday, November 11, for Veterans Day. Book drops and online services will remain available.

Visit our website to see all library hours and upcoming closures.
Teens, we need your feedback! Please take our survey to help us better understand you and the types of events you would be interested in attending.



Sierra View Library Closed for Renovations
Washoe County Library System is making planned renovations to the Sierra View Library. The branch is currently closed, with an anticipated reopening in February 2023.
FRIENDS OF WASHOE COUNTY LIBRARY
Friends of Washoe County Library is a member-supported 501(c)(3) Nevada non-profit organization dedicated to advocating, fundraising, and providing support for the Washoe County Library System.

To join, to donate, or for more information, please visit www.washoelibraryfriends.org or call 775-324-5522.

The Friends of Washoe County Library will not be accepting donations during the Sierra View renovation closure.
| | |
| --- | --- |
| Washoe County Library System | |
301 S. Center St. Reno, NV 89501