SUMMER READING CHALLENGE WRAP-UP
There are only 10 days left in our Summer Reading Challenge. So if you haven't yet earned all three of your books, there's still time to earn another by finishing your 600 minutes of reading or attending some library events and completing your bingo card.

Next week we'll be celebrating this year's Summer Reading Challenge with our wrap-up parties. There will be performances, snacks, and fun, and you can pick up the books you earned.
Young Shakespeare:
Much Ado About Nothing
Monday, July 25, 10:30-11:30 am
Sparks Library


A one-hour, interactive adaptation of Shakespeare's comedy Much Ado About Nothing designed for children and adults alike!

The Young Shakespeare series is a presentation of D.G. Menchetti Education Programs.


Deep Dive with the US Coast Guard
Tuesday, July 26, 5:30-6:30 pm
Incline Village Library


Did you know that the U.S. Coast Guard has a station at Lake Tahoe? Join us for this informative event to learn about the Coast Guard and their mission at Lake Tahoe.


Registration is required.
Capt'n Jack Spareribs' Show: Mysteries from the Seven Seas
Multiple locations and times


Jack Spareribs and Maynard the Talking Monkey join a crew of audience volunteers for a fast-paced mix of swashbuckling, rib-tickling, pirate mayhem combined with magic, ventriloquism, and the world's worst pirate jokes.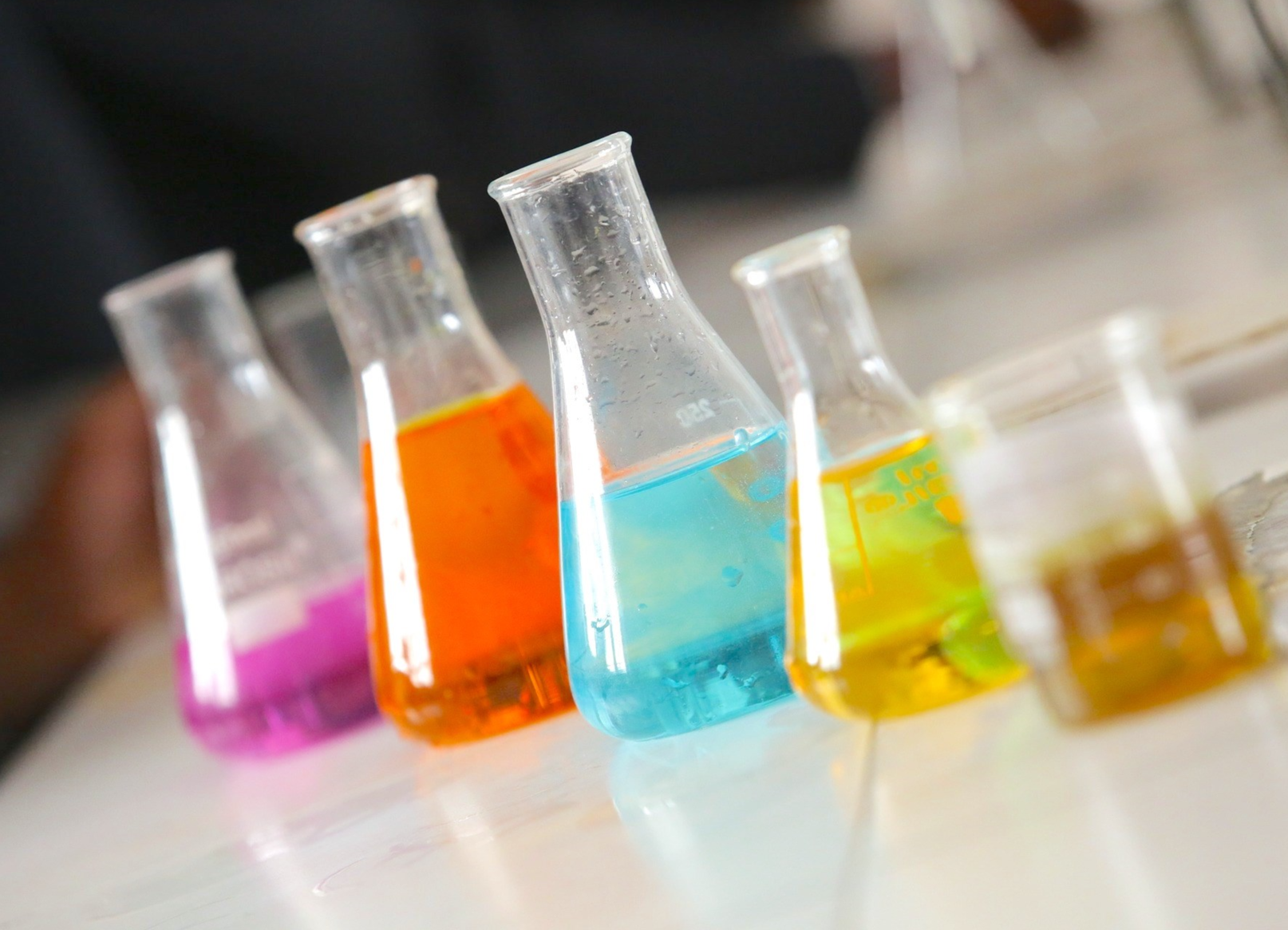 STEAM Thursday: Chemical Reactions
Thursday, July 28, 4-5 pm
Sparks Library


Come in every Thursday for a fun activity that combines creativity and science. Best for ages 8 to 18. This Thursday we'll be doing chemistry. Combine some simple ingredients to make something amazing.
Quad Event: Life is a Highway



Thursday, July 28, 3-6pm

Celebrate the summer and your love for music and cars at the Quad. You'll be using our vinyl cutter and clamshell heat press to make a music or car-themed tote bag. Bring in a few images to choose from on a flash drive or your phone. Silhouette images or close up faces centered in your photos will work the best for this project. Try to avoid anything too busy. If you can't decide on a picture, we'll have a few ready to go, so don't let that stop you from learning at the Quad!

Registration is required, and there are only a few spots left.


On the Shelf and On the Kids' Shelf are moving to new times.

Each week our librarians take to the airwaves on KUNR 88.7 FM to offer two short segments full of book recommendations, literacy tips, and activities.

These segments can now be heard Mondays and Tuesdays at 6:42 am and 8:42 am (during broadcasts of Morning Edition) and at 3:48 pm (during All Things Considered). On the Shelf airs Mondays; On the Kids' Shelf airs Tuesdays.

You can listen to past installments here.
FRIENDS OF WASHOE COUNTY LIBRARY
Friends of Washoe County Library is a member-supported 501(c)(3) Nevada non-profit organization dedicated to advocating, fundraising, and providing support for the Washoe County Library System.

To join, to donate, or for more information, please visit www.washoelibraryfriends.org or call 775-324-5522.
| | |
| --- | --- |
| Washoe County Library System | |
301 S. Center St. Reno, NV 89501