We're excited to announce a new feature at the Spanish Springs Library: the Sensory Sound Garden. Featuring two sit-on cajon drums, diatonic Freechimes, and a Cavatina xylophone, the Sensory Sound Garden is open to all 24 hours a day. Come make some beautiful music and memories--all ages and abilities welcome!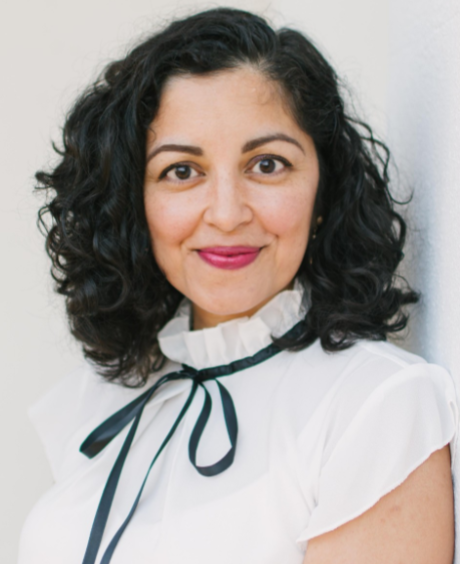 Lit Crawl Family Fun with Aimee Nezhukumatathil
Saturday, September 10
1:30-2:30 pm
Downtown Reno Library


Join the Nevada Humanities keynote poet Aimee Nezhukumatathil for a family-friendly poetry event amid the beautiful plant life at the Downtown Reno Library. This event is part of the 2022 Nevada Humanities Literary Crawl.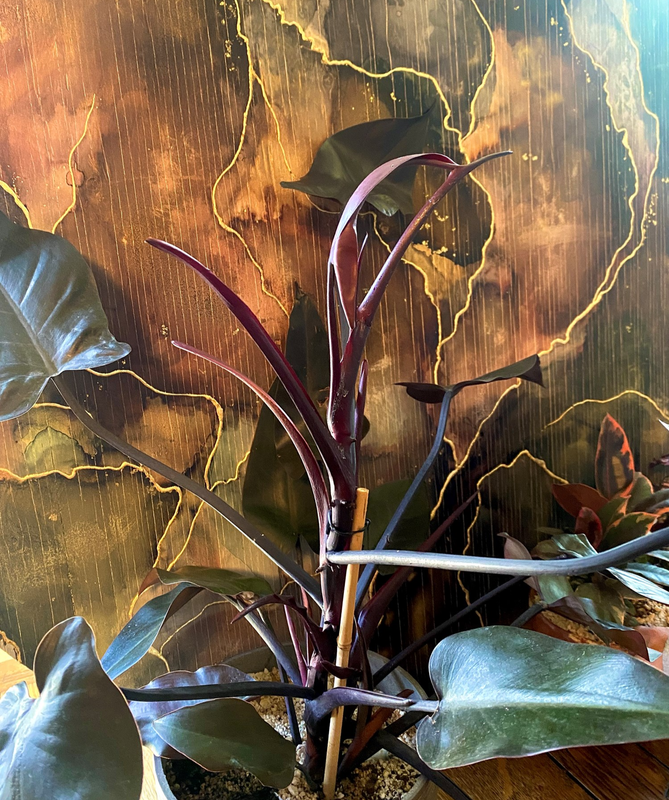 Artist Reception:
Soulful Botanicals
Saturday, September 10
2-3 pm
South Valleys Library


Join artists Colin Watley and Bridgette Durante to celebrate the opening of their exhibit Soulful Botanicals: A Cultivated Collaboration of Fine Art and Plants. The exhibit will be on display through October 30.



Exploring the El Reno Apartment Homes
Sunday, September 11
noon-1:30 pm
Downtown Reno Library


For this Historic Reno Preservation Society event, Debbie Hinman will discuss the El Reno Apartments.
Tahoe Talks First Amendment
Tuesday, September 13
6:30-7:30 pm
Incline Village Library


Join the community and our guest experts as we discuss the history and current issues of the First Amendment.


High Noon with Neal Cobb:
Dempsey in Nevada
Thursday, September 15
noon-1 pm
online event


Journalist and author Guy Clifton joins Neal Cobb to discuss Jack Dempsey's travels in Nevada.

Dempsey's life story--from hobo kid, to heavyweight boxing champion, to beloved American icon--can be told in his forays through the Silver State in the first three-quarters of the 20th Century.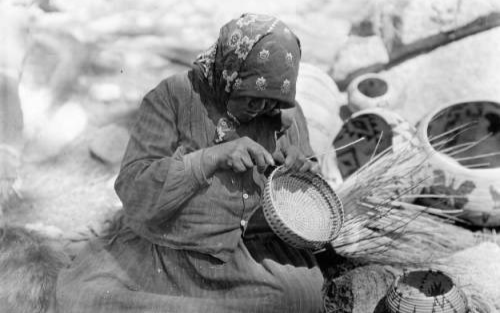 The History and Culture of the Washoe Peoples
Saturday, September 17
2-3 pm
Sparks Library


The Washoe peoples have lived at Lake Tahoe and surrounding areas since time immemorial. This talk will help those who live in the area today gain a greater understanding of what the landscape, wildlife, and people who lived here were like in the past and how they have worked to preserve their way of life.



Wednesday, September 14, 3-6 pm
Downtown Reno Library

This week we will be working with the vinyl cutter and heat press. You can make a simple sticker for your car window or water bottle, or you can make a personalized tote bag or T-shirt. Choose a simple, two-tone image from the internet, or bring a flash drive with an image file you created.

Sign up for a 30-minute individual session.
Bodies: Weird and Wonderful
Call for Submissions
Shivery 2: Chilling Tales of Horror
Have a scary story you want heard? Whether it's something you've experienced or something you've written--fact or fiction--email your typed manuscript to us by October 9. Approved submissions will be narrated and included in our Halloween broadcast.


FRIENDS OF WASHOE COUNTY LIBRARY
Friends of Washoe County Library is a member-supported 501(c)(3) Nevada non-profit organization dedicated to advocating, fundraising, and providing support for the Washoe County Library System.

To join, to donate, or for more information, please visit www.washoelibraryfriends.org or call 775-324-5522.
| | |
| --- | --- |
| Washoe County Library System | |
301 S. Center St. Reno, NV 89501