It's time for kids to start going back to school, and the library has lots of resources to help them with their school work, no matter what grade they are in.

With HelpNow, students can get live, on-demand homework help and skills building lessons from expert tutors. They can communicate with tutors in real time and can also access a full-service writing lab and an integrated test-prep center.
Youth Language Initiative: Chinese
Saturday, August 13
11 am-noon
Sierra View Library


Join sessions led by local teens to learn more about the diverse languages they speak and the countries from which they originate.


Collaging, Scrapbooking, and Journaling
Wednesday, August 17
3:30-5:30 pm
Downtown Reno Library


In this installment in our Summer Teen Wellness Series, we'll be learning about collaging, scrapbooking, and journaling.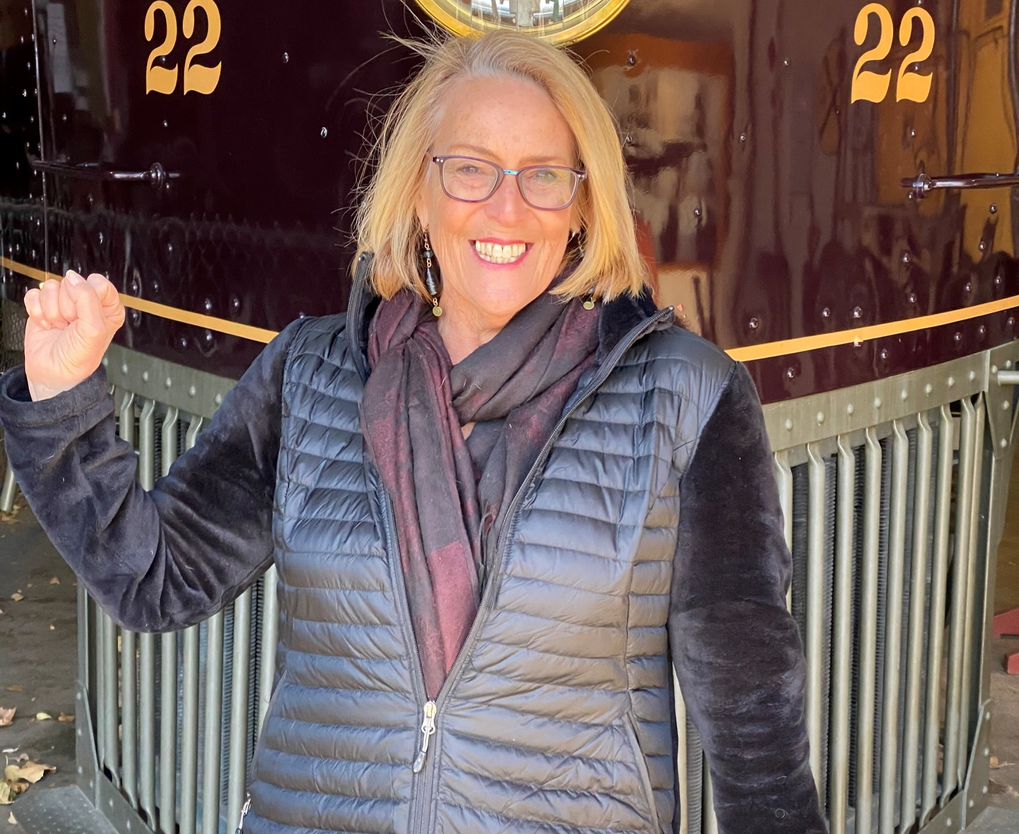 Northern Nevada's Hebrew Cemeteries
Thursday, August 18
noon-1 pm
Online event


For this installment of High Noon with Neal Cobb, guest presenter Sharon Honig-Bear looks at the early days of the Jewish presence in Northern Nevada and the establishment of cemeteries for their population.




PBS presents Wiggling Worms
Thursday, August 18
4-5 pm
Northwest Reno Library


PBS Workshop presents Wiggling Worms. Worms are hard at work down in the ground. The lesson encourages particpants to collect data by measuring and observing live earthworms, labeling drawings, and drawing conclusions about the earthworm's life.


Wednesday, August 17, 3-6 pm
Downtown Reno Library

This week we will be working with the vinyl cutter and heat press. You can make a simple sticker for your car window or water bottle, or you can make a personalized tote bag or T-shirt. Choose a simple, two-tone image from the internet, or bring a flash drive with an image file you created.

Sign up for a 30-minute individual session.


FRIENDS OF WASHOE COUNTY LIBRARY
| | |
| --- | --- |
| Washoe County Library System | |
301 S. Center St. Reno, NV 89501