Washoe County Library has partnered with Renown Health to get library cards into the hands of new families in Washoe County. Through this collaboration, every baby born at Renown will be given a library card that can be activated and used immediately.
This card gives new parent and their babies instant access to our digital resources and can be used to check out items from any Washoe County Library location.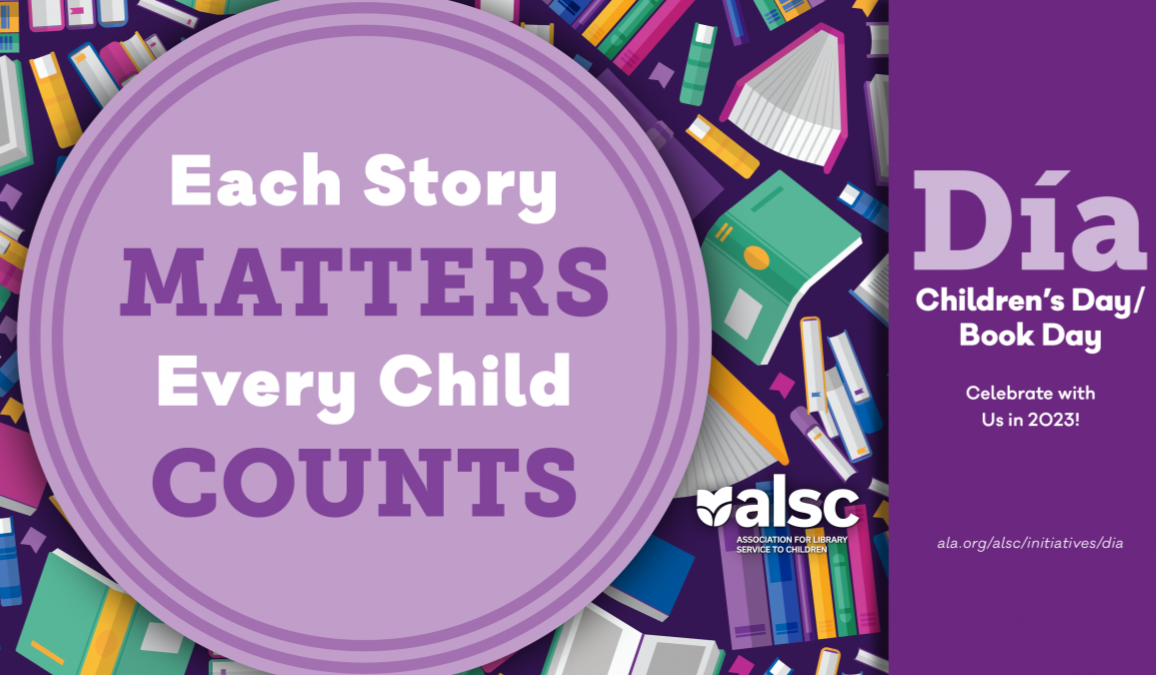 Culture Fest
Saturday, April 29, 11 am-4 pm
Sierra View Library
Join us for a day of free performances, arts and crafts, and family-friendly activities for all ages in honor of Day of the Book/Day of the Child! Enjoy food trucks, booths, and cultural enrichment for all!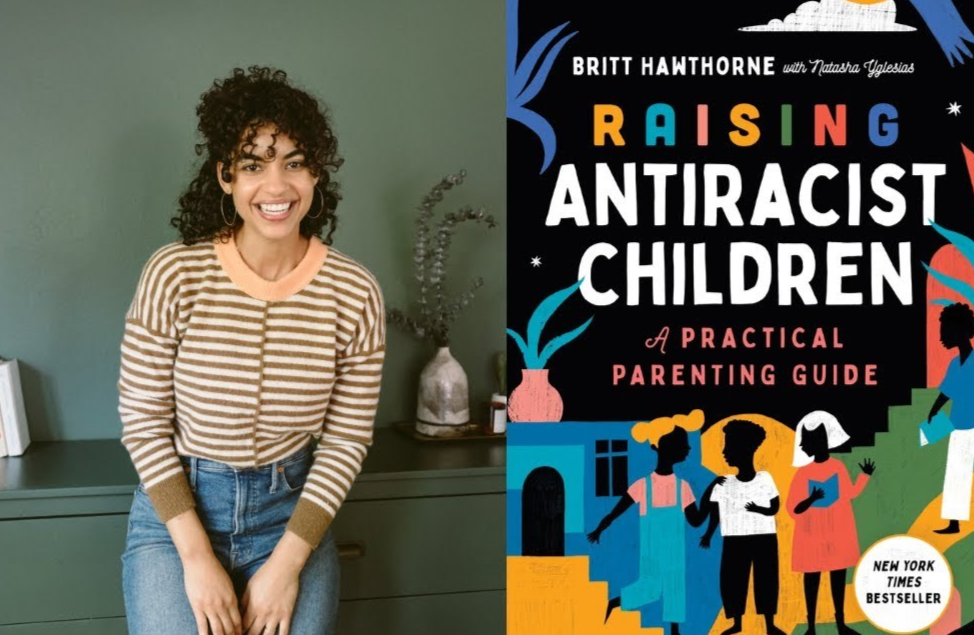 Author Talk
Britt Hawthorne
Wednesday, May 3, 10-11 am
Online event
Raising antiracist children is a noble goal for any parent, caregiver, or educator, but it can be hard to know where to start. Let Britt Hawthorne—a nationally recognized teacher and advocate—be your guide.
House of Waters
Multiple times and locations
House of Waters incorporates elements of West-African, jazz, psychedelic, indie rock, classical and world music into their unique sound.

House of Waters creates an engaging program that incorporates lessons on music history, theory, and geography into their performances.
Youth Language Initiative
Saturday, May 6, 11 am-noon
South Valleys Library
Join sessions led by local teens to learn more about the languages they speak and the countries from which they originate. You'll learn some new words and enjoy cultural activities. This month: Mandarin Chinese.
FOR MAKERS
Learn & Make in the Quad
Wednesday, May 3, 3-5:45 pm
Downtown Reno Library

This week we will be working with the vinyl cutter and heat press. You can make a simple sticker for your car window or water bottle, or you can make a personalized tote bag or T-shirt. Choose a simple, two-tone image from the internet, or bring a flash drive with an image file you created.

Sign up for a 30-minute individual session.
WHAT TO READ NEXT
Shakespeare in Fiction
Sierra View Library Reopening
Renovations to the Sierra View Library are nearly complete. While its grand opening is scheduled for later in May, it is now open and offering browsing, hold pickup, and book return services. New furniture and internet computers are coming soon!
As part of the Washoe County Library System strategic plan, we are committed to providing magazines that are of interest to our community. Your response to this survey will help us understand which magazine titles most interest you.
FRIENDS OF WASHOE COUNTY LIBRARY
The Friends are back! The next Friends of Washoe County Library book sale is happening June 2-11 from 10 am-5 pm inside the Reno Town Mall. Members are entitled to early shopping on the Friday before each book sale. Become a member today or join at the door.
Friends of Washoe County Library is a member-supported 501(c)(3) Nevada non-profit organization dedicated to advocating, fundraising, and providing support for the Washoe County Library System.

To join, to donate, or for more information, please visit www.washoelibraryfriends.org or call 775-324-5522.
| | |
| --- | --- |
| Washoe County Library System | |
301 S. Center St. Reno, NV 89501