HERPETOLOGY EDUCATION EXPO
Saturday-Sunday, May 6-7
10 am-5 pm
South Valleys Library
Learn about and experience reptiles and amphibians up close with the Cold-Blooded Critters 4-H Herpetology Club during this two-day expo. Club members will present their own live projects and teach the public about these fascinating yet often misunderstood creatures.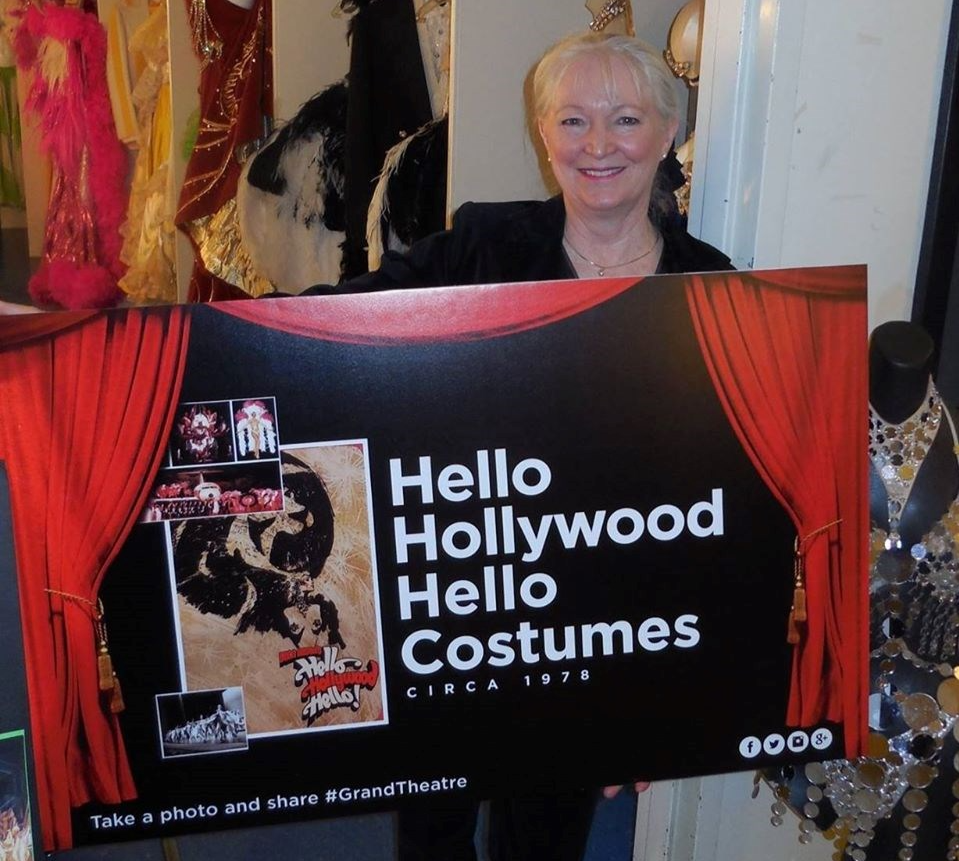 Historic Reno Preservation Society Presents
Karen Burns
Sunday, May 7
noon-1:30 pm
Downtown Reno Library
Former dancer Karen Burns will share stories about her collection of more than 1,250 of the spectacular costumes from the long-running hit stage show Hello Hollywood, Hello.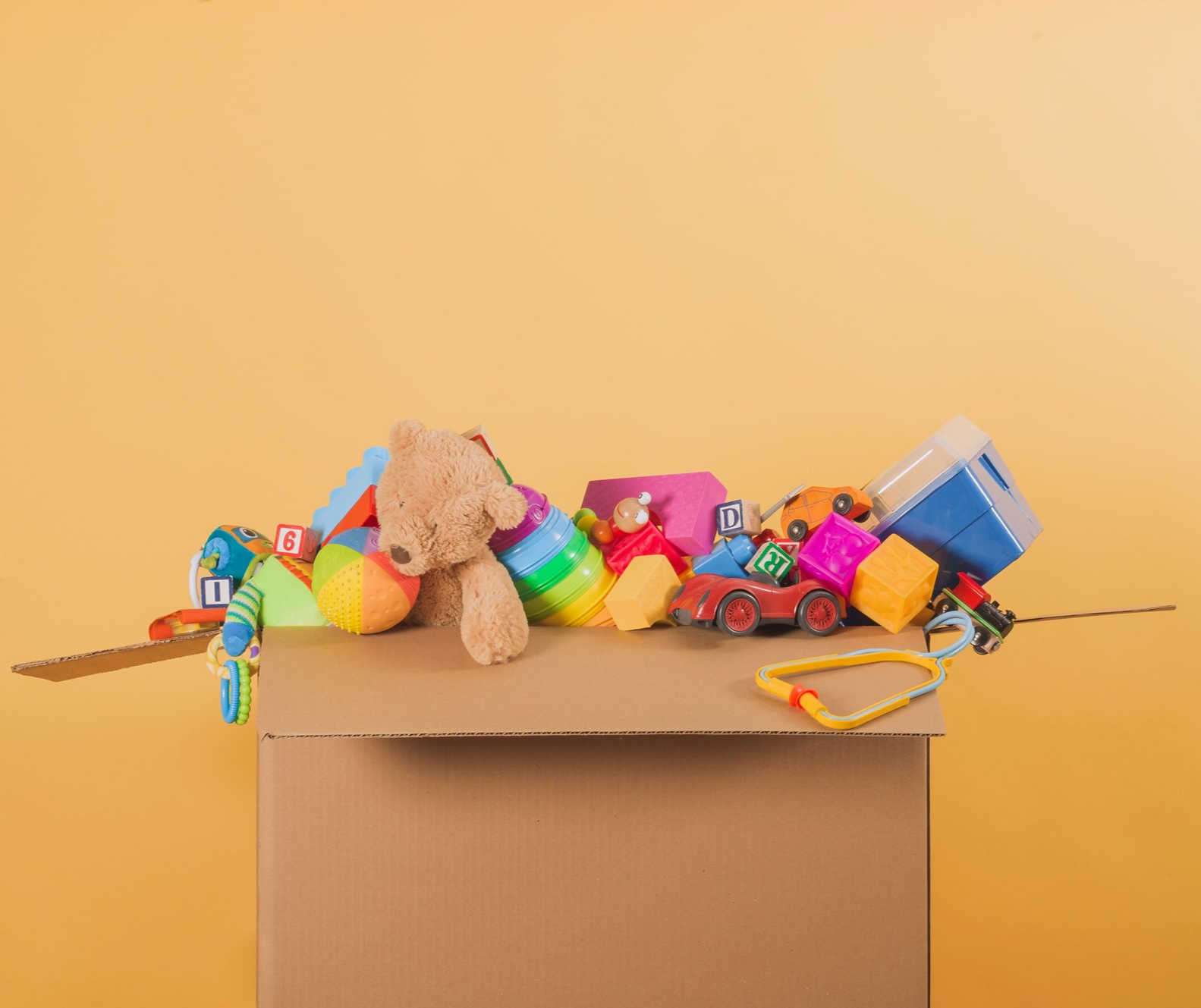 The Unknown History of Toys
Tuesday, May 9
4-5 pm
Spanish Springs Library
Join a longtime professional toy designer as he presents on some of the most groundbreaking products of his toy-making career. career and make your own Frankentoys.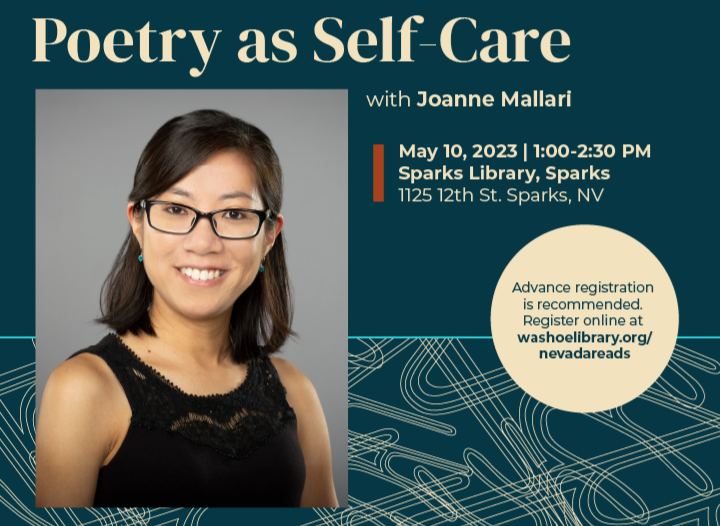 Nevada Humanities Presents
Poetry as Self-Care
Wednesday, May 10
1-2:30 pm
Sparks Library
In celebration of Mental Health Awareness Month, we will turn to poetry as a means of practicing mindfulness. This hands-on workshop will invite participants to respond to selected poems and draft original content.
Author Talk
Jena Friedman
Wednesday, May 10
5-6 pm
Online event
Join us for an online discussion with Jena Friedman, comedian, filmmaker, award-winning screenwriter, and author of the essay collection Not Funny.
FOR MAKERS
Learn & Make in the Quad
Wednesday, May 10, 3-5:45 pm
Downtown Reno Library

This week we will be working with the sublimation printer and heat press. We'll provide you with a coffee mug, coaster, or metal bookmark (limit one item per person), and you can transfer a vivid, full-color design or photograph onto it. Bring an image file (.png or .jpg) on a flash drive or your phone, and leave with a vibrant, one-of-a-kind item. Sign up for an individual, 30-minute session.
WHAT TO READ NEXT
Librarians in Fiction
As part of the Washoe County Library System strategic plan, we are committed to providing magazines that are of interest to our community. Your response to this survey will help us understand which magazine titles most interest you.
Sierra View Library Reopening
Renovations to the Sierra View Library are nearly complete. While its grand opening is scheduled for later in May, it is now open and offering browsing, hold pickup, and book return services. New furniture and internet computers are coming soon!
FRIENDS OF WASHOE COUNTY LIBRARY BACK WITH NEW BOOK SALE HOURS
The Friends are back! The next Friends of Washoe County Library book sale is happening June 3-11 during its new sale hours, 10 am-4 pm, inside the Reno Town Mall. Early shopping is available to members only from 3-6 pm on Friday, June 2. Become a member today or join at the door.
Friends of Washoe County Library is a member-supported 501(c)(3) Nevada non-profit organization dedicated to advocating, fundraising, and providing support for the Washoe County Library System.

To join, to donate, or for more information, please visit www.washoelibraryfriends.org or call 775-324-5522.
| | |
| --- | --- |
| Washoe County Library System | |
301 S. Center St. Reno, NV 89501