Use your library card to check out a free vehicle day-pass for 200+ California State Parks.
.
August Book Clubs
Temporada de Huracanes by Fernanda Melchor

Friday, August 5 (in-person) & August 26 (zoom)
4pm
Portrait of a Thief: a Novel by Grace D. Li
Friday, May 6
3:30pm
Lost Children Archive: A Novel by Valeria Luiselli
Monday, August 29
2pm
Featured Events for Adults
Featured Events for Kids & Families
Tues, Aug 2 at 4 p.m.
Join us on National Night Out at Bateman Mall Park for a musical story time with our Story Time Band! Geared towards children ages 2-6.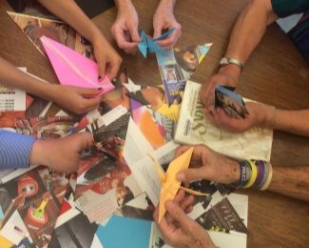 Tues, Aug 9 at 3:30 p.m.
Listen to koto music, fold origami cranes, and hear the true story of young girl who folded over 1,000 cranes after the bombing of Hiroshima.
Thurs, Aug 11 at 4pm
Meet us at Strawberry Creek Park, on the field in the area in front of the Hidden Cafe to work on nature journaling with MOCHA (Museum of Children's Art)!
Fridays, Aug 12, 19 & 26 at 10:30am
Meet us at George Florence Park for all new Spanish/English Story Time!
¡No te pierdas la Hora de Cuentos Bilingües!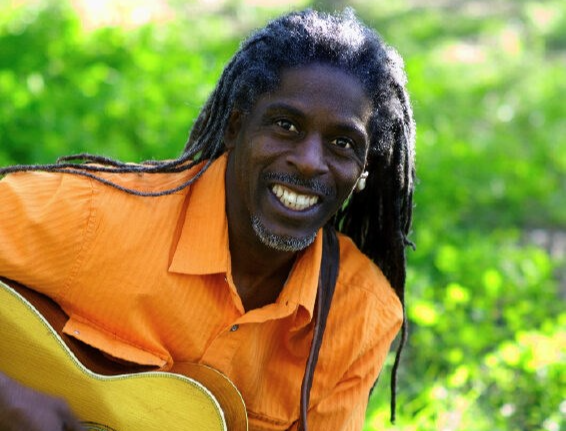 Saturday, August 13 at 11 a.m.
Asheba is a musical storyteller specializing in Calypso, the musical and folkloric oral tradition of Trinidad.
Saturday, August 20 at 2 p.m.
Join us for an outdoor end of summer celebration! We will have crafts, giveaways, and treats for the whole family. All ages welcome.
Summer Reading Challenge Finish Line
Log your reading and submit those prize-drawing tickets by August 6th!

Note all Library locations will open one hour late, at 11am, this Friday, July 29.
Library e-collections (including books, audiobooks, film, music, newspapers and more) are available 24/7 at berkeleypubliclibrary.org
.
For more event info,
book recommendations and other fun things...