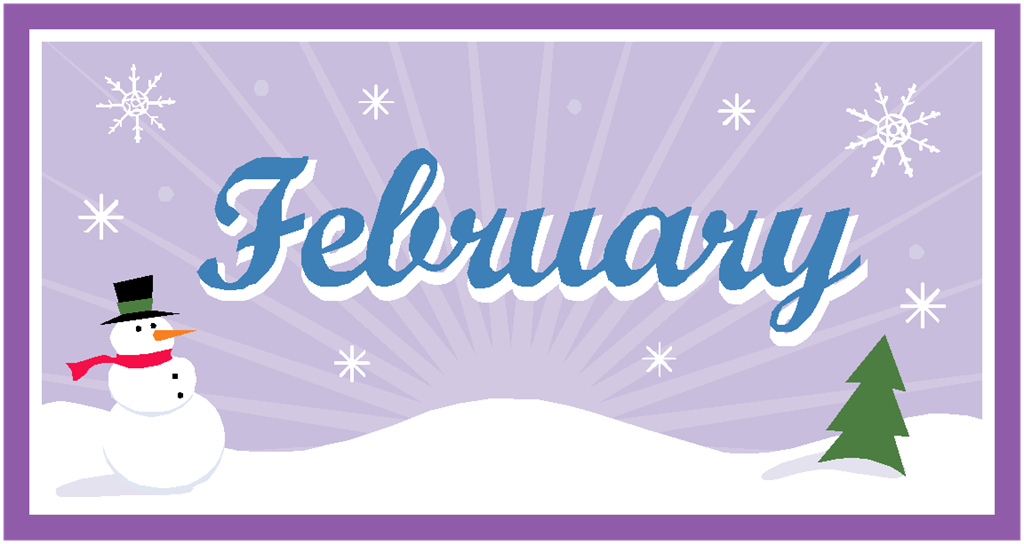 This month, we are highlighting Fiction set in the North Carolina Appalachians.
Learn a new language with Mango!
The Library is pleased to announce a new, updated version of the Mango Languages online language-learning program!
 Mango is FREE to all library patrons with a library card. The lessons are geared for
real-world
situations, teaching vocabulary, pronunciation, grammar and culture in a fun and painless way! 
You can access Mango Languages on the Library website, all you need is your library card's barcode number, and you can access the courses remotely from anywhere.
Please click
here
for more information.
Stories set in our mountains
Cataloochee
-
Wayne Caldwell
Publisher:
Random House

Check Library Catalog
Pub Date:
05/01/2007

ISBN-13:
9781400063437

ISBN-10:
1400063434

Set in the mountains of western North Carolina, an historical novel follows the lives of three families from the end of the Civil War until 1928, when the National Park Service prepares to uproot them to make way for the Great Smoky Mountains National Park.
Chemistry and other stories
-
Ron Rash
Publisher:
Picador

Check Library Catalog
Pub Date:
04/01/2007

ISBN-13:
9780312425081

ISBN-10:
0312425082

Spanning the entire twentieth century, a collection of short stories, set against the backdrop of Appalachia, chronicles the struggle of rural communities with the changes of the modern world, capturing the collision between the Old and New South in the lives of the region's inhabitants.
My old true love
-
Sheila Kay Adams
Publisher:
Algonquin Books of Chapel Hill

Check Library Catalog
Pub Date:
01/01/2004

ISBN-13:
9781565124073

ISBN-10:
1565124073

In a haunting novel set during the Civil War in the mountains of Appalachia, Arty raises her brother, Hackley, and their cousin, Larkin, together like her own children, but the close relationship between the two young men is threatened when they both fall in love with the same woman.
Grave undertaking
-
Mark DeCastrique
Publisher:
Poisoned Pen Press

Check Library Catalog
Pub Date:
05/01/2004

ISBN-13:
9781590581162

ISBN-10:
1590581164


After moving to the Appalachian mountains to manage his ailing father's funeral home, ex-cop Barry Clayton unearths the skeleton of a murdered man, whose wallet contains a photograph of Barry's girlfriend, while moving a grave.
Ghost riders
-
Sharyn McCrumb
Publisher:
Dutton

Check Library Catalog
Pub Date:
07/01/2003

ISBN-13:
9780525947189

ISBN-10:
0525947183

Disguising herself as a boy to join the Union army alongside her husband, Malinda Blalock raids the farms of Confederate sympathizers and promotes the efforts of governor Zebulon Vance, who would protect Appalachian interests.
See Rock City: a story journey through Appalachia
-
Donald Davis
Publisher:
August House

Check Library Catalog
Pub Date:
08/01/1996

ISBN-13:
9780874834529

ISBN-10:
087483452X

Describes the experiences of a young boy growing up in western North Carolina from 1948 when he entered kindergarten.
The hinterlands: a mountain tale in three parts
-
Robert Morgan
Publisher:
Algonquin Books of Chapel Hill

Check Library Catalog
Pub Date:
04/01/1994

ISBN-13:
9781565120211

ISBN-10:
1565120213

Robert Morgan's first novel unfolds through the voices of three generations of Appalachian storytellers. In the first segment, adventurous teenager Petal runs off with a handsome homesteader in 1772. She tells of setting up housekeeping on the frontier, including the story of birthing her first baby while staving off a panther. In 1816, Petal's grandson uses a starved pig to track the best route for building a route down the mountain to market. In 1845, Petal's grandson constructs the turnpike down the mountain.
Velva Jean learns to drive
-
Jennifer Niven
Publisher:
Plume

Check Library Catalog
Pub Date:
07/28/2009

ISBN-13:
9780452289451

ISBN-10:
0452289459


Growing up in pre-World War II Appalachia, Velva Jean dreams of being a big-time singer in Nashville until she falls for Harley Bright, a handsome juvenile delinquent turned preacher, and soon she must choose between keeping her hard-won home and pursuing her dream of singing at the Grand Ole Opry.