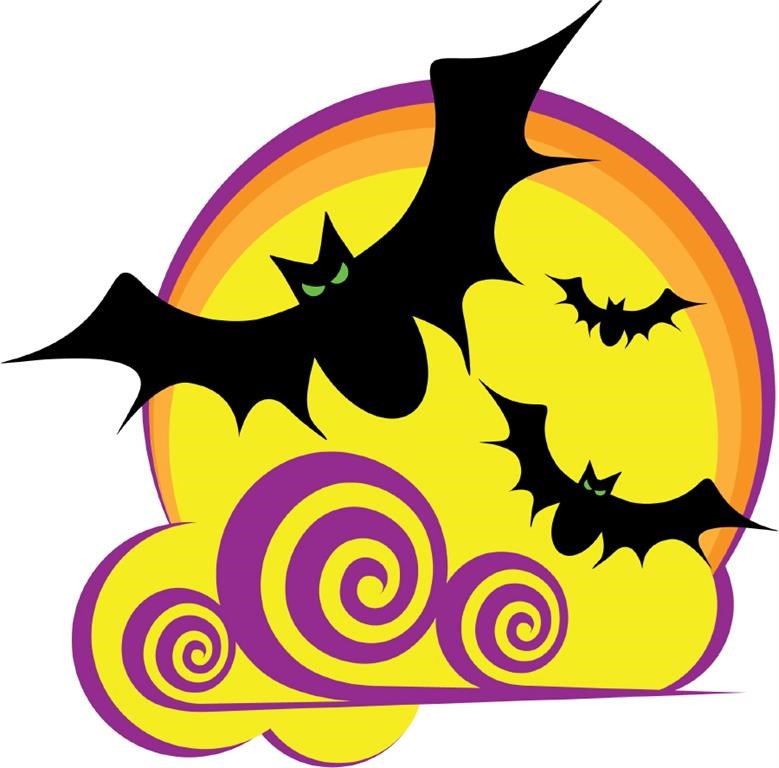 Sacrificial Poets and Chapel Hill Public Library
present
Living Libraries: a Poetry Workshop Series
We are all Living Libraries.
Come Tell Your Story!
Saturday, Oct 20      2-4 pm
Saturday, Nov 17      2-4 pm
Saturday, Jan 19      2-4 pm
Saturday, Feb 16      2-4 pm
Please join us for a series of four interactive poetry workshops that will explore the Library as a community space and introduce spoken word and performance poetry to preserve and transmit history, culture and ideas.

The first session "Storytelling and Retelling" will introduce oral tradition, and a group exercise in storytelling and re-telling.

The workshops will be held on the third Saturday of each month from 2-4 pm on October 20, November 17, January 19 and February 16 at the Chapel Hill Public Library @ University Mall in the program space across from Alfredo's.
Free and open to all ages.  Free food will be provided.
            
For more information or to register, contact the Information Desk at (919) 968-2780 or email askalibrarian@townofchapelhill.org
New North Carolina Fiction
Publisher:
Severn House

Check Library Catalog
Pub Date:
09/01/2012

ISBN-13:
9780727881748

ISBN-10:
0727881744

AnnaLise returns to North Carolina to take care of her ailing mother, but a man from her past, Benjamin Rosewood, shows up in town with his family and AnnaLise must confront some difficult questions that need answers.
Publisher:
Poppy

Check Library Catalog
Pub Date:
04/01/2012

ISBN-13:
9780316091138

ISBN-10:
0316091138

Fifteen-year-old Isabelle loves her impoverished North Carolina beach community, but when her grandmother must enter a nursing home, Izzie is placed with distant relatives she never knew--a state senator and his preppy wife and children.  Young Adult Fiction.
Publisher:
Berkley Books

Check Library Catalog
Pub Date:
07/01/2012

ISBN-13:
9780425258743

ISBN-10:
0425258742

After a head injury brings on nightmares involving girls being tortured and murdered, Emma Rayburn contacts her estranged sister, Jessie, a psychic investigator.
Spotlight on Young Adult Fiction Author Carrie Ryan
In honor of this spooky month, we are highlighting a series by North Carolina writer Carrie Ryan.                                                                                        
The Forest of Hands and Teeth
, a New York Times best-selling post-apocalyptic zombie novel, is the first volume of this young adult fiction trilogy.  As the story opens, an unexplained disaster has turned much of the human race into mindless, cannibalistic undead. They roam the forest, seeking to destroy a band of survivors barricaded inside a walled village deep in the woods. However, the fence that protects these villagers also imprisons them within a dystopian society marked by violence, secrecy, and repression.
Carrie is a graduate of Williams College and Duke University School of Law. A former litigator, she now writes full time. She lives with her writer/lawyer husband, two fat cats and one large puppy in Charlotte, North Carolina. 
The Forest of Hands and Teeth
-
Carrie Ryan
Publisher:
Delacorte Press

Check Library Catalog
Pub Date:
03/01/2009

ISBN-13:
9780385736817

ISBN-10:
0385736819

Through twists and turns of fate, orphaned Mary seeks knowledge of life, love, and especially what lies beyond her walled village and the surrounding forest, where dwell the Unconsecrated, aggressive flesh-eating people who were once dead.
The dead-tossed waves
-
Carrie Ryan
Publisher:
Delacorte Press

Check Library Catalog
Pub Date:
03/01/2010

ISBN-13:
9780385906326

ISBN-10:
0385906323


Gabry lives a quiet life in a town trapped between a forest and the ocean, hemmed in by the dead who hunger for the living, but her mother Mary's secrets, a cult of religious zealots who worship the dead, and a stranger from the forest who seems to know Gabry threaten to destroy her world.
The dark and hollow places
-
Carrie Ryan
Publisher:
Delacorte Press

Check Library Catalog
Pub Date:
03/01/2011

ISBN-13:
9780385738590

ISBN-10:
0385738595

Alone and listening to the moaning of the Dark City dying around her, Annah wants to find her way back home, to her sister and family and their village in the Forest of Hands and Teeth.