New Beginnings for the New Year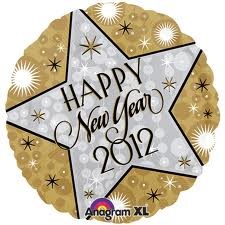 As we kick off the new year,we all find ourselves looking forward to new beginnings and new opportunities.  Some of that hope takes the form of resolutions that we promise to live up to.  We hope that you will find some of the library's resources and services to be helpful in making the most of the new year.  The staff would like to wish you a very happy and healthy new year in 2012.
If you're looking for some help with sticking to your resolutions, check out some of the
following mobile apps:
DailyBurn Tracker
is an application that allows you to keep a log of everything you eat each day.  It includes a calorie counter for all sorts of items.  You can even use the barcode reader on your device to get an automated entry for your log.
Weight Tracker
allows you to log your weight as often as you like in a log while measuring your waistline and also estimating how much further you have until you reach your goal.
Budget
helps you track your spending and keep to a budget. You can easily see your total income and your total expenses for a period, plus which expenses you are spending the most on and which expenses you are going over budget on.
Spend Free
is a free version of the app Spend, which allows you to build a budget of personal expenses.  This allows you to break down the budget into daily, weekly, and monthly logs.
Quitter
is a simple, free application that tells you how many days you've gone without putting a cigarette to your lips and also how much money you've saved. Once those dollars begin to add up, it's a great motivator to stay smoke-free.
NOTE: All applications are available through the Apple Store and the Android Market.
Tech Tales from the Cumberland Public Library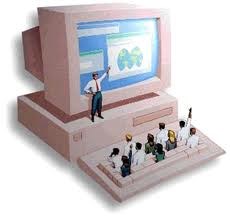 We are offering three series of weekly computer workshops for adults. Each series will offer opportunities to learn basic computer skills relating to Microsoft Office software or the use of various free tools available online. The schedule of sessions is as follows:
January 9 – Microsoft Word

January 23 – Microsoft PowerPoint

January 30 – Microsoft Publisher

February 6 – Microsoft Access

February 13 – Microsoft Excel
 Tech Tuesdays at 10:00 am
January 10 – Microsoft Word

January 17 – Microsoft Excel

January 24 – Microsoft PowerPoint

January 31 – Microsoft Publisher

February 7 – Microsoft Access

February 14 – Facebook
 Web Weekends on Saturdays at 10:00 am
January 7 – Introduction to the Internet

January 21 – Introduction to Email

February 4 – Free Downloadable Books

February 18 – Free Online Library Stuff

March 3 – Facebook
Sessions will include an interactive presentation as well as hands-on experience with the highlighted application. Participants are welcome to use the library's computers or they can bring their own laptop from home as long as their machine has the highlighted Microsoft Office programs and are WiFi capable. Those interested in registering for the workshops or to ask questions about the series can call the library at 333-2552 x128 or can email Aaron at acoutu@cumberlandlibrary.org .  You can also contact Aaron to arrange for one-on-one sessions.

If you are looking to broaden your horizons as one of your resolutions, feel free to check out our
Universal Class courses
. You will find over 500 online video courses that you can take at your own pace.  Topics range from accounting and Microsoft Office applications to knitting and ancient history.  All you need is your Cumberland Public Library card to create a profile for your courses.
If you received an ebook reader as one of your Christmas gifts and are looking to get some free library books for your it, check out the
Rhode Island eZone
, where you find hundreds of books for various ereaders from your favorite authors.  Books can be checked out from 1-3 weeks.  Just contact the Reference Desk for assistance with downloading the books if you need help.
Check Out Some Great Getaway Reads
With winter's chill upon us, you might be thinking about getting away to the tropics.  Sometimes a trip like that can go horribly wrong.  Check out some of these from our collection:
Beauty queens
-
Libba Bray
Publisher:
Scholastic Press

Check Library Catalog
Pub Date:
05/24/2011

ISBN-13:
9780439895972

ISBN-10:
0439895979

When a plane full of teenage beauty queens crashes on a desert island, stranding them away from tiaras and technology, their inherently competitive natures combine with the wild challenges they encounter in survival-testing and hilarious ways. By the author of the Gemma Doyle trilogy.
Are you going to kiss me now?
-
Sloane Tanen
Publisher:
Sourcebooks Fire

Check Library Catalog
Pub Date:
05/01/2011

ISBN-13:
9781402254611

ISBN-10:
140225461X

After winning an essay contest, high school junior Francesca Manning finds herself stranded on an island with five celebrities when their plane crashes on the way to a charity event.
The Swiss family Robinson
-
Richard Blandford, Amit Tayal and Johann David Wyss
Publisher:
Kalyani Navyug Media

Check Library Catalog
Pub Date:
02/15/2011

ISBN-13:
9789380028477

ISBN-10:
9380028474


Retells in graphic novel format the story of a family shipwrecked on a tropical island as they struggle to survive until they can be rescued.
Robinson Crusoe
-
Daniel Defoe and W. J. (William James) Linton

As the sole survivor of a shipwreck, an Englishman lives for nearly thirty years on a deserted island.
Dr. Franklin's island
-
Ann Halam
Publisher:
Wendy Lamb Books

Check Library Catalog
Pub Date:
05/01/2002

ISBN-13:
9780385730082

ISBN-10:
038573008X

As the three survivors of a plane crash on their way to the rain forests of Ecuador, Semi, Miranda, and Arnie believe they are the only people on the island, yet they soon discover they are not as Dr. Franklin, a genetic engineer, reveals himself and his twisted plans.
Lord of the Flies
-
William Golding
A fiftieth anniversary edition of the classic novel of primitive savagery and survival depicts the degeneration of a group of schoolboys marooned on a desert island and is accompanied by an introduction by E. M. Forster, biographical and critical notes on the Nobel Prize-winning author and his work, and original drawings.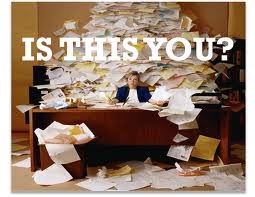 One of the big resolutions for the new year is getting orgnized.  Here are some great sites for doing just that!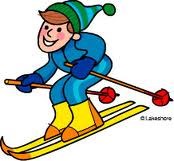 Are you looking to get some local skiing time in this winter?  Check out some of these great websites for planning a ski tip in New England: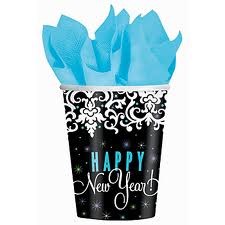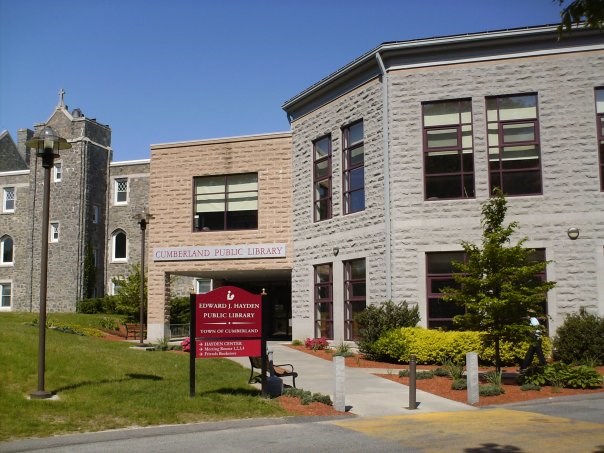 Are you looking for ways to keep up with what is going on a the library?  Don't forget to subscribe to us at the following sites and get direct feeds about all of our important events and news: